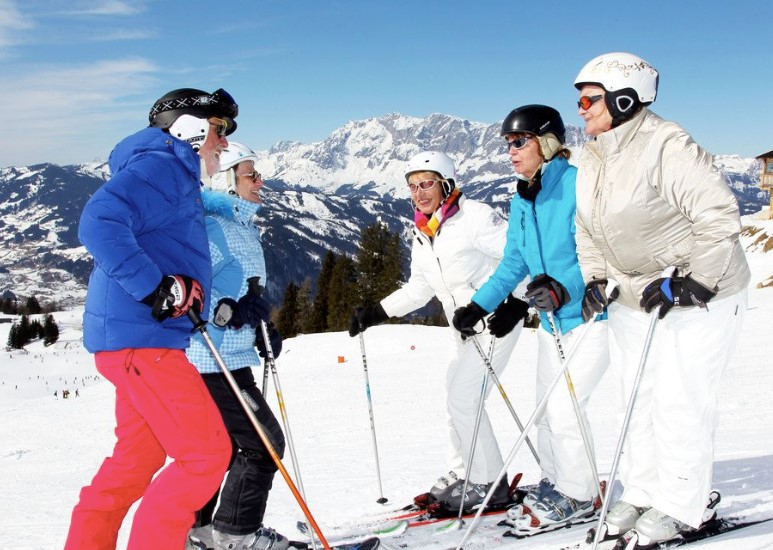 According to the Ski Club of Great Britain, 20.5% of members are in the age bracket 55-64, and 9.3% are 65+, and according to the AARP, seniors control over 70% of the world's wealth, which makes them the third largest economy behind the US and China!
So, what is the ski market doing to attract the mature silver skier? Many companies now offer over 60's exclusive packages, so you know that you can be assured of a fun time on the slopes, but without the teenagers in the next apartment or necking bottles of Jägermeister on the transfer bus next to you.
Resort-wise, Deux Alpes are offering the over 72's free lift passes, the Ski Alberg area is offering a season lift pass for the over 74's for 120€ and discounted lift passes for those over 64. In Revelstoke, Canada, the over 65's are offered around 25% off on all tickets apart from on afternoon tickets. There are many other resorts across the Alps who have started offering discounts and fingers crossed over time most resorts will too.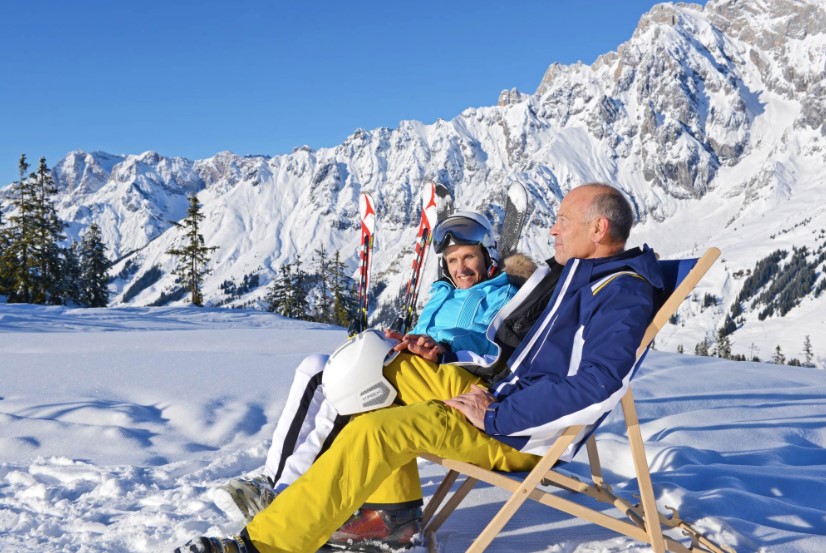 So much is the shift towards ensuring catering towards to the more mature skier that the site www.seniorsskiing.com has garnered a huge amount of interest over the last couple of years with articles specifically geared towards the over 60's and highlights of deals that appear. Although this is still quite US-centric, there is a lot of useful information there. According to their surveys, the best resorts from this perspective are Zermatt, Verbier, Chamonix, Megève and St. Anton.
Something else to consider is just how easy it is to get in and around the resort; can you drive straight up to the ski lift every day and park or are there good local transport links?
In Courchevel 1850 for example, many properties are ski in, ski out, which does away with the travel question all together once you are in town, although prepare for the many hairpin bends on the way up to resort.
In Grindelwald on the other hand, there is a huge car park near to the Männlichen lift, which makes in resort travel very easy, and the drive to Grindelwald itself is much more relaxing, travelling through farmland after you leave the motorway at Interlaken.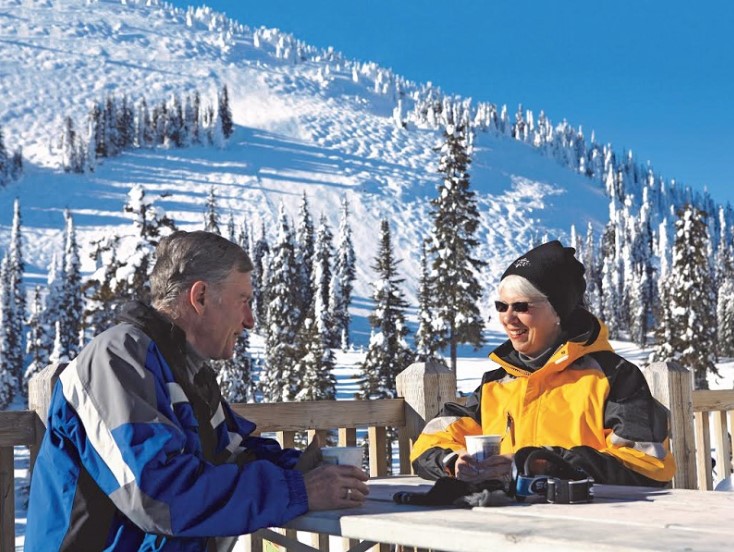 The other alternative would be to leave the car at home entirely and put your trust in the train; the Swiss train to be exact.  Many resorts in Switzerland are easily reachable by train including Zermatt; either 3 ½ odd hours from Zurich or Geneva airport, or 10 hours from London (including a change of station in Paris).
Whichever trip you start planning for, be assured that there more and more resorts are starting to cater to this market and will be offering all kind of specific deals and offers designed for the what is an ever increasing demographic!
Ski In Luxury have a vast selection of stunning luxury ski chalets in all of the above mentioned resorts that are ideal for the older generation of skier. Offering exceptional pampering facilities, the option to ski to the door, along with meals cooked by exceptional chefs that will cater to every dietary requirement. Should you be looking to take a luxury ski holiday for over 60's, get in touch on +44 (0)1202 203650 or by email to discuss your requirements.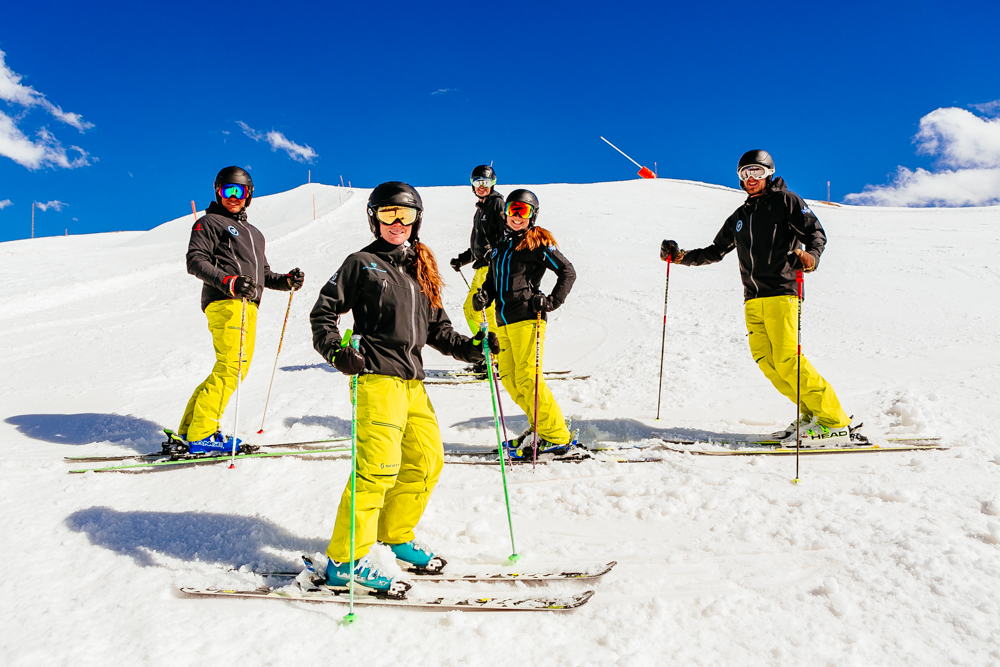 With thanks for this blog to Matterhorn Diamonds, a highly reputable ski school in Zermatt. Offering freeride, freestyle, telemark, and both adult and children's ski lessons with instruction in English, German, Russian, French, Spanish, Italian, and Portuguese.
If you are interested to ski with Matterhorn Diamonds this year in Zermatt then take a browse through our luxury chalets in Zermatt.