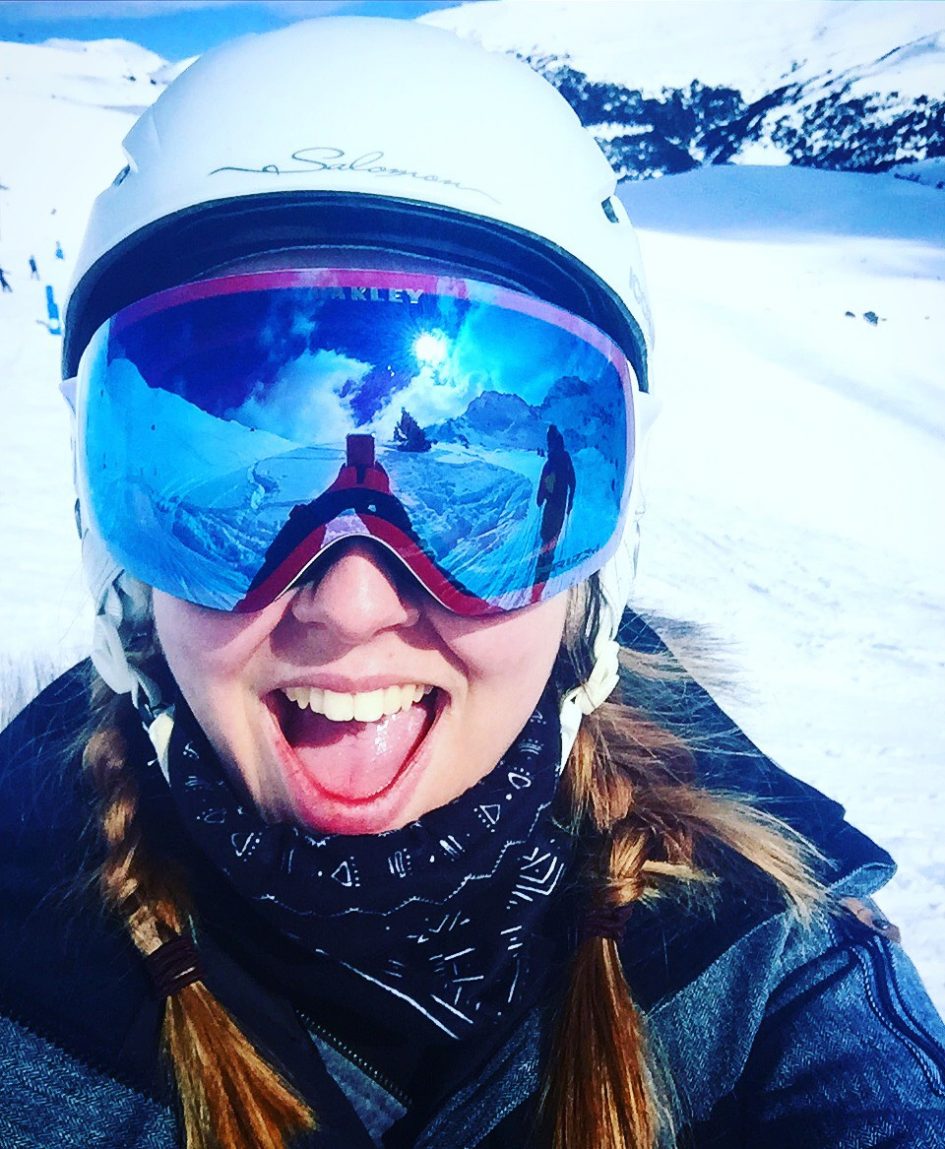 Here at Ski In Luxury and Ultimate Luxury Chalets, following the excellent snow conditions last winter, we are preparing for yet another busy season. To keep up with the growing demand for luxury ski holidays, our team has grown yet again and we are delighted to introduce our newest ski specialist! Alyssa is an avid skier and brings excellent resort knowledge to the team. Read on to find out more about her and why she is the perfect person to help find your next luxury ski holiday!
Hi, I'm Alyssa and I come from a family of extremely keen skiers. My mum, a past ski instructor in France and Switzerland, had my sister and I on skis pretty much as soon as we could stand! As a child, we went to the Alps at least once a season to various resorts, mainly Portes du Soleil, L'Espace Killy and Austria. Skiing has always been a passion of mine and I love trying out challenging new pistes and off piste areas.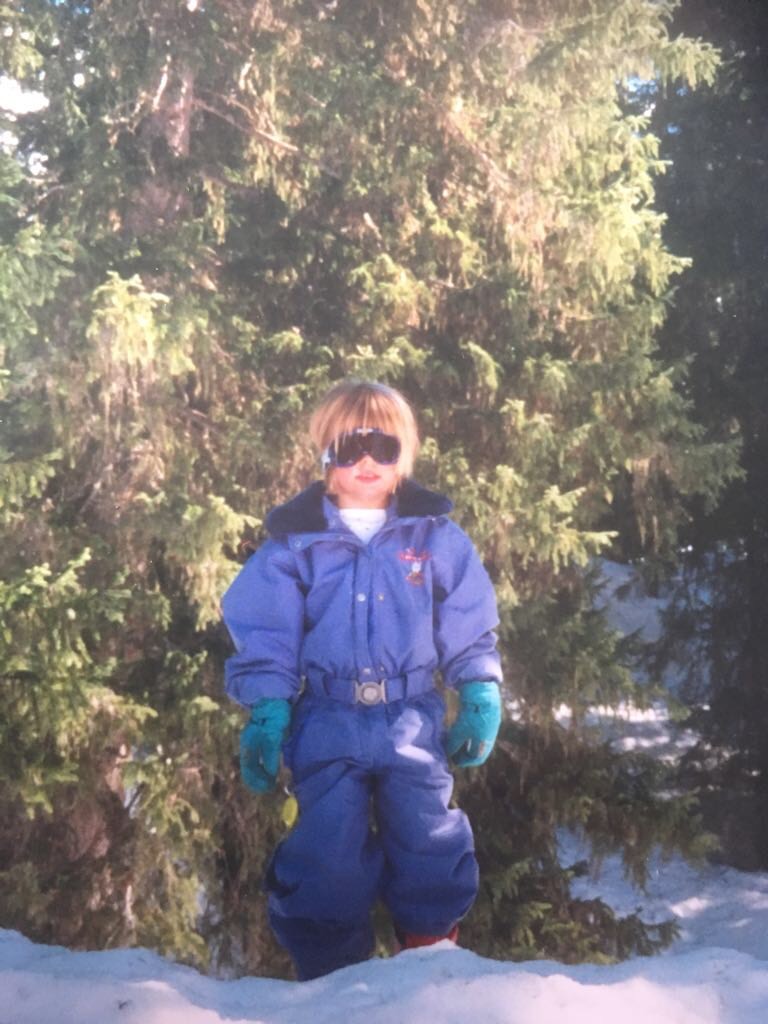 At the age of 18, when I finished school, I had no idea what I wanted to do long term and so I turned to the one thing I was sure I would enjoy and I went to St Anton and worked a season as a Chalet host. This was a fantastic experience and gave me time to really enjoy the ski area and the lifestyle that came along with it!
I still try to get away at least once a season to get my ski fix. Just last season whilst in Morzine, I gave snowboarding a go… I have to say, I loved it! (Please don't tell my mum…). There was a lot of bruising and a few strops half way down the mountain but I can't wait to give it another go. I will always call myself a skier but it is nice to try new experiences on the mountain. You start to see the slopes from a whole new perspective, suddenly a steep blue or a red run look terribly daunting when both feet are attached to one board!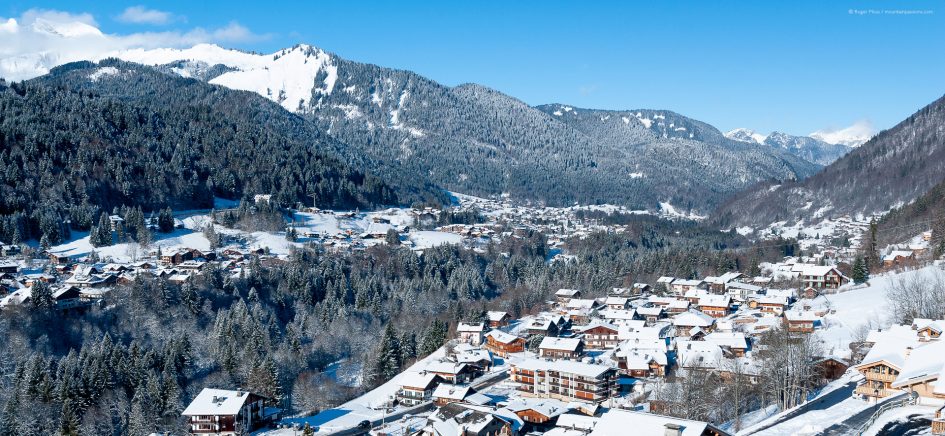 What I love about a ski holiday is that it is a holiday you can enjoy with family and friends alike. I still go away with my family every other year or so and it creates such special memories. I also love the atmosphere on a ski holiday, there is something so magical about ski resorts in the Winter. There is also so much to do in resort which many people don't realise, it isn't just about the skiing! I have never met anyone who has gone on a ski holiday and not loved it. The snow, the food, the skiing, the nightlife… What is there not to love?
I am so excited to be working in the skiing industry. I have previously worked in event sales which I really enjoyed but it always still felt like work. Have you heard the saying 'Choose a job you love and you will never have to work a day in your life'? This is what I wanted and since I have recently moved to the area, I was determined not to settle for just any job! When I saw the advertised 'Ski Specialist' role and read the job description it felt like someone had designed a job just for me! I remember telling my close friends and family about it and all I heard back was, 'That is so you'!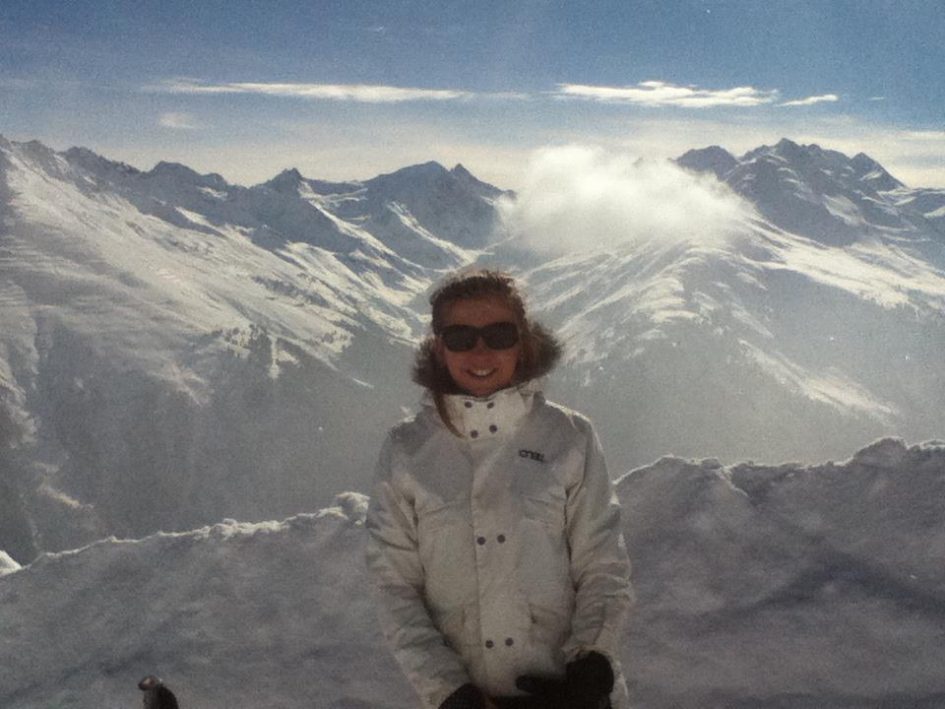 It has been so amazing to meet such a great team who all share a passion for skiing and I couldn't be more delighted to now be a part of that team. I am so looking forward to helping guests find their next luxury ski holiday!
If you want to get in touch with me to discuss your next luxury ski holiday plans, you can contact me by sending me an email or call our office on +44 (0) 1202 203650.