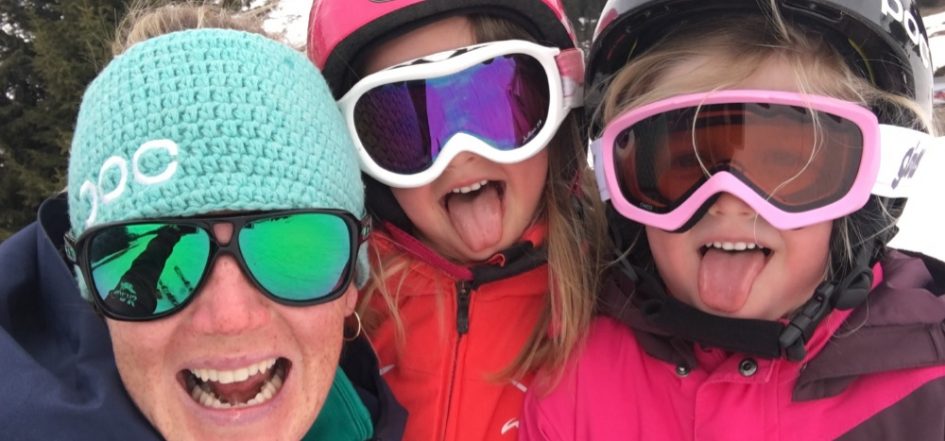 It's a question we get asked a lot: when should we start our children skiing? It's a really important question to ask but it's a tricky one to answer.
The question is usually motivated by three things – the desire to make sure you don't miss an opportunity, the fear that you'll push them too soon, and the concern they aren't doing well enough.
So what is the best time to start kids skiing? And what should you expect from their first stab at snow ploughing?