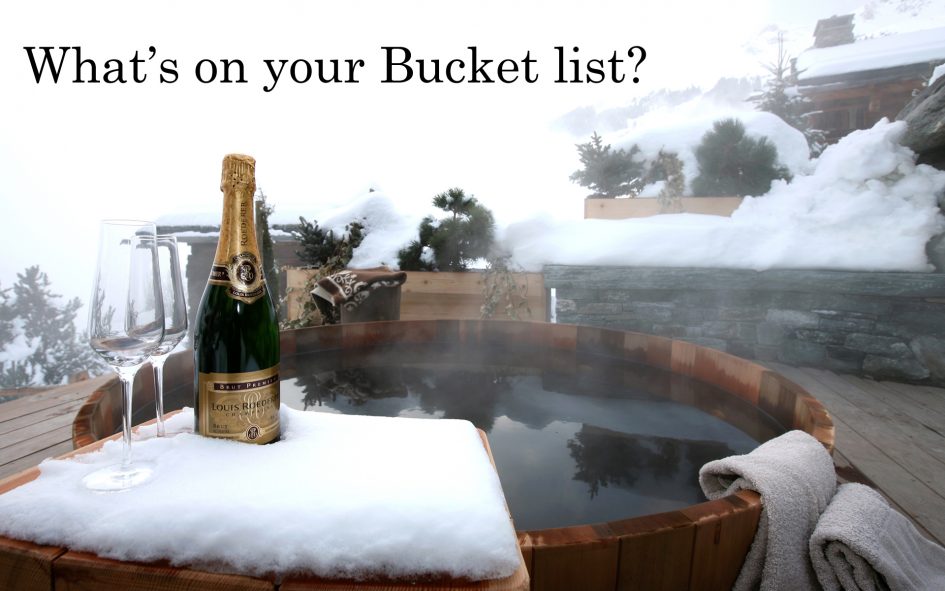 "Every man dies – Not every man really lives." – William Wallace.
I read this quote recently and it really got me thinking, have I lived?
In the office last week Andy asked me how old I was and it took me a while to work it out. I had only celebrated my birthday a couple of months ago but I could not recall how old I was. Why? Does it matter these days? Age is but a number, isn't it? I did some quick maths and worked out I was 28. In my lifetime I have been very fortunate to travel to some jaw dropping destinations and have experienced activities that really got the adrenaline pumping through my veins, yet I feel I haven't accomplished everything I want to achieve. The world is so vast and the list of activities and sights to see is endless. With this in mind I decided to write myself a bucket list.