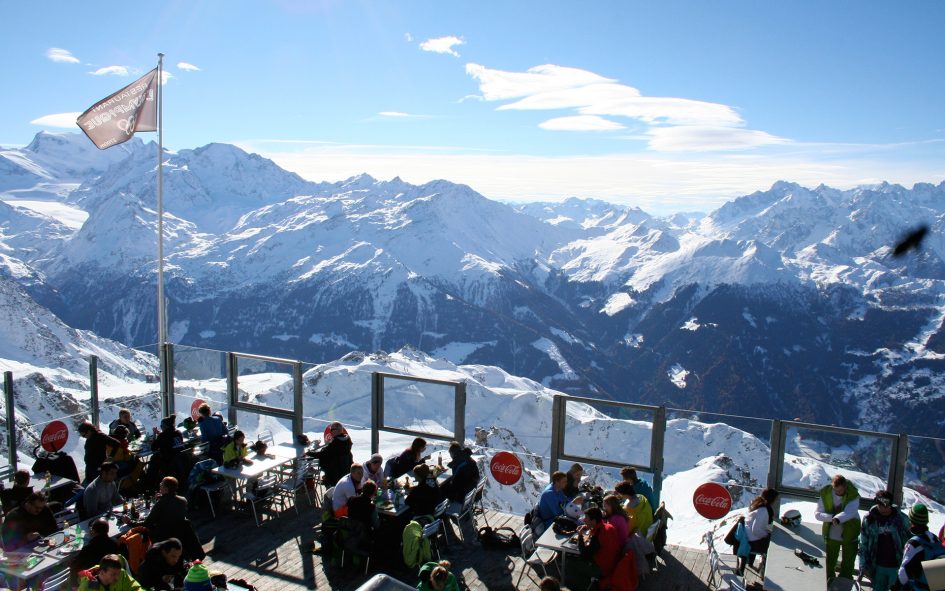 If you've never visited Verbier or the 4 Valleys and you're planning on heading out there for your luxury ski holiday this coming winter, you'll definitely want to know some of the best restaurants in Verbier. I caught up with local and luxury chalet owner Andy Turner to get some of his personal favourites and top recommendations.
Andy makes sure all guests in his chalets have restaurant reservations secured and that they have best tables too. He has provided us with a number of the best restaurants in Verbier, on the slopes and the surrounding area to salivate over.
Which are your favourite restaurants on the slopes?
Le Dahu at La Chaux is great. I definitely recommend the Pizza Dahu which is their house speciality with truffle, Parma ham and rocket. Also their rotisserie chicken is great. What makes the restaurant even better is that it is open both in the winter and during the summer. It's accessible from the Medran and is 3 lifts away.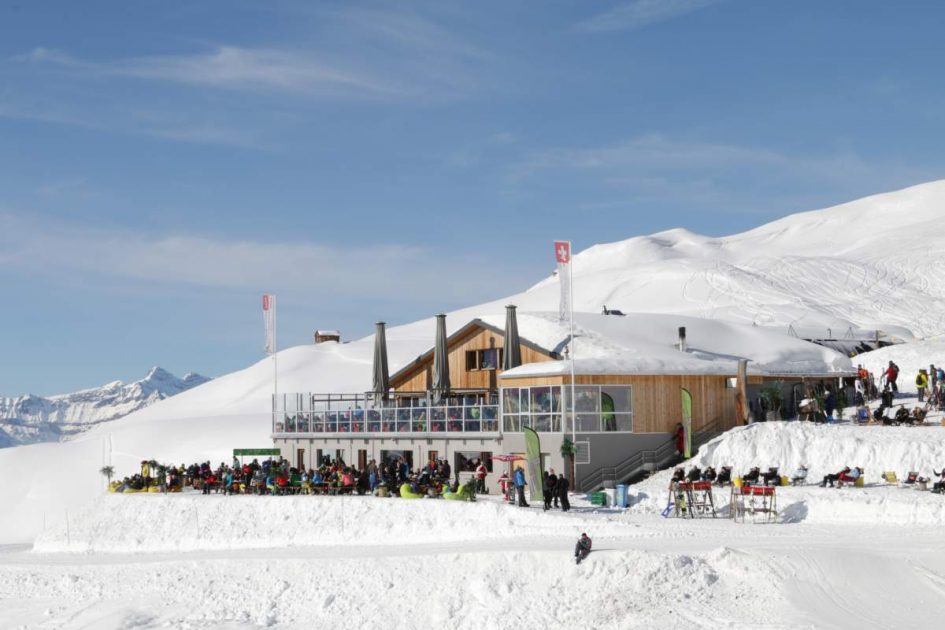 Chez Dany is also another popular restaurant in Verbier. Here, the classic cheese Fondue goes to new heights and is made from local organic cheese, it's truly to die for! Chez Dany is one of Verbier's original mountain restaurants and oozes that ultimate shabby chic. Enjoyed by the jet-set and seasonaires alike for over 40 years!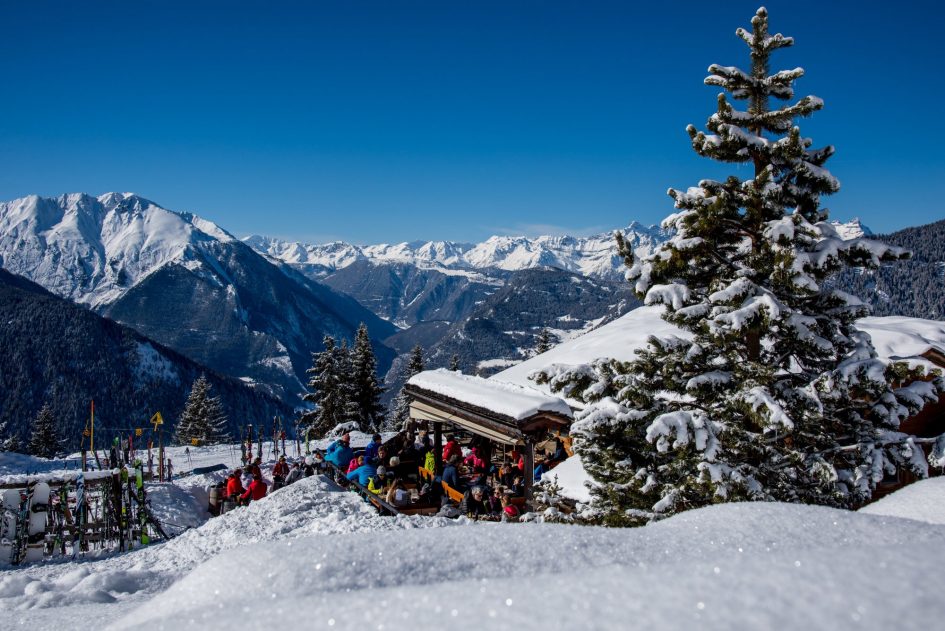 Restaurant Le Carrefour –  The finest Rosti in town! For a humble yet warming lunch, there's nothing better than having a potato Rosti to refuel the tank for an afternoon skiing. Their secret, who knows, but they make the simple grated potato meal like nobody else. The views are fantastic and the sunshine beams across this historic restaurant that is steeped in legend and folklore!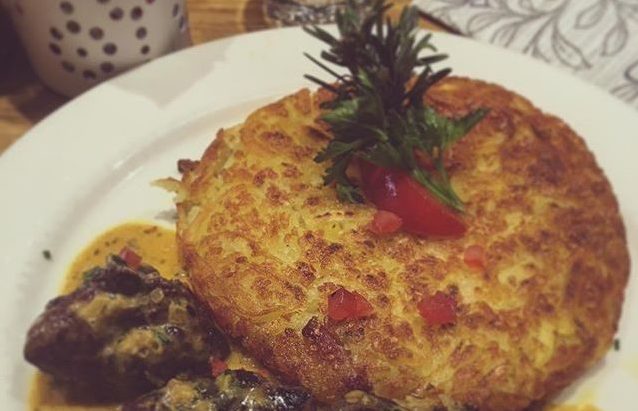 What are your favourite restaurants in Verbier?
L'Ecurie – Set in a lovely old building, curated by the same restaurateur as Dahu for the last 2 years, this is my tip for the best restaurant in Verbier.  They serve steak and chicken, but also a good range of salads and healthy options too. Right in the heart of the Place Centrale and a great option if you are staying in a luxury self-catered chalet in Verbier.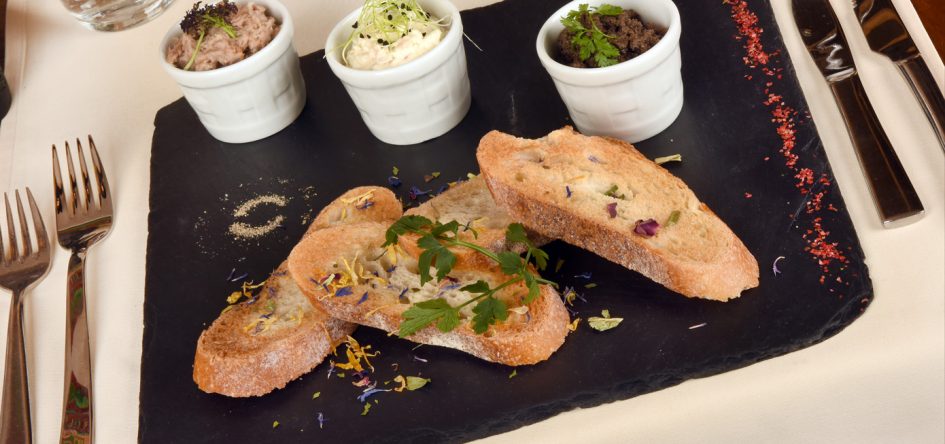 Al Capone – Great family run restaurant.  My favourite dish is their Filet de Boeuf with a side of creamed spinach. My son's favourite dish is their roast chicken in a basket with a special sauce and side of fries. Al Capone is also open 11 months of year giving visitors, both in summer and winter, the chance to visit.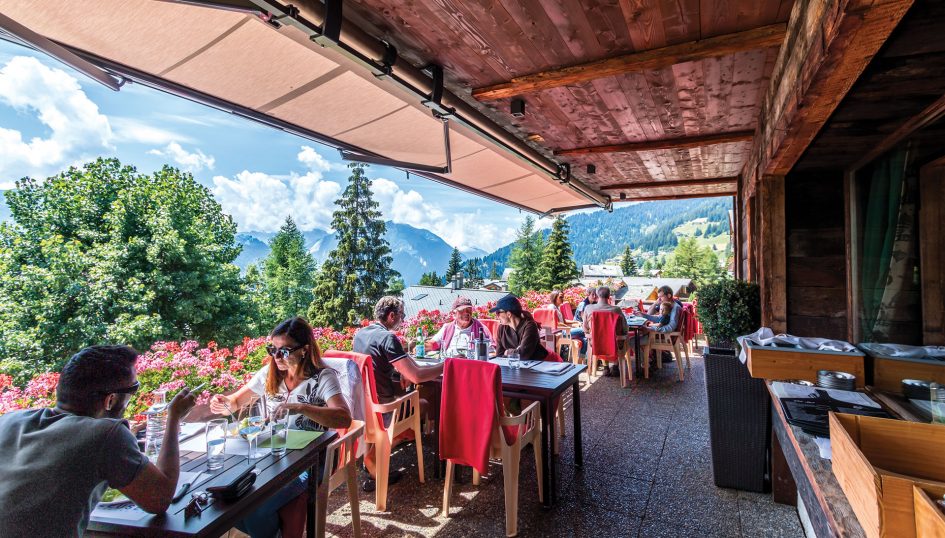 Le Rouge – The House Burger – The super tasty burger, salad and fries hits the spot every time! Served on the buoyant sunny terrace by the ever smiling Le Rouge team. Stay too long for lunch and the aprés-ski will draw you into the fun and friendship and you may never leave this place!
Where would you recommend for a day out?
For a day out in winter or summer, I would fully recommend The Grand Saint Bernard Hospice on the border with Italy. Hike up or skin up in winter for the ultimate experience  or hike, bike or drive up the Col du Grand Saint Bernard in summer. You can even dine in the monk's dining room. Homemade simple soup and bread from the monks at very low prices with free fresh tea served in massive mugs!
Video Credit: Pays du St-Bernard Tourism
Which are the best restaurants in Verbier open all year round?
La Rouvenaz, my favourite restaurant near the lake (Lac Leman), in an old cobbled street. It is a lovely Italian restaurant which has been family run for the last 25 years. Great pizzas, fantastic homemade pastas from the owners own artisan pasta maker and great steaks. The restaurant has a very authentic feel to it.
Located in the town of Montreux, this is a great spot for non skiers who are looking to get out and about for a day. While you're here, maybe make a visit to the Freddie Mercury Queen Museum or Chateaux Chillon and then have lunch. During the summer, Montreux also hosts the very popular Montreux Jazz Festival.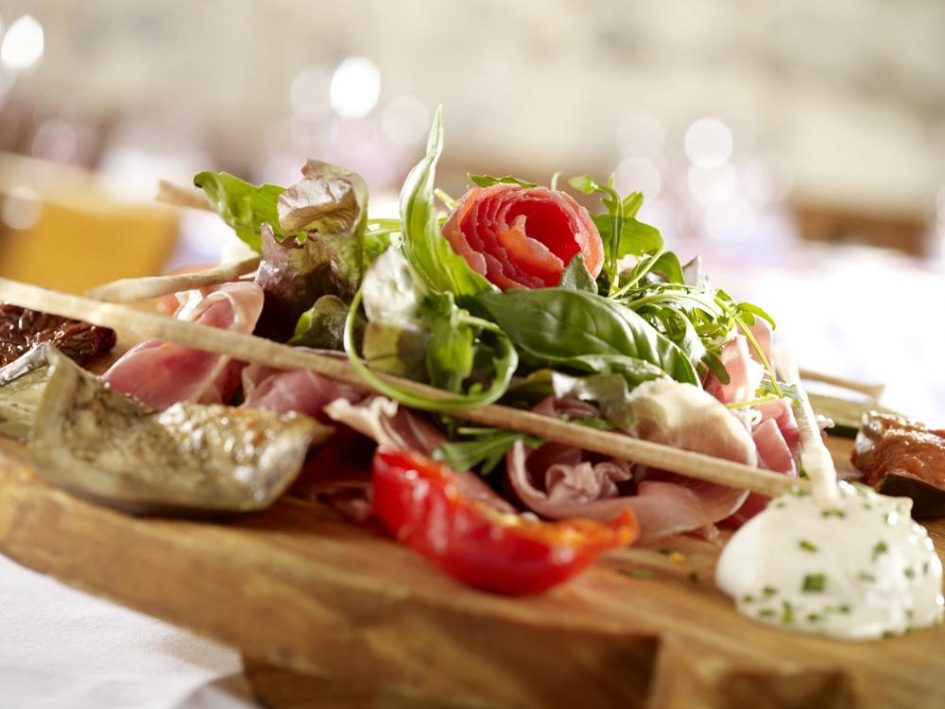 Where would be your recommendation for a day out in the summer?
L'Auberge de La Cergniaulaz is a family run restaurant just above the famous town of Montreux. At an altitude of 1,300 metres, you have amazing views of the surrounding landscape. The garden is the best place to soak these up. Chasse (venison) in September is fantastic, served with all the local traditional trimmings.
You could combine this with a boat cruise on Lac Leman before heading up above Montreux to this idyllic lunch spot.
Or
You could take a short hike in May/June when the wild daffodils are in bloom – Montreux is famous for the daffodils on the mountain above with a view over Lake Leman. Not many people know about this, but they are incredible at this time of year – It's only 50 minutes by car from Verbier and definitely an area worth exploring while staying here.
Where to stay in Verbier
If you are looking to visit Verbier this winter or even in the summer you should definitely consider Chalet Spa. Chalet Spa is open year round so you can come for the famous skiing or an alpine summer holiday. Check out the summer details for the chalet here. Chalet Spa sleeps 10 guests and comes with it's own private wellness area complete with pool, hot tub, massage room, sauna and steam room!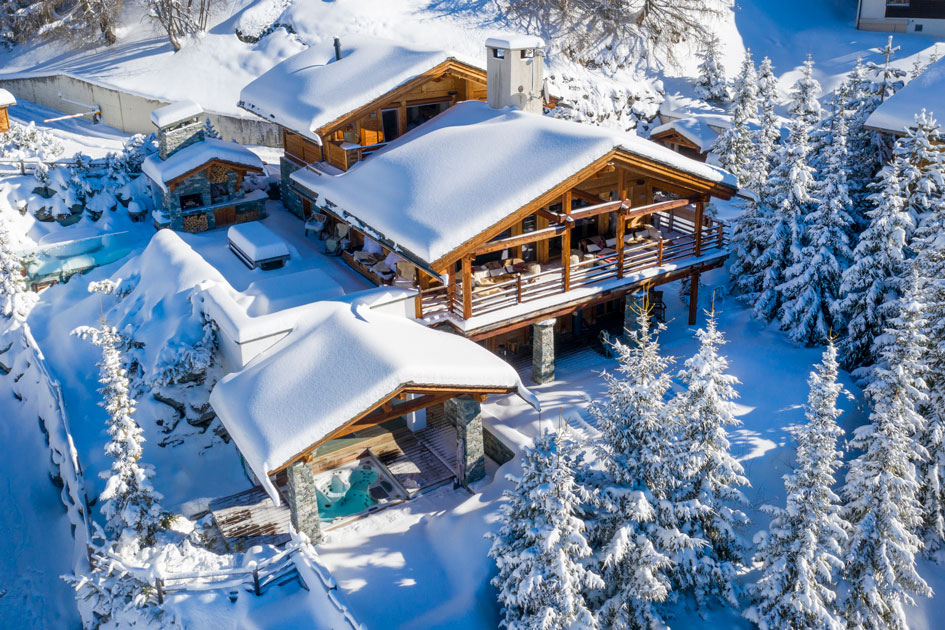 Many thanks to Andy for giving up some of his time and revealing some of his top recommendations for the best restaurants in and around Verbier.
If you're keen to sample some of the superb restaurants in Verbier please do let us know and we will be happy to discuss them with you. As accommodation finding specialists, we also have a large portfolio of luxury chalets in Verbier which could be perfect for your holiday. You can get in touch with us here by sending us an email or by giving us a call on +44 1202 203650