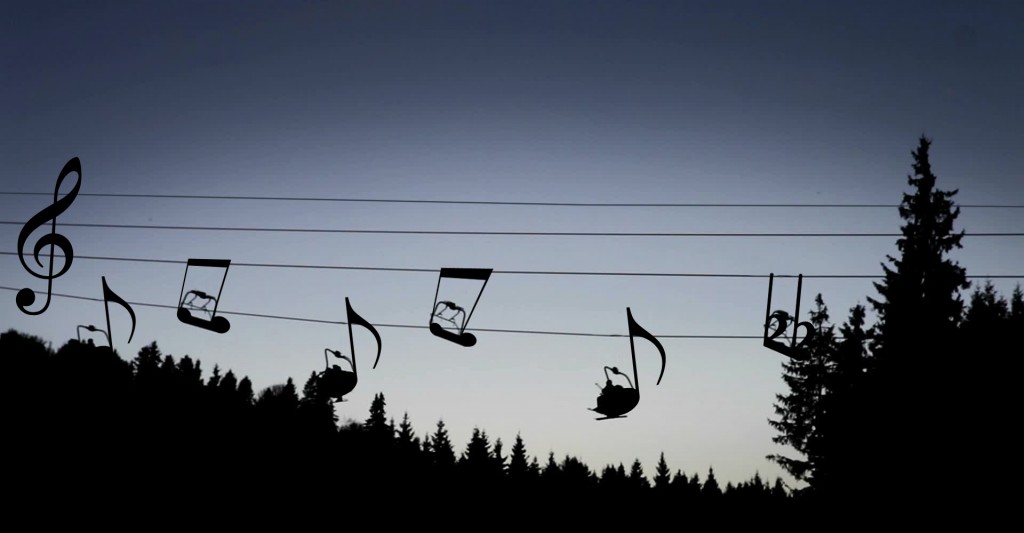 You're hurtling down the piste at a rate of knots. Weaving in and out of the snowboarders sat down, infuriatingly, in the middle of the piste clipping in. You hit a lip and fly through the air, tuck in and land smoothly on the slushy mid-afternoon spring snow.
Sounds like fun, right? Now close your eyes and imagine the same experience, but with AC/DC's Back in Black forming the soundtrack. If you tell me that doesn't make it way cooler then you're telling porkies!
Listening to music whilst skiing has to be one of the best things ever. Sometimes it can seem a little anti-social, and can be fairly risky if you've cranked up your drum and bass a tad too loud to be able to hear what's going on around you. But who can beat speeding down a slope to your favourite tune (and while you're there why not try some mid-air dance moves or pretend you're in that god awful East 17 Christmas video!)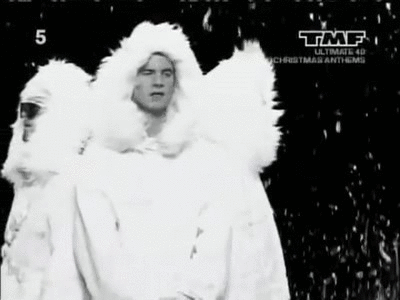 Here at Ski in Luxury we've taken some time to pick our own personal faves and whack them into a playlist for you on both Google Play Music and Spotify. Give them a listen. If you like them, download and give them a try. If you find yourself thinking "how can these people have such awful music taste" then give it a go yourself, seriously there's no helping some people.
Without further ado, here are all our choices and links for you to give your ears a treat…
Google Play Music – http://bit.ly/1YRbLHk
Spotify – http://spoti.fi/1OJtwVK
Andy
Money For Nothing – Dire Straits
Snap Out Of It – Arctic Monkeys
Waiting All Night – Rudimental
I Need Something – Newton Faulkner
Banquet – Bloc Party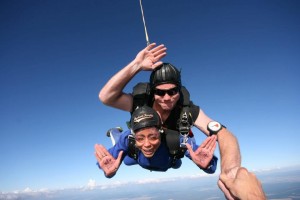 Mia
Old Pine – Ben Howard
Blinded by the
Lights – The Streets
When The Sun Goes Down – Arctic Monkeys
Brooklyn Baby – Lana Del Ray
West Coast – Lana Del Ray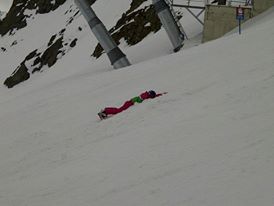 Rachel
Black Parade – My Chemical Romance
Learn To Fly – Foo Fighters
Kryptonite – 3 Doors Down
Edge of Glory – Lady Gaga
This Is How You Remind Me – Nickelback
Radioactive – Imagine Dragons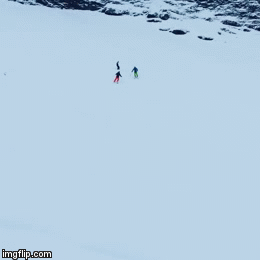 Sam
Latch – Disclosure
Get Better – Frank Turner
Wagon Wheel – Old Crow Medicine Show
Shake Ur Body – Shy FX & T-Power
Bangarang – Skrillex
Don't forget we're not just music lovers! The thing we love more is finding you a groovy holiday in a funky alpine chalet retreat. Something you can sing and shout about. If you need our help or have any questions, please do drop us an email or give us a call on (+44) (0)1202 203650.