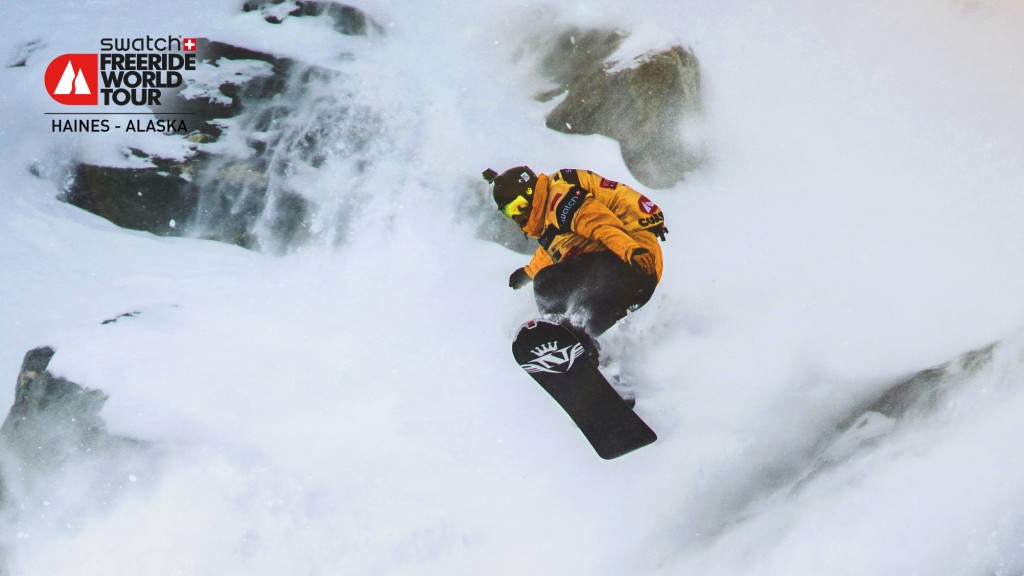 On 2nd April 2016 the Freeride World Tour comes to its dramatic climax. 28 riders remain in the competition and will battle it out to win their respective World Champion title in Men's Ski, Men's Snowboard, Women's Ski and Women's Snowboard categories.
The Freeride World Tour, which started life as just the snowboard-only competition Verbier Extreme in 1996, has gained more popularity in recent years since increasing the number of events in locations in both Europe and the USA and since merging with the Freeskiing World Tour in 2013.
At the beginning of the tour there were a grand total of 63 riders across all disciplines through to the final stages in Vallnord-Arcalis in Andorra, Chamonix in France, Fieberbrunn (near Kitzbühel) in Austria and Haines in Alaska. The stage in Verbier will conclude the events, now whittled down to just 12 men in the Ski category, 6 men in Snowboard, 6 women in Ski and 4 women in Snowboard.
Every competition is marked by judges
Line: Which route down the the face of the mountain the contestant rides. This takes into account the difficulty, originality, features and chutes undertaken and the size of the jumps they make.
Control: Both when riding on snow and flying through the air.
Air and Style: The number and size of jumps, tricks and style. Loss of control is penalised.
Fluidity: This rewards riders that keep moving without traversing, falling or stopping.
Technique: The quality of the skier or boarder's turns and how they're linked together. How the rider tackles steep and narrow sections is also criticised.
So who is likely to win?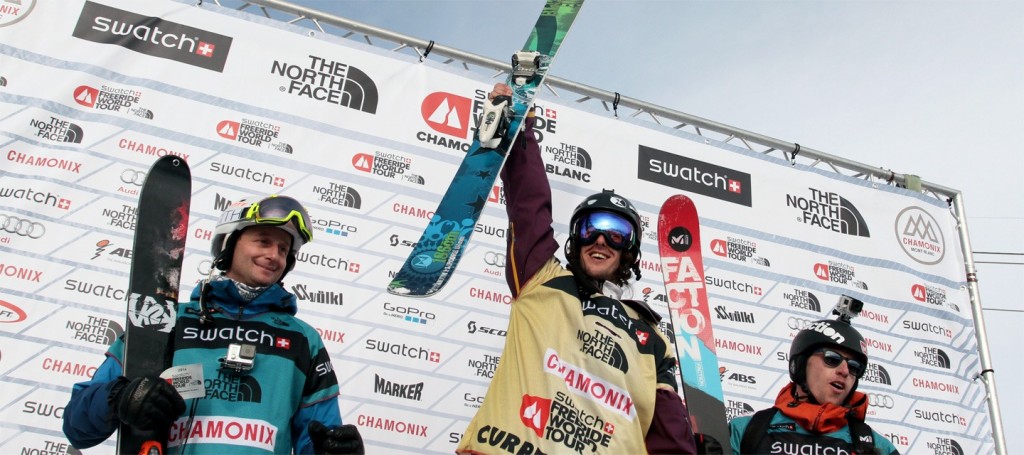 Leading the Ski Men category is 29 year old Frenchman Loic Collomb-Patton. He won the Freeride World Tour in 2014 and is now out in front after performing some well executed backflips and cliff drops, finishing first in Chamonix, second in both Alaska and Austria and a surprising 10th In Vallnord-Arcalis despite a huge impressive cliff drop! Loic hails from the French town of La Clusaz, well known for breeding fantastic skiers – could we see the Frenchman re-take the win after coming 6th overall last year?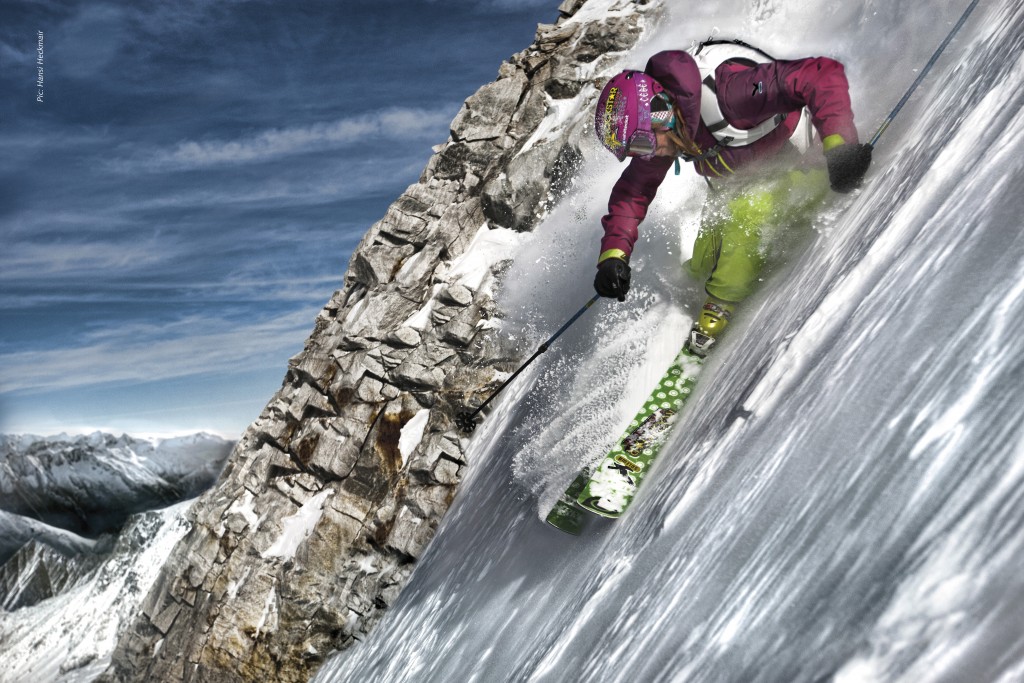 Leading in the Ski Women category is 36 year old Austrian, Eva Walkner. Riding 189 and 190 Whitedot Preacher and Redeemer skis, Eva, or Walki as she is more affectionately known has performed fantastically this season achieving a whopping 7200 points so far – 920 more than her closest opponent Arianna Tricomi of Italy. With a track record of 1st place in Alaska and Chamonix, 2nd in Vallnord Arcalis and a disappointing 10th place in her homeland after an unfortunate backslap after a cliff drop and losing one of her poles.
Sammy Luebke is actually the only rider in the competition who has already been crowned with the winner's title! Gaining an insurmountable lead of 7200 points (1,910 points more than his closest competitor, Jonathan Penfield), he has nabbed the title without even yet taking part in the final stage in Verbier.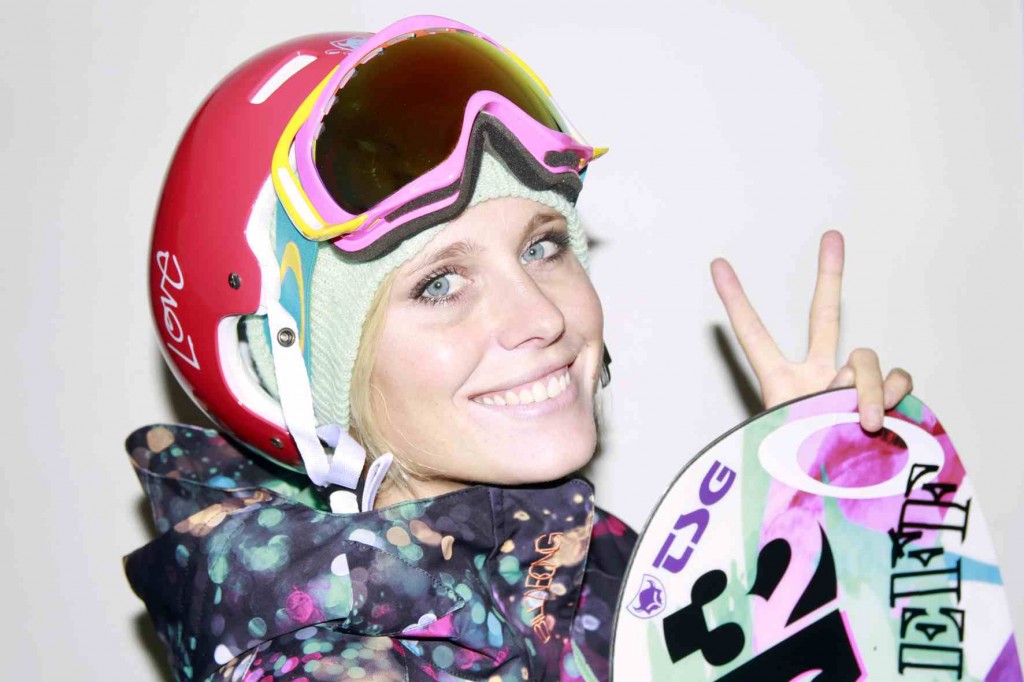 Swiss female snowboarder Anne-Flore Marxer leads the Snowboard Women. She's been boarding since she could walk. Aiming to regain her title of Snowboard Women FWT Champion of 2011, Anne-Flore has taken 1st place showing immense control and speed in both Chamonix and Alaska, 2nd place in Austria and 6th place in Vallnord-Arcalis after a nasty tumble.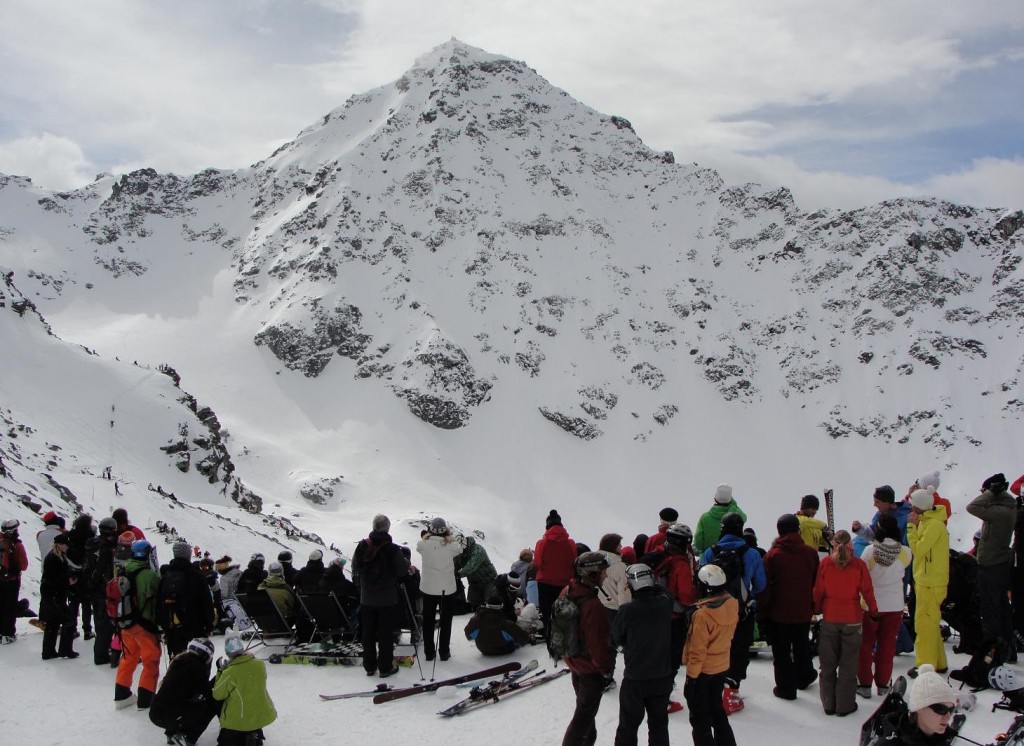 It's all to play for in Verbier as the competition comes to a close. 6,000 spectators are expected to flock to the Col des Gentianes which is the best place to view the action that happens on the face of the Bec Des Rosses opposite, between 09:00 and 13:00 on April 2nd. You can also view the competition on the big screen on the Rue de Medran which is also hosting an ABS mountain safety workshop at 15:00. There is plenty to do all weekend in Verbier!
If you would like to see for yourself whether the Freeride World Tour is all it's cracked up to be then why not consider renting a luxury ski chalet in Chamonix or chalet in Verbier for the Freeride World Tour in 2017? Send us an email or give us a call on +44 (0)1202 203650 to discuss your luxury ski holiday.