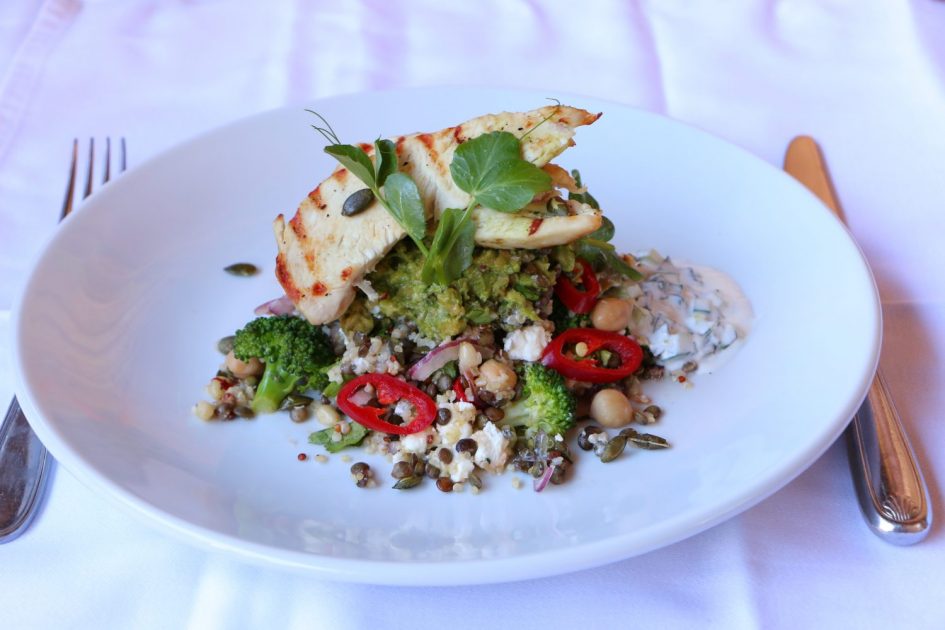 A self-catered luxury ski holiday has many benefits. It is often a great way of saving money for people who enjoy large lunches on the mountain and are too indulged to consider the normal fully catered evening service in a chalet. However, many of our clients will choose to take a self catered chalet holiday because it allows them more flexibility in picking and choosing what and when they would like to eat.
Often though, even when you opt for a self-catering chalet, it is just nice to get back from a days' skiing and know that you haven't got to get dressed up to head out, or need to stand in front of a hob cooking for a large group of friends and family. This is where specialist catering companies come into their own. A professional chef arrives at your chalet and caters to your requirements in the comfort of the dining room.
One such company who specialise in providing quality catering services for luxury self-catered chalets in Morzine is a company called Chez Toi. I came across Chez Toi whilst exploring Trip Advisor for the best restaurants in Morzine and their name came up with some truly outstanding reviews. Intrigued by why this was, I caught up with company owner Jo Watts to find out more about the services that they offer.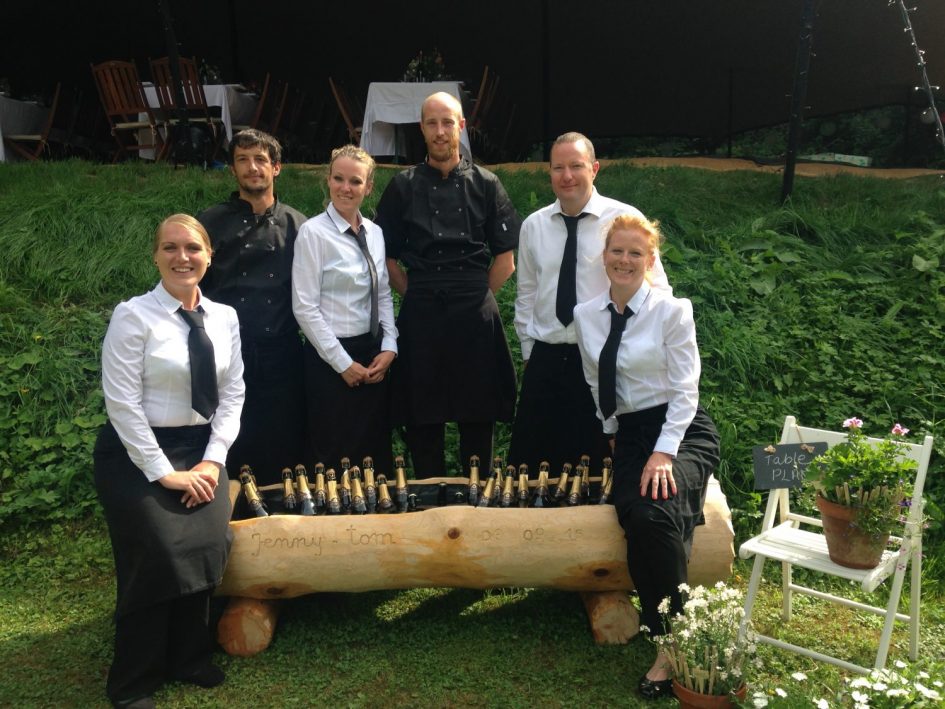 What made you start up a catering company in Morzine?
"Myself and my partner had previously worked in Morzine for 5 winter seasons, and we decided it was the place that we wanted to call home. We have 30 years of catering and hospitality experience between us, so it seemed a logical step. We love the mountains, and this company allows us to be here all year around, doing what we do best."
What appealed most about Morzine as a resort?
"From our first season, Morzine seemed a very friendly place. It is a town, but still retains that authentic small French village charm. And with 650km of pistes, there's never a chance to get bored when we are snowboarding. The summers are even better, with hiking and mountain biking galore, and so many activities to do in the local area."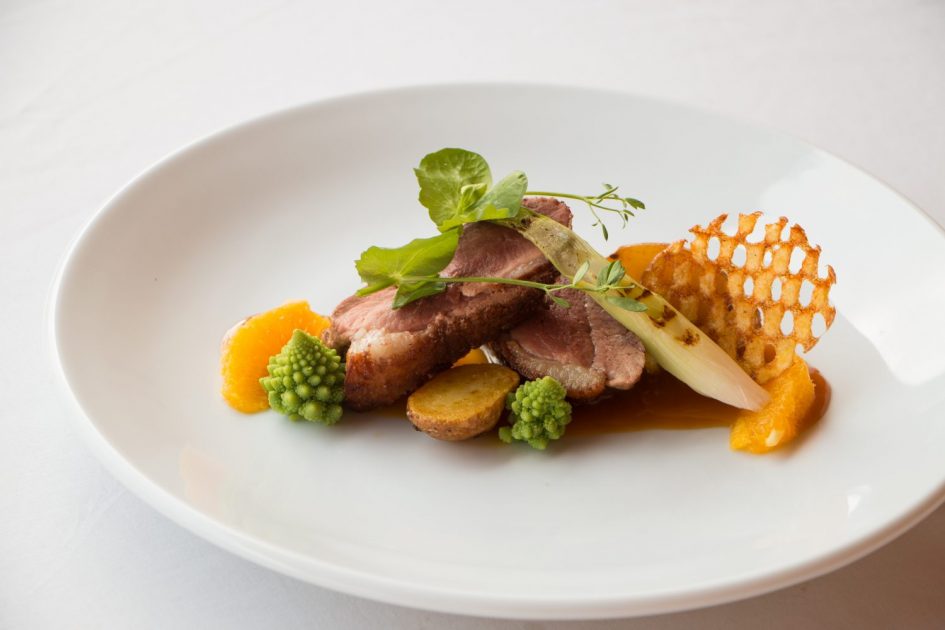 What experience do your chefs have?
"All of our staff are experienced chefs, and have worked in many great restaurants, and in many countries all over the world. We have a great team and are sure they will provide only the best meals."
The Chez Toi TripAdvisor reviews are fantastic with all of your reviews being 5*, what do you put this down to?
"We put a lot of effort into ensuring that our clients are happy. From the very beginning of the booking process we lay out our services and what they can expect, and tailor every booking to their specific needs. We can cater for dietary requirements and special requests, and then in resort we have great local knowledge, so can advise them on the local area, be it for skiing or hiking.  We want the clients to have the best holiday they can, and I think this shows."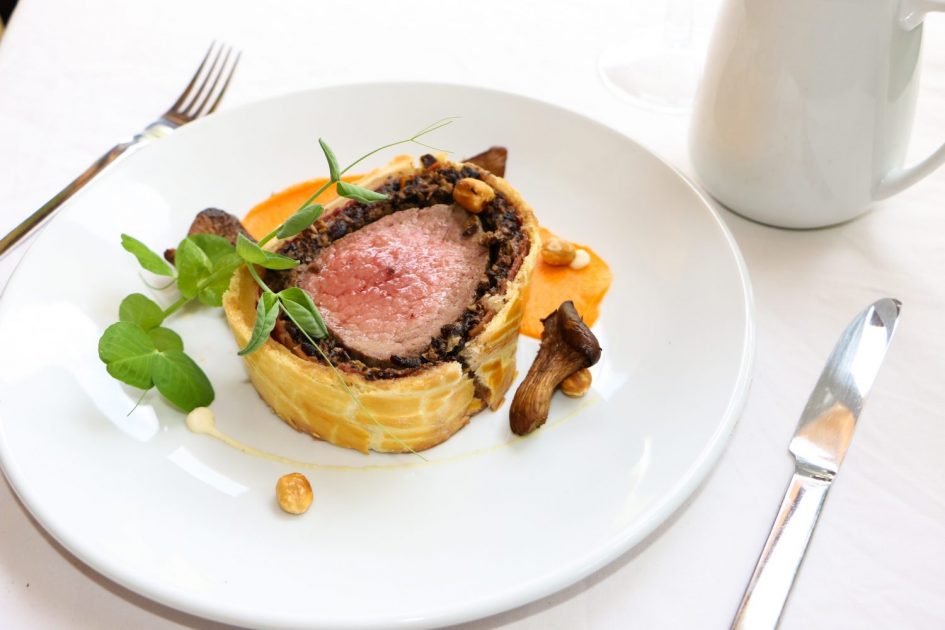 What different types of catering do you offer?
"During the winter we have three packages, the 'Family Value' includes 7 continental breakfasts and 6 two course evening meals. It is perfect for family groups. Our 'Traditional package' is our most popular and includes 7 cooked and continental breakfasts, 6 afternoon teas and 6 three course evening meals, with an earlier children's sitting.
Our 'Luxury package' is for those who want to treat themselves and along with breakfast and afternoon tea includes 6 five course evening meals.
In the summer, we have more time and flexibility, so can also offer other options such as one off dinners, and catering for parties or weddings."
Why would I chose to book a self-catered chalet and then catering with Chez Toi rather than a fully catered chalet?
"I think that booking a self catered chalet with our catering gives our clients more flexibility with their holiday. Dinner times are not set in stone, and we can cater for groups of all sizes, and all budgets, to find the thing that suits our clients perfectly. People can then choose their menus, and they have the best of both worlds, the independence to tailor their holiday, and the catering taken care of, so that they can truly enjoy their holiday."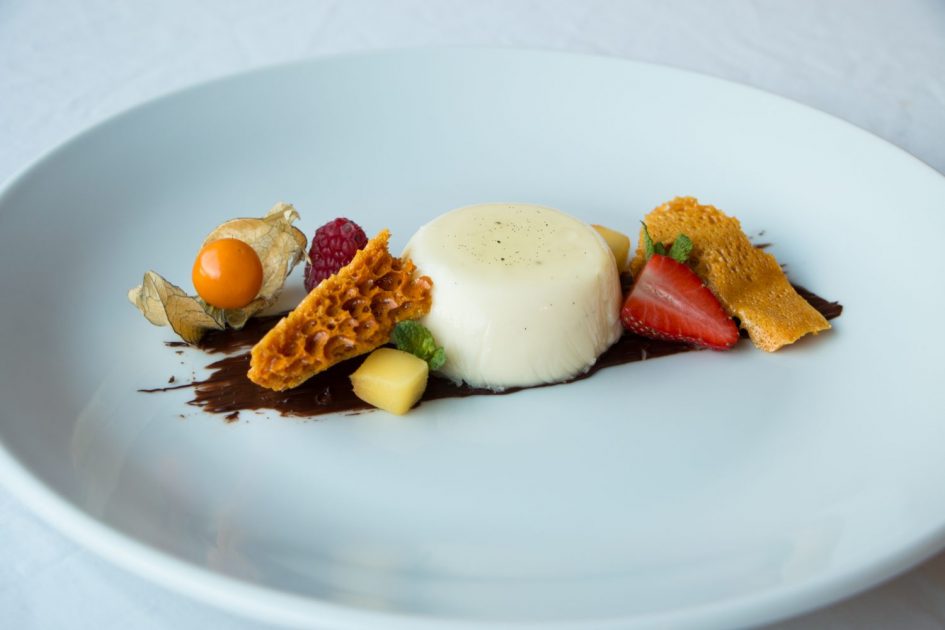 What is your favourite dish on your menu and why?
"My favourite dish on our current menu is the 'Griddled Chicken with a Quinoa and Lentil Salad and smashed Avocado'. It is light and healthy, yet filling enough to set you up after a long day of hiking or biking, and I can never get enough avocado!
A very close second is the Chocolate Fondant, as I am a bit of a chocoholic."
Thanks to Jo for giving an insight into the amazing service that Chez Toi are able to offer our self-catered clients in Morzine. We are pleased to be able to offer a number of great luxury self-catered chalets in Morzine including these great properties: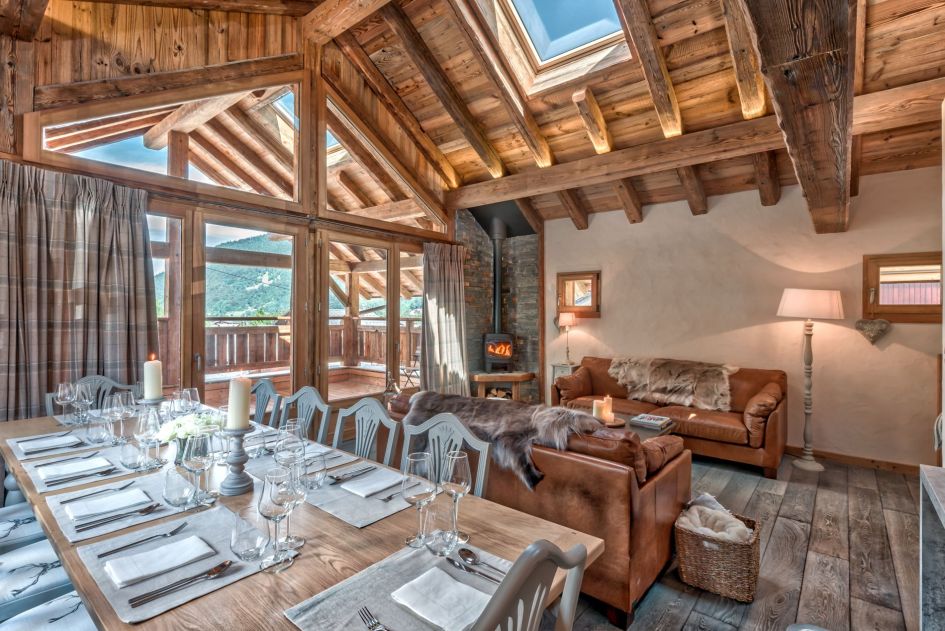 A beautiful modern chalet with a large open plan living area. Situated in the heart of the resort, the chalet sleeps up to 10 people in a luxurious, comfortable environment. Prices start at £2,750 GBP per week.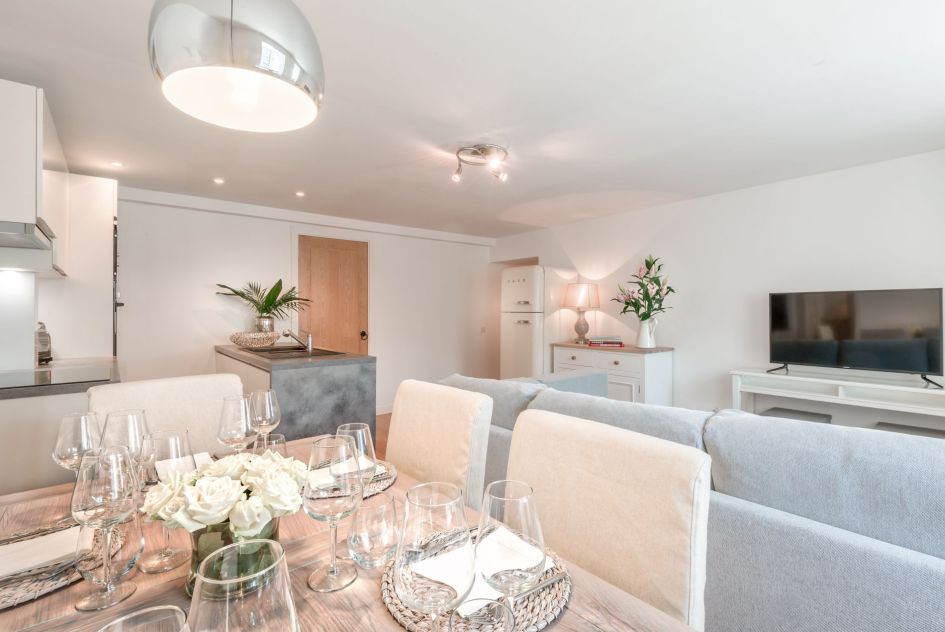 A modern apartment perfect for families. This apartment sleeps 6 people and has everything you would need for the perfect luxury self-catered holiday in Morzine. Price start at £1,800 GBP per week.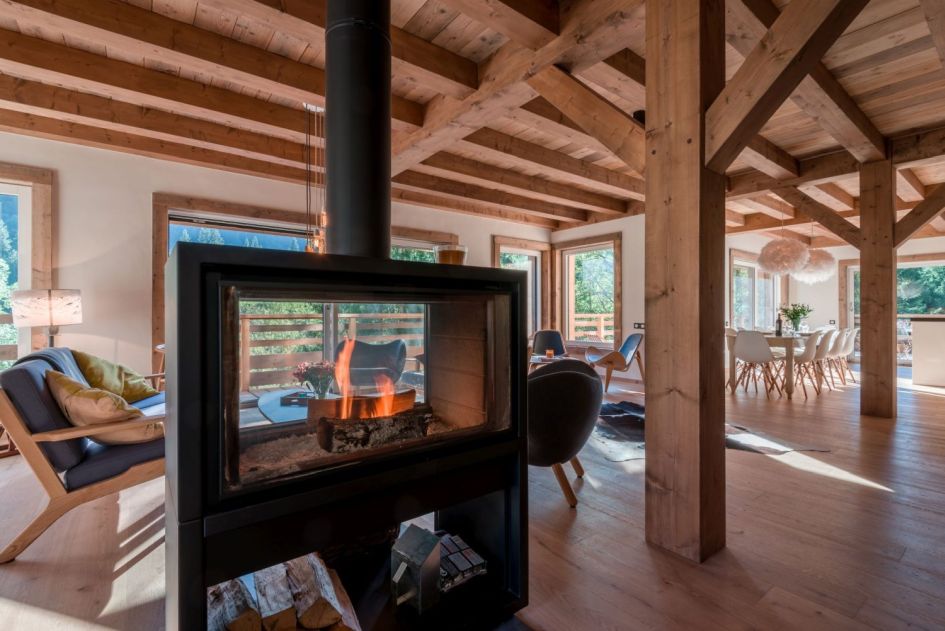 A large luxury chalet for groups in Morzine. This chalet can sleep up to 16 people and has great facilities including an outdoor hot tub. This chalet is in a quieter part of the resort close to the Nyon gondola. Prices start at £5,000 GBP per week.
So there we have it, some great luxury self-catered chalets in Morzine combined with some very highly rated and recommended caterers. What more could you want for your next self-catered holiday in Morzine?
Chez Toi also operate in the summer months, as do we!! If you are looking for a luxury chalet in Morzine in the summer then check out our summer page Alps In Luxury.
If you have any questions regarding any of the chalets featured or about the amazing cuisine that Chez Toi offer then feel free to give us a call on +44 1202 203 650, alternatively you can always drop us an email.