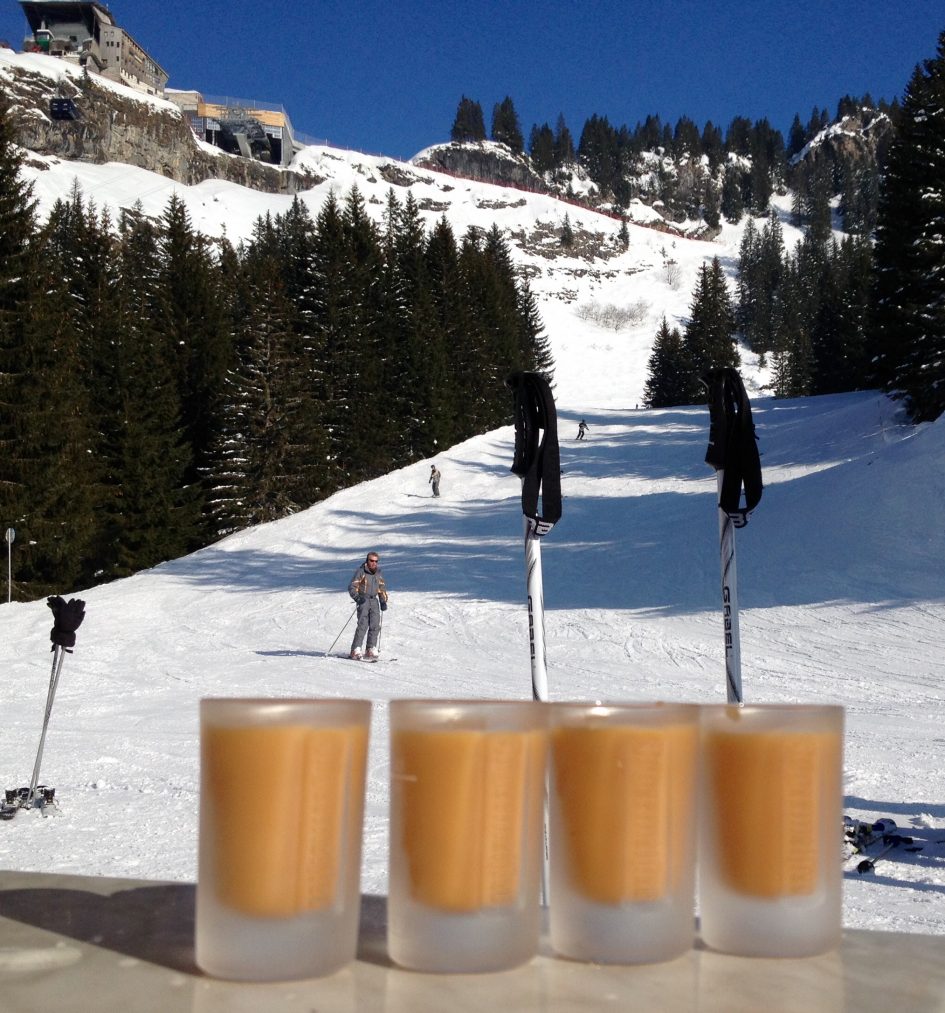 Before we begin I will let you into a little secret. This blog was the first I had ever wrote and is the reason why I am able to continue writing to you all each week as part of the Ski in Luxury team. Let's see what you all think.
So, I was thinking, how about we help each other out here… I've reached the ripe old age of 31 having never posted a blog before and this, I presume, is your first time preparing for après-ski. Yes, I do believe we are both virgins – the virgin blogger meets the virgin après-skier. So, if we can both give each other a chance and have a little patience I think it will work out beautifully in the end. Let the fun begin!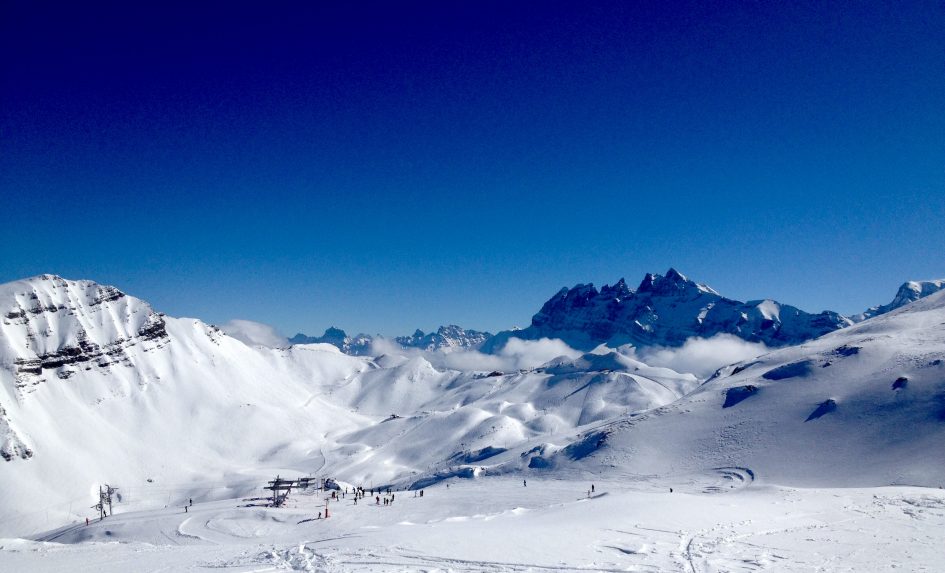 I don't think I was ever quite prepared for my first time of après-ski in Val D'Isere, which by the way quite simply means after ski. Imagine this; you have started the day racing out of your chalet for that first lift, and from there continue on climbing higher and higher in the snow filled mountains just to find that perfect run. That run where you feel the wind in your hair, the sunshine on your face and the pure adrenaline mixed with the feeling of unadulterated freedom. Before you know it, you're racing back down again, just in time for the start of the second part of your holiday to begin.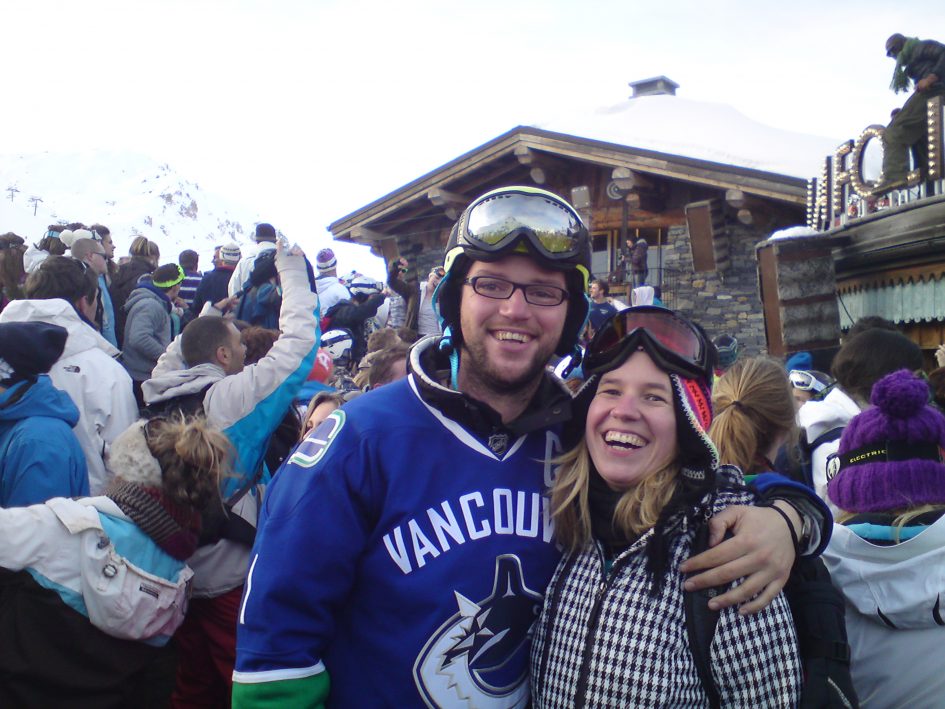 As I was saying I wasn't quite prepared for my first time. Well to be honest who is?! This does however bring me to my first and in my opinion most important bit of advice – do not and I mean it, DO NOT get stuck up a mountain. There you are, in the zone with the DJ pumping out your favourite tunes, the delicious drinks are flowing freely and the fresh sun kissed mountain air is hitting your face, but that time will come when you have to leave La Folie Douce. And remember, you and only you can get yourself back down that mountain. Please listen when I say skis are your only option as the lifts will be closed. So, unless you have been skiing since you were a toddler and can ski backwards blindfolded I repeat do not do what I did and get so drunk that you nearly kill yourself on day one.

So, if that has scared you so much (hopefully not) that you are now hyperventilating, don't panic because there is another option that you might want to begin with. Ease yourself in gently as they say. A much more viable choice is après-ski drinks in town. As you typically start après-ski socialising as soon as you unclick your skis from around 4pm, I now come to my next piece of advice for you to chew on. Again it's a do not but it's a good one. Under no circumstances think it is a good idea to go back to your chalet first to change out of your ski outfit and boots. I mean it! However uncomfortable you feel in those boots don't do it. Suck it up princess! It would be like rocking up to a nightclub in your slippers, clasping your childhood teddy bear. Trust me; you will thank me later because you just don't want to be that person who everybody thinks hasn't even set foot on the slopes.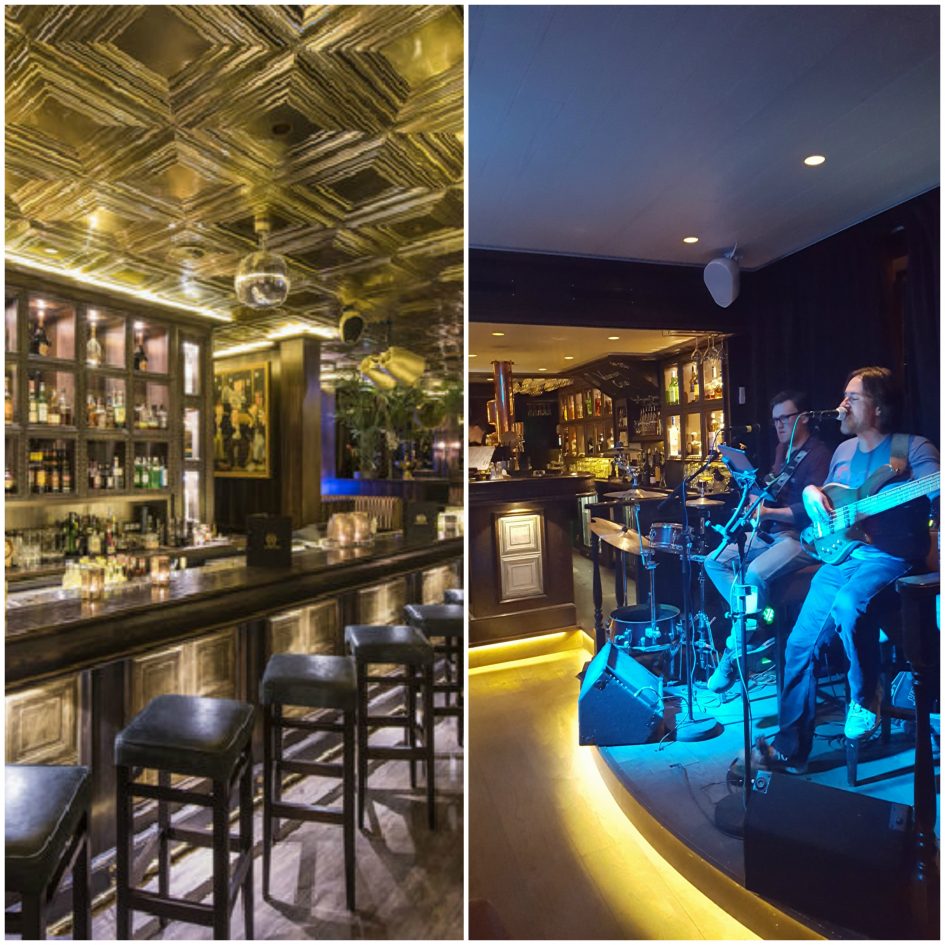 Your final option if you are lucky enough to be staying in a luxury catered ski chalet is to take the après-ski back to your abode. Start the evening off with champagne and afternoon tea. I mean nobody actually has tea with their cake and pastries anymore, do they?! Then follow it up with a gourmet 3, 4, 5, 6 or 7 course dinner with your choice of wine and beer before choosing which amenity takes your fancy on that particular night. You could be heading straight for the outdoor hot tub to sip some champagne under the stars, or how about some pool in the games room, a dip in the luxury swimming pool, that latest blockbuster in the incredible cinema room or how about being pampered and let the masseuse relieve and soothe those aching muscles. The choice is yours!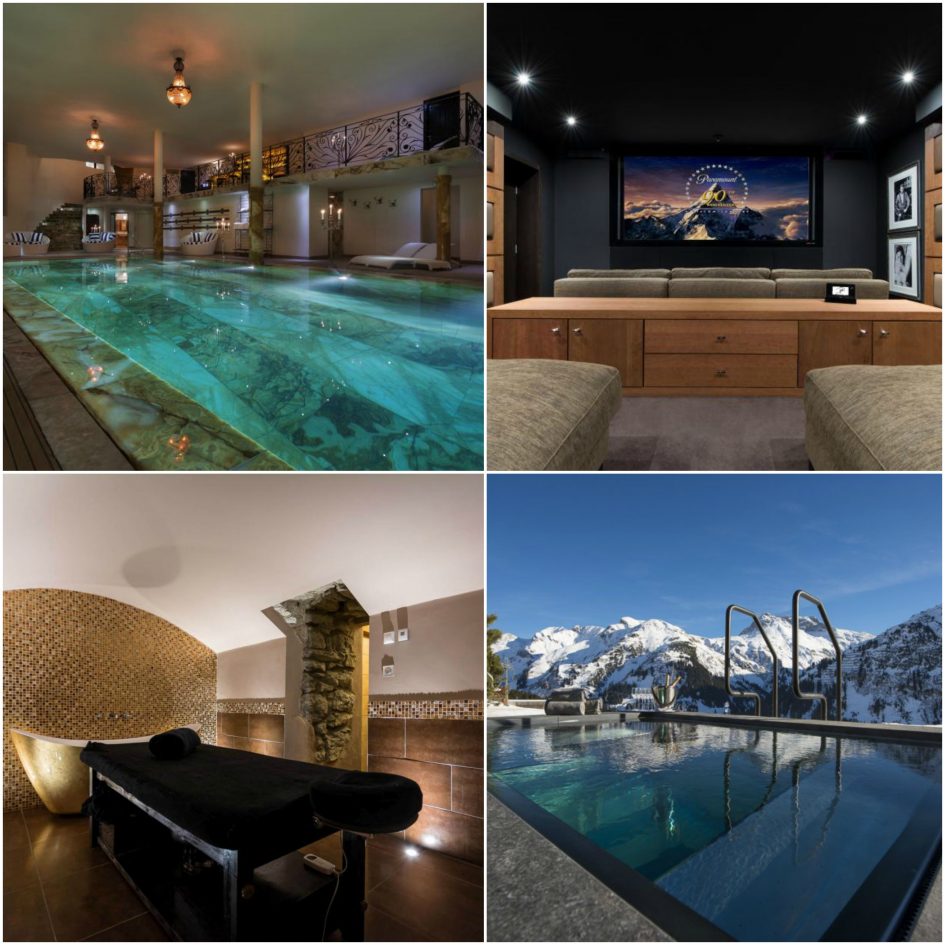 With wonderful options for some apres-ski in France, with Val Thorens, Meribel, Alpe d'Huez, Val d'Isere and Megeve all offering the famous La Folie Douce establishments, where every afternoon the crowd is blown away by DJ's, live musicians and dancers.
St Anton is renowned for its partying. Make your way down to the noisy Mooserwirt or Krazy Kanguruh as early as you dare for some Jägermeister and dancing in your ski boots. Or head into the resort for some live music at Underground, Postkeller or the Platz'l.
Zermatt has over 150 spectacular restaurants to choose from either on the mountain or in resort. I had a wonderful trip there recently and you like me can enjoy a delicious Aperol Spritz at the sophisticated Edwards Bar in the oldest hotel in Zermatt – The Monte Rosa, or how about some live music and cocktails at Gees or some fun, games and spontaneity at Papperla Pub. The choices are endless and the world really is your oyster!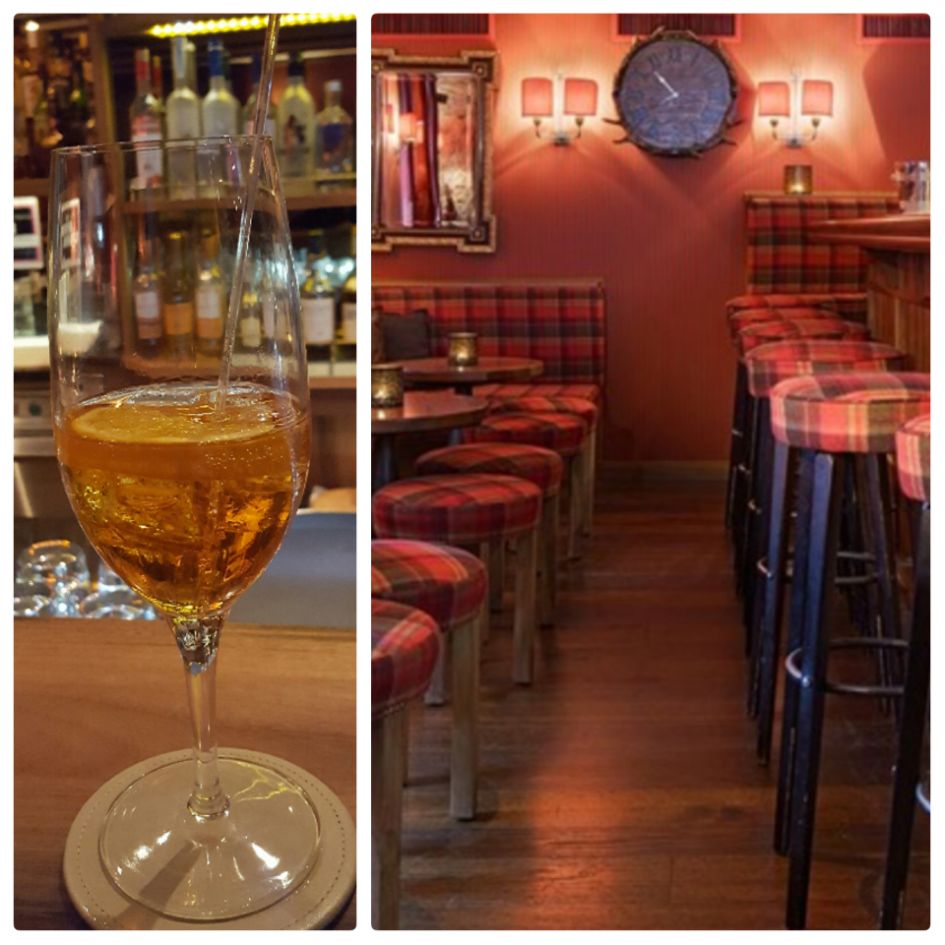 As first timers never last too long I will begin to come to a close. Just remember your limits, make sure you know your route home, no two après scenes are the same so embrace them all and if all else fails just go with the flow.
If you would like to hear about any of the Ski in Luxury team's previous apres-ski adventures or more importantly if you would like some help and advice finding that perfect luxury chalet then please drop us a line on +44 1202 203650 or send us an email.
On a final note make sure you have enough energy left over for après-ski and then for skiing the following day, as it's the combination that makes for that memorable first time.
Oh wait! One more thing just before you go… have a vin chaud for me.