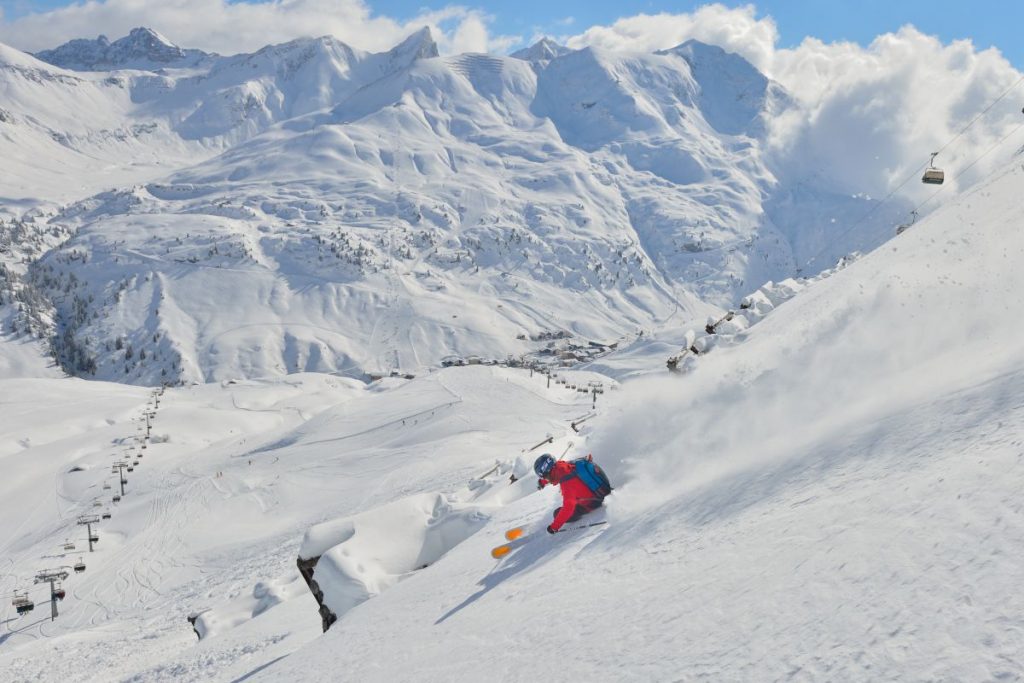 Is there a better way to start the year than with a January ski holiday? Some people might call it avoidance, but why struggle through the most miserable month of the year? And let's not even mention those who make it worse by setting new year's resolutions… Let your only resolution be changing the way you 'January'. Leave behind the grey days and back to work routines, and grab yourself a snow-filled ski deal to kick start the new year. There are many reasons to consider luxury ski holidays in January, here are our top few….
#1 Shake Those January Blues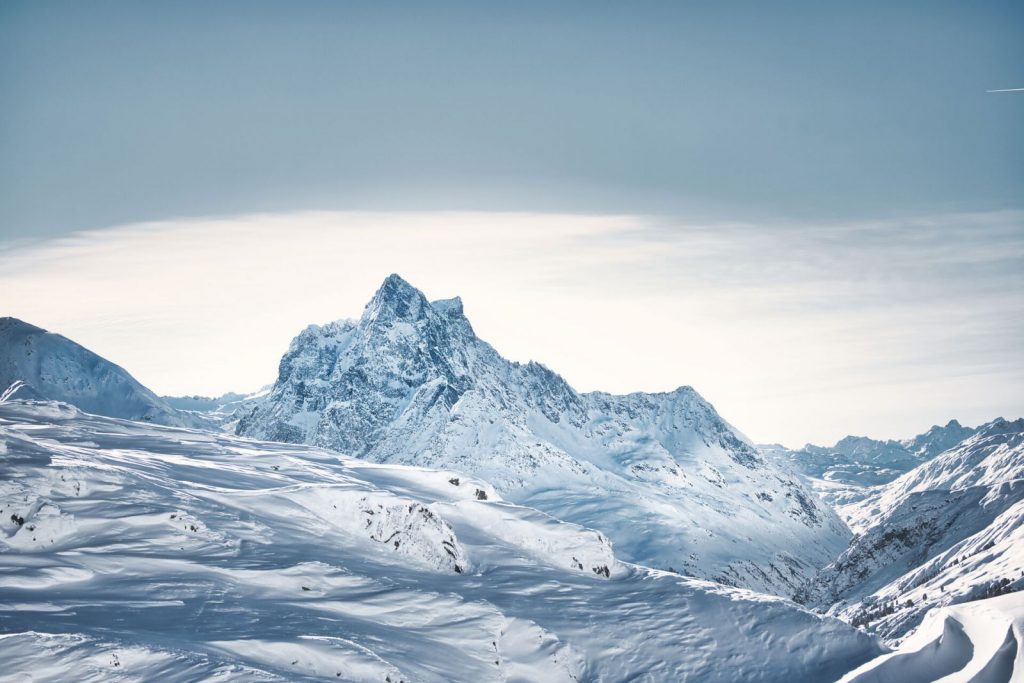 You may have guessed by the introduction that January isn't my favourite month. And I don't think I am alone. The long awaited day of celebration with family, friends and over-indulgence has passed, the aftermath of New Years Eve is still leaving you feeling a little ropey and what lies ahead is a month of rainy, cold weather, diet plans and, well, not a lot else really!
There is no need to oblige to this way of life in January. Pick yourself up, and take your friends and family with you, for luxury ski holidays in January are the best way to shake those January blues. The fresh mountain air and stunning scenery will soon blow away the cobwebs, and you can continue to enjoy delicious food and drink – after all, you will have more than earned it after a day on the slopes.
If a week away isn't long enough, escape the whole month with a long stay or luxury seasonal chalet rental – and there are many more reasons to consider a seasonal chalet rental.
#2 Quieter Pistes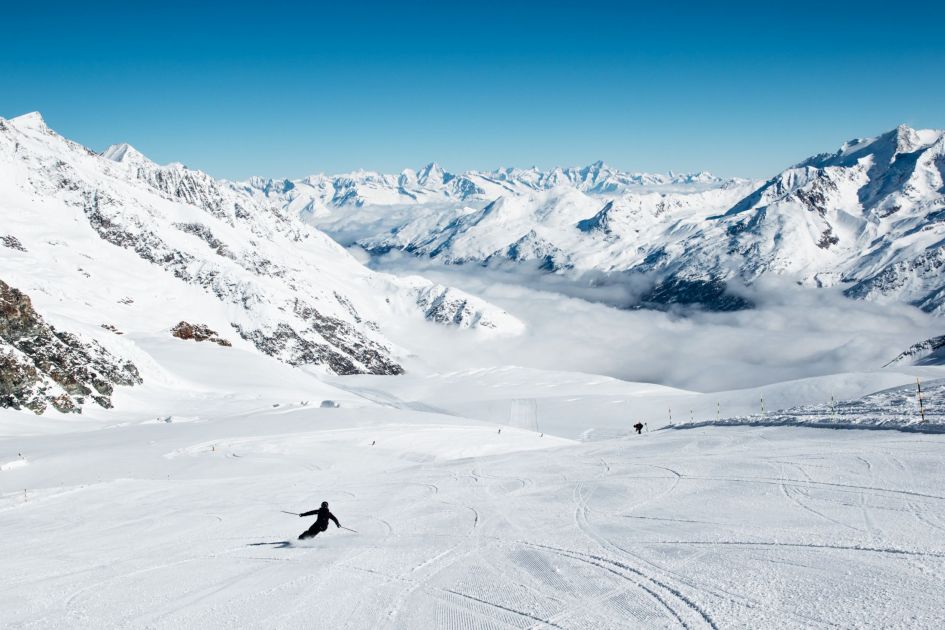 You can really take advantage of less crowded pistes in January. Shorter lift queues means you can maximise your time on the slopes and fully get a handle at perfecting your ski technique. There is no better feeling when it is just you and the pistes. The mountain and you. You have all the space to take up the wide cruisy pistes with those perfect carving turns, or the ability to enjoy whizzing down the narrow cat-tracks without getting caught up in a bottleneck or wiping out a snaking ski school of bambinos.
Your confidence will no doubt build on quieter slopes, enabling you to challenge yourself and tackle terrain outside of your comfort zone. The quieter pistes are particularly good for those who get anxious when skiing; with less people around, you can have the best go at conquering your nerves on the slopes.
#3 Value for Luxury and Ski Deals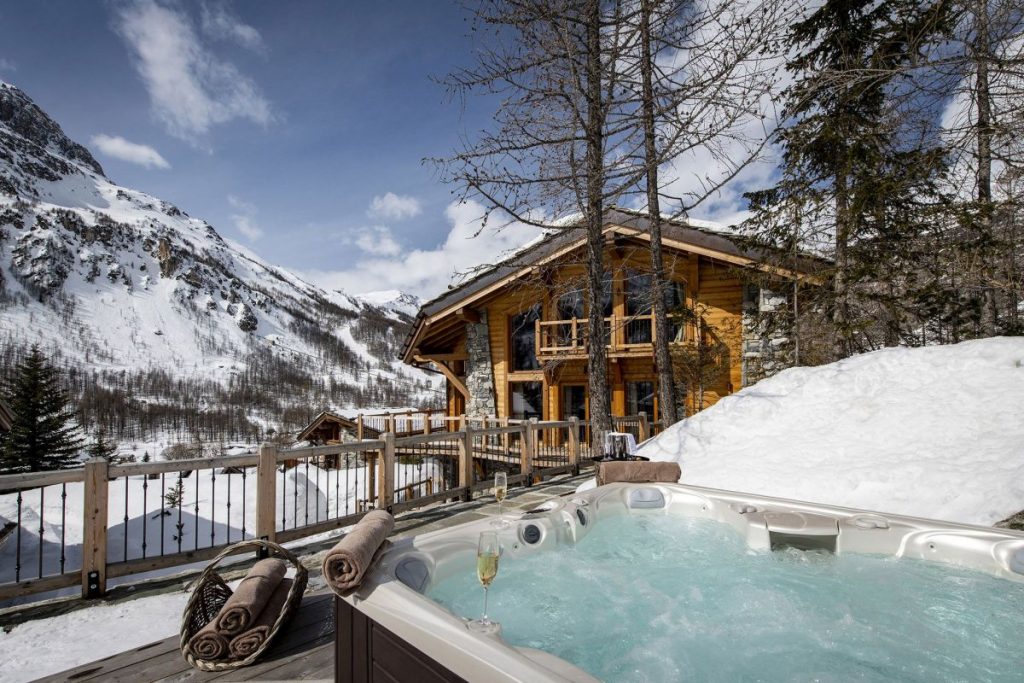 There is no point hiding it, everyone loves a deal. With such a large focus on the peak weeks of the season, it is not uncommon for operators and owners to discount weeks in January to increase occupancy. And if prices are not reduced, you may be able to benefit from various special offers such as complimentary transfers, massages, ski instruction or maybe even a helicopter tour!
We also often find that there is more flexibility in January. For those looking for a short ski break, a quick escape to quench your mountain wanderlust, we find there are more opportunities for a short stay ski holiday in January as well as increased responsiveness to accommodate short stay requests. So if you are reluctant to use too much annual leave at the beginning of the year, this is the perfect compromise to get your ski fix.
#4 Good Snow Conditions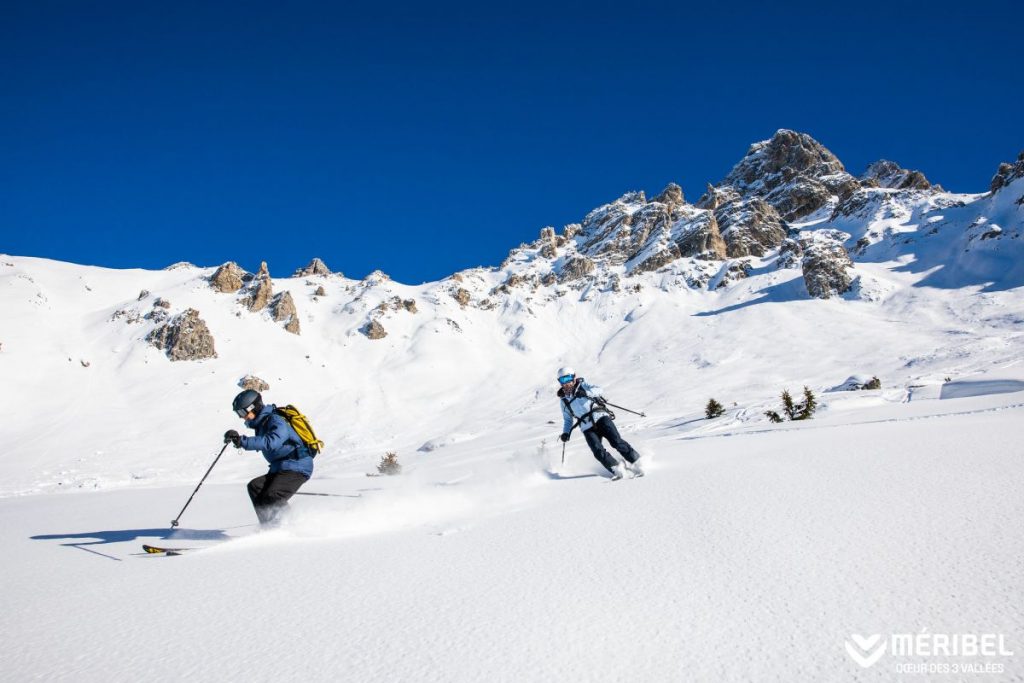 Across the Alps, in resorts high and low, January has been the best month historically for good snow conditions. Typically you can expect a good mixture of crisp bluebird days and heavy snowfall, perfectly topping up the pistes with powder. Good snow conditions across the Alps at this time of year mean you will get a larger choice on destination and you won't have to rely on high altitude resorts to enjoy your luxury ski holidays in January.
This month of colder temperatures, snowfall and sunshine, means you will need to pack as if you are going on a summer holiday in England – clothing for all scenarios! Perhaps not quite as extreme, but layers, sun cream and your goggle lenses for all weathers are essential items to pack.
This is our best advice for beating those January blues. It isn't professionally prescribed, but we think it will help. If you would like more advice on planning your ski holiday in January or assistance finding the best deal for your requirements, please do get in touch with our Ski Specialists. You can pick up the phone for a chat on +44 1202 203650 or send an email.