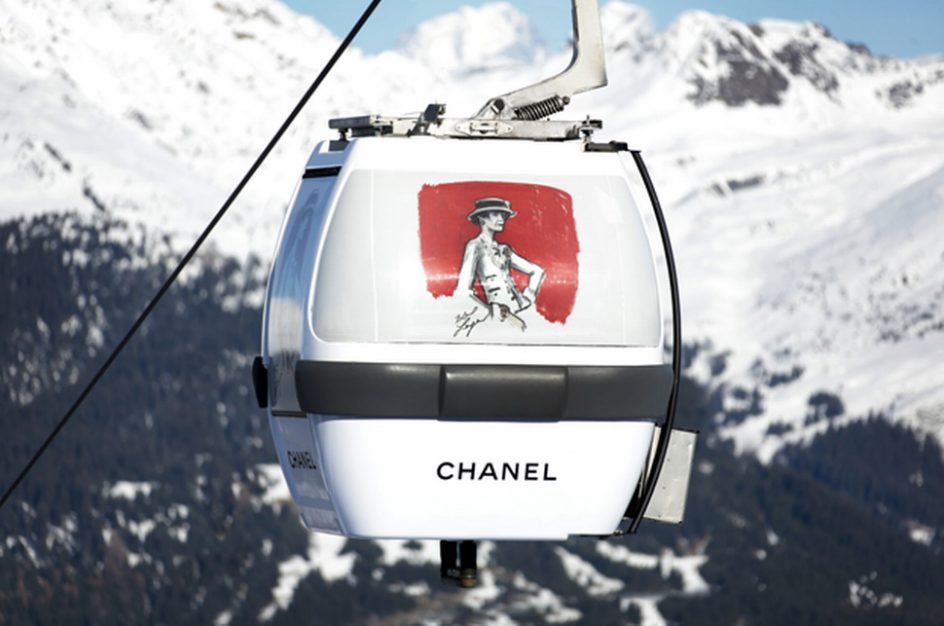 After booking your luxury ski chalet, the next thing to think about is this season's outfit on the slopes. When it comes to ski fashion, there is a lot to think about with what to wear skiing, the best layers to take skiing and of course your apres ski wear. From your ski boots to your base layers, goggles to the latest Barts hat, being stylish on the slopes is definitely an important aspect of your ski holiday.
With hundreds of ski wear brands out there, it is tricky to know where to start. Whether you are looking for the latest luxury ski apparel or the top technical ski wear, I hope to be able to help out in finding your perfect ski outfit this season. Read on to find out some of our picks for the latest ski fashions for 2019…
Ski Jackets
If you take the general rule that in the Alps 'anything goes', then style, colour, brand and fit are irrelevant against your personal choice. There are so many high-end ski jackets to choose from. And when you add in the complexity of layering, the types of skiing you will be doing and the time of year you are going, it opens up an even bigger selection. We hope to give you an idea of which jackets follow this seasons ski trends.
Technical and practical or stylish and fashionable are the classic decisions we face when choosing the next season ski jacket. Fur-hooded ski jackets are certainly becoming more of a statement in the ladies trends of 2019. Luxe fur and the Alps have always seemed to go hand in hand, but this winter fur is back around and looking as chic as ever.
This softshell ladies jacket by Poivre Blanc has to be one of the top ski jackets for this winter. Black never dies and 2018 has seen faux fur return bigger than ever. Featuring a detachable and adjustable fur hood, zipped pockets, inside and out, waterproof and breathable, it's not only stylish but practical too, and at £400 RRP it's a bit of a bargain in my eyes!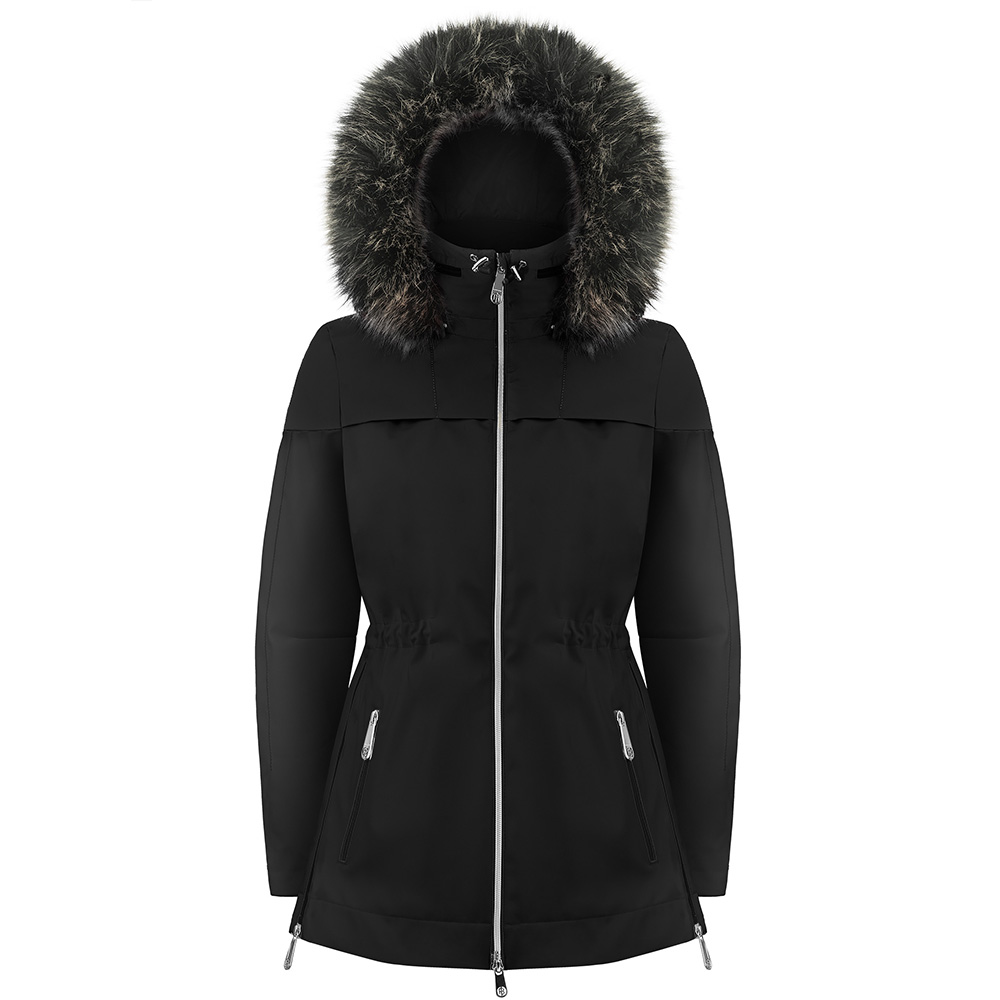 One of the best men's ski jackets for 2019 has to be Arc'teryx Sabre for the best all-rounder, RRP at £465. You'll be ready for all snow conditions with the practical three layer Gortex, warmth of the fleece lining, adjustable and helmet-compatible hood.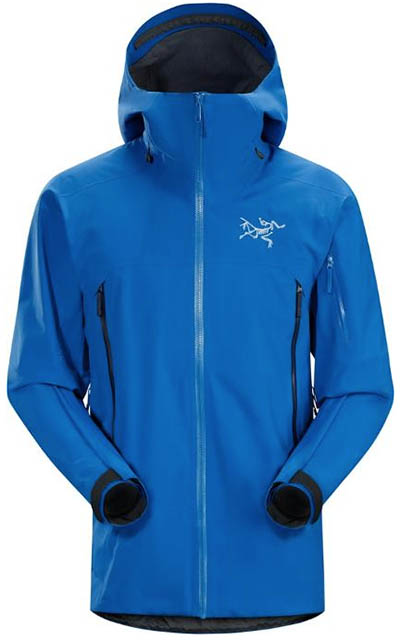 Salopettes
Which ski trousers are going to highlight your ski style the best this winter? It may be a distant memory of those childhood ski days for some, but 'bib-salopettes' are making a strong comeback this winter for men and women. Hoist up the braces and rock that retro style…
If you're more of the practical type and prefer a technical pant, then consider the colour trends of 2019. Grey's and black's are in to compliment bolder colours or patterns on the top half. For the ladies, a plum purple is one to look out for.
To add to the retro look and continue the floral fashions of spring and summer 2018, consider a vibrant floral pattern for your ski trouser, you certainly won't be missed!

From the Left:
Base Layers
To some, base layers are base layers. No one sees them, so style doesn't matter. BUT there is no reason why you can't be fashionable and practical. Sno'Queen are a great example for ladies thermal wear that combines the two elements. Made with silk, the thermals feel fantastically soft against your skin and keep you warm through the thermal nature of silk.
Layering is key for a ski holiday. It is tricky to get the layers right. No matter how little or many you wear, it seems impossible to be at a comfortable temperature throughout the day. Judge your layers on a daily basis, start with your base layer and add on depending on the emerging weather conditions.
Sadie from Sno'Queen reveals her thoughts on this season's ski wear trends: "This season khaki is very much on trend. It is important to have a sleek silhouette no lumps and bumps so a perfect fit. With ski fashion, comfort is essential and layering up for ski to apres ski!"
For more on ski fashion predictions, see Sno'Queen's top tips on ski fashions or for more on layering advice, take a read of Skis blog.

From the Left:
Apres-Apparel
Once you have the main items in place, it's time to make it your own. Jazz up your outfits with hats, buffs, ski goggles, gloves, ski socks and snow boots. See below for some of our top picks.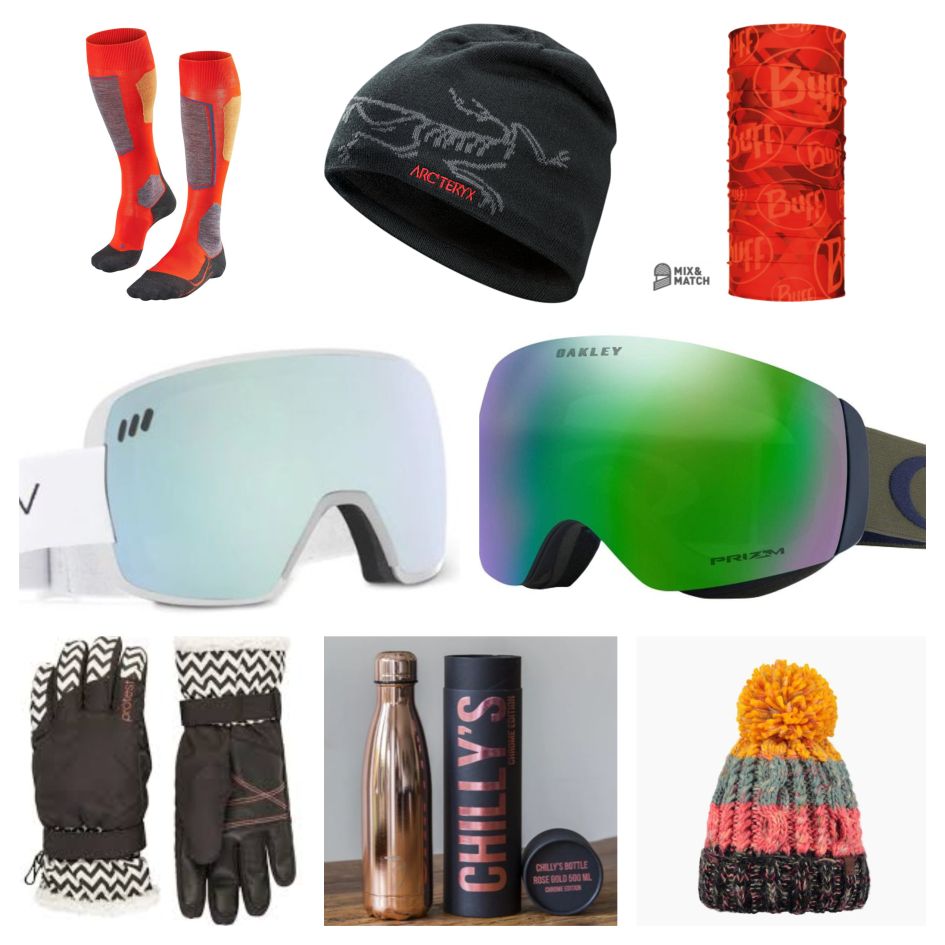 Top Row from the Left:
Middle from the Left: 
Bottom Row from the Left:
For the Children
Dressing the children on your family holiday can be a hard and sometimes stressful task. But stress no more. This season we can introduce the solution to all the child-dressing problems…Dinoski wear! The fantastic themed snow suits for your children's snowy adventures.
Ranks top with the most fashionable kids ski-wear for 2018/19 and practical too. Waterproof throughout, padding to protect falls, insulated from head to toe and brightly coloured with ears so they can be seen! Give your kids the choice of being a Spike, Cub or Hop and let them create their own mountain adventures!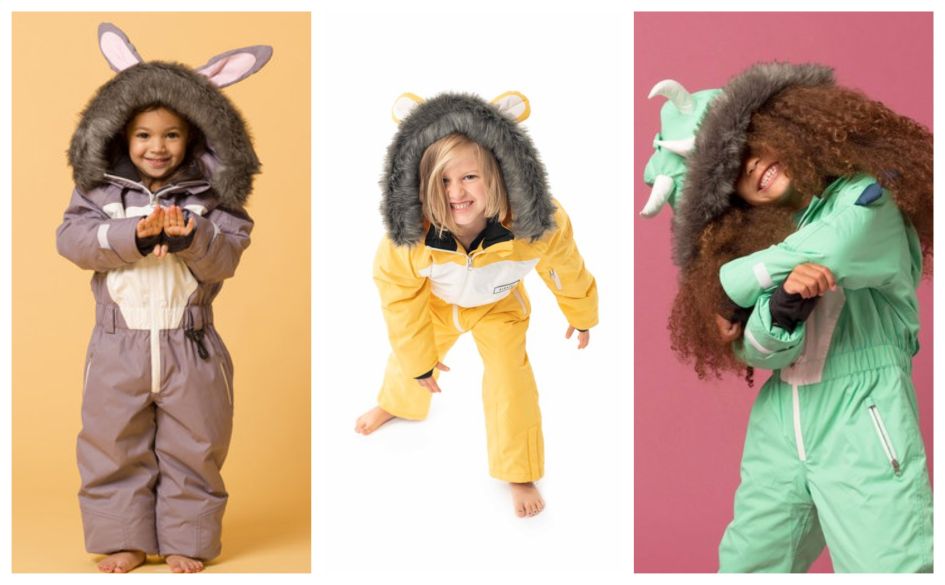 So, embrace ski fashion 2019, show off your personality in bold colours paired with retro patterns, or classic black and faux fur. Optimise this season's ski outfit with those extra accessories to make it your own. I'm sure you could even make some time whilst you are in resort to head to the luxury boutique shops for more ski-wear trends!
Not booked your ski holiday yet? Get in touch with our Ski Specialists who will be able to find you your perfect luxury chalet for your ski holiday. Give us a call on +44 1202 203650 or you can send us an email. We look forward to hearing from you!