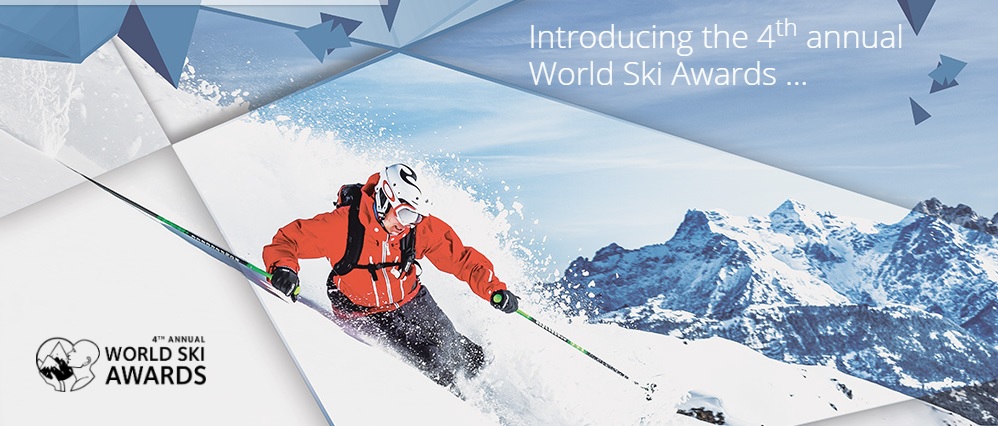 World Ski Awards™ is the only global initiative to recognise, reward and celebrate excellence within the ski tourism industry. The luxury 5* A-ROSA Hotel in Kitzbühel will once again welcome market leaders from North America, Europe, Asia, South America and Australasia for a prestigious Gala ceremony which will take place over the weekend of 18th – 20th November 2016.

Since narrowly missing out on being crowned "World's Best Ski Travel Agent" at last year's World Ski Awards, the team at Ski In Luxury have been working even harder to push ourselves to that next level to be recognised as the best in what we do. This year we have be shortlisted again in this prestigious category and are excited to compete again alongside the most recognised global luxury ski agents!
Our websites, Ski In Luxury and Ultimate Luxury Chalets, are both cutting edge and fully responsive, providing seamless navigation and functionality. They are just as beautiful as the chalets that we promote.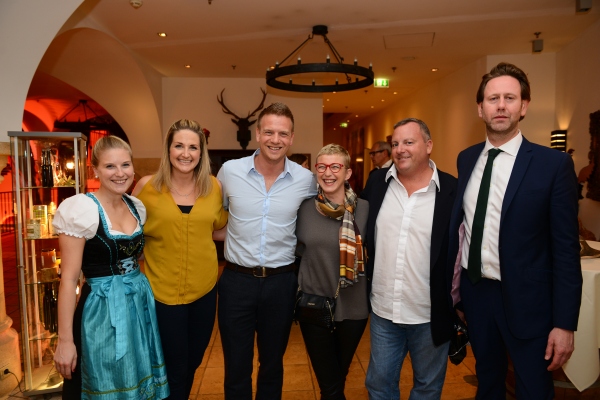 A truly luxurious ski holiday is a dream that we make become a reality. Nobody does it better or more personally than we do. Ski In Luxury was built and is run by a husband and wife who have put their heart and soul into its success. We now have in place our perfect team who maintain our ethos in delivering perfection on every level.
Our primary goal is to ensure money is spent wisely, experiencing the best chalets that fulfill all desires. Our portfolio has been hand-picked to ensure safeguarding of client expectations.
By booking your ski holiday through Ski In Luxury, our knowledge and first-hand experience will create that lasting memory that every holiday should be. After all, these precious times spent with family and friends are the luxuries that we live and work for aren't they?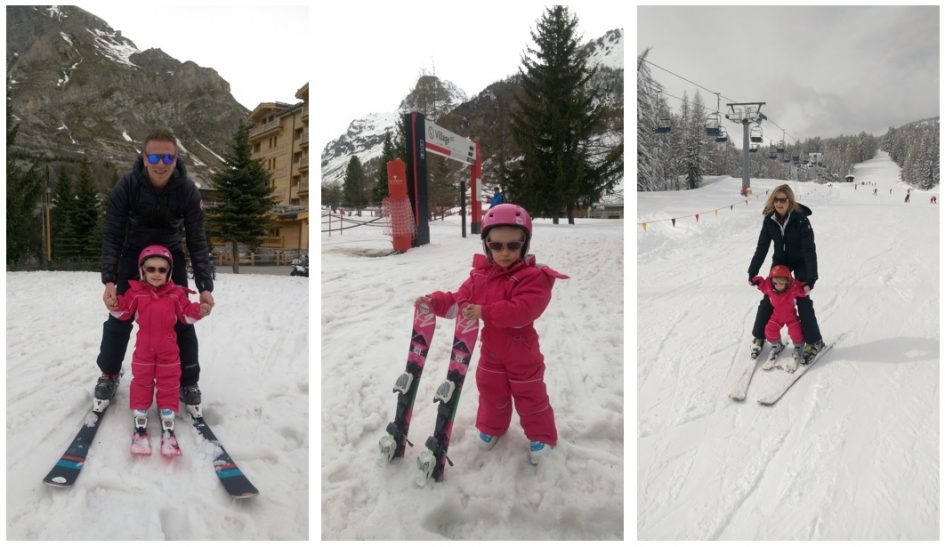 Voting is simple; Please just click on any of the photographs in this blog to take you to the World Ski Awards website. Votes are cast by professionals working within the ski industry and by the general public. That means you lovely readers! Votes are submitted online at World Ski Awards website on a first-past-the-post system. All you need to do is find the nominees within the category you would like to vote for, then log in or register to vote – it only takes a moment.

Whether one of our team have helped you personally book your dream skiing holiday in the Alps or you simply enjoy our Facebook page and would like to support, every vote counts! And don't worry, none of your personal details will be shared.
Every single vote will be very much appreciated by us and will be massively important in deciding the outcome of this tightly contested category. Let's make it a deserved win for Ski in Luxury this year!