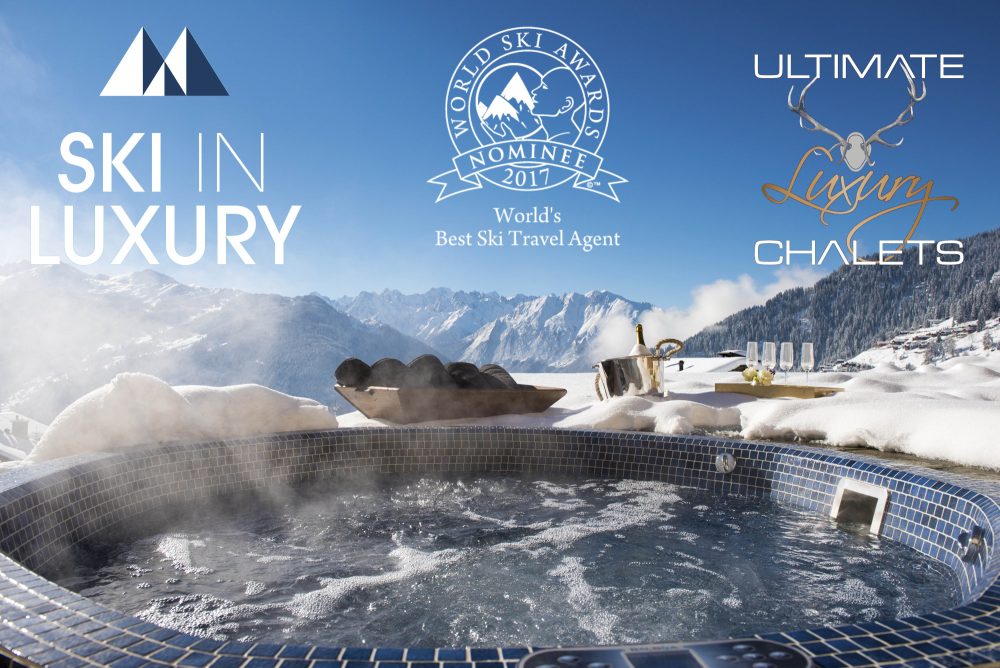 The time of year is upon us again…..it's time to vote at the World Ski Awards 2017. We have been nominated once again, for the 4th year running, as a combined entry for Ski In Luxury and Ultimate Luxury Chalets, vying for the title of World's Best Ski Travel Agent 2017.
We've fallen just short over the past few years in our efforts to win the title and so here's a shout out to all of our clients, operators, chalet owners and followers to please make a difference and VOTE FOR US! Voting closes on the 22nd Sept so please follow the simple registration by clicking the link below and cast your vote now to send us to Kitzbuhel to pick up our prize!

It's quite difficult to give you our reasons to vote for us without us sounding as if we have an over-inflated ego but here goes, please find below 5 reasons to VOTE SIL and ULC…..
#1 Client Love
Ski In Luxury has been in operation now for 12 years and we are widely regarded as the best in what we do. We are completely in tune with our client's ever-changing needs. Our clients trust in our opinion and knowledge. We provide a very personal service; friendly, conversational, caring. At the end of the day, holidays are fun –  a special time that brings together family and friends for occasions that will remain in memory for a lifetime….we love helping dreams become a reality!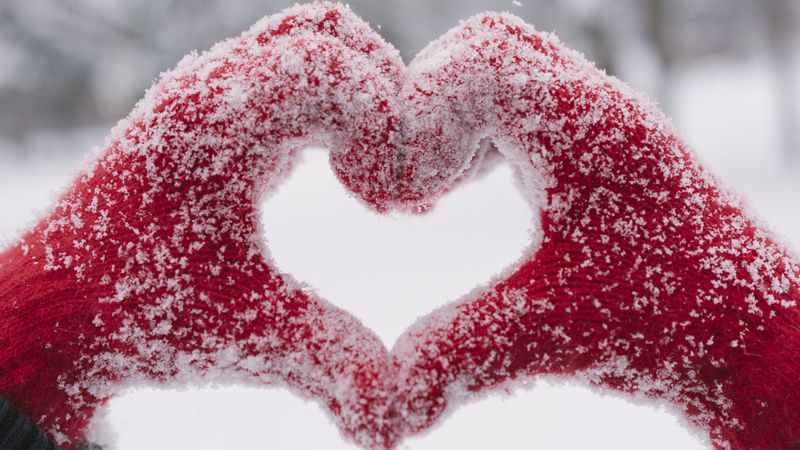 #2 Operator Love
We work in a unique way to most other luxury ski agents. We find the perfect luxury chalet for our clients through impartial recommendation, not being commission led or having any favourites. Our years of experience ensures that we can perfectly match a client and their requirements to secure their ideal luxury ski chalet.
Once a chalet has been chosen, we leave our clients in the hands of our operators. We trust in our operators to deliver a quality service. This "on the ground" team are the ones ultimately responsible for the holiday. They know their chalets and service inside out and have a wide selection of established contacts in resort that will collaborate with one another, ensuring a seamless, hassle free holiday.
We love the friendly relationships we have with our operators. Our operators love our way of working because a rapport can be easily built with the client and this guarantees that every whim is catered for.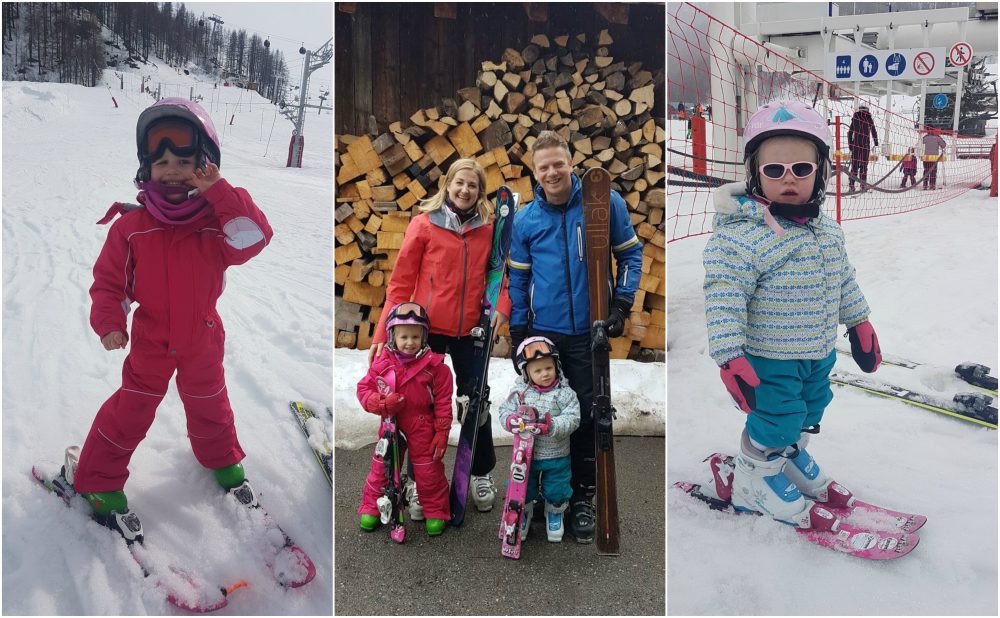 #3 We Are Family
Quite simply, this is our life. Ski In Luxury and Ultimate Luxury Chalets were launched by a husband and wife that first met many years ago when working for another ski holiday agency. We love what we do, we love the life that it has provided us with, and we love nothing more than seeing other families come together to enjoy their time in the snow.
Our company continues to grow and yet our core values remain. We will always be at the heartbeat of our company, caring for each one of our clients and continuing to maintain operator relations. It has been fundamental in our success and that can easily be forgotten when trying to be more "corporate" than is needed.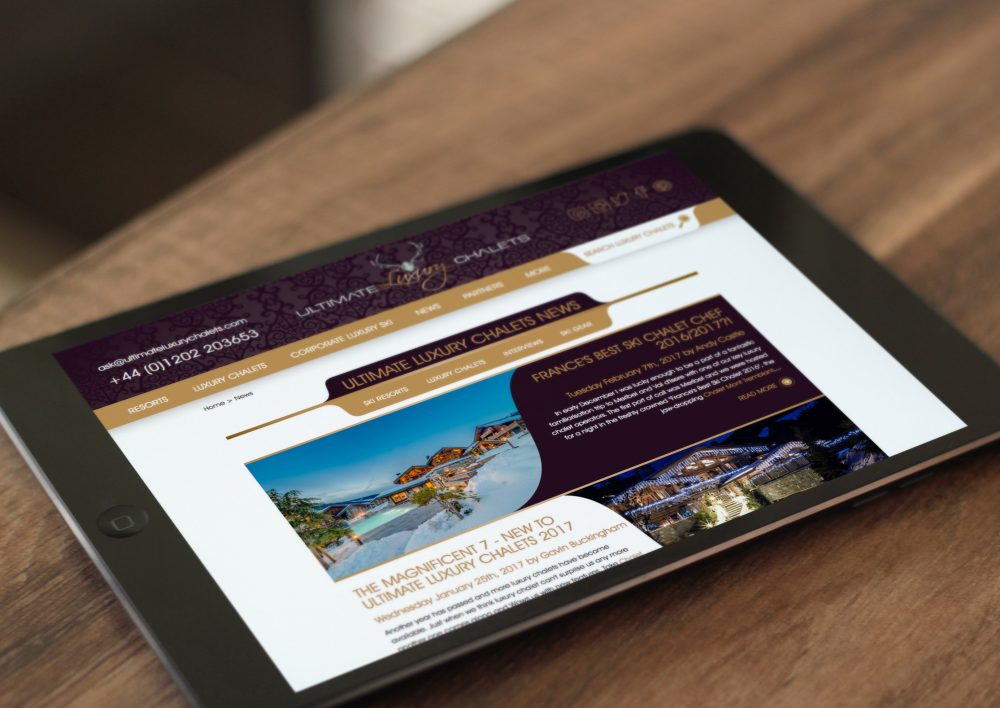 #4 Blogs and Social Media
In the ever-evolving digital world, it is essential that we roll with the times and develop our business. Right now, one of our primary focuses is social media and blogging. Both play such a critical part in the success of building brands and creating exposure.
We create unique, quality content with daily posts on all social media channels. We write interesting, funny and engaging blogs. So many blogs are purely about self promotion, or are created in a way that is quite simply dull – Where are the photos? Where is the humour?! Holidays are fun remember!!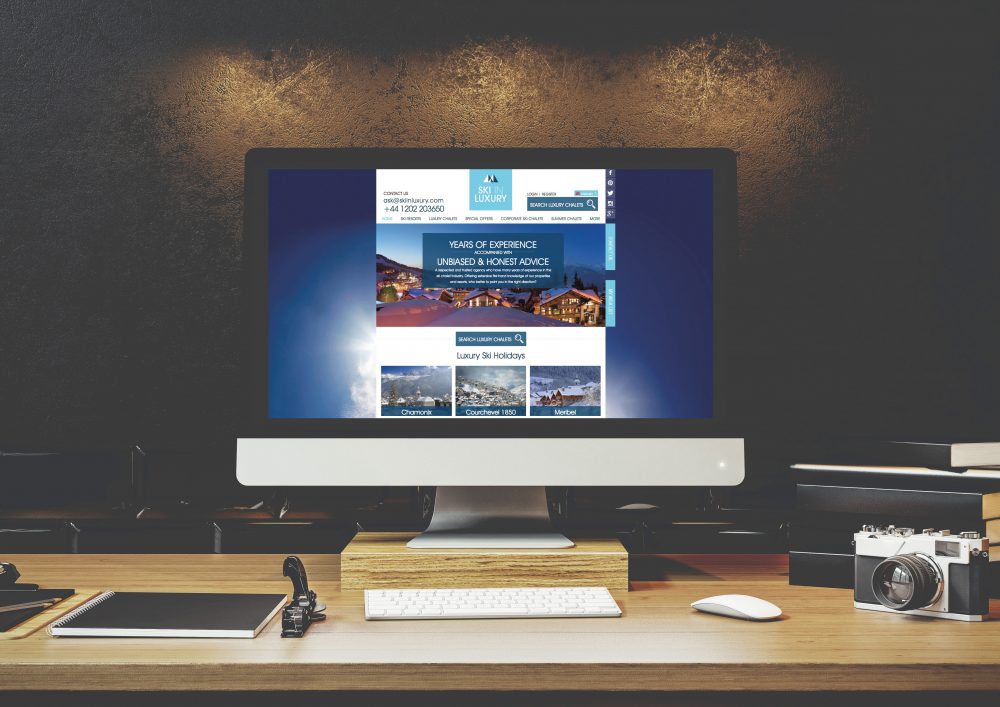 #5 "The Shop Window" – Our Websites
Both Ski In Luxury and Ultimate Luxury Chalets are built with ease of searching, navigation and functionality at the forefront of our mind. Our websites not only work smart but look smart too. We are constantly developing our websites to ensure we stay a step ahead of the competition.
A ski holiday website is about providing seriously sexy imagery that showcases exactly what needs to be seen; the resorts and, most importantly, the chalets.
We don't pay for Google adwords, our websites rank organically. We have always been at the top of the organic Google rankings for our key phrases and will strive to remain there. Google knows that our websites provide everything that is needed when searching for luxury ski holidays.
We think outside the box. There are many functions of our websites that will not be found elsewhere (until they are copied!) – to name a few; we are completely mobile responsive with different versions for varying PC screen sizes, we have a disabled friendly chalet page, a dog friendly chalet page, and we have the ability to conduct fortnightly searches with accurate availability. Everything we do, we think about our clients and how easily they can find precisely what they are looking for.
Make a difference
For World's Best Ski Travel Agent 2017