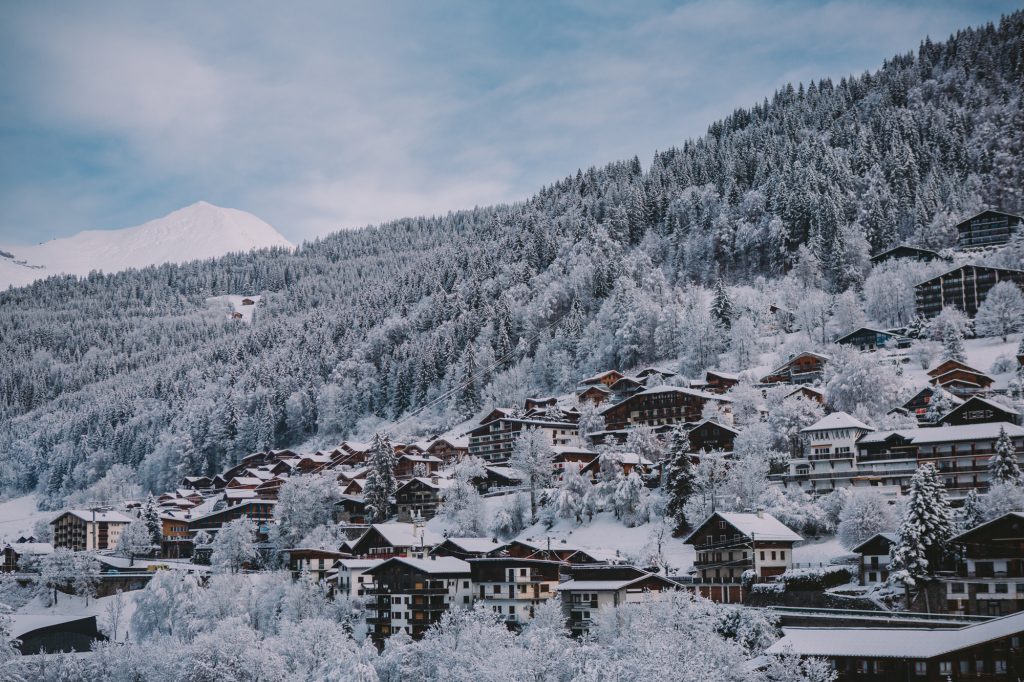 For many, a ski holiday is THE big event on the calendar and is the much awaited trip of the year. However, after a recent short luxury ski break to Morzine myself, my views on ski planning being a massive mountain of effort have changed completely. If you are looking to save some pennies, or wanting to get out more than once each winter for a ski, here are my top 5 reasons why a ski weekend in the Morzine is the way to go!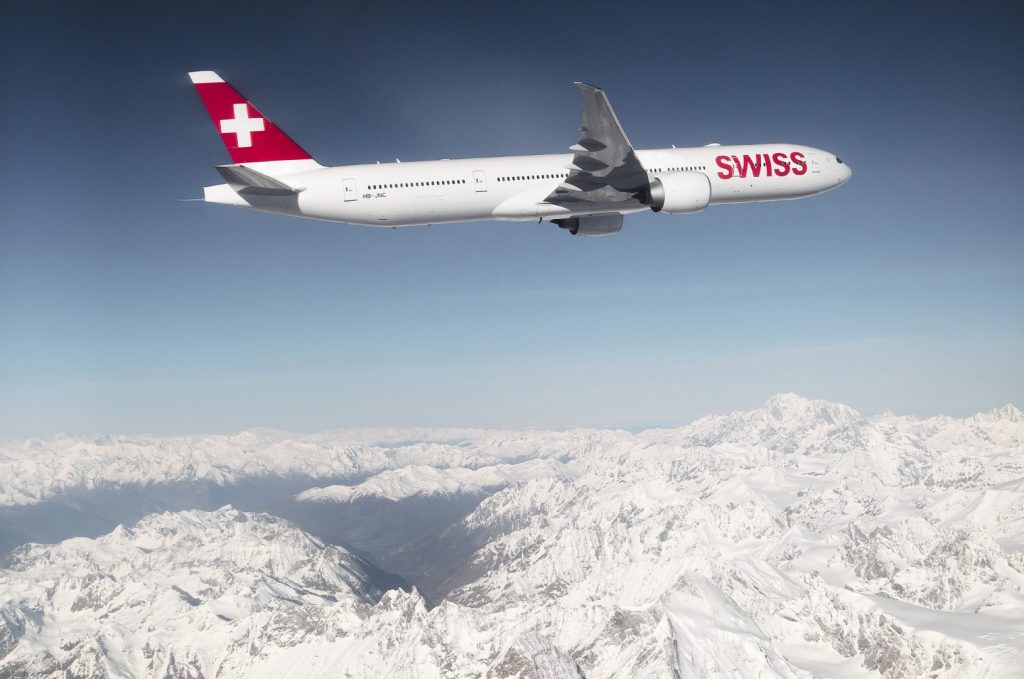 It only took us 3 easy steps for us to go from being on the South Coast in Bournemouth to being in the luxury of our chalet in Morzine in the Portes du Soleil.
The first step was an early start at 4.30am to get onto our coach to Heathrow. BUT this didn't mean there was a loss of sleep, as once we sat in our seats it was straight back off to the land of z's for the non stop journey to the airport.
There was a quick bite of breakfast in the airport and then it was time for our flight. With a flight of only 1 hr 30 minutes, we really were on the doorstep to the French Alps in no time.
The last step was an 1 hr 30 transfer, provided by Skiidygonzales, to Morzine and to the luxury chalet we were staying in. Easy! We were even in resort in time for a late lunch.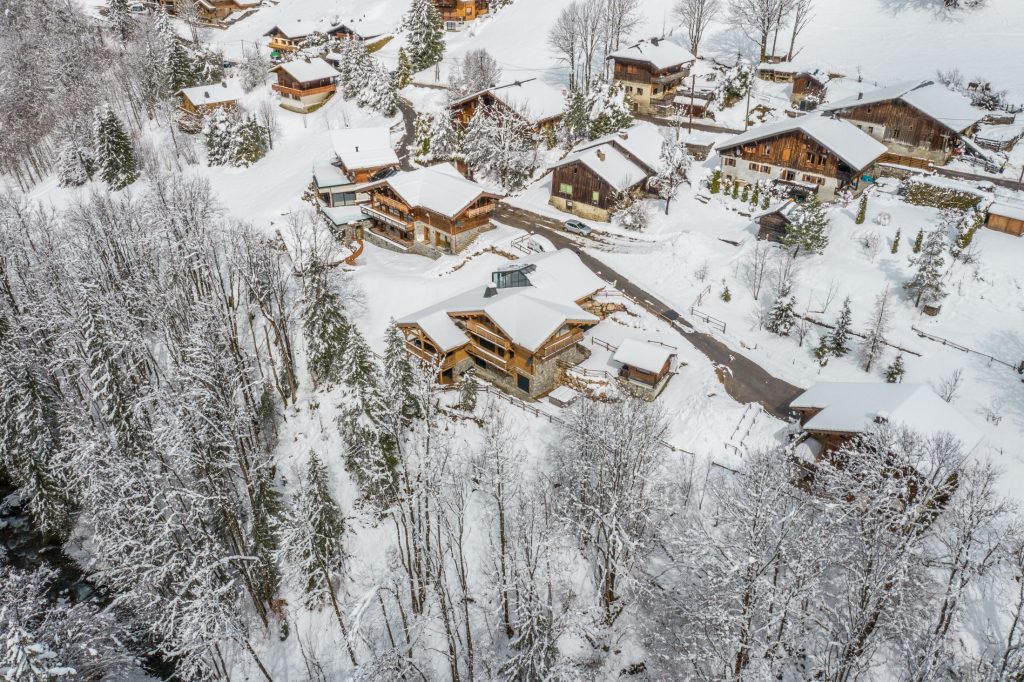 Some may not be able to afford a full week of luxury chalet rental so a short ski break offers an opportunity to experience a luxury catered chalet at a fraction of the weekly rate. My boyfriend and I were travelling for my birthday and were only staying from Wednesday to Sunday, so we wanted to make sure we made the most of our time in resort. By staying in a luxury catered chalet we were instantly helped into "relax mode" with everything for our trip made so effortless.
When we arrived, even on the staff day off, we were greeted by the lovely chalet owner and were given the tour and some refreshments. Our ski hire was also there ready and waiting to go.
During our stay, we enjoyed scrumptious dinners on 3 nights cooked by the chalet chef and were well fuelled by the cooked breakfasts and afternoon tea, pre and post-ski.
The chalet was the ideal base from which to enjoy this brilliant ski area and the team at the chalet were the perfect hosts. From the food to the cleanliness of the chalet, everything was flawless and we would go back in a heartbeat.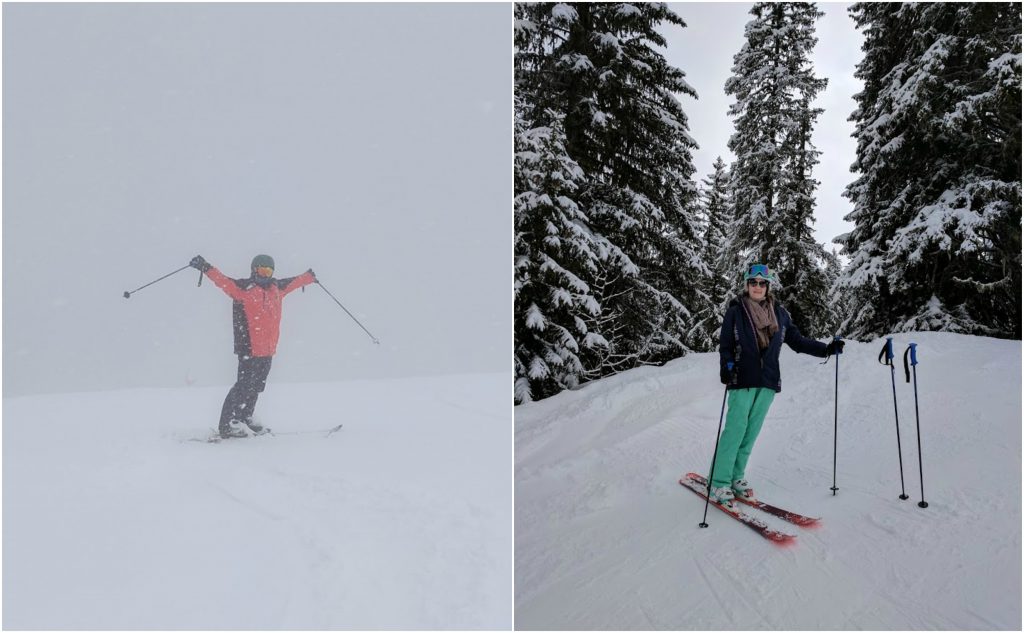 This past season has seen some of the best snow conditions for decades and we were just dying to get out to the Alps and test it out for ourselves! The spring skiing and amazing snow conditions were just too tempting, so booking a quick winter getaway was the perfect way to see what all the fuss was about.
For others, short stay ski trips are all about making the most of different events and festivals in the Alps. There is so much going on in resorts and sometimes it's worth looking what's on before deciding when and where to go. While we were out in resort the Snowboxx Festival was on in the neighbouring resort of Avoriaz and it seemed there were many other skiers who were out just for a weekend trip too.
Often one of the perks about a short stay trip is that you can book very last minute and snap up a spare room in a boutique ski chalet or for the larger group, a whole private chalet at a good price.
This doesn't mean that you can't book early on. Plan ahead and you can spread your skiing out. Why not schedule in a few weekend ski breaks next winter and test out more than one ski resort and ski area in 2019?
So, why Morzine? What makes Morzine the ideal short stay destination? The first perk is that the resort is closely located to Geneva making it perfect for a short transfer time from the airport. However, I would say that the main draw is the skiing!
Morzine is part of Les Portes du Soleil, which is the largest international ski area in the world! The skiing covers an amazing 650km of pistes, spread across the French and Swiss Alps. On the French side there are the popular resorts of Avoriaz, Chatel and Les Gets offering a good range of pistes for all abilities.
If you buy the full area pass you can also enjoy exploring the Swiss side which has a unique charm all of its own. For the experienced skier looking for a weekend of challenging skiing then be sure to head to Le Pas de Chavanette… a.k.a the Swiss Wall – one of the most difficult pistes worldwide.

The resort itself has a huge amount to offer! There is a great collection of shops, local bars and restaurants. We headed to Le Coup de Couer during our stay, which was the perfect spot for enjoying a glass of wine back in town after a day on the slopes. For aprés ski in Morzine, head to Le Tremplin at the base of the Pleney ski lift. You will regularly find a live band and great atmosphere here to finish your day on a high.
If you're planning a short luxury ski break with your family then give the ice rink a go or take a horse-drawn carriage around town. There's also the indoor swimming centre if your kids have had enough of the cold. I'm sure you will have more things you would love to give a go than you have time for. I know we did.
You too could enjoy a luxury weekend break in the Alps next winter. Why not get in touch If you'd like to know more about the chalets on offer in Morzine, or if you would like to find out which other ski resorts make the perfect short stay ski trip destination? You can give us a call on +44 1202 203 650 or simply drop us an email.
If you can't wait until next winter to get back out to the Alps then have a look at our summer in the Alps website, Alps In Luxury. Who's to say a weekend break to the mountains should only be for skiing?!