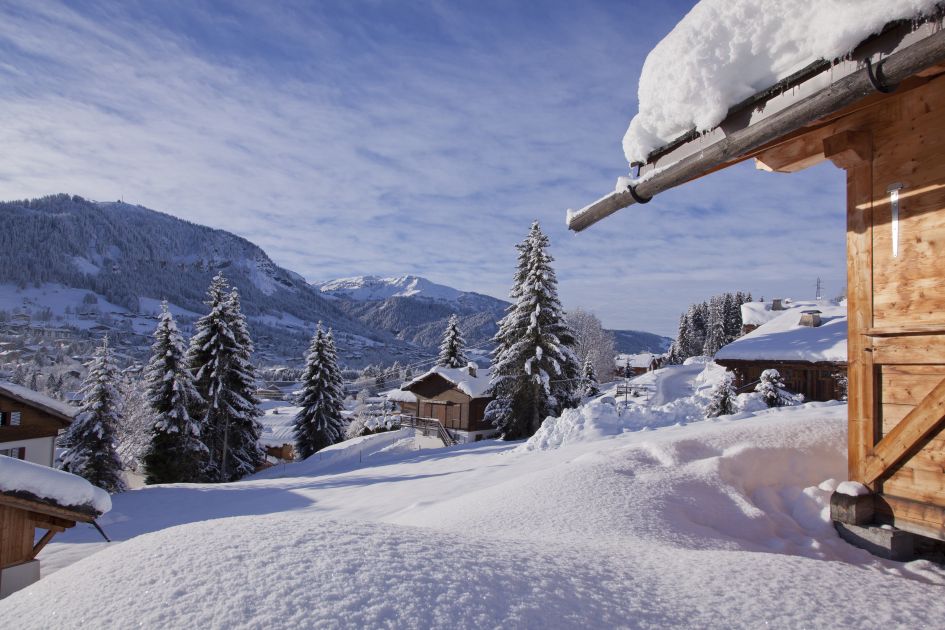 As the current winter draws to a close we are still very busy, not just with late Easter ski holiday requests for this year but also for those looking to book ski chalets next winter. So what do these people know that others don't? What are the benefits of booking so early? Here are my personal top 5 tips for booking an early bird ski holiday.

Cheaper Prices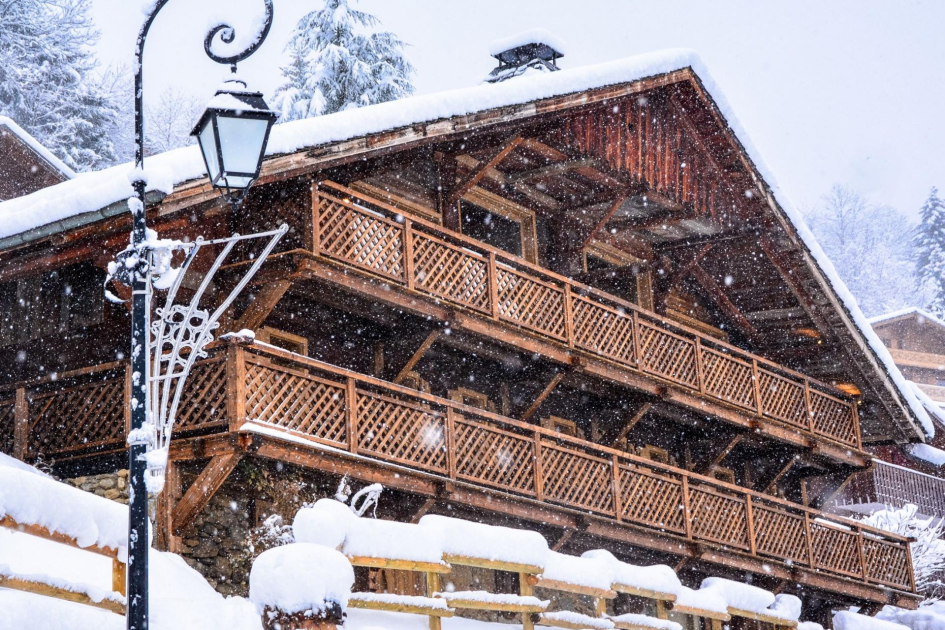 Getting ahead of the game and booking your ski holiday early can often mean you benefit from the best prices. Many operators fear losing out on bookings for the following season but don't have the time in the busy winter months to sit and work out their costs and prices. With this in mind they often agree to honour the prices of the current season until they get a chance to properly sit down and adjust them. Typically in the ski industry prices rise each year, so by booking an early bird ski holiday you are more likely to benefit from lower prices.
Some other operators like to publish early bird ski holiday discounts for a limited time. Make sure you don't miss out on some of the great early ski deals, just get in touch with our team to discover all the offers on the table. Who doesn't love a ski holiday offer?
Best Choice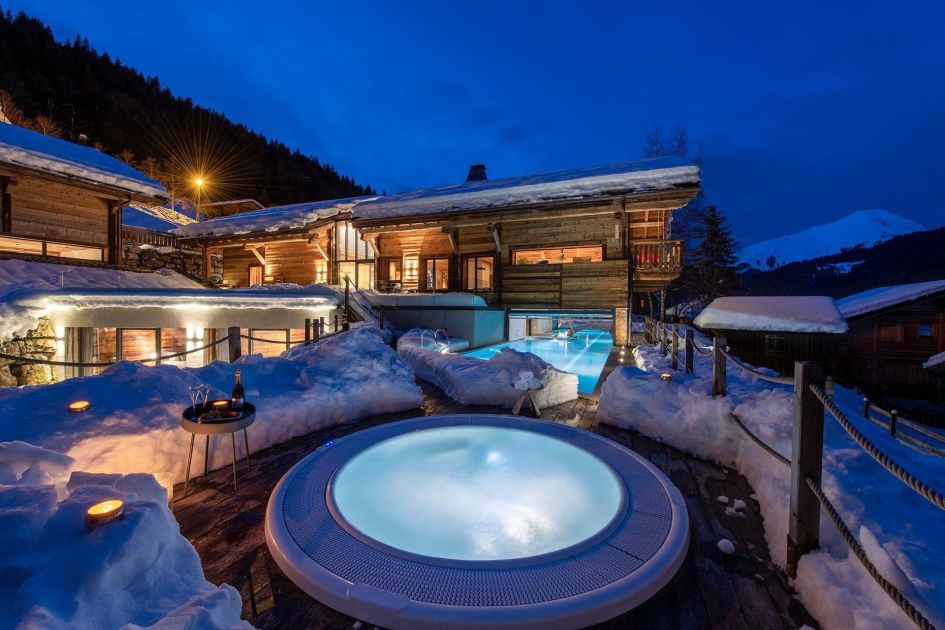 Finding the perfect chalet that matches all your criteria is certainly a tricky task, especially if you are planning a large group ski holiday. The longer you leave it in the year, the harder it gets to find a luxury ski chalet for your desired travel dates, in the perfect location, with all the facilities and services you need, and of course, falling inside your budget. Quite simply, by booking early you will have a bigger chance of finding a luxury ski chalet without compromising.
Peak weeks such as Christmas, New Year and Easter are amongst the most popular weeks to get booked up first, particularly in high resorts with good snow coverage. We often find that at the start and end of the winter season people request high resorts for good snow coverage. Who doesn't want their Christmas ski holiday to be the fairy tale white Christmas they've always dreamed about? Popular resorts for early and late season skiing include Courchevel 1850, Val d'Isere, Val Thorens, La Plagne, Chamonix, Zermatt and St Anton to name but a few. We advise acting quickly on securing an early bird ski holiday as many of our popular chalets book out their peak weeks well before the season has even started.
Deposits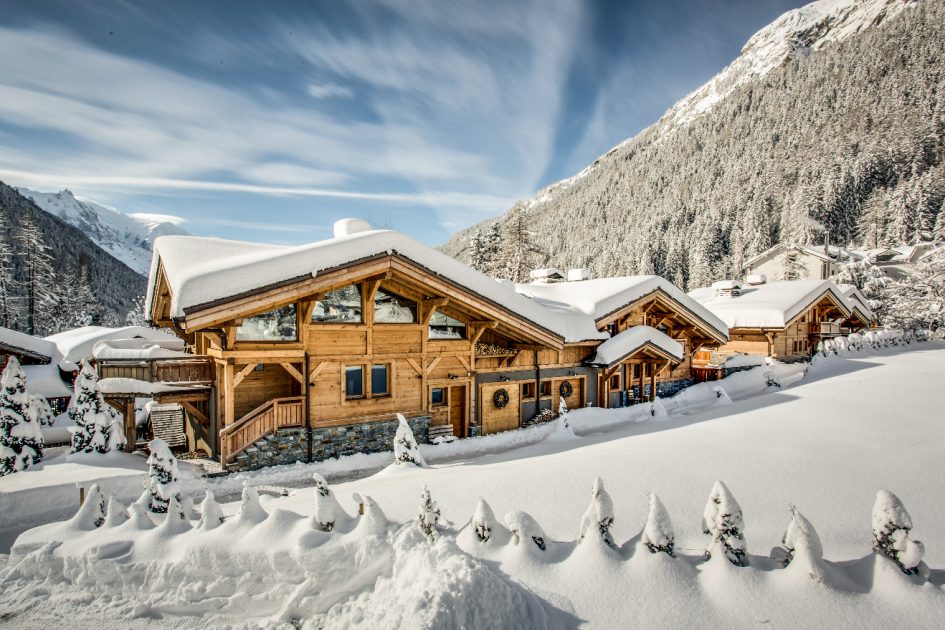 By booking an early bird ski holiday, you will only need to pay a deposit initially. Most of our partners will then allow you to stagger your payments in the run up to your long awaited luxury ski holiday. This is particularly useful when planning a large group ski holiday as it can give you time to collect everybody's payments, and ensure you're not out of pocket.
We all know how spending can go in the run up to Christmas… If you are looking for luxury chalets to book for Christmas, securing your trip in advance and putting money aside throughout the year will mean when the full balance is due, it won't hit so hard during your festivities and present buying!
Cheaper Flight Prices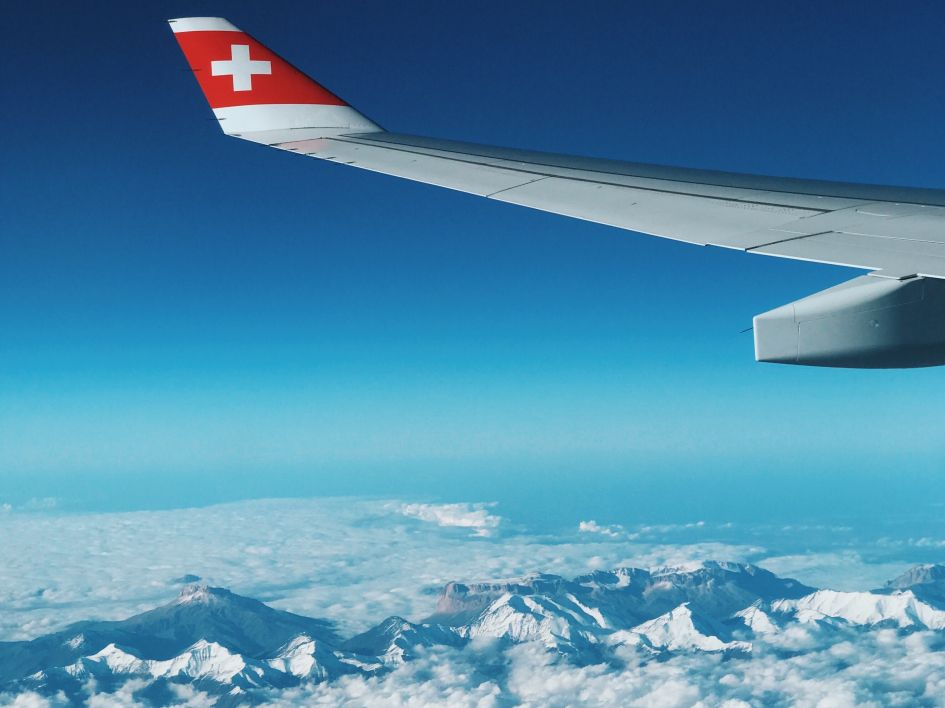 The days of last minute £1 flight seats are well and truly a thing of the past. Most airlines now work on a fluid pricing model, so seat prices are often at their lowest at the time of release. Airlines tend to release seats in the way that festivals release early bird tickets, then prices go up once that category has sold out. By booking flights early for your ski holiday you can take advantage of getting the seats at a lower price – which can mean more beers at après? Airlines such as Easyjet tend to release their prices about 6 months in advance.
It also means that you are able to secure flight seats from regional airports at reasonable prices, where if left too late, you might be travelling across the country for a more affordable flight. Start planning your flights here.
Availability For Large Groups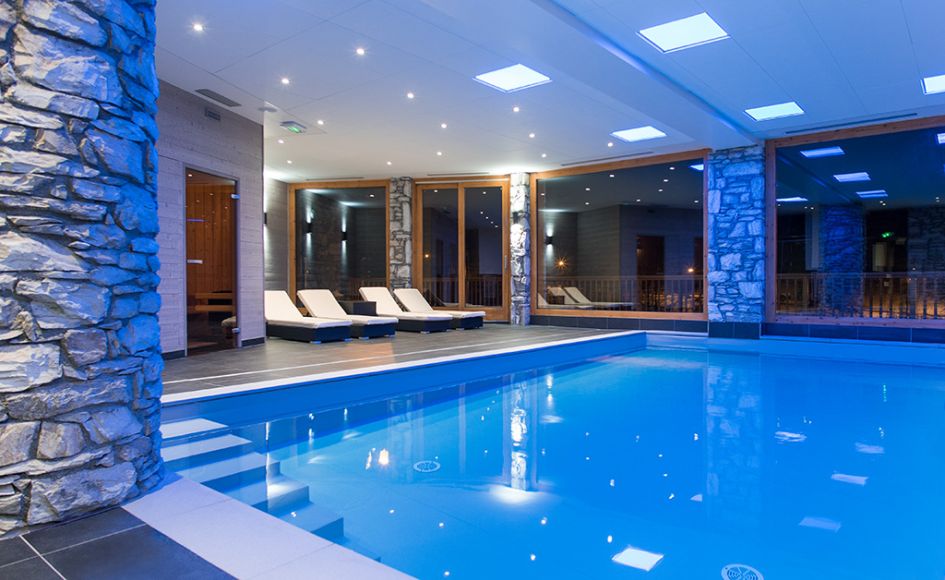 If you plan on travelling as a large group then booking a ski holiday early gives you more choice across better accommodating properties. Although most of our large chalets are on an axclusive occupancy basis, we have a handful of large luxury chalets such as Club Bellevarde in Val d'Isere that are offered on a shared basis. At a shared chalet, you would only need one couple to book one room to mean that you miss out on what would otherwise have been a perfect chalet option for your large group. There aren't as many large luxury ski chalets for groups as there are for smaller parties, so these tend to book up fast. Don't miss out and have to split your group between a number of properties.
So there we have it, the top 5 reasons for an early bird ski holiday. We are well and truly looking ahead to next season with already securing a number of bookings particularly from repeat clients and large groups. Don't wait any longer as you may lose out on the best luxury ski chalets in the Alps or you may end up paying more. Luxury ski chalets for New Year and luxury ski chalets for half term are proving particularly popular already. Contact us today and we will do all the leg work for you. Let us find the perfect chalet to meet your needs. All it takes is a quick email or phone call on +44 1202 230 650 to take advantage of our knowledge and advice.