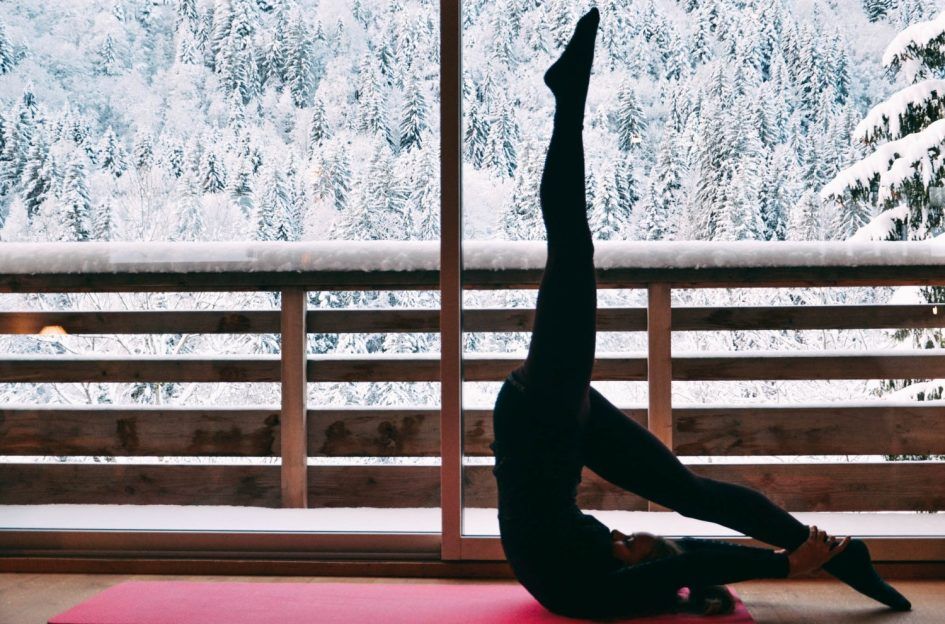 Last week I was lucky enough to spend a couple of days in the Luxury Resort of Morzine. During my stay, I got to experience not only the amazing skiing in Morzine and Les Gets, but also the luxury catered chalets run by Nancy and Andrew Dickinson. They offer fully catered luxury chalets and self-catered luxury chalets that will appeal to both the skier and non-skier. Pilates in the Alps is becoming more popular with stunning scenery and tranquil surroundings. This March they introduce a Pilates retreat in Morzine with the very talented Georgie Kennington.
I chatted with Nancy to uncover her inspiration to introduce a "Pilates Retreat" week amongst their regular catered winter chalet programme. Why would a Pilates holiday in the Alps be a great choice for your next luxury holiday?…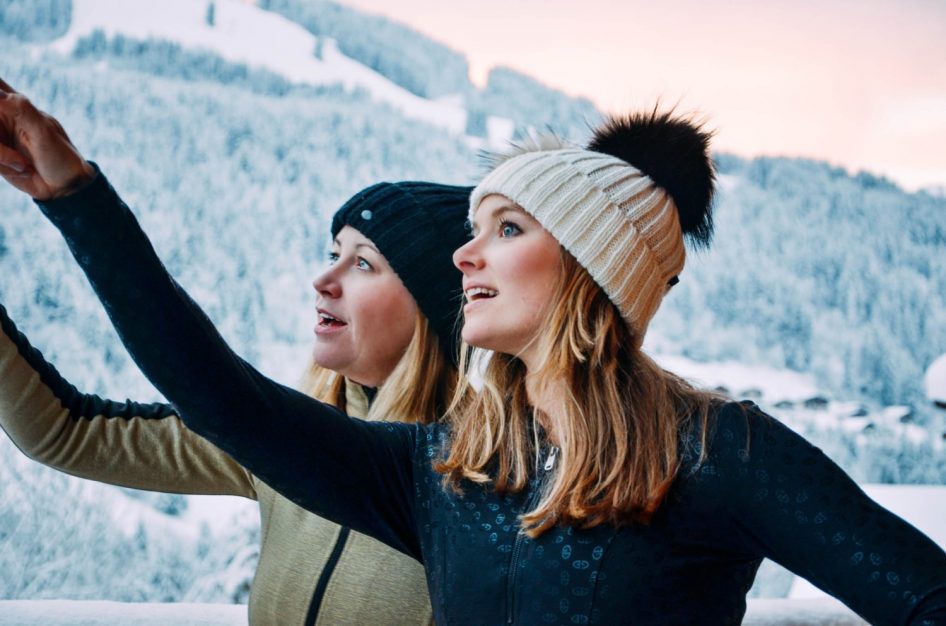 Hi Nancy, what makes you think that Morzine and the Alps is a good place to run a Pilates Retreat??
We love the mountains all year round, but the Spring in Morzine is just amazing. Bluebird days, warm temperatures but snow still on the ground. Morzine has so much to offer, lakes, hikes mountains and of course skiing.
For someone who hasn't experienced Pilates before, what is it and what can they expect?
Pilates is a discipline – a series of exercises that take you through all the ranges of movement developing both the body and mind. Classical Pilates is the perfect balance of exercise offering both a dynamic and flowing style building strength and stamina.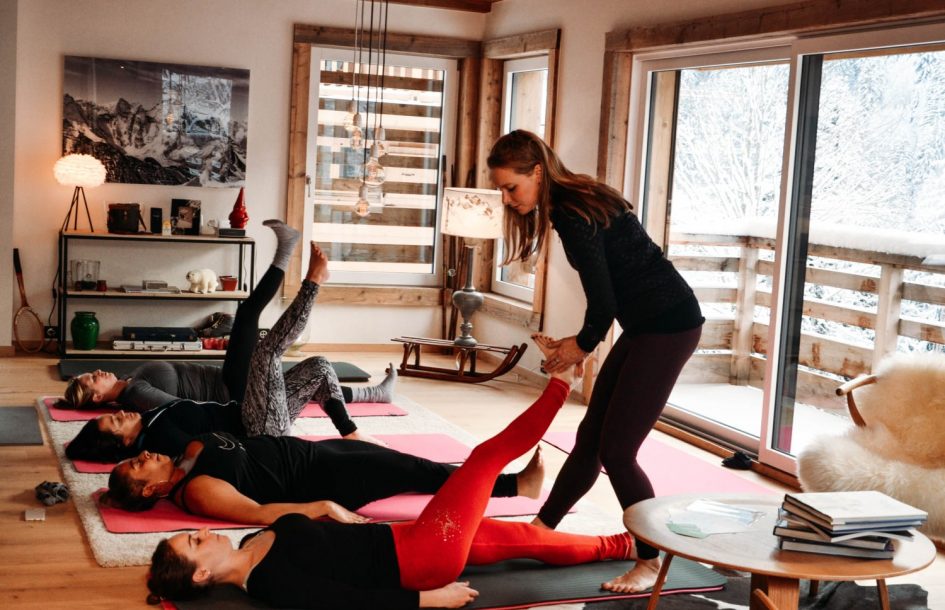 When is the next event?
Our next 'Classical Pilates' retreat starts on the 19th of March 2018 for 5 nights. You are welcome to arrive anytime on the 19th March and leave anytime during the day on departure day. As flights are not included in our package, this will allow you to choose the best flights for you rather than to suit your check in/out time!
Where are you located?
The beautiful Vallee de la Manche, Morzine in the French Alps. Our spring retreat will be located at White Valley Lodge and our sister properties, Chalet Vorlaz and Chalet L'Ours, should more guests attend. We are located 1 hour 15 minutes from Geneva airport and our retreat price includes transfers from the airport. To see exact location, click here..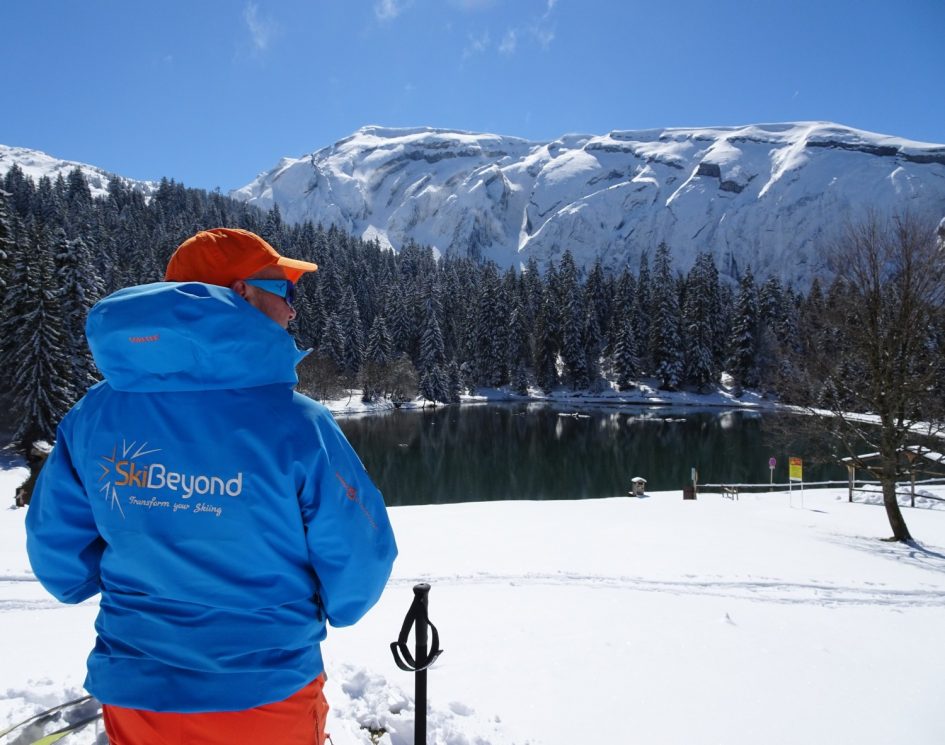 Tell us why you chose Georgie Kennington to run your retreat?
Georgie is simply fabulous and has been my own instructor for four years.  We work very closely on retreats, and offer private sessions for guests staying at the White Valley Lodge, Chalet Vorlaz and Chalet L'Ours. Georgie has been teaching Pilates for seven years having trained through PI London. She teaches the Classical Pilates Method both mat based & on Pilates equipment.
What differentiates you from other operators running yoga, Pilates and other fitness courses in the Alps?
Georgie is one of very few Classical Pilates teachers in France who teaches to an advanced level so retreaters will experience a unique and progressive style tailored to the needs of each individual. Combined with the luxury of White Valley Lodge and Spa, our guests will be totally pampered in a stunning setting. It's an unforgettable experience!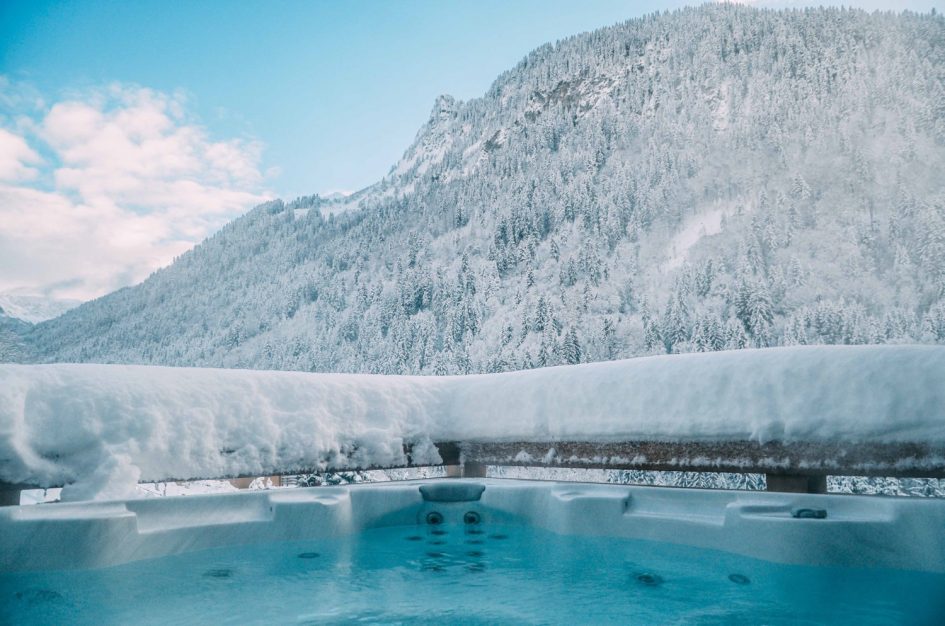 What cuisine can be expected from the in-house chef?
Our very talented chef will be offering delicious nutritious and clean meals with all dietary requirements catered for. Pilates can be hard work and combined with the mountain air, guests will build up an appetite. Homemade afternoon cake can be enjoyed guilt free.
What other choices of activities will you be able to offer?
Your day can be as relaxing or as busy as you choose. Every day we will be sharing our favourite places with you, lakes and mountain and snowshoeing treks. Enjoy in house massage and beauty treatments, relax on the balconies, take a dip in the tub, try the steam/sauna and cold plunge experience.
Would there be time to ski/snowoard if you wanted to?
Yes of course – your free time can include being whisked to the slopes in our private VW's with all your kit organised in advance. We can also help you organise ski or snowboard lessons if you need/would like them!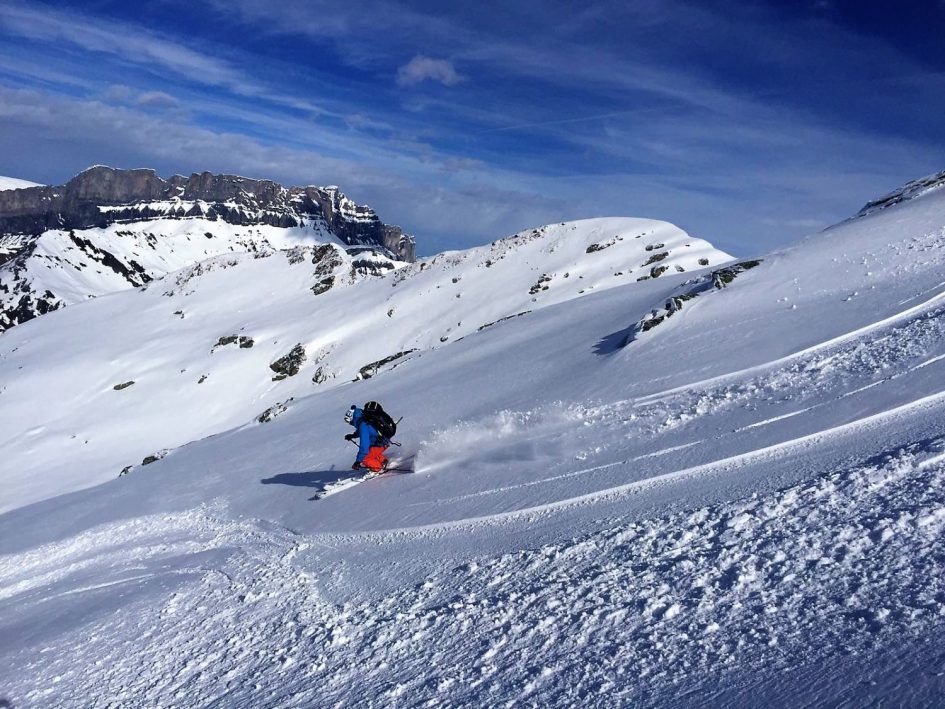 What are the prices?
£799 per person in a quad share (4 single beds in one room)
£899 per person for a twin room share (2 single beds in one room)
£1,349 per person for own private room (1 double bed in one room)
All rooms are en-suite
*Travel with a friend or we can partner you with another like minded guest in either a twin or a quad.
What does it include?
5 nights luxury accommodation
Airport transfers from Geneva
Breakfast each morning, cooked and cold options
Light salad lunches
Four course dinner on four evenings
All drinks inclusive, teas coffees, soft drinks, quality wines with meals
Champagne reception evening
Full use of spa facilities on an exclusive use basis
2 Pilates sessions per day
In-resort driver service
Guided walks of lakes and hikes
Use of Marley the chalet Cockapoo for cuddles and walks
*FLIGHTS ARE NOT INCLUDED IN YOUR PACKAGE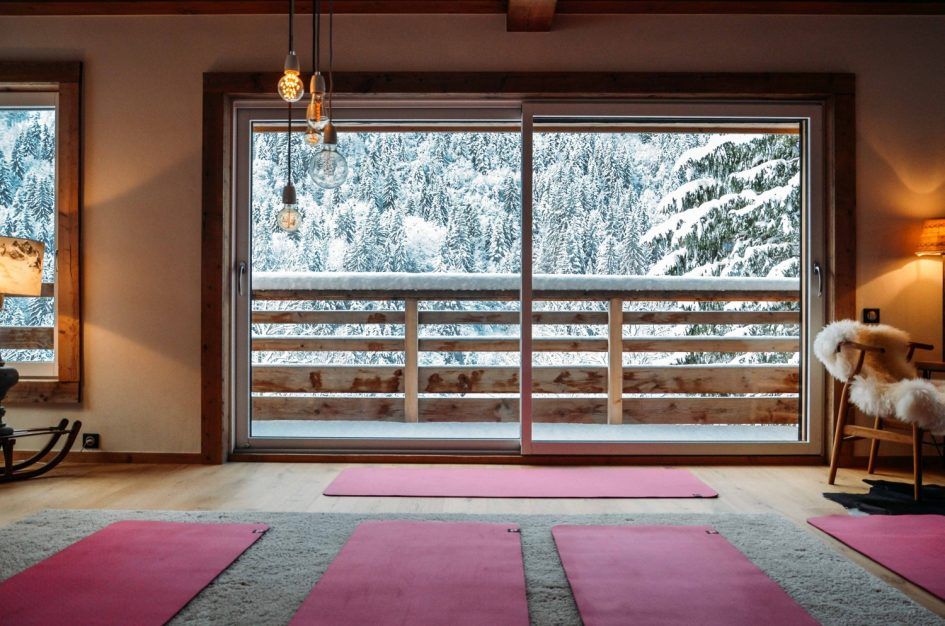 How do I book a place on the Pilates Retreat?
You can send us an email or give us a call on +44 1202 203 650 to secure your place or to find out more information.