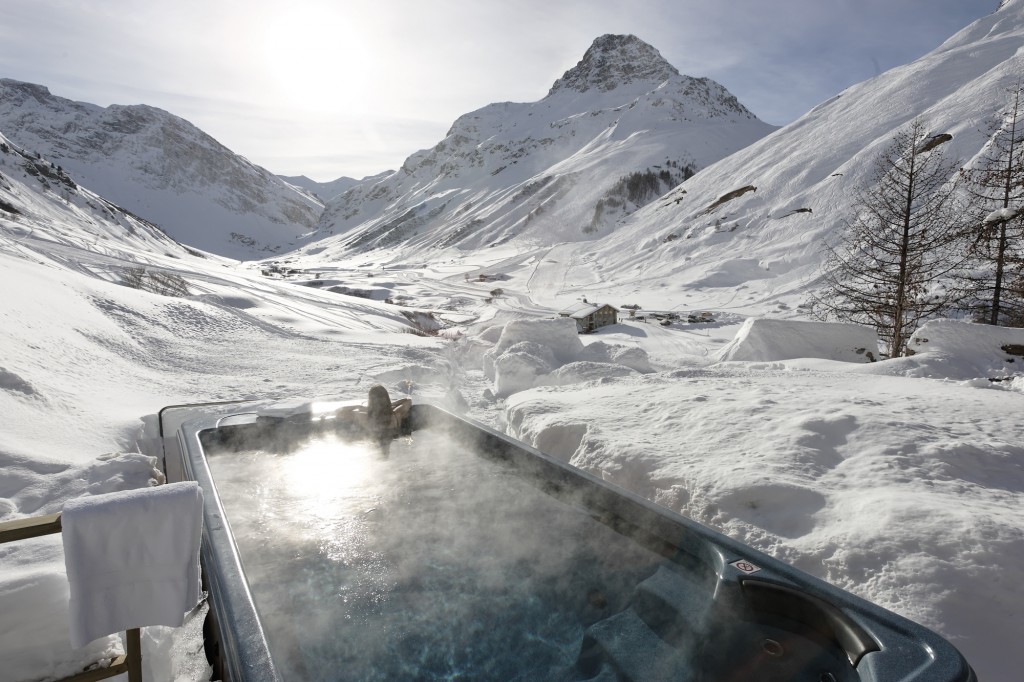 The luxury corporate ski market is definitely picking once again up as we recover from the doom and gloom of the recession. More and more we are being asked by companies to advise on luxury properties for a corporate ski break to reward employees for all their endeavours. In our opinion (and we may be biased!) there is no better way to reward all that hard graft than to give them a once in a lifetime luxury experience in one of our beautiful corporate chalets. And boy do we have some amazing properties that you and your company should have right at the top of your list for consideration!
First up are the picturesque Les Rives d'Argentieres chalets in Chamonix, comprising of 4 chalets that can be booked individually or you can privatise the whole hamlet and take exclusive use for up to 43 people.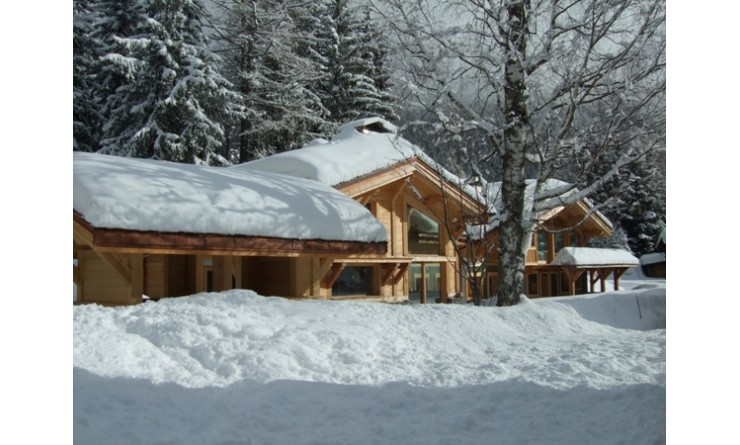 The chalets themselves could not be in a more charming location, situated next to the River Arve and underneath the Argentiere and Le Tour glaciers. Just 50m away is the Grand Montets ski area for all those hardcore skiers you have in your group that want to take advantage of all that early morning POW! For those seeking a more relaxing wind down there are plenty of facilities and areas within the chalet to keep your team amused, the underground area spreading the whole length of all 4 chalets consists of a sauna, gym, hammam, massage rooms, library, movie theatre (that turns into a nightclub of course!) and each chalet has its own hot tub.
You'd be forgiven for thinking that surrounded by all this luxury, when are employees going to actually have the opportunity to connect as a team? Look no further than the friendly guys at Prestige Outdoor in Chamonix who will be happy to organise an abundance of fun team building activities that will have your team working together and engaging with one another. Activities such as the Biathlon experience (shooting with cross country skiing) will have your team building on their co-ordination, stamina and concentration (all useful skills in the workplace!). For the thrill seekers in your group you can always try a spot of heli-skiing, another once in a life time experience that will have your staff talking about it for years afterwards!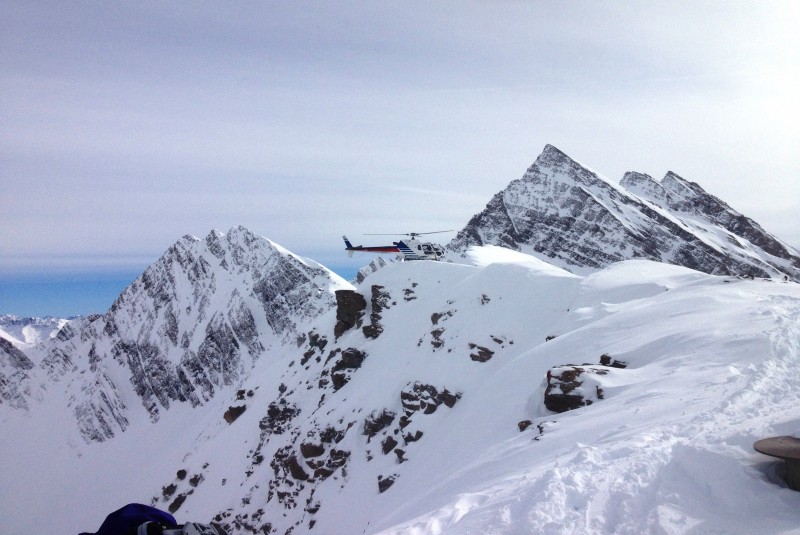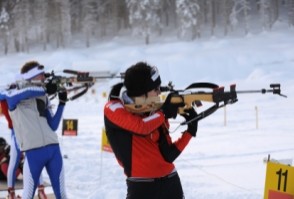 If Chamonix doesn't float your boat then Val d'Isere offers the ultimate in luxury chalets in the shape of Le Chardon and its surrounding lodges. Situated in the exclusive La Leggataz area, the properties boast a nearly ski in ski out location and offer probably the best view from a hot tub we've ever seen!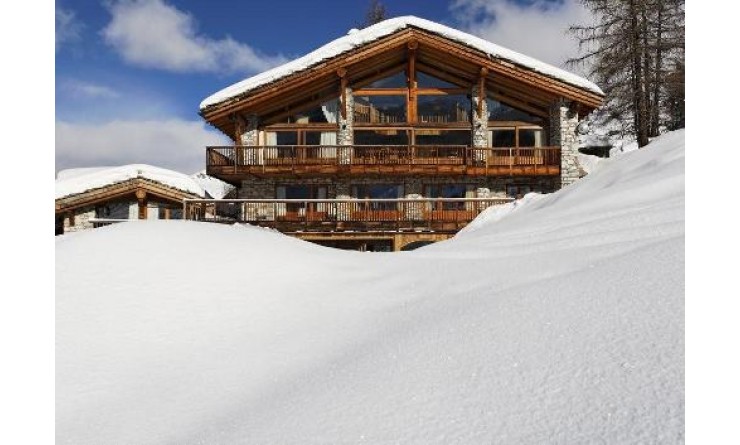 The  5 properties together can sleep up to 70 people and are perched on the side of the beautiful Solaise mountain with uninterrupted views of the Vanoise national park. With a nothing is too much trouble attitude, and services including gourmet catering with a private Chef, concierge service and private spa, your staff will be truly spoiled (and probably won't want to go back to work!). The chalets are ideally set up for a corporate group and benefit from WIFI and guest computers and flat screen TV's with USB ports, so that your guests can still be connected to their working world when required. The chalet also offers other office and presentation equipment on request and each of the lodges have at least 2 living areas, which are ideal for meetings, break-out sessions or just to offer an area in which to retreat, to catch up on emails.
Val d'Isere has plenty to offer in the way of corporate activities to enjoy as a team. Oxygene offer a range of exciting  activities from paragliding, skidoo rides or even ice climbing. For something a little different and to really get your employees' blood pumping (if none of the above hasn't already!) then Val d'Isere Ice Driving School offer the opportunity to have a go at a number of adrenalin fuelled activities including karting on the ice, driving on ice or even driving a 10 tonne piste groomer!
Our Recommended Luxury Corporate Ski Chalets:
The chalets sleep up to a total of 43 people across 4 chalets: Granit, Cristal, Terre and Ardoise. Prices from £19,000 per week.
The five lodges comprise of Le Chardon, Lafitenia, Mistral, Kilimanjaro and Bergerie and can sleep up to 70 people. Prices from £19,900 for a one week stay in Le Chardon.