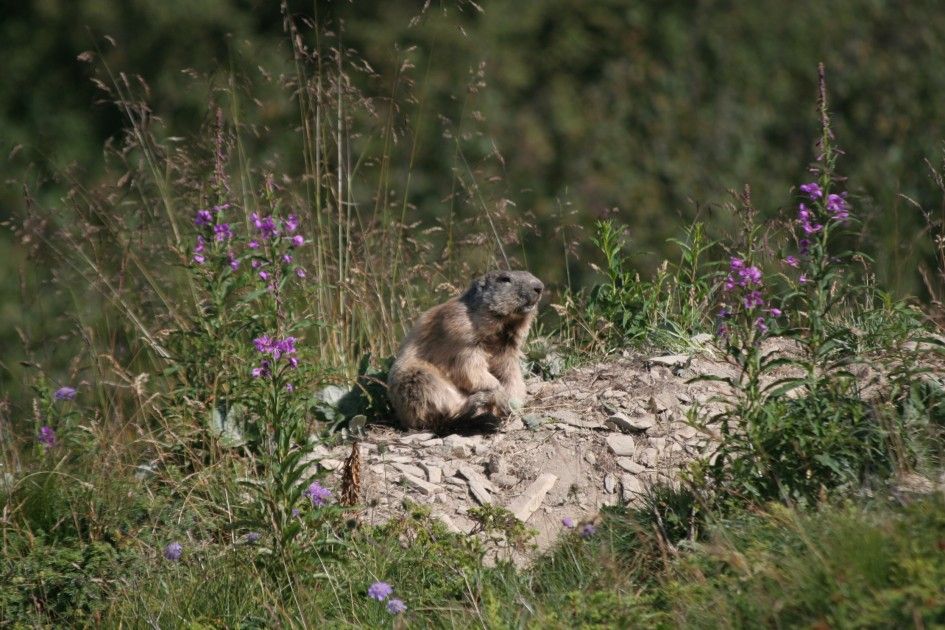 So like us in the Ski in Luxury office, it may also be news to you that Groundhog is another word for none other than the Marmotte. A favourite in the office and I am sure for any ski enthusiasts, we all look out for the little tracks of the Marmotte while we are on the ski lifts in Spring!
The official name for a Groundhog is a 'Marmota Monax' and also known as a Whistle-Pig, Land Beaver or Woodchuck. An interesting fact is that they hibernate 7-8 months of the year where they lose up to two thirds of their body weight!
According to folklore on the 2nd February, if it is cloudy when a Groundhog emerges from its burrow, then Spring will come early. If it is sunny, the Groundhog will supposedly see its shadow and retreat back into its burrow and the Winter weather will continue for six more weeks.
Although the annual celebration is said to have started as a Pennsylvania German tradition in the 18th Century, it also falls on 'Candlemas' which is in fact a Catholic tradition celebrating an early stage in the life of Jesus Christ. Weird how these two are linked, however Scotland has a poem for this day of the year and it goes a little something like this…
If Candlemas Day is bright and clear,
There'll be two winters in the year.
If Candlemas be fair and bright,
Winter has another flight.
If Candlemas brings clouds and rain,
Winter will not come again.
We have some beautiful Chalets in France named after the little Marmotte! Take a look…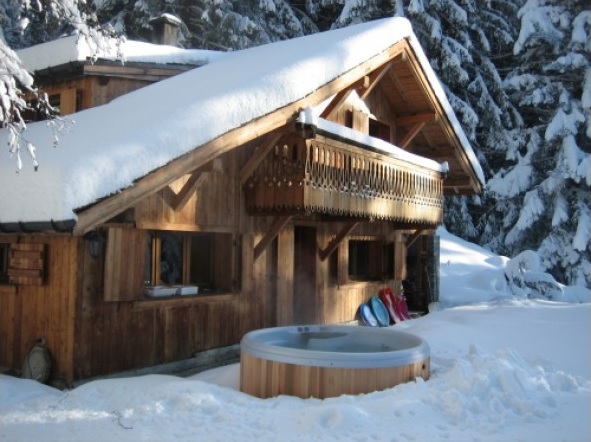 Not only are guests spoilt with the gorgeous forest setting, Marmotte Mountain Retreat is also only a short stroll through the narrow, winding lanes to the supermarket, restaurants and bars of Argentiere. For ski enthusiasts, you can also access Grand Montet's home trail from the chalet, located only a short distance away, with the possibility of a ski in – ski out holiday experience.
The chalet comprises of four separate bedrooms and three bathrooms and can sleep 8 guests comfortably with facilities for infants.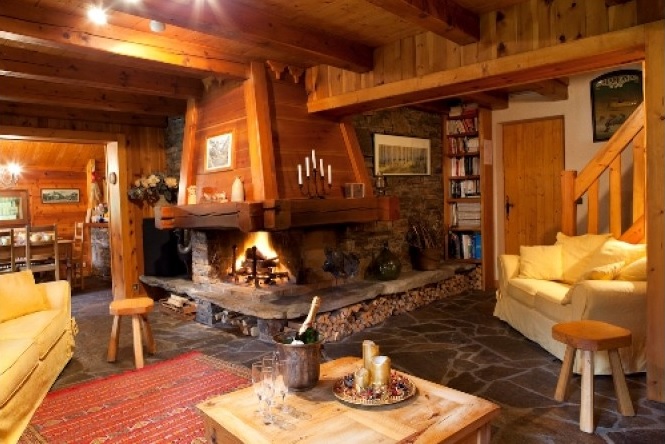 Chalet Des Marmottes – Chamonix
Tucked away at the end of a private lane, set on 5000 square metres of land, this 200 year old farmhouse chalet sets the standard for style in the valley. The location is easily accessible and close to superb family skiing and lovely mountain restaurants.
It is a short 7 minute drive into the centre of Chamonix and there are a number of restaurants within walking distance of the house.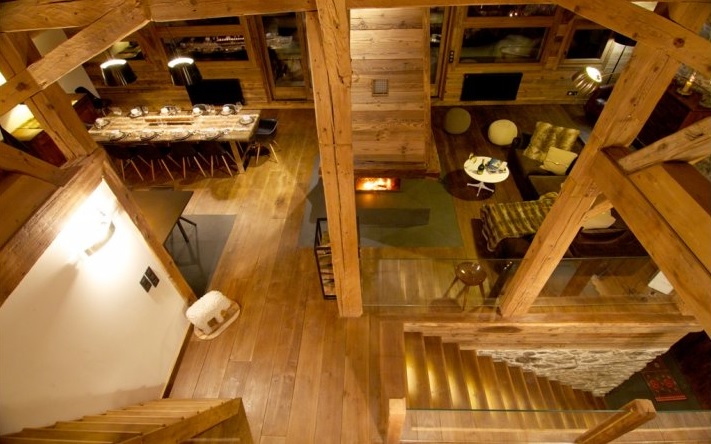 The contrast of original stone, old wood and contemporary glass is beautiful and the removal of a whole floor has given the living space a double height and fantastic volume not often seen in old properties.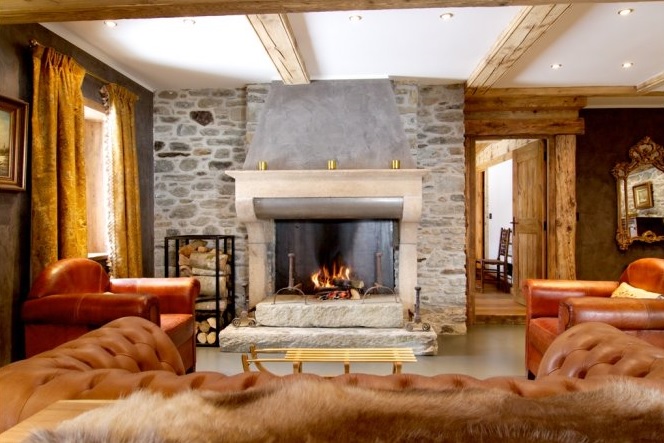 Chalet Marmotte – Courchevel Moriond
Situated in Belvedere (1800) this sumptuous 'Swiss-style' chalet enjoys a much sought after ski in/ski out position on the edge of the Park National de Vanoise. The La Granges piste is literally on the doorstep with a ski lift just 100 metres from the chalets. The chalet is two lifts away from 1850 and a five minute ski down to 1650.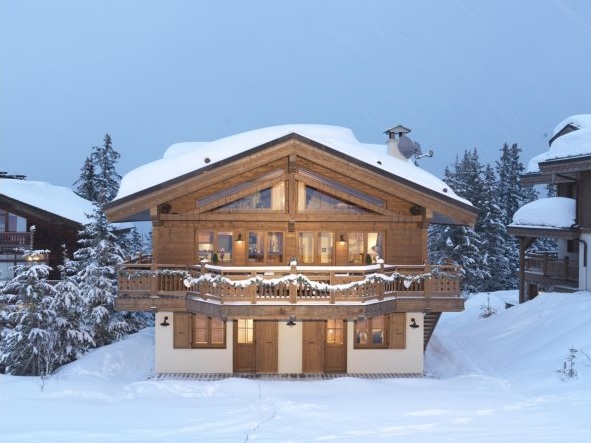 The name and the theme of chalet are dedicated to the groundhog. It is cosy and provides a warm and relaxing atmosphere. The lodge has charm and sophistication, rich in colours and materials, to create a style both chic and rustic, providing thus a total mountain resort experience.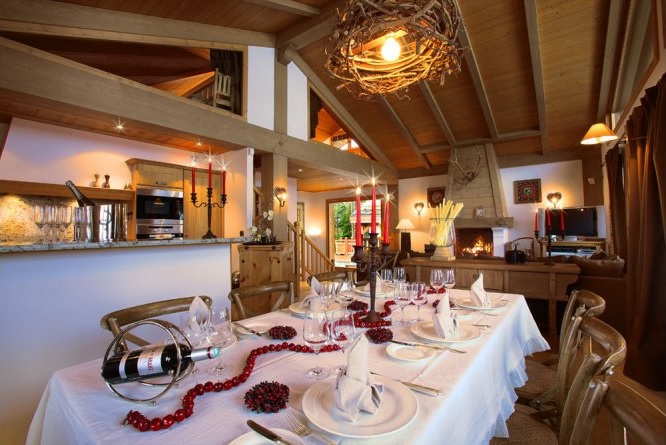 The lodge itself sleeps 8-10 persons and has a new sauna and relaxation area as well as an outdoor hot tub, fully equipped with the latest technology including 105 hydrotherapy jets, aromatherapy water massage, a waterfall, i-pod system and coloured lighting!
HAPPY MARMOTTE DAY!