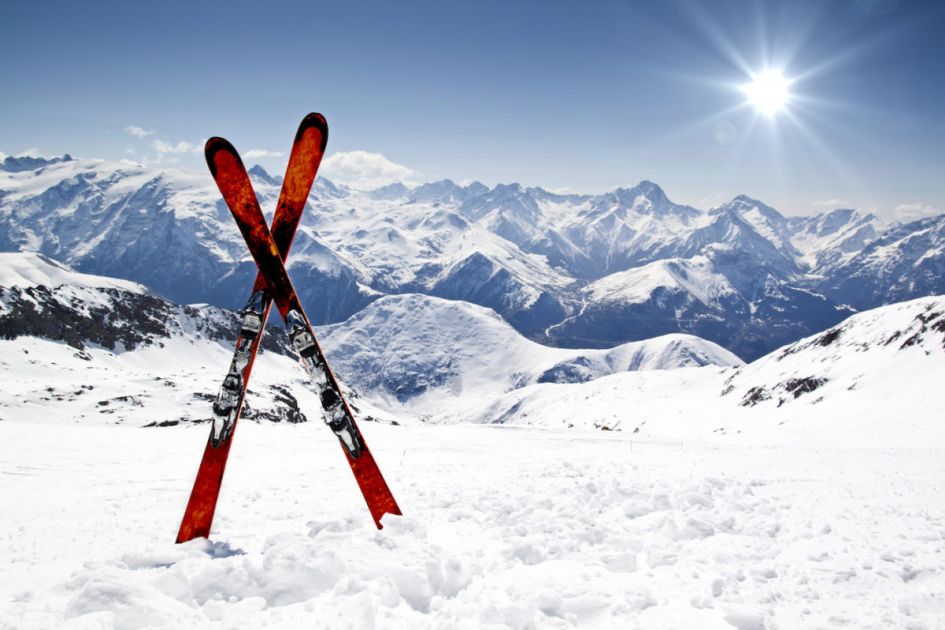 So, you're the only skier in your group of friends – that's tough! You want to go on a ski holiday to the Alps but first you've got to convince your non-skier friends why to go skiing? It sounds easy if you love skiing, but it can be harder than you think to persuade them. We're here to help with these top reasons for how to make your non-skier friends want to go on a ski holiday, so that you can have a ski holiday of a lifetime together…

The classic excuses are: 'but it's so cold, why would you want to go on holiday somewhere that cold?' and 'it sounds tiring, get me on a beach with a cocktail instead!' We've heard them all before and we know how difficult it can be to get your friends to understand the appeal of skiing and why it's so addictive! Without further ado, let's get this argument dealt with!
The Challenge and Reward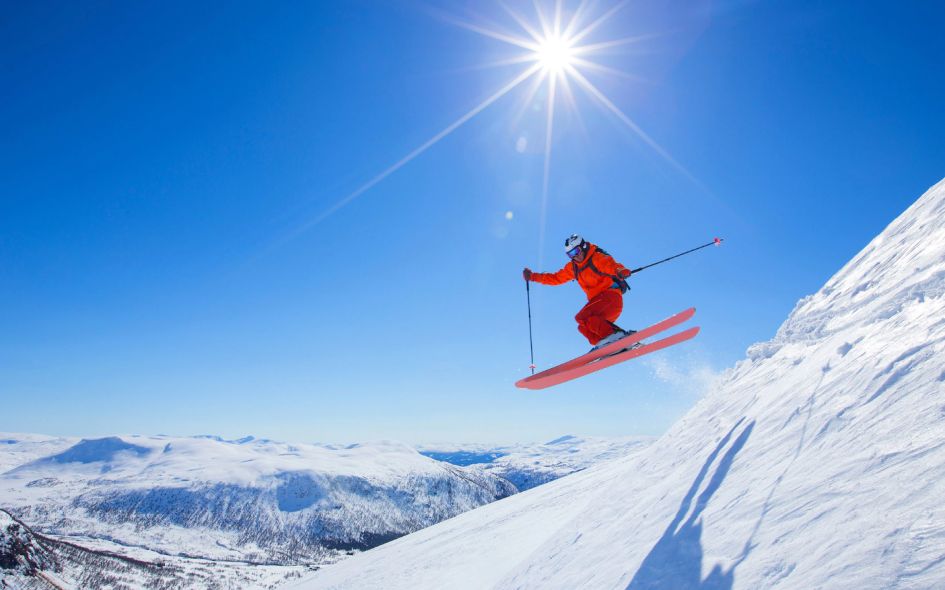 Skiing is one of the most challenging and rewarding holidays you can ever go on! For beginner skiers it's as simple as being able to just get down the slope for the first time without falling over, or successfully making it off a chairlift! For seasoned skiers it's pushing your limits to make it over to the other side of the ski area and back again in one day, with a smile on your face when you catch the very last chairlift after an exhilarating day. You soon forget about your aching legs when you breathe in the fresh mountain air every morning. When you're skiing, every day is a new adventure and it can be as challenging as you want it to be. That's the beauty of skiing, it's what you make it.
The Spectacular Scenery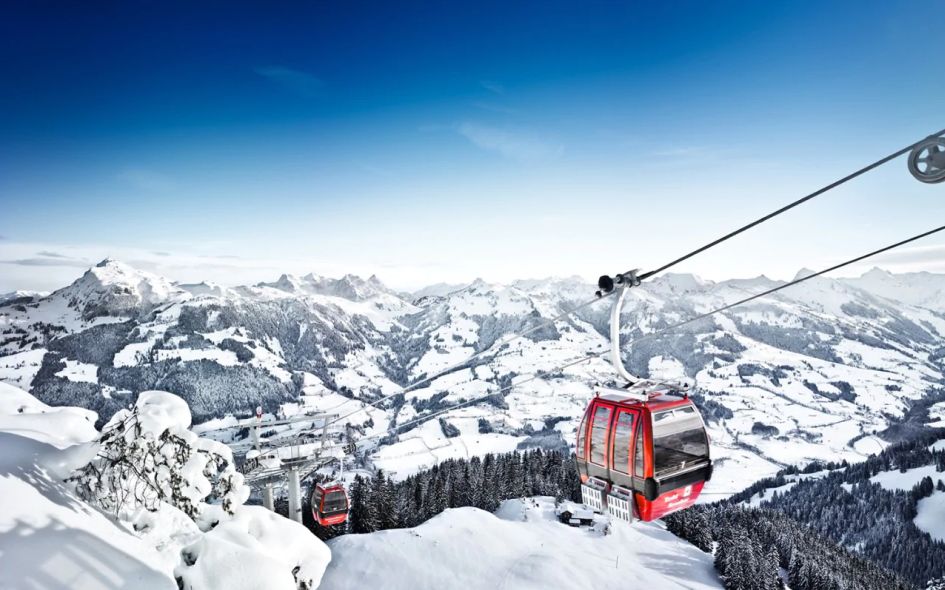 There's no doubt about it, the mountain views when you go skiing are absolutely breathtaking. White mountain peaks, the bluest sky you will ever see and the snow glistening like diamonds in the sunshine – the views are guaranteed to wow you every time you stop for a breather up the mountain or from the ski lifts. You won't be able to stop taking photos and uploading them to your social media to make everyone at home jealous!
And that's just the day time… at night when you are sat in your very own chalet hot tub with a glass of bubbly in hand, staring up at the millions of twinkling stars, you realise just how at one with nature you are in the mountains.
The Mountain Restaurants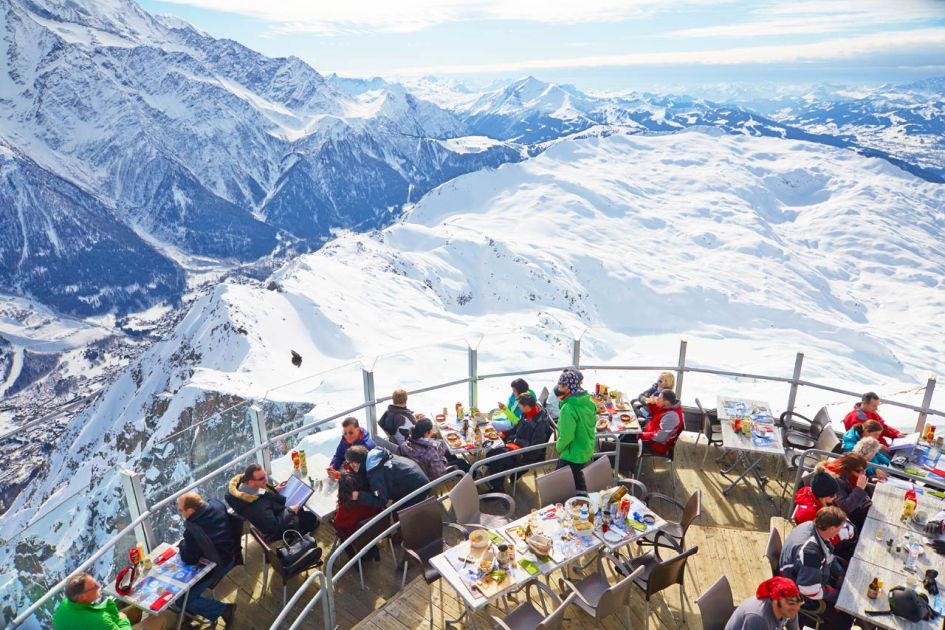 One of the best things about a ski holiday is stopping in a beautiful mountain restaurant for a warming chocolat chaud or a delicious alpine lunch. After all, it's important to have regular breaks to rest your legs. Better still, if the sun is shining, mountain restaurants usually have large terraces with lots of deckchairs for you to try and fade those goggle marks! These lunch stops are the perfect opportunity to really enjoy the spectacular snowy scenery and soak up the magical atmosphere of being in the mountains.
The Après Ski
If the incredible après ski doesn't convince your non-skier friends why to go on a ski holiday, then I don't know what will! Dancing on the tables in your ski boots, partying to live music and drinks flowing – a party in the mountains is a party like no other! Just show them videos from La Folie Douce, the king of après ski in the Alps, and they'll be raring to go.
The Non-Ski Activities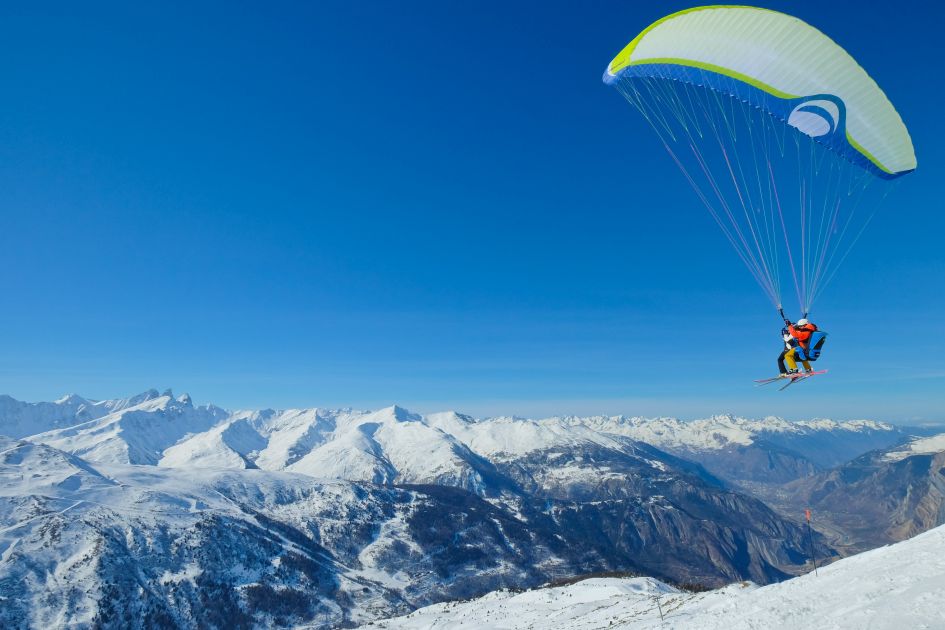 It's no secret that skiing isn't for everyone, and that's fine! With so many other winter activities to do in resort, it doesn't have to be all about the skiing. Why not try parapenting and see the majestic mountains from a slightly different view, or go dog sledding for an unforgettable experience? There's also the option to get those snowshoes on and go for a walk through the snowy trees and catch a lift up to a mountain restaurant to meet your skier friends for a hearty lunch. Sometimes it's just the experience of being in the mountains that matters and not necessarily the skiing.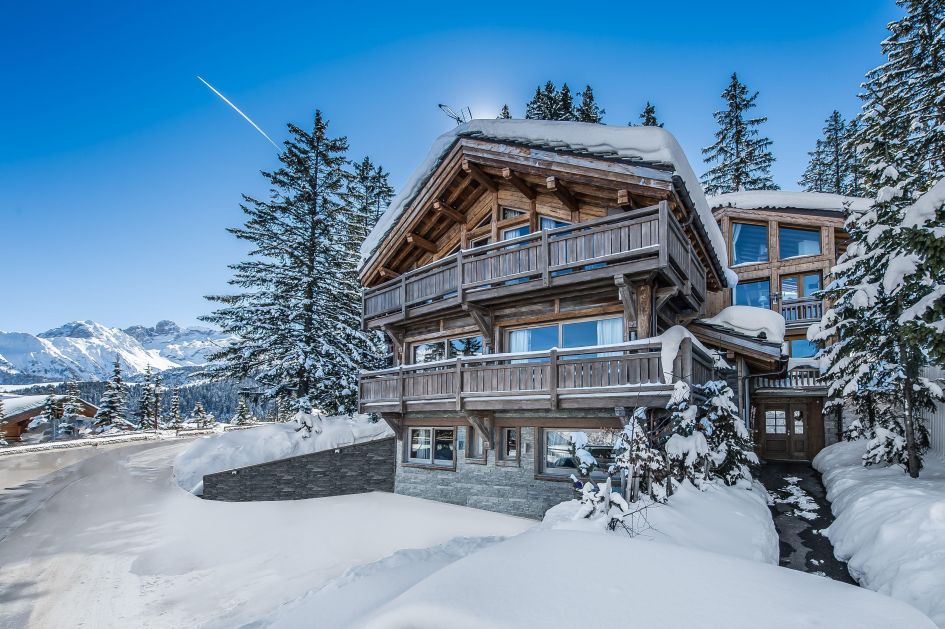 If all else fails, the luxury ski chalet that you'll be staying in is enough reason to want to go on a ski holiday! From the huge selection of chalets in our portfolio, you can choose exactly what you want, whether it's a fully catered chalet where you won't have to lift a finger all week, or a chalet with its own spa and wellness facilities for soothing those sore muscles. Whatever your requirements, we'll be able to find the perfect match for you.
So, if you've finally managed to convince your non-skier friends why to go skiing, Ski In Luxury can help you find a ski chalet that will have them wanting to go back skiing year after year! Give us a call on +44 (0)1202 203650 and one of our ski specialists will be happy to help, or send us an email.