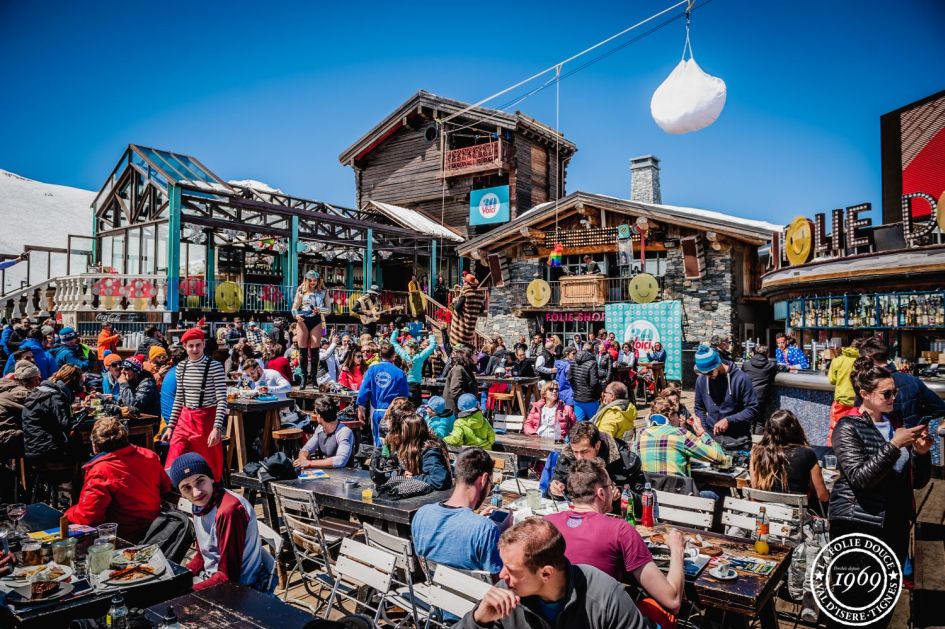 La Folie Douce – the king of après ski across the Alps! If you are looking to experience some of the very best après ski scenes across the Alps with live music, outrageous outfits and some serious table stomping, then you need to get your ski group to one of the top ski resorts with a Folie Douce. The atmosphere here is like no other and will get your evening of partying started off in style. One of the great things about La Folie Douce venues is that they're always located in fantastic ski areas.  This means that finding a chalet with convenient access to these legendary bars also means that you'll be perfectly situated to make the most of the skiing too. Let's have a look at the different ski resorts where you can enjoy the full Folie Douce experience along with luxury chalets within stumbling distance…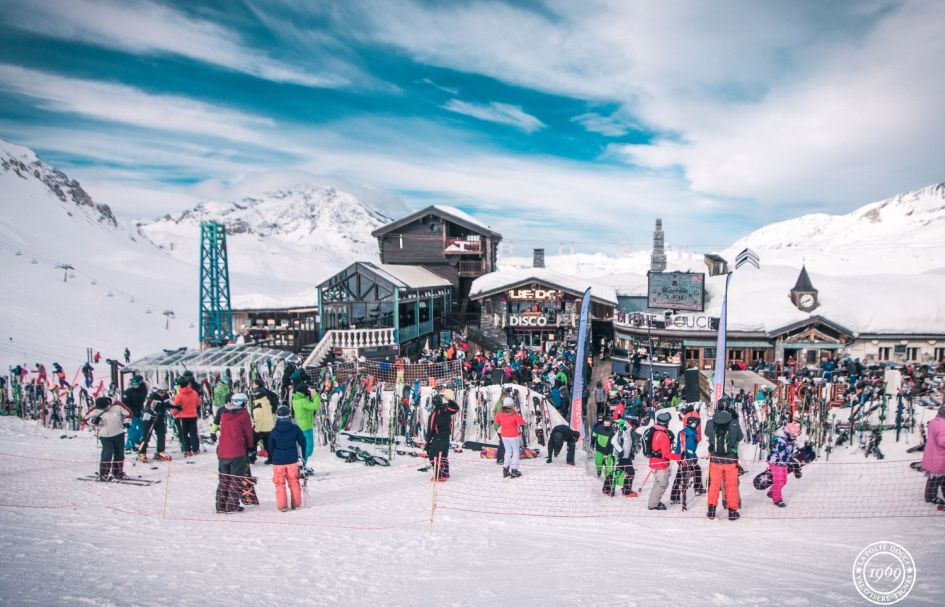 As the very first La Folie Douce to open its doors, the Val d'Isere Folie Douce led the way for partying on the pistes. To this day, it still remains one of the most popular après ski spots in Val d'Isere and is still a table stomping success.
High up at 2,400m, La Folie Douce is located at the top of the La Daille gondola with amazing views of the surrounding snowy mountain tops. Whether you are staying in Tignes or Val d'Isere, grab your best après ski outfit and head to where the music echos on the peaks, the champagne flows and the DJ plays crowd pleasing beats.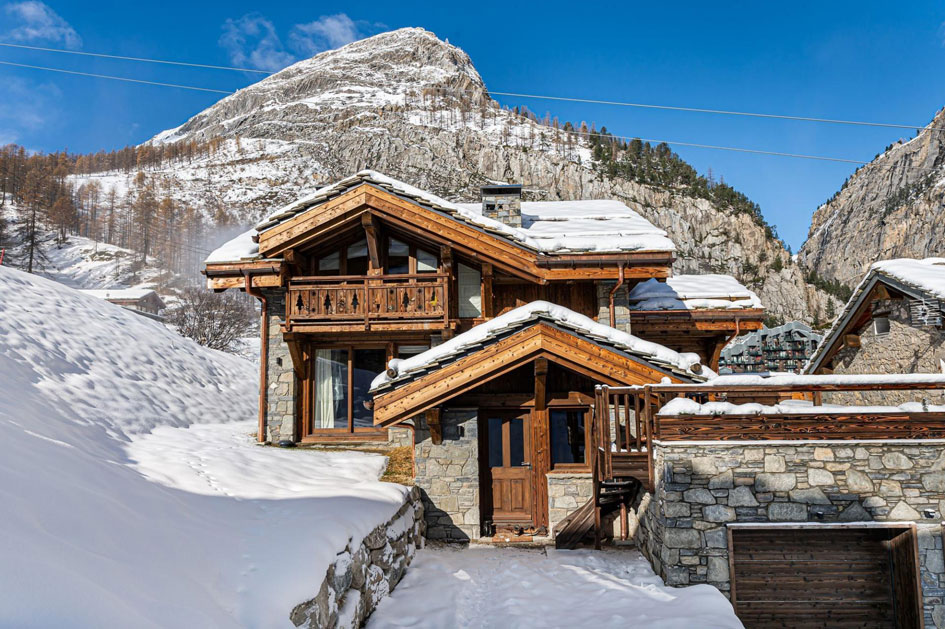 This lovely ski-in, ski-out, self-catered chalet is perched alongside the green Piste Verte which winds directly down to the high speed La Daille gondola.  This piste starts up alongside the Val d'Isere Folie Douce, meaning a very relaxed ski back down to the chalet at the end of the day.  Sleeping 10-11 guests, and with a bright, contemporary interior style, this chalet is ideal for groups who are looking for a great location as well as a touch of modern luxury.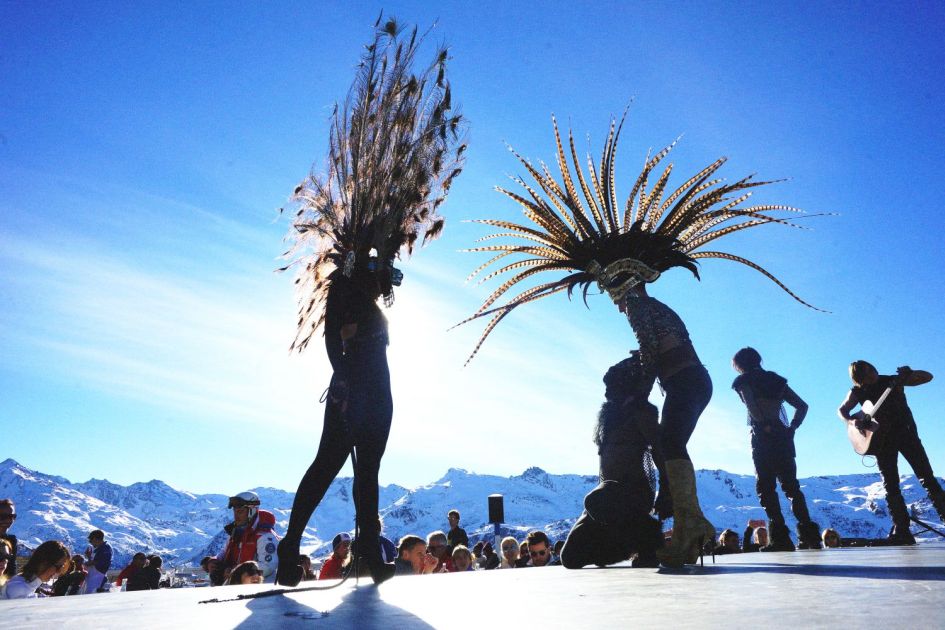 The performers at La Folie Douce Meribel know exactly how to put on the ultimate snow-show and get your holiday going! Expect high energy, swinging saxophonists and some seriously awesome singers. While they create the perfect après atmosphere, you can soak up the sun (and a drink or two on your shirt) and get your ski groove on.
The Folie Douce is located at the middle station of the Saulire Express between Meribel and Courchevel, and as one of the most popular après ski spots in the 3 Vallées, crowds will come early on to get a taste of Folie Douce fun…BUT, if you're staying in Courchevel then make sure you don't get too carried away and miss that last lift!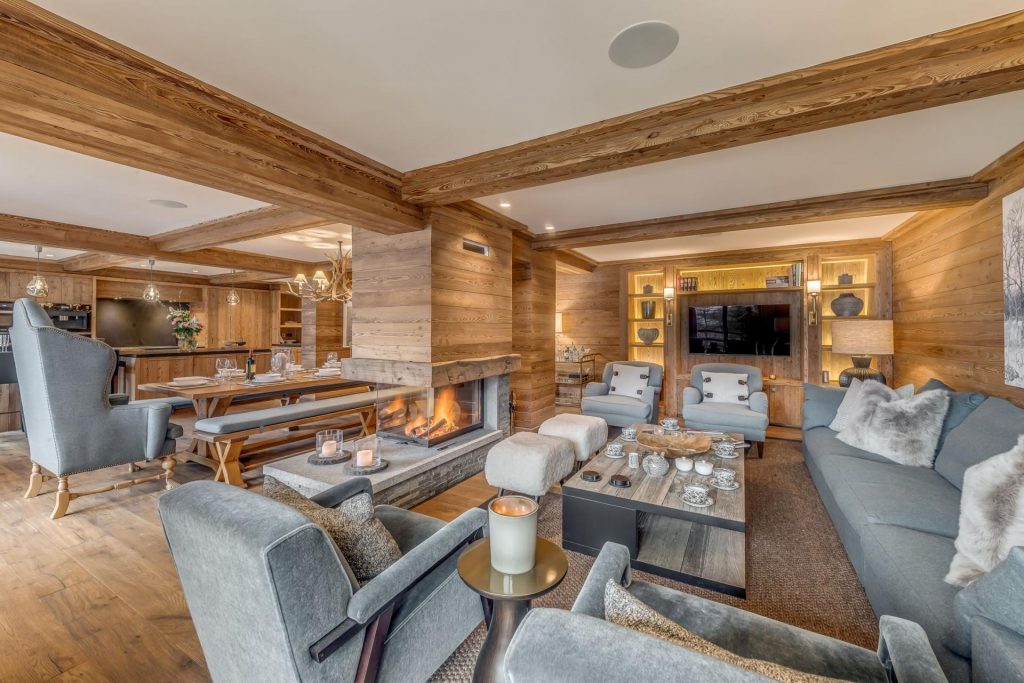 Offering excellent value for luxury, this ski-in, ski-out apartment is located just a minute's ski from the Adret lift and is adjacent to the Foret green piste; the perfect spot for an easy ski back at the end of the day, as well as a quick start up the mountain each morning.  Sleeping 8 – 12 guests in style, it's a great option for families and groups of friends looking for a chalet in which to truly relax whilst enjoying everything Meribel has to offer.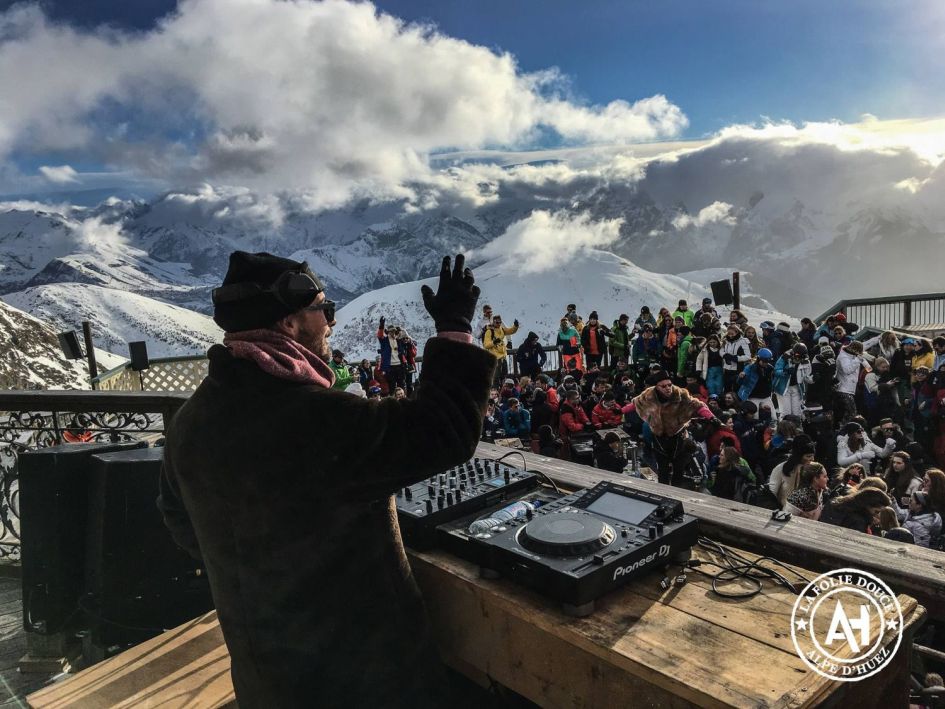 Tomorrowland festival is heading to Alpe d'Huez in March, and this just goes to show that Alpe d'Huez is a ski hub for party vibes and big music scenes. Whether you are going to Tomorrowland or not, then be sure to drop in to the best après ski bar in Alpe d'Huez – La Folie Douce. They have the music pumping throughout the winter and the DJ will make sure you feel the need to dance more than you ski.
With an epic spot above the resort, you can hear the Folie Douce music pumping as you ride the Marmottes Chair up to 2,300m. Who could avoid the temptation?! With blue and green pistes back to your hotel or next après ski bar, you can slalom (intentionally or not) your way back down when the party wraps up.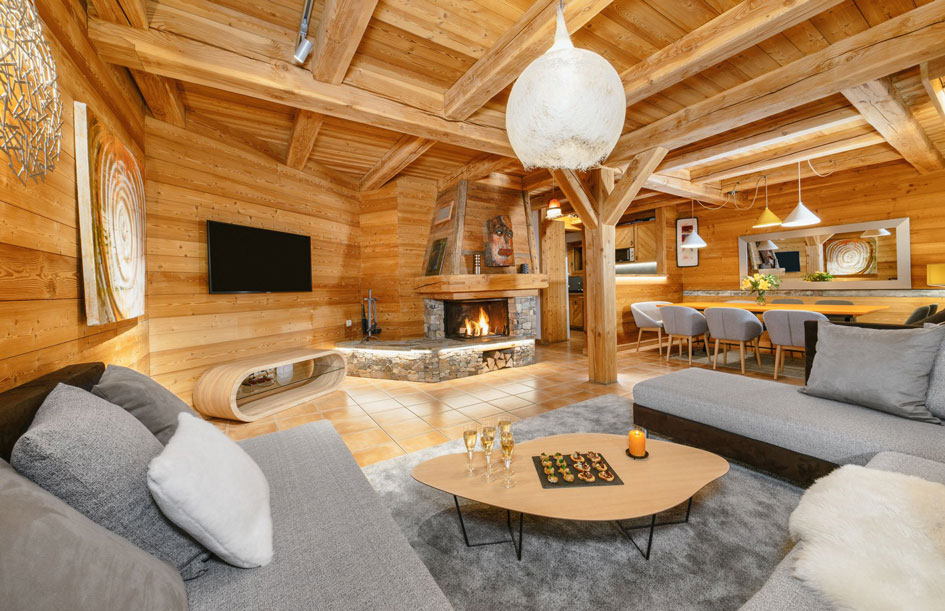 Ideally located on the nursery slopes in a ski in ski out position, Chalet La Ferme is well positioned for beginner skiers, the centre of Alpe d'Huez and skiing back to the chalet after après ski at La Folie Douce. Tastefully fused alpine and modern interiors create a true home from home feel, with the added luxury of a private spa area with a hot tub and sauna, perfect for unwinding and recharging after a day skiing in Alpe d'Huez. Accommodating up to 10 guests, this luxury chalet in Alpe d'Huez can be offered on a catered or self catered basis.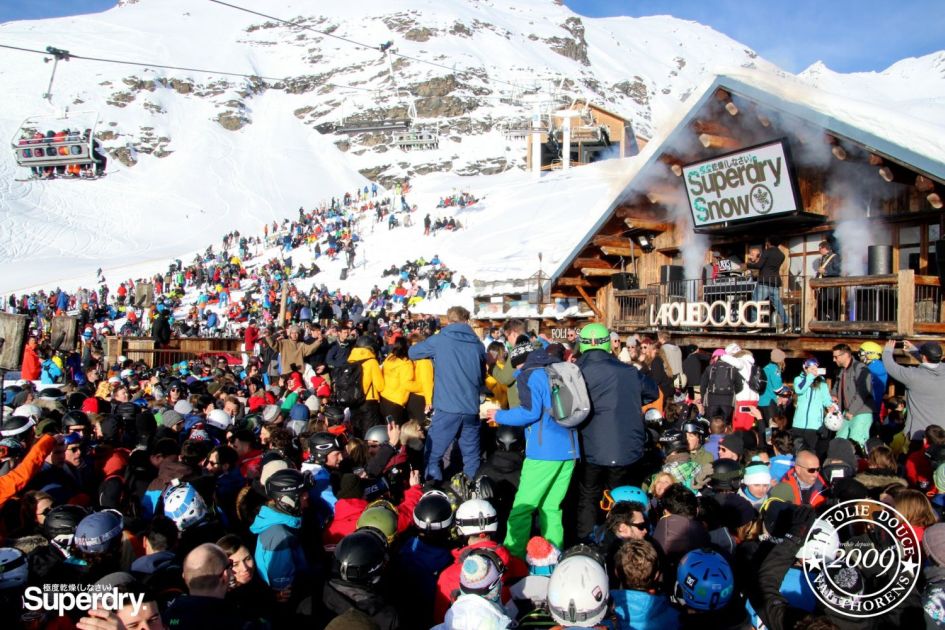 Après ski has reached new heights at La Folie Douce Val Thorens. Book a VIP table and let the Folie show fire up a feast of entertainment. Although it may be cold here, you can keep the frosty feet away by dancing on the table tops. As the season is long in Val Thorens, the Folie Douce will keep the party going right through to the end of April for a perfect bit of spring skiing.
The sun soaked terrace of La Folie Douce sits at the top of the Plein Sud chairlift at 2,600m and is an ideal spot to end your ski day.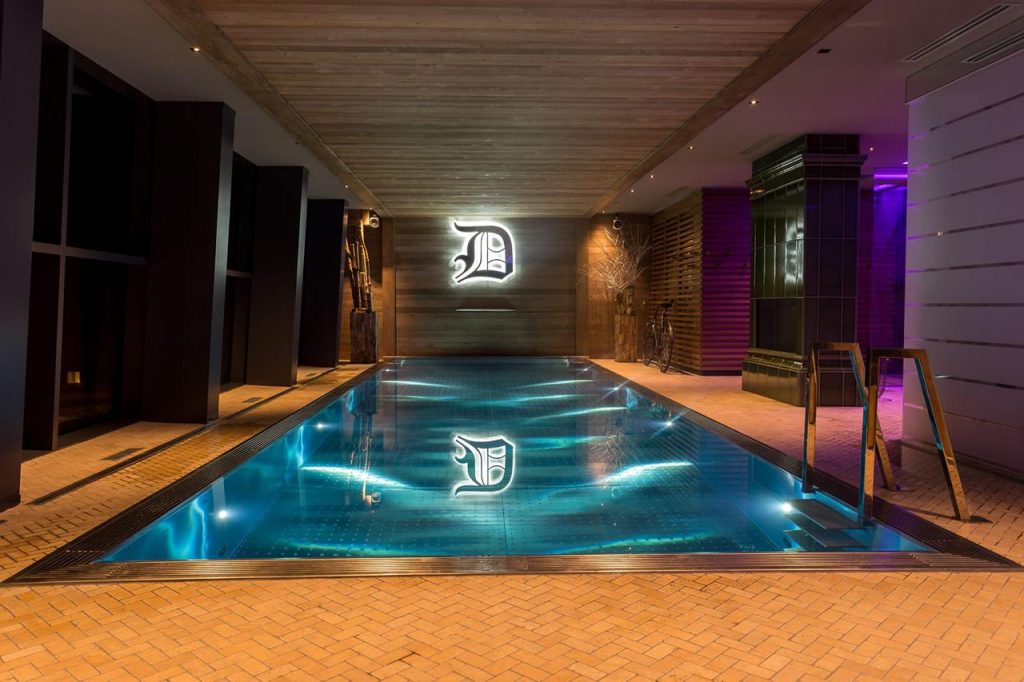 This stunning ski-in, ski-out chalet in Val Thorens is perfectly located for an easy ski back after an afternoon enjoying yourself at La Folie Douce, sitting just off the Plein Sud piste.  With a swimming pool, oversized hot tub, cinema room, cigar lounge and wine cellar, this is a chalet in which 15 guests can truly luxuriate on their ski holiday to Val Thorens.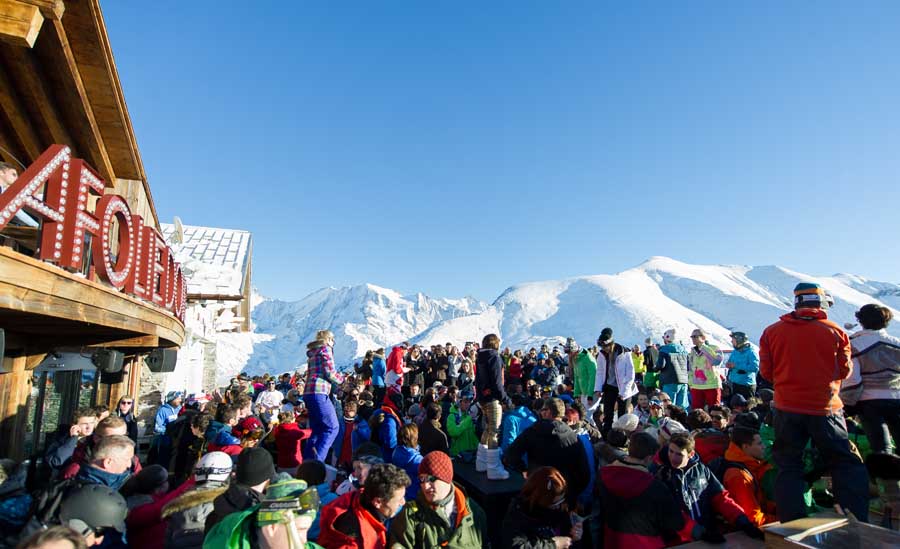 As the Folie Douce Mont Blanc artists crank up the beats for your après ski in Megeve, you can grab a refreshing beverage from the bar. You won't be surprised to see that magnums of champagne are a favourite among the Folie-goers here. It doesn't take long for the party to get going, that's for sure.
La Folie Douce Mont Blanc sits between St Gervais and Megeve at the top of the Mont Joux chair lift. This sunny mountain top sits at 1,958m offering stunning views of the Mont Blanc, the highest peak in Europe!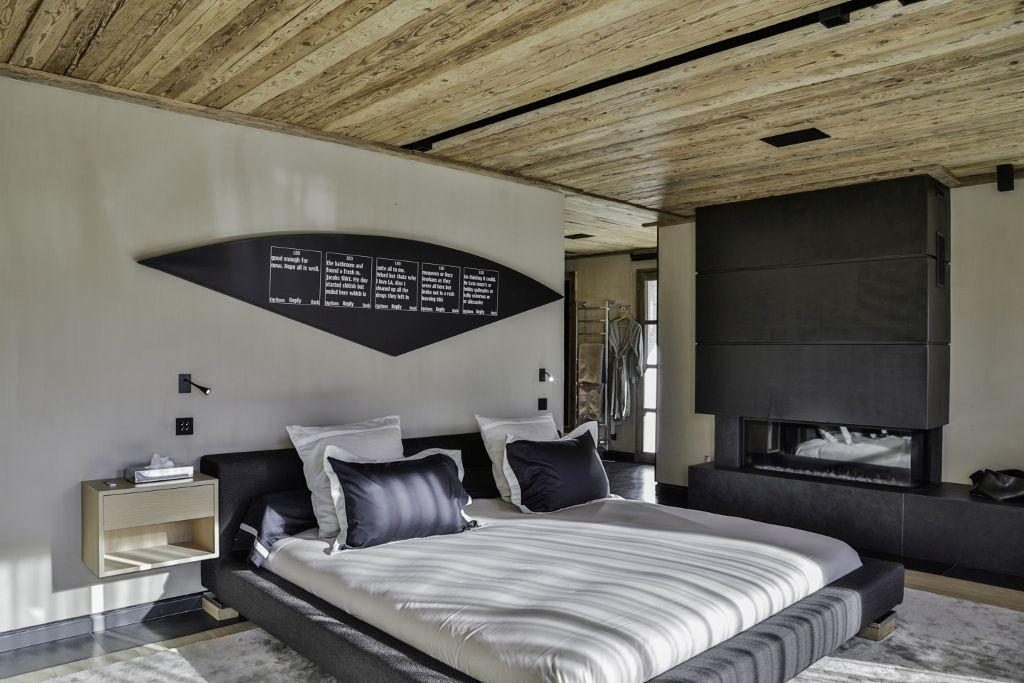 After skiing back to within a few metres of Chalet Isabella after an afternoon at La Folie Douce Megeve, continue the party in the chalet's private bar area and club.  With space for up to 16 guests, it's the perfect chalet for a group who enjoy the evenings just as much as skiing the beautiful Megeve pistes during the day.  If you prefer to end your day with wellness and relaxation, the dancefloor sinks away to become a private swimming pool, or you can enjoy the hot tub, sauna or cinema room whilst the chef and butler take care of your evening meal.
Brand new for the winter 2018/19 ski season, the Portes Du Soleil après ski scene has just levelled up. La Folie Douce Avoriaz is accessible by both ski or by foot and is the perfect venue to start your après-ski. You won't need to worry when the ski lifts close here so let the DJ, singers and performers raise the tempo and get you on the dance floor.
Located at the top of the Plateau chair at 1,800m, you are right in the heart of Avoriaz itself! La Folie Douce is easily accessible even for skiers in Morzine who can head down to the Prodains lift at the end of a Folie Douce fiesta.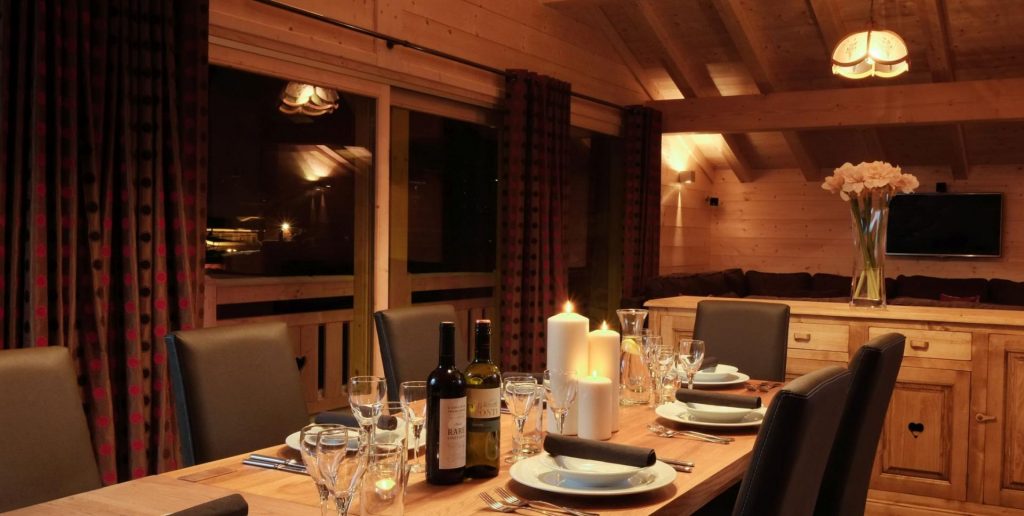 Ski holidays don't come much more comfortable and convenient than a stay at Chalet Poudreuse in Avoriaz.  Just a couple of minutes walk (or ski) from the Avoriaz Folie Douce, prices include flights and transfers, plus chalet catering…so everything is organised as soon as you book!  Situated at the top of resort, simply step out the door and glide away each morning for a full day of exploring the Portes du Soleil.
Discover the finest luxury ski chalets in Morzine at Ultimate Luxury Chalets. Our sister site, it's an exclusive portfolio that showcases the top 100 luxury ski chalets in Europe.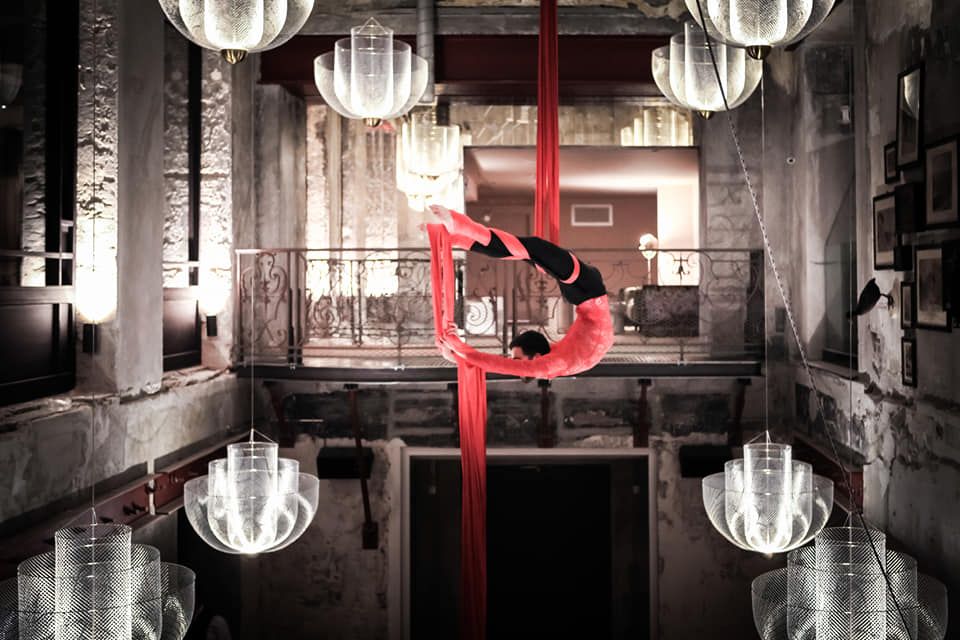 Not only is it a brand new resort for La Folie Douce for 18/19, but also a brand new Folie concept too! Let me introduce you to the very first Folie Douce hotel. La Folie Douce Chamonix Mont Blanc is sure to be one of the best après-ski spots in Chamonix. With a mix of fresh urban sounds, funky fashion choices and fast moving feet you are definitely in for an unforgettable experience.
La Folie Douce is perfectly positioned in the centre of Chamonix town and at the foot of the Savoy green ski slope. The night doesn't end here as there are plenty of après ski bars in Chamonix to choose from.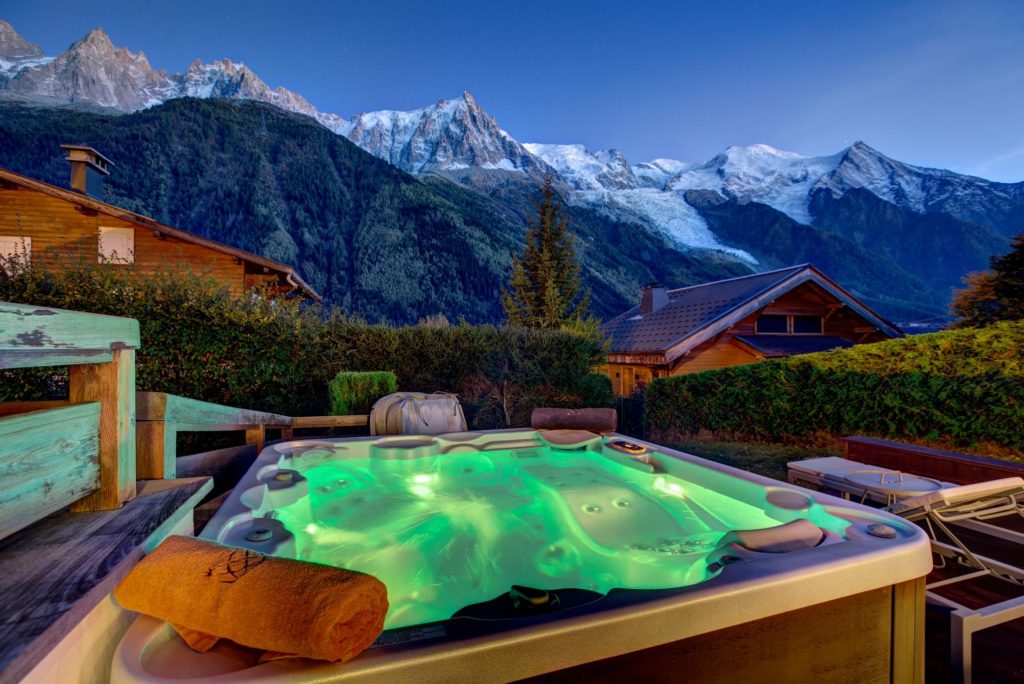 From the stunning hot tub views of the Mont Blanc Massif, to the cosy and contemporary open-plan living space, Chalet Solaire is one of the loveliest chalets in Chamonix, and offers excellent value for luxury.  Just five minutes from both Chamonix centre and the Brevent lift, you're well located to explore both the town and mountains…you're also only a 10 minute stroll from Chamonix's Folie Douce!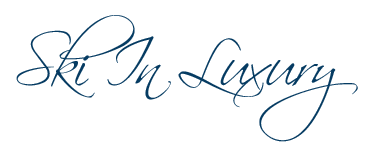 Feeling in the mood for some après now? I certainly am after writing this! Now you know where you need to go for the best après ski in the Alps, we just need to help you find a luxury chalet in a Folie Douce ski resort. If you want to talk through your requirements with one of our ski specialists, then give us a call on +44 1202 203650 or send us an email.