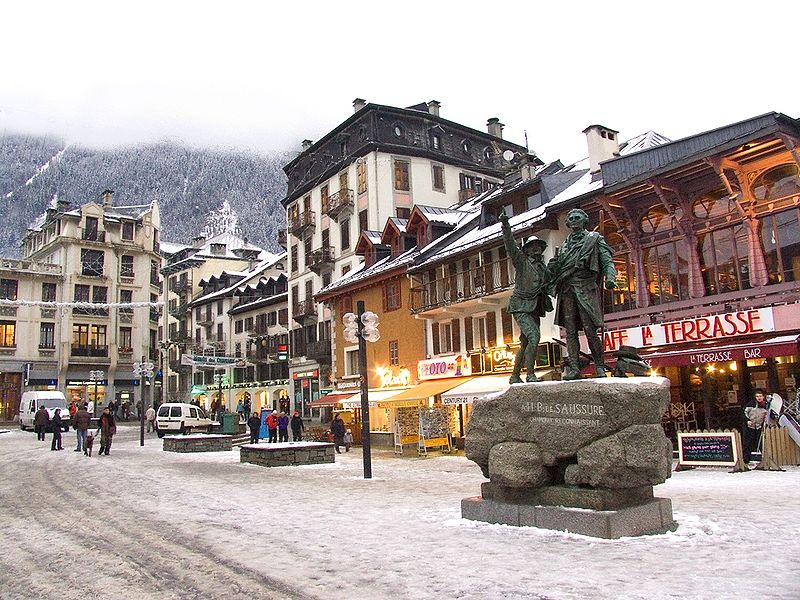 Après ski – arguably one of the best parts of your ski holiday. Being one of the World's most renowned ski areas, Chamonix has to extend its reputation to après too! But après ski in Chamonix is different to anywhere else; whilst there are bars at the bottom of each ski area, the main après action takes place in the town centre. There are plenty of drinking establishments to top off your awesome day on the slopes. Whether you choose to unwind with a hot chocolate with the kids, or with a pint (or pitcher) of that well deserved beer, everyone can be satisfied with endless choices!
Après ski in Chamonix tends to start a bit later than your typical on-piste party, to give you time to head into town and it can go on… well…until you want it to stop I guess! Read on to find out about the top après ski in Chamonix for your holiday.
Chambre Neuf
Arguably the best après ski in Chamonix, Chambre Neuf definitely know how to throw a party. Located in the Hotel Langley Gustavia, Chambre Neuf is open every day from 12 until late, so make the most of popping in for a coffee or a taste of traditional French and Scandinavian cuisines in the restaurant. When 17:30 strikes, it's time to get involved in one of the liveliest scenes in town. Experience live music from Scandinavian band 'No Limits' 6 nights of the week, who will get you singing your heart out to your favourites, dancing on tables and drinking good beer. Skål!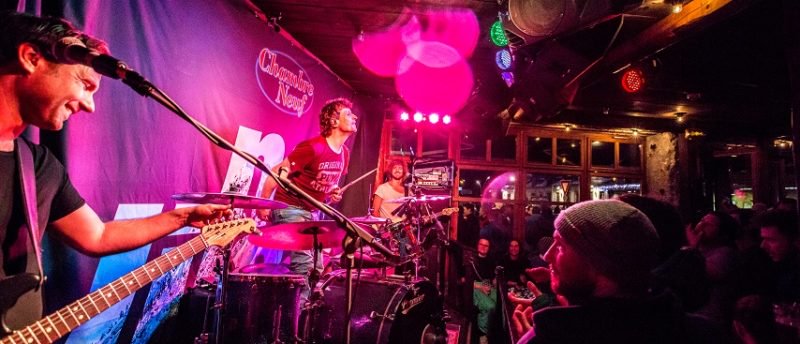 Top Tip: Happy hour is 20:00 -22:00. Oh, and 'Skål' means 'Cheers'!
La Terrasse
You will not miss La Terrasse as you cross the centre of Chamonix town with its unique pink architecture, and perched upon the river bank, making it a great venue for après ski in Chamonix. Open from 9am for that full English breakfast after the night before and open until 1am for you to power on through after you have blown away the hangover on the slopes and ready for round two… or three… or six..? Live music and DJ's will be sure to get the party started.
Alternatively, take a more relaxed approach with a coffee or some lunch beneath views of the towering Mont Blanc. There is a menu served between 12:00 and 18:00 with a variety of dishes including tapas from 16:00.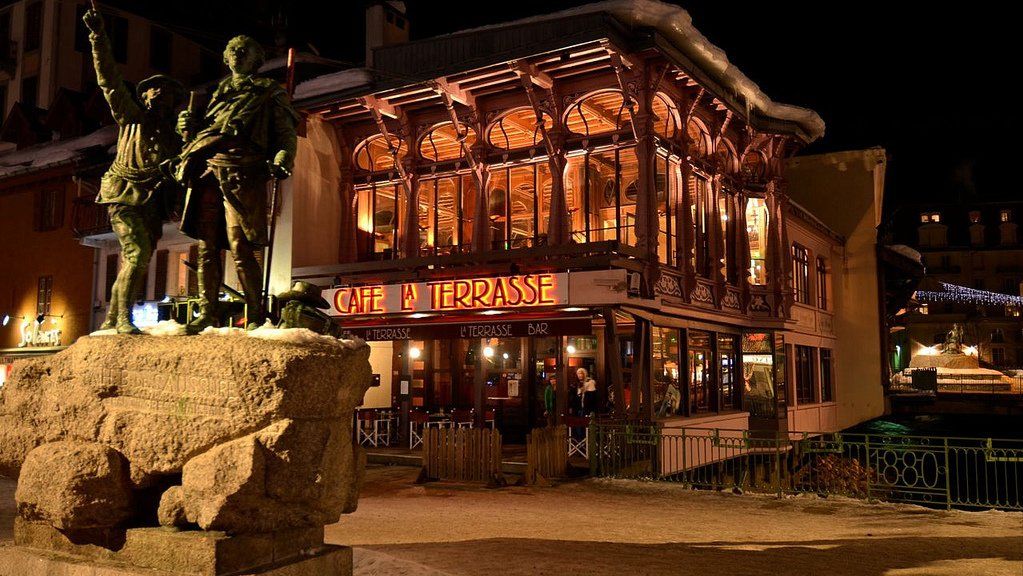 Top Tip: Tequila Tuesdays are not to be missed with €1,50 shots. Happy hour every day 20:00 – 21:00.
Bar du Moulin
Located on possibly one of the most iconic streets in Chamonix, Bar du Moulin is amongst some quirky little bars and restaurants along the cobbled Rue du Moulin. Enclosed in warm stone walls, elegantly decorated, Bar du Moulin has a cosy atmosphere with a real buzz. The fashionable alpine bar offers the perfect place for a glass of wine, beer or cocktail paired with a tapas menu for the early evening. As the clock ticks on into the night, the party vibe emerges with some great DJ's and live music.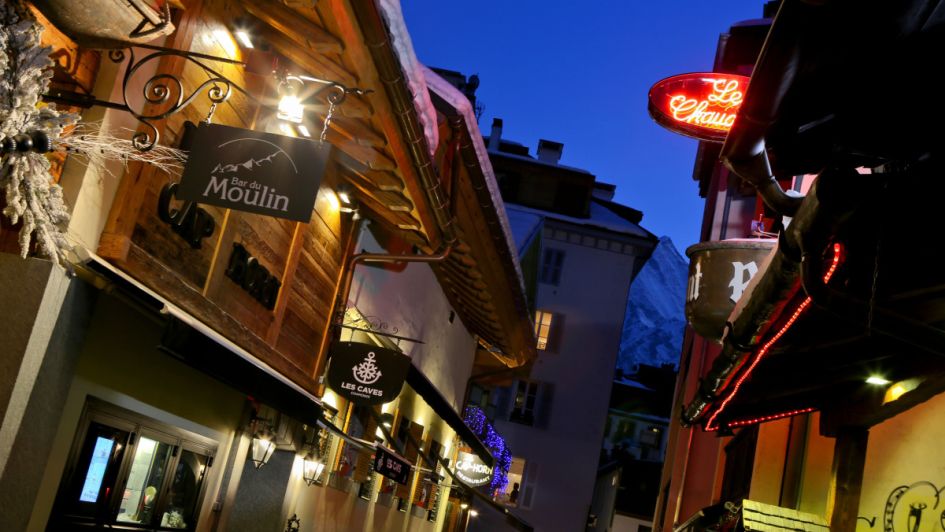 Top Tip: Impressive drinks menu. Happy hour is 16:00 – 18:00.
Monkey
Located in Chamonix Sud, Monkey is tucked away from the passing crowd; so if you know, you know. Renowned for great food, happy hour and regular events such as live music, quiz nights and jazz nights – what more could you want after a day on the slopes? A personal recommendation are the very tasty home-made burgers or tacos – there is also a great vegetarian and vegan selection.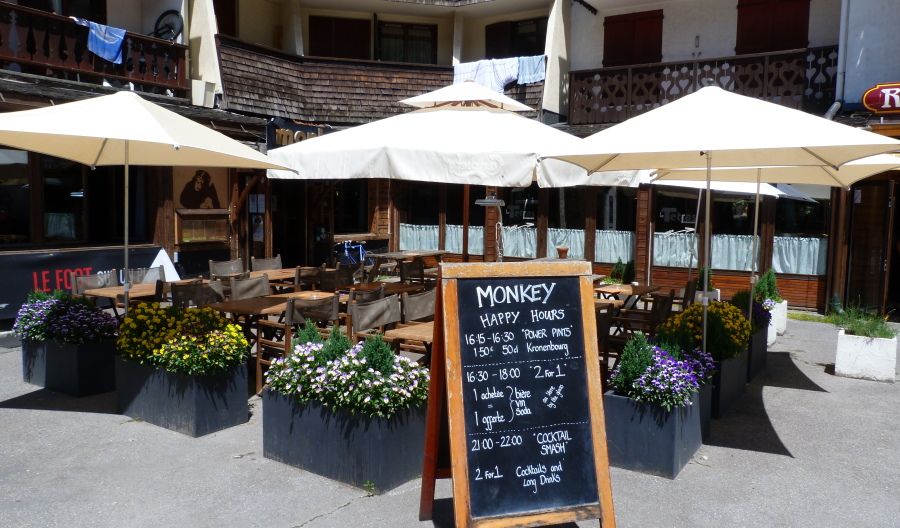 Top Tip: Happy hour is 16:00 – 18:00 on pitchers, glasses of wine and soft drinks. Then also 21:30 – 22:30 for 2 for 1 cocktails. Monday's are for half price burgers.
MBC
A quirky little bar provides guests with a large choice of in-house brewed craft beers for the perfect start to your après ski in Chamonix. MBC bar is open all year round but through the winter, watch out for live music from a range of bands including blues, jazz, country, funk, disco and retro rock 'n roll! A little off the beaten track, it's a curious place, for curious people.
Video credit: MBC
Top Tip: Get the full MBC experience and taste their hearty home cooked meals. Also, you can take MBC to your own place, swing by and get a takeaway keg, perfect for your private party!
Pointe Isabelle
Good quality wine, food and company. Perhaps the last one is questionable… Pointe Isabelle airs sophistication in a relaxed atmosphere – the perfect spot for unwinding with friends or family. Whether it be a glass of wine or a hot chocolate with all the trimmings, Pointe Isabelle will accommodate your needs for a civilised après ski.
The hotel is named after a British woman, Isabella Straton, who fell in love with the Alps in the Victorian ages. Her grandchildren opened the hotel in her memory.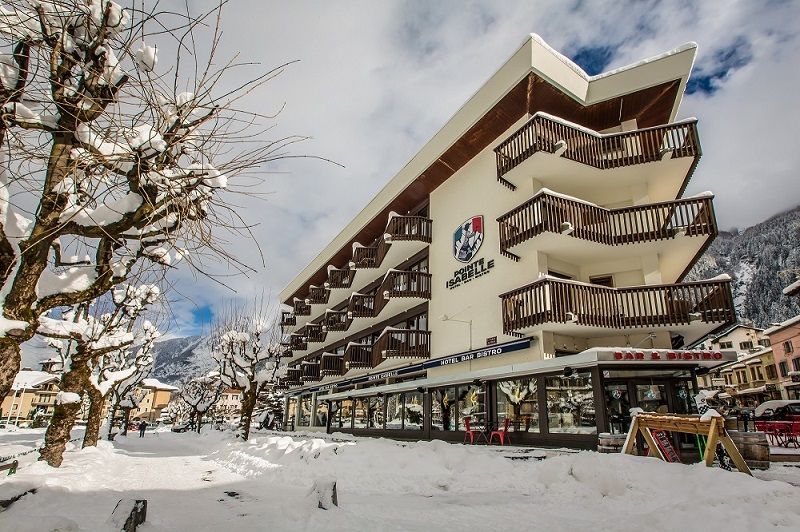 Top Tip: If you get the afternoon sun, sit outside, fill in that goggle tan and watch the Chamonix world go by.
Elevation 1904
In direct opposite competition to Chambre Neuf, Elevation 1904 offers a chilled atmosphere for après ski, often with live music or a DJ that kicks starts inside or outside a little later on. Drop by for a pint with your friends, sit out on the sun terrace and exchange stories of your time on the mountain.
Top Tip: The kitchen stays open all day and it really is worth stopping by for this delicious menu!
Kitsch Inn
A great spot for those staying in the Les Houches end of Chamonix. Take the Bellevue home run (or meet your friends at the bottom via the lift) and ski to the homely door of Kitsch Inn. The bar has a home-from-home atmosphere accommodating families as well as those after a pint and some live music to end your day on the slopes.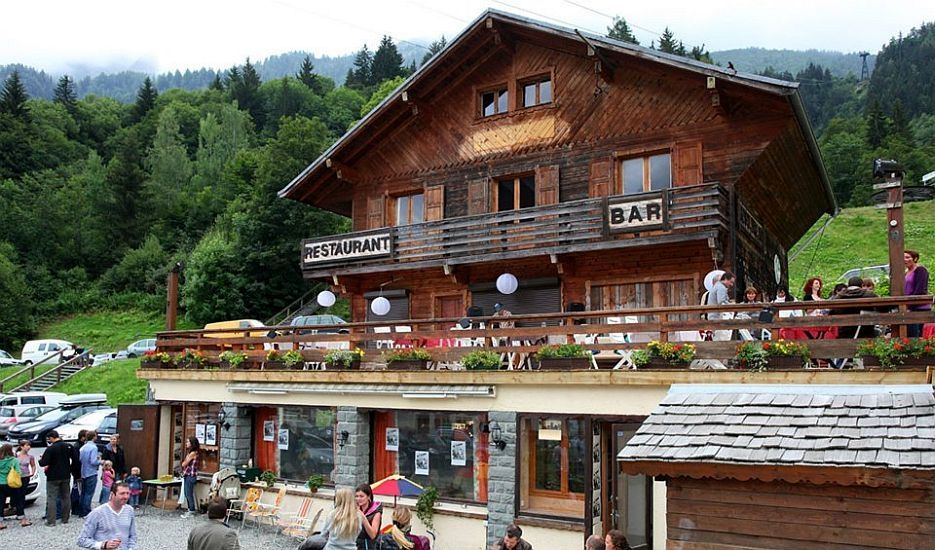 Top Tip: Live music is played almost every night throughout the winter.
Office Bar
For those staying the other end of the valley, perhaps the adrenaline junkies amongst you, Office Bar in Argentiere is one of the more lively bars for your après ski entertainment after a day on Grands Montets.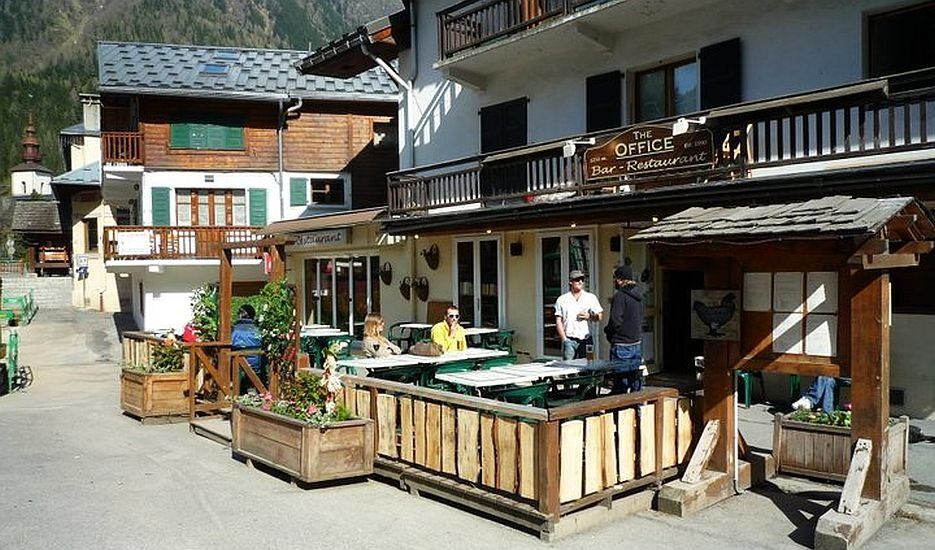 Top Tip: Live music from local bands, great food and friendly staff.
Watch this space…
La Folie Douce is THE new addition to the Chamonix après scene for winter 2018/19. Prepare to spray champagne, dance on the tables like never before and enjoy an afternoon of extraordinary live entertainment. Ski-in, ski-out. Not to be missed!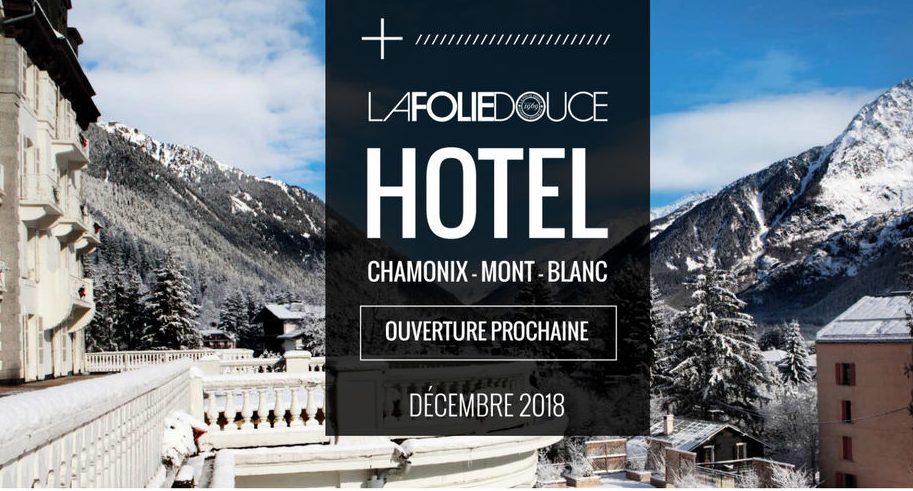 I could continue to list the many après bars in Chamonix but we would be here a long while! Whether you're heading out on a stag party, corporate trip, with friends or with the kids, après ski in Chamonix will meet everyone's desires. There is nothing more you need after a day on the slopes – prop up your skis, un-clip your boots and get yourself a well-deserved drink. There's always a happy hour somewhere!
If you need any further information about après ski in Chamonix, give our Ski Specialists a call on +441202 203 650 or send an email and we'll be happy to help. Need to find a luxury ski chalet in Chamonix for your ski holiday? We can help with that too!