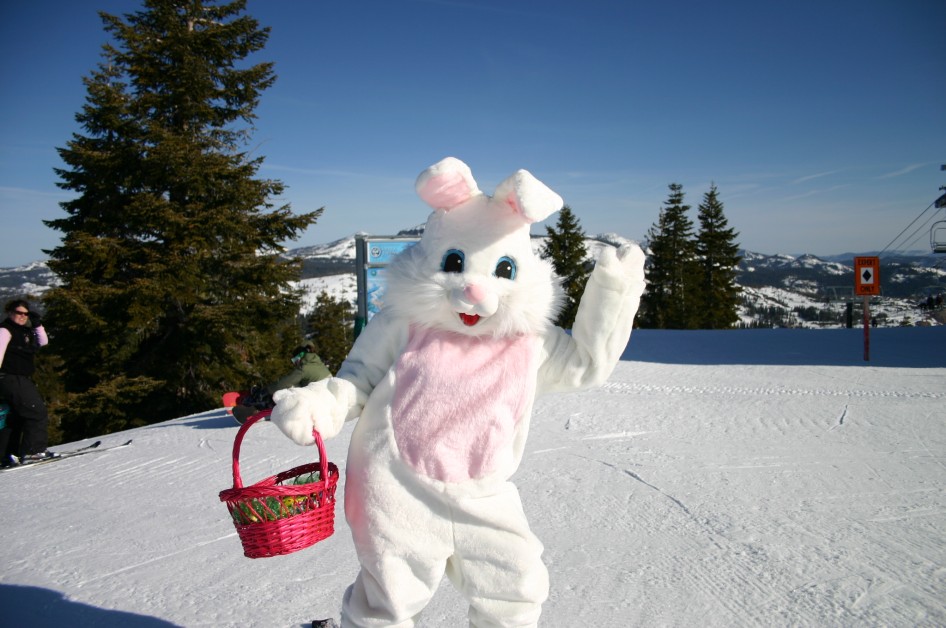 With Easter 2015 just around the corner, we thought it only right to share with you some of our fantastic Easter chalet deals. Whether you are after a family holiday, a last minute break or a luxury getaway, here at Ski In Luxury we have got it covered! Here is our definitive guide to the 'best of' luxury chalets over the Easter holidays…….
Best Value for Money Chalet: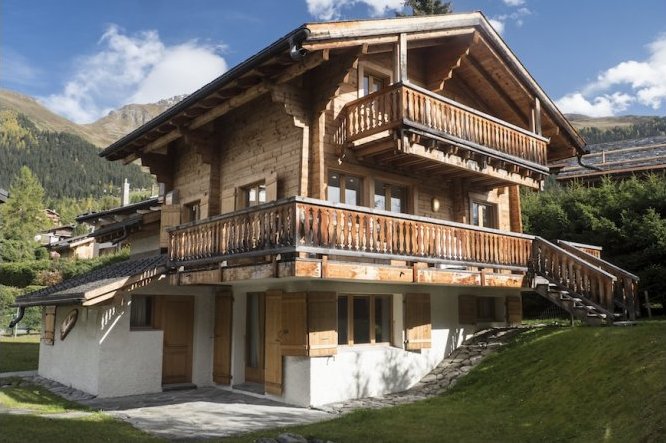 This beautiful little chalet is situated only a few steps away from the centre of Verbier with its array of exclusive boutique shops, bars and restaurants. The chalet itself sleeps 8 and is offered fully catered. Although centrally located, you will still have a dedicated driver service! Oh.. and an open bar, if the kids have Easter eggs, its only fair that  the grown ups get an Easter treat too!
The Chalet is currently available over the Easter weeks and is at a steal of the normal price!
29th March for one week. Now £8,800 from £13,600.
05th April for one week. Now £8,000 from £12,000.
Best Luxury Chalets for Families: 
We have got two amazing chalets, that we think are ideally suited for families and that are still available for a luxurious Easter chalet holiday.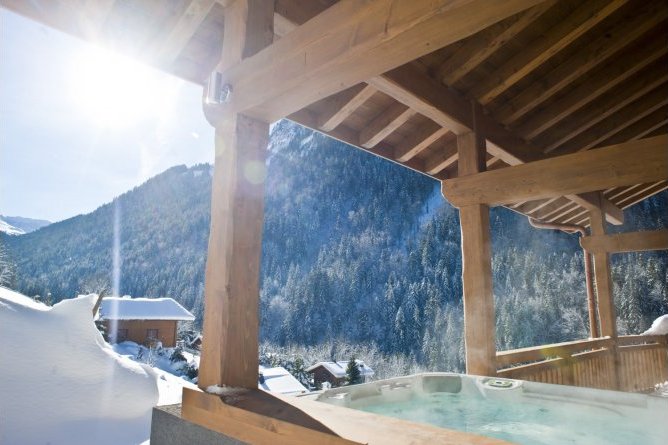 This traditional alpine Chalet sleeps up to 12 guests and is nestled on the sunny side of Valle de la Manche, a picture perfect location. The Lodge is 400 meters from the Nyon lift and a 15 minute walk to the tourist office. Most guests take advantage of the 4×4 private chauffeur service which takes just 2mins to Nyon, 5 mins to Pleney in Morzine and 8 minutes to Avoriaz.
With panoramic views, a hot tub and 5 interior designed bedrooms with GHD hairdryers, you may find yourself not wanting to leave. Currently available for both Easter weeks:
29th March for one week €8,000 (£5,660).
05th April for one week €8,000 (£5,660).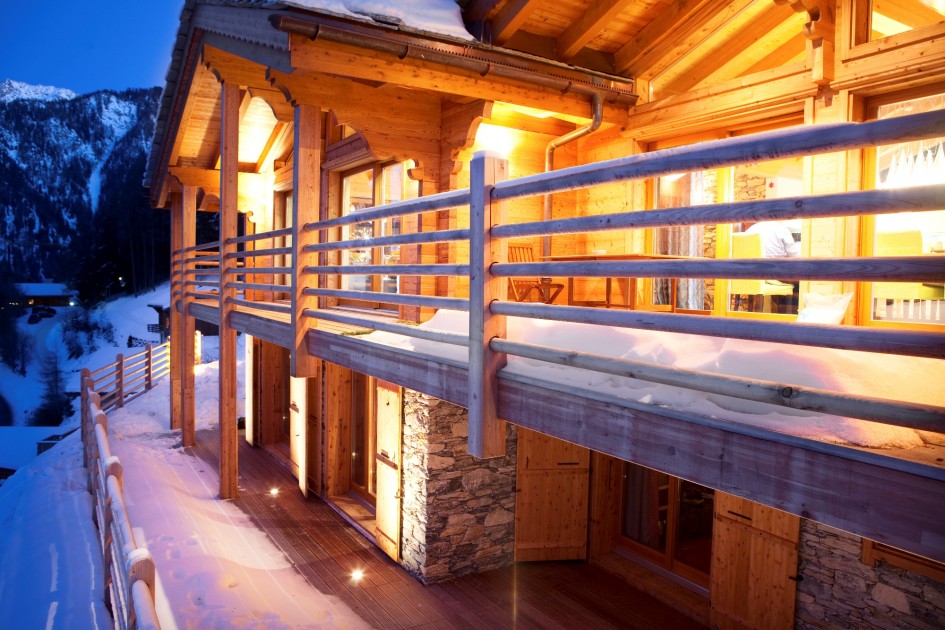 This chalet has it all; Ski in/Ski out, Hot Tub, Sauna, Hammam, Spa room, and just a 5 minute cable ride away from the centre of Verbier. Sleeping 8-12 guests you will be greeted on arrival with a Champagne reception (and every night!). The Chalet is offered as fully catered and comes with its own wine cellar. For families, this chalet is a haven for the little ones with a selection of games, sledges, books and endless films.
Currently available for both Easter weeks for exclusive use:
March 29th for one week. Now £7,900 from £14,500.
April 05th for one week. Now £6,900 from £9,900.
Best Chalets for Luxury: 
We all love a little luxury and here are two of our picks as the best Chalets for Luxury over the Easter period.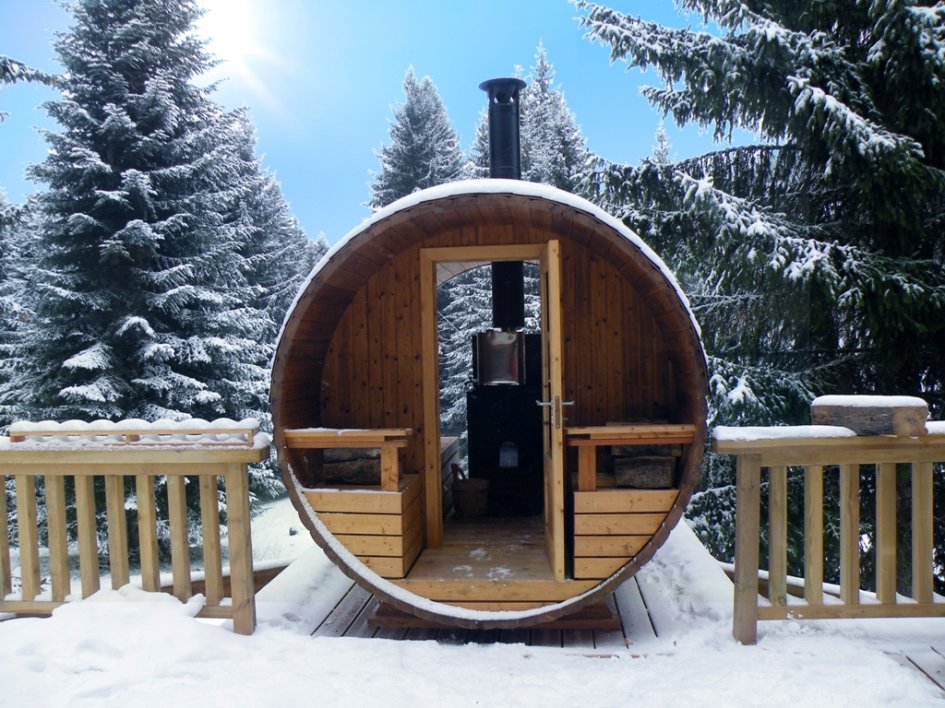 Le Grand Joux is a privately owned alpine lodge and spa nestled in the remote, secluded mountain hamlet of Graydon, situated in the heart of the Portes du Soleil, France.
Yes, I did say spa! This chalet features an in house spa with resident therapists, swimming pool, steam room, dry floatation beds, massage room and much, much more! Outside you'll find a wood burning hot tub and a wood burning barrel sauna with a glass wall over looking the valley.Spread over three floors and decorated with bespoke furniture it combines rustic charm with vintage luxury.
Accessed only by snow mobile, this really is your own private sanctuary. With full gourmet catering and a dedicated concierge service, this chalet is currently available:
Thursday 26th March to Thursday 02nd April. Now £15,500, from £29,000.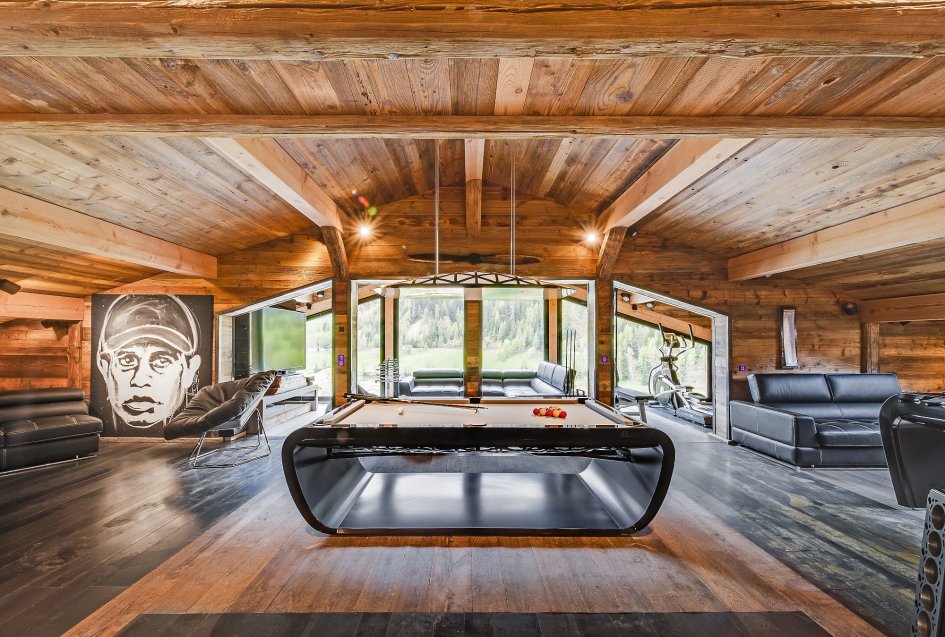 Possibly this bloggers favourite Chalet, sleeping 12 adults and 4 children in 7 individually designed rooms, you can NEVER be short of something to do. The chalet boasts a 'secret' children only play room, ping pong table, billiard table, table football, gym and a helipad! There's even a Motorbike displayed inside the chalet…. how cool !?! The heated terrace with hot tub, lends itself as the perfect entertaining space. Of course, it is also fully catered with its own wine cellar and fully stocked bar.
For one week over Easter, for exclusive use, the chalet is available at half price:
29th March. Now €14,500 (£10,486) Was €29,000 (£29,972).
Best for the Ultimate Luxury Chalet Experience: 
Our Ultimate of Ultimate if you like. Here are two chalets, from our Ultimate Luxury Chalet collection, that you thought you would only ever be able to dream about, now with fantastic offers over the Easter week! Lets make that dream a reality!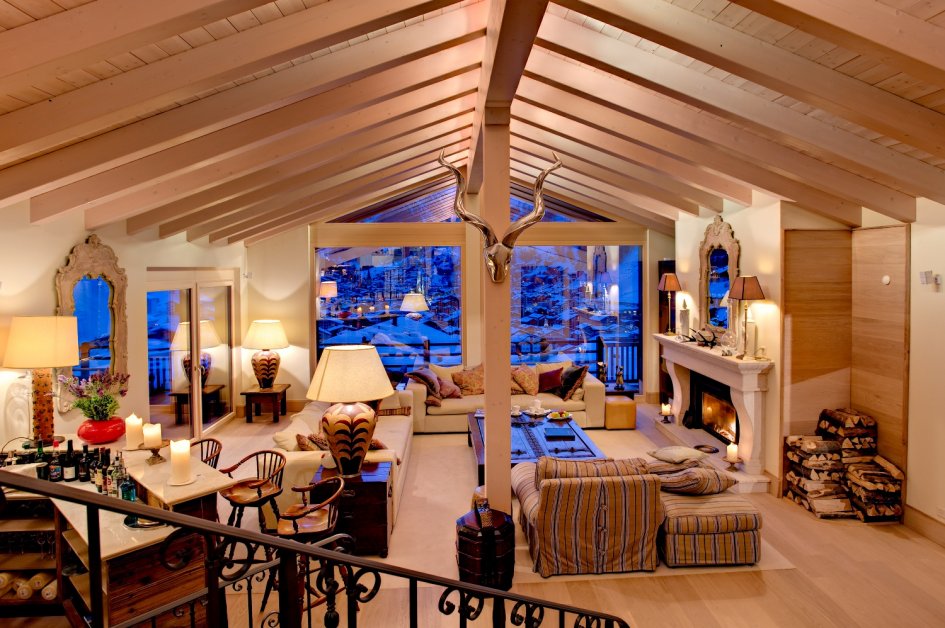 Chalet Grace is built to the highest standard, featuring floor to ceiling windows on all three levels, and a dramatic vaulted interior. South facing balconies capture the breathtaking scenic views of the Matterhorn and surrounding mountains. Sleeping up to 12 guests and offered with full gourmet catering, with a cinema room, games room and a large glass fronted wellness centre Chalet Grace really is the ultimate in luxury.
Centrally located at just a 3 minute walk from Zermatt town centre, Chalet Grace is currently available:
29th March. Now CHF45,000 (£29,880) Was CHF59,500 (£39,508).
04th April. Now CHF49,500 (£32,868) Was CHF36,000 (£23,904).
CHF – Swiss Francs.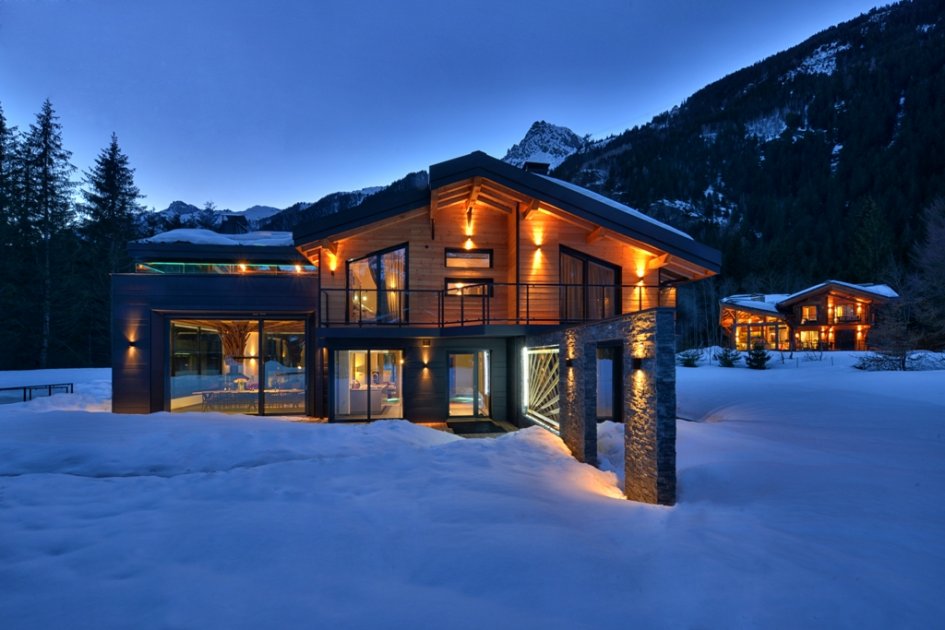 This new, luxury five bedroom chalet offering contemporary design and sumptuous interiors has its own outdoor pool and unique roof top terrace with views of the Mont Blanc Massif. The chalet is a move away from the traditional Swiss style as it encompasses a modern open plan living style, with lots of luxurious elements. Cleverly designed and beautifully furnished, this chalet provides a truly unique setting. The apres ski in the main town of Chamonix is just a 5 minute drive away and you can take advantage of the Mercedes resort driver service until 2am! The chalet is offered with full gourmet catering, welcome hamper and a champagne reception on arrival.
Chalet Dalmore is currently being offered at 50% off over the Easter weeks:
29th March. Now £10,500. Was £21,000.
05th April. Now £10,500. Was £21,000.
If you would like more information on any of the chalets featured, or indeed if you would like to go ahead a snap one up before anyone else, please contact us at the Ski In Luxury office either by email or call +44 1202 203650. We can't wait to hear from you.