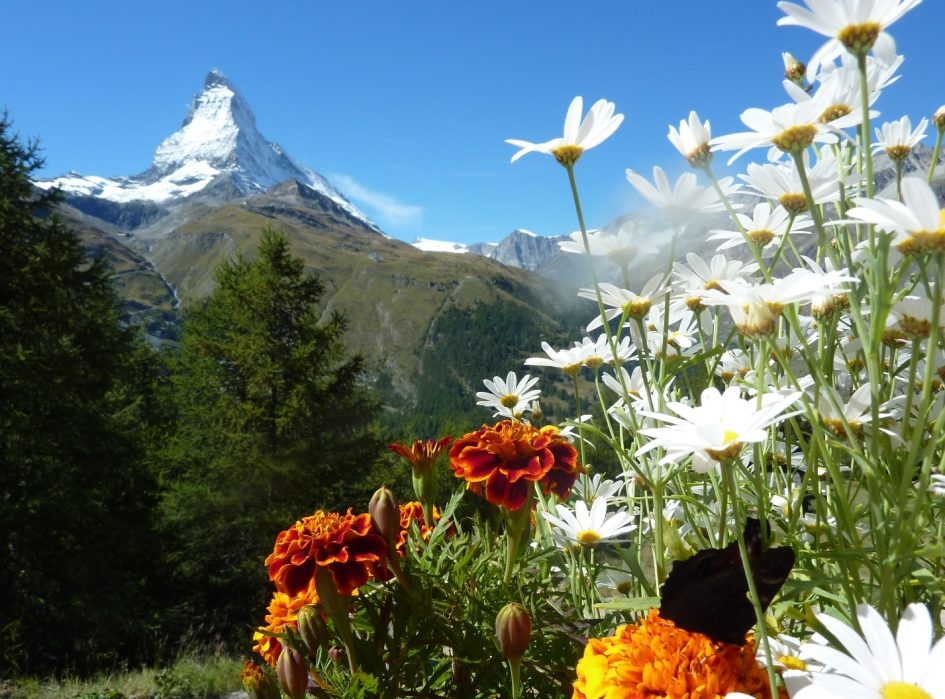 The ski season is nearing the end, albeit very reluctantly. The continuing snowfall and cooler temperatures has made this one of the longest seasons in years gone by. Summer is, however, lurking just around the corner and so it's time to start thinking about your summer holiday in the Alps. Summer in the Alps is amazing; it opens up so many more activities rather than just the usual skiing and snowboarding.
Taking a summer holiday in the mountains allows you to explore the landscapes in a completely different way and gives you the chance to enjoy your favourite luxury chalets in the summer, in whole new surroundings. Last season we launched Alps In Luxury to fulfill all of your summer in the Alps needs!
When you think alpine holidays most people think winter, but recently the demand for summer holidays in the Alps has gone through the roof, and we can see why! There is something for everyone, from mountain biking to fishing, and an abundance of water sports, the list is almost endless.
A great option that is becoming more and more popular is electro mountain biking. With a couple of horsepower in an electric motor mounted on the frame with several hours of battery life this give you the option to go on super long bike rides with minimal fatigue.
One of my favourite alpine activities in the summer is Canyoning. Canyoning is a sport where you start at the top of a river in the mountains and make your way down it by any means necessary; sliding, jumping, abseiling, swimming and walking, ideal for the adrenaline junkies in your group.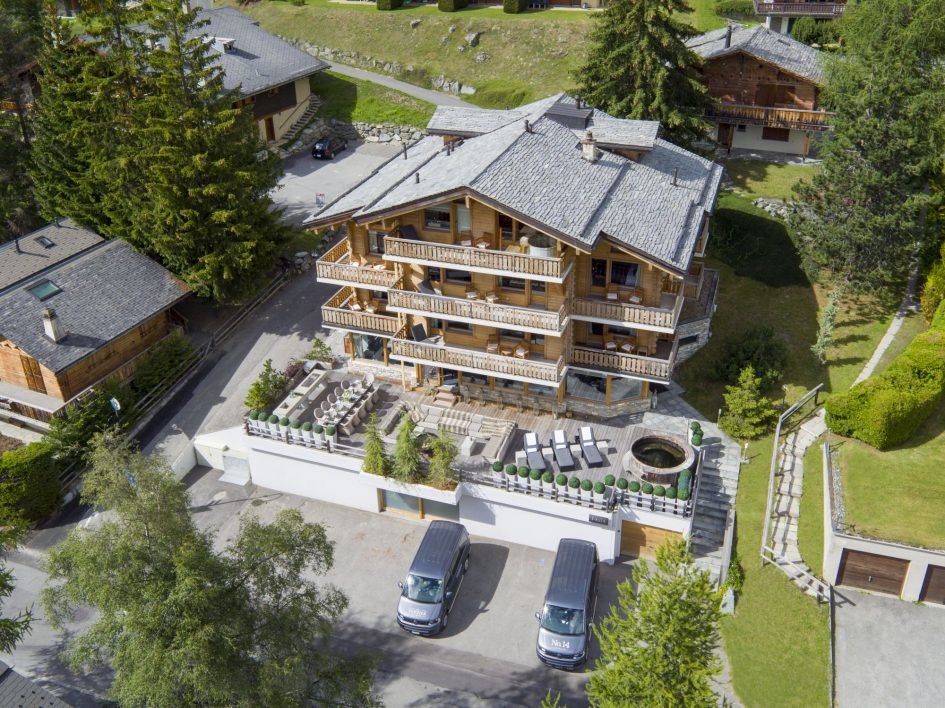 We feature almost 800 ski chalets and hotels that you can enjoy in the winter and we are now offering more and more of them in the summer months, with owners and operators looking to supply the demand for luxury summer chalets.
For example in the winter you can book a week in one of Verbier's most prestigious chalets, No. 14 which costs upwards of CHF 85,000 Swiss Francs a week but in the summer you can book a room in No.14 B&B for just CHF 1,575 per person. Another one of our top chalets is Chalet My World in the village of Combloux, just outside of Megeve, a resort that is always buzzing in the summer. Chalet My World is available from €9,000 EUR on a self-catered basis with the option of adding on your own team of staff to look after your every need.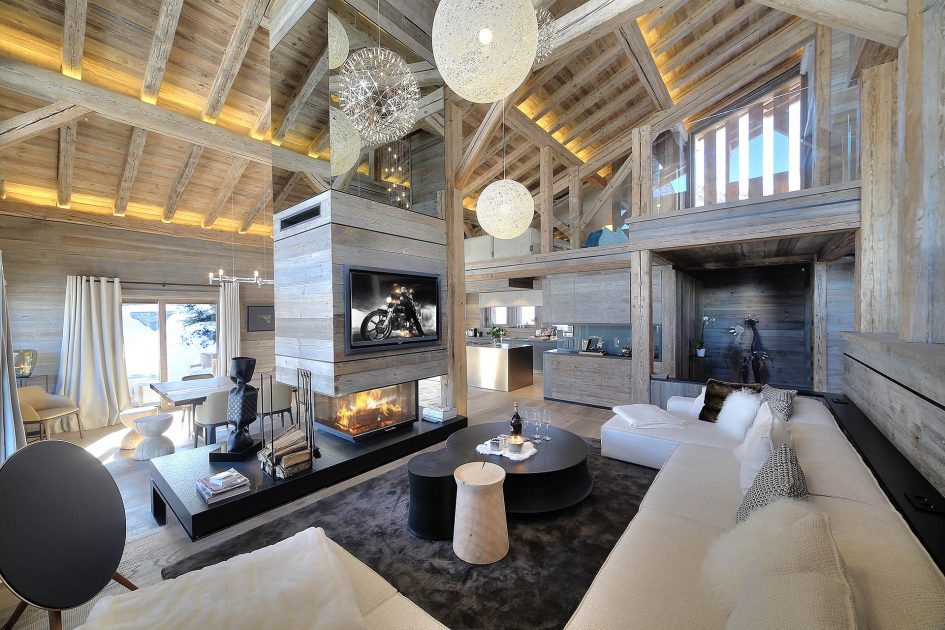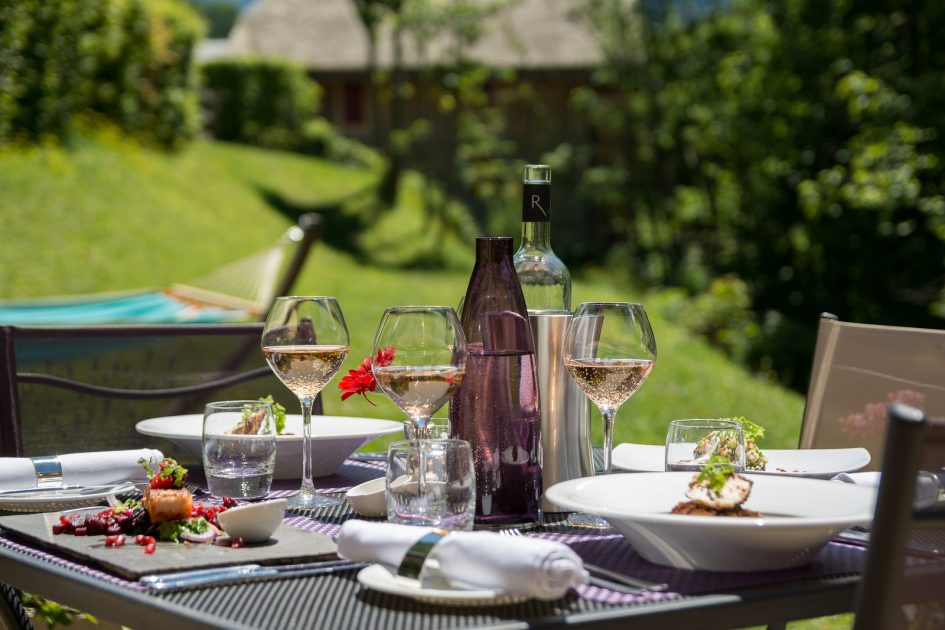 How To Stay
We know that everyone does love the winter catered chalet concept and so naturally we thought why should this be different in the Summer? Rebecca's blog highlights some of our luxury summer catered chalets around the Alps. In the summer there is also a great deal of flexibility on board basis, you can either get a chalet or apartment self-catered, B&B or fully catered. If you want a self-catered chalet but fancy a meal or two in the chalet we recommend Chez-Toi. Gavin spoke with the owner last summer to see how they are revolutionising self-catered holidays in his blog. Whichever board basis you wish to stay, we have all bases covered!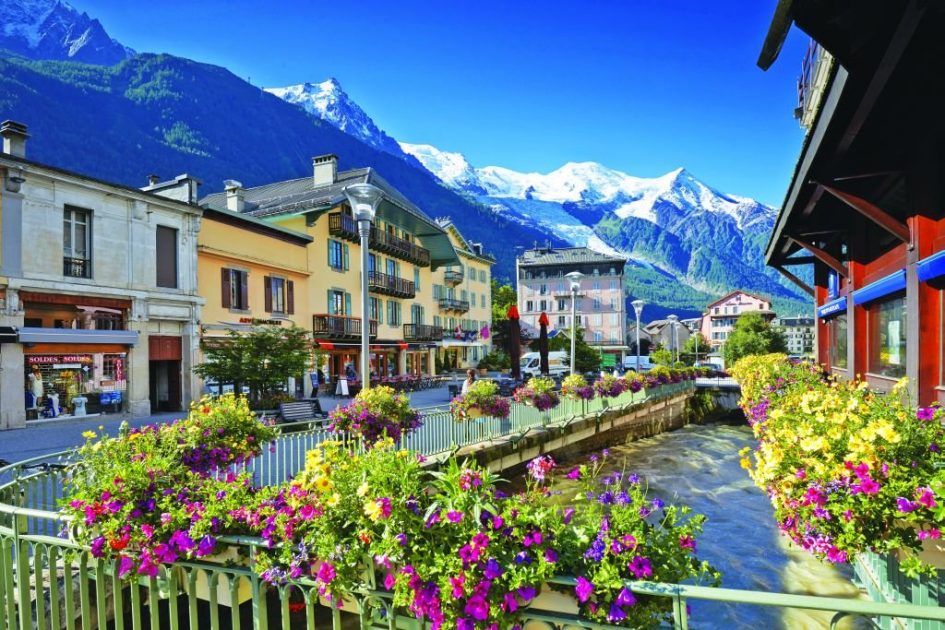 Some of our featured resorts are a hive of activity all year round, such as Chamonix in France and Zermatt in Switzerland. Both of the resorts are great to visit in the summer as they are classed more as "haute montagne" areas rather than the lower ski resorts that open in the summer. This means that there is so much more to explore than what is safely accessible in the winter. All of our holidays come with a concierge service and so we can recommend guides and instructors enabling you to make the most out of your luxury summer holiday in the Alps.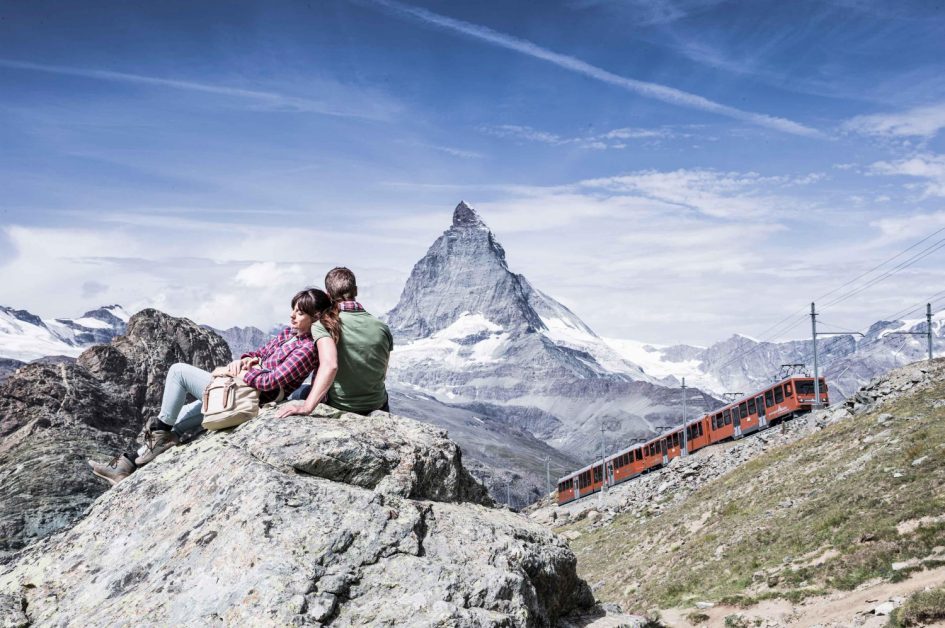 Another key resort in the summer is Morzine, situated in the heart of the Portes du Soleil. This year round town offers great options for those looking for a short airport transfer as it is just over an hour from Geneva which makes it ideal for families with younger children. A great summer chalet in Morzine is the White Valley Lodge! The Lodge has a large wraparound terrace on the first floor which comes complete with BBQ, large hot tub, plunge pool and a large barrel sauna that can also double as a steam room! The chalet has great availability and can sleep up to 10 adults and 2 children in 5 en-suite rooms.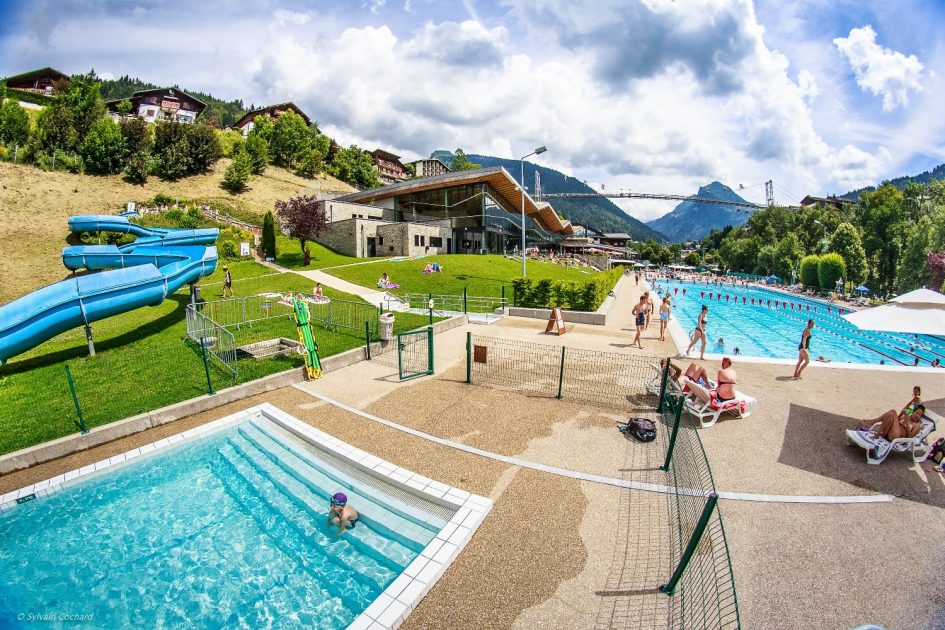 If you are considering a summer holiday in the Alps please do get in touch. We can offer you a wide variety of properties in the finest resorts across the Alps. Please feel free to give us a call on +44 1202 203 659 or you can send us an email.
Let Alps In Luxury change the way you see the mountains this summer.