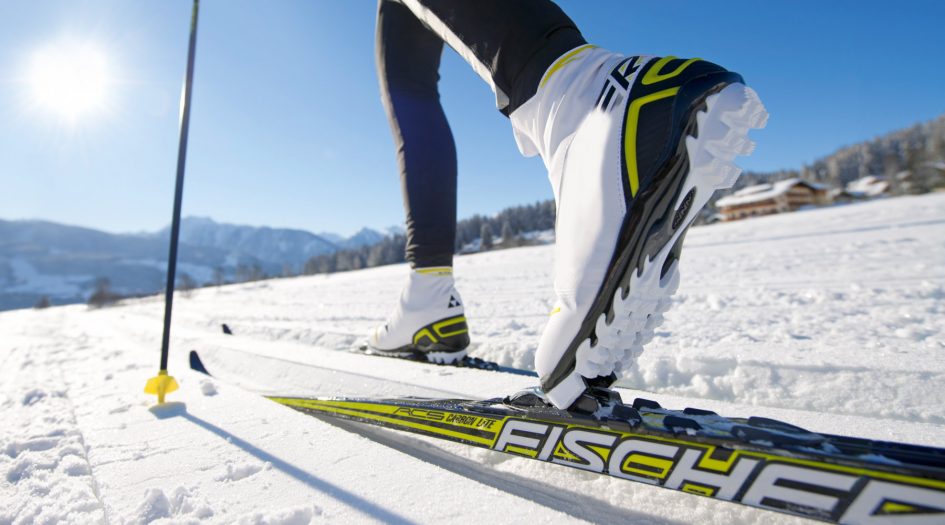 When you think of skiing you think of clipping in, sitting on an ascending chairlift to then style your way down the slopes, right? The most common form of skiing of course, which became popular and experienced significant growth in the mid-1900's. However, downhill skiing was not the first form of the winter sport requiring two wooden planks strapped to your feet and a poles in each hand, it was indeed cross-country skiing (often referred to as XC skiing). You can find cross-country routes in pretty much every ski resort, however there are some specific destinations that hold a reputation for offering the best kind of scenic trails. Read on to find out the best ski resorts for cross-country skiing….
The Basics
Essential Intro to Cross-Country Skiing, By Cross-Country Ski Technique
Cross-country skiing is usually practiced on flat ground along designated snowy tracks  hidden in the wonders of ski resorts. It can be performed in a classic style which involves a striding motion along the existing parallel tracks; or in skate style which is similar to the basic technique of ice skating and is often adopted in cross-country racing. The sport has originated from Scandinavia where the locals would use skis to collect wood for the fire or chase game. Now, it is a popular activity for avid fitness enthusiasts as well as being a great way to see the hidden areas within a ski resort. If you like hiking, it's fair to say you should definitely give this a go.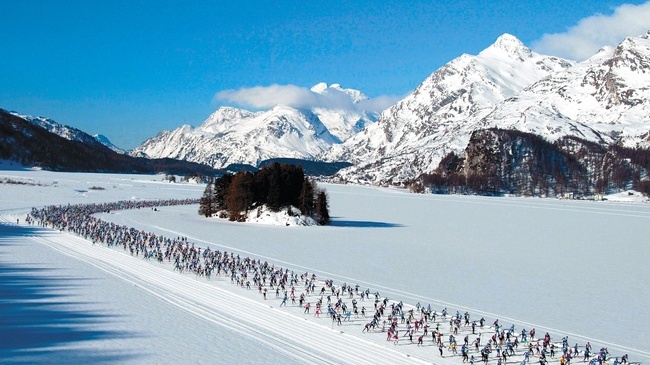 The Engadin Valley is a popular cross-country ski destination with 180 km of well-groomed trails set within the beautiful and diverse mountain scenery including the Graubünden peaked region with one popular trail in particular stretching over three lakes! And if you're not afraid of the dark, you can try out night-time cross-country along a 9.5 km trail.
The luxurious St Moritz is the birthplace of winter sports and along with two winter games, it remains to be a home of competition with the Engadin Ski Marathon; the resorts largest sporting event involving over 13,000 cross-country ski enthusiasts each attempting to cover a 42 kilometer distance from Maloja to S-Chanf.
There are lots of luxury chalets for cross country skiing in St Moritz. Check our portfolio for some inspiration!
Guaranteed beautiful views of the Bernese Oberland, Gstaad offers a diverse range of cross-country ski trails for all skating and traditional cross-country abilities. The famous Glacier 3000 offers an enjoyable track that can be skied from April through to December where you can appreciate the views of Mont Blanc and the Matterhorn. It is arguably the most beautiful destination for cross-country skiing.
Chalet Lottie is a fantastic base if you are looking for a luxury cross country ski holiday in Gstaad.
Dresden Celebrates Debut as World Cup Host By FIS Cross Country
Cross-country skiing in Davos and Klosters encompasses over 175 km of well-prepared skating and classic trails including approximately 5 km of night trails. You can find yourself trailing along the sides of the romantic valley or even trying to set a personal best on the FIS World Cup racing trail that the most elite complete every year.
We have an great selection of luxury chalets in Klosters for cross country skiing.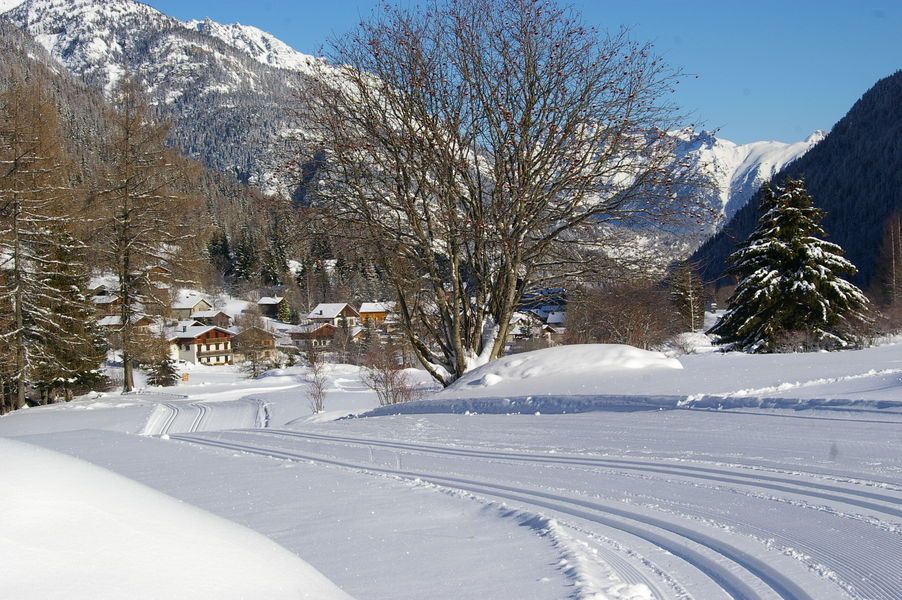 The Chamonix Valley, known for its endless activity, of course accommodates the cross-country enthusiasts. With over 50 km of Nordic trails across Vallorcine, Les Houches, Chamonix and Argentiere, many will guarantee views of the famous Mont Blanc or Aiguille du Midi with a choice of skating or classic routes.
If you are looking for a luxury cross country ski holiday in Chamonix, get in touch and we will provide you with a number of suitable luxury chalets.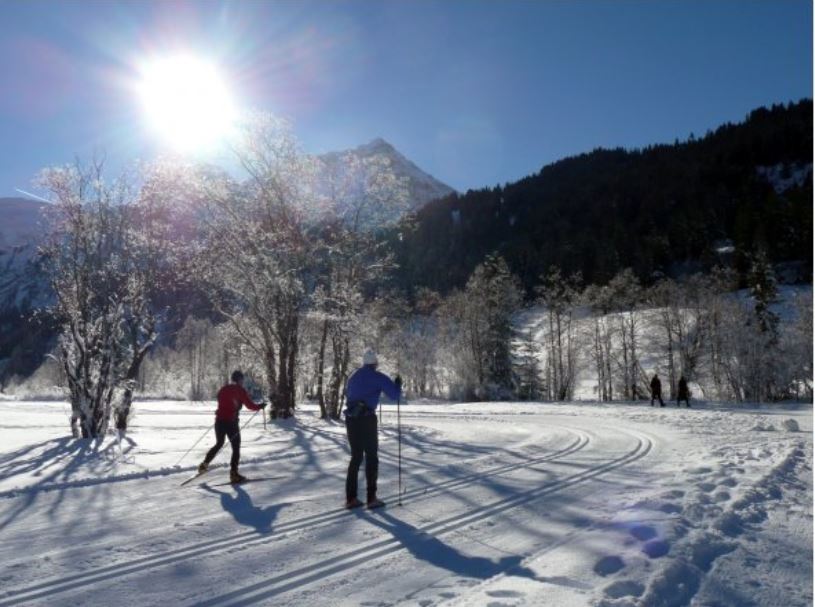 Where many resorts offer cross-country ski trails in the depths of mountains, St Moritz, Gstaad, Davos, Klosters and Chamonix are my top resorts that are most committed to the sport and offer most spectacular trails through the depths of the mountains.
If you fancy giving cross-country skiing a go, or want to discover new cross-country trails for your next trip, you can send an email or call us on +44 1202 203650 and we can assist in the search for your next luxury cross-country ski holiday.