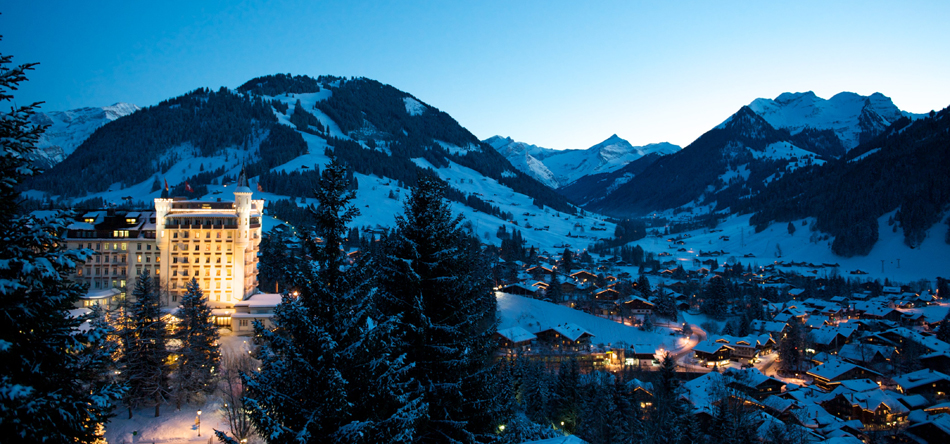 Perched high up in the Bernese Oberland is one of the most legendary and luxurious resort in the World: Gstaad. Surrounded by some of the most beautiful Alpine scenery the eye can witness, Gstaad is a magical, romantic car-free village with a picturesque castle as its prominent feature.
At night the Palace Hotel is lit up and the eaves of every luxury holiday chalet in the village are illuminated by fairy lights, creating a true winter wonderland. The resort is known for its high-octane luxury and attracts people from the highest echelons of society. Its reputation is international and celebrities from all over the world have been photographed playing in the snow with past visitors including British Royal Family, Madonna, The Beckhams… Celeb-spotting in Gstaad is a practical certainty if not a sport!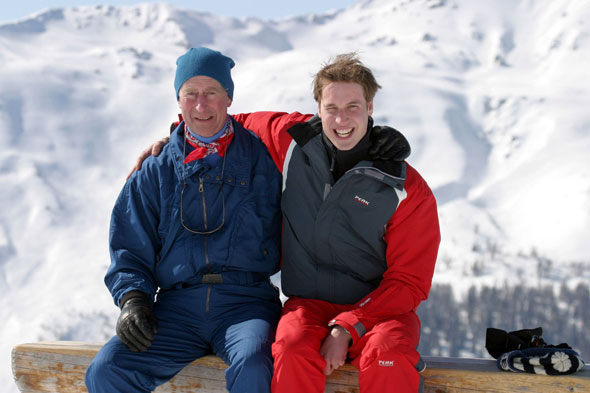 What if you're more a dare devil like Cameron Diaz…? Can you still have fun without a pair of Gucci moonboots and a flute of Champagne? The answer is YES! Gstaad has a very young face that many often forget… As it is one of the highest Swiss resort, it benefits from excellent snow conditions and an amazing sunny position, combining to provide the perfect terrain for a Snow Park with all the trimmings… Gstaad's strongest value is that it is an area devoid of the mass holiday groups. What you get here is crowd free snowboarding with miles of backcountry adventures and over 150 well prepared pistes covered by a single lift pass.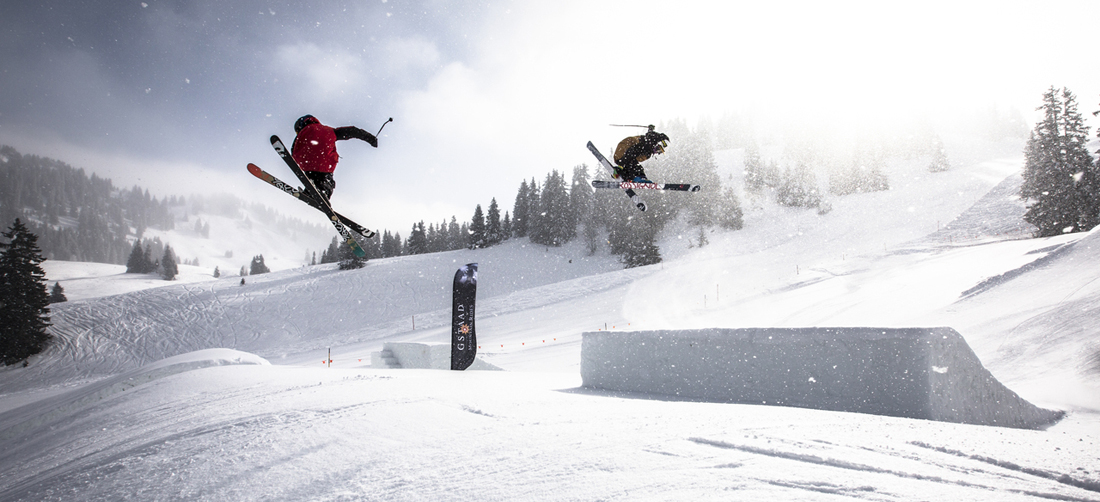 In Gstaad, snowboarding comes as second nature. It is a place that has an amazing snowpark where you can ride hard and feel challenged every day. The area has long allowed snowboarders freedom to roam its slopes, but it is the snowpark that is currently stealing the show with three main areas which are split by levels (beginner, intermediate and advanced) and a friendly and cosy chill out area for those well earned breaks. The beginner area allows novice boarders to try smaller versions of the most perilous modules and therefore allow a rapid progression. From rail to big air riders can try and adapt their level and progression and the park of Gstaad adapts itself in return to the every need a snowboarder may find.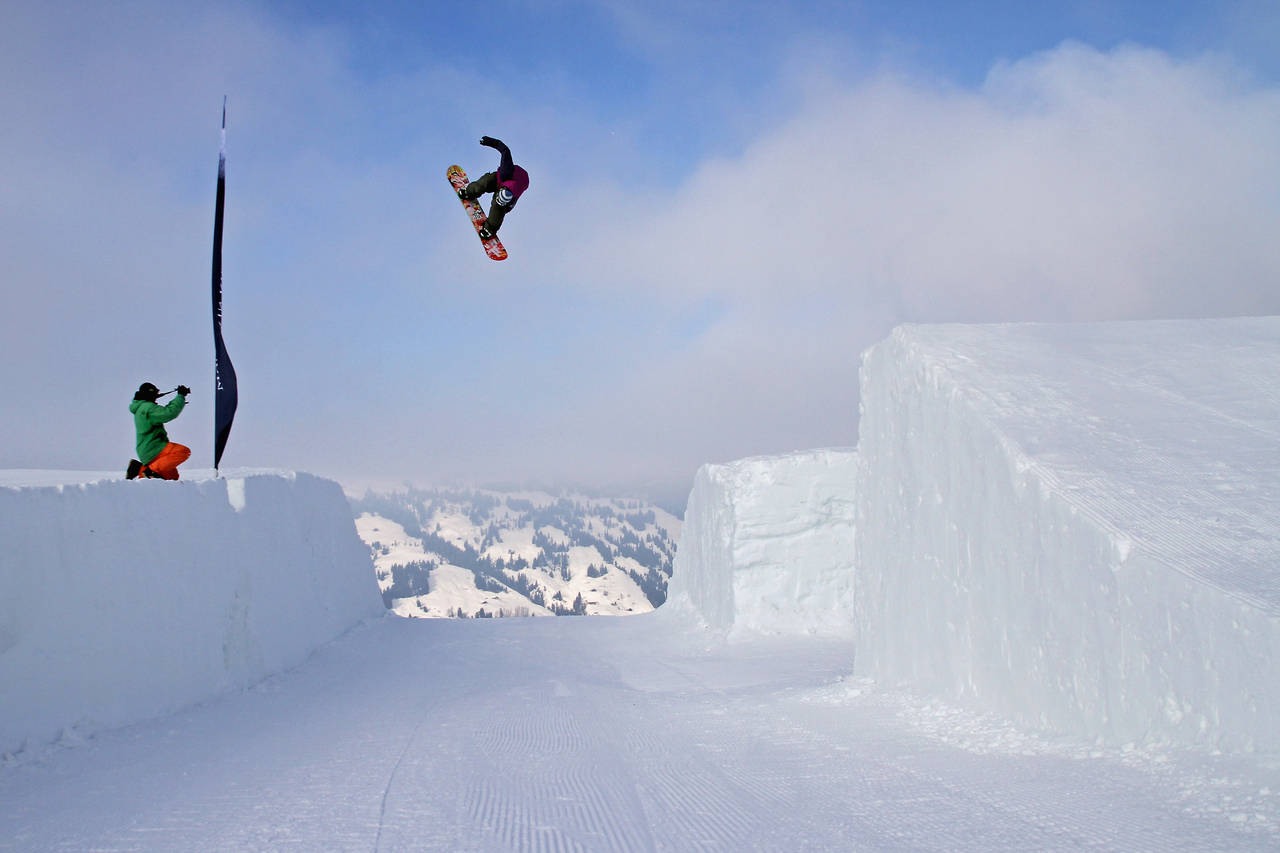 Our luxury chalet collection in Gstaad opens its doors to snowboarders from all around the world with Chalet Lauenen, a spectacular new chalet nestling among farmland pastures its location is idyllic and ensures maximum privacy for the most discerning client. Combined with breath taking panoramic views which can be seen from all aspects of the chalet, this is the ultimate alpine home. The impressive master bedroom has a traditional Swedish stove and en-suite bathroom with separate rain shower. The grand sitting room has a large open fire place where guests can sink into the sumptuous sofas and relax with a glass of champagne on the fur covered day beds. This luxury chalet is bright and spacious with a wonderful bay windows looking out onto the idyllic pastures surrounding the chalet.
After a hard day on the slopes guests can sit back and relax on the day beds whilst dipping in and out of the waterfall showers, sauna, steam room and plunge pool. There is a wood burning fire, gym and outdoor relaxation space with river view. The chalet is fully catered including a professional chef, two hosts and a daily dedicated driver service.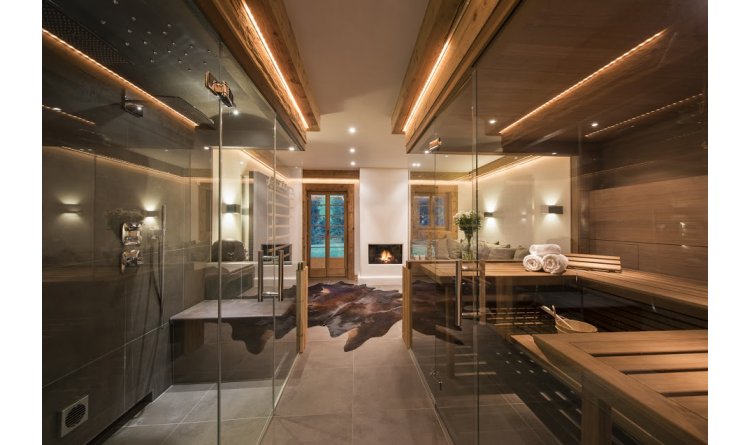 Chalet White Ace is another of our gems in Gstaad. Its position affords stunning panoramic views across the valley towards the mountains in the distance. The White Ace is a truly exceptional stand-alone luxury chalet near the centre of Gstaad. It is an impressive alpine retreat tucked in a beautiful hamlet surrounded by terraces and garden creating maximum privacy for the most discerning client. It's amazing position affords stunning panoramic views across the valley towards the mountains in the distance. It is a haven of luxury sophistication with modern chic furniture blends and traditional alpine wood creating a wonderful atmosphere and ambiance throughout.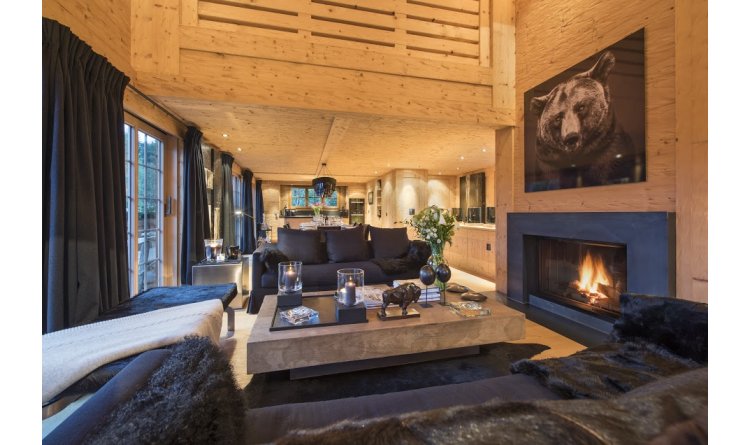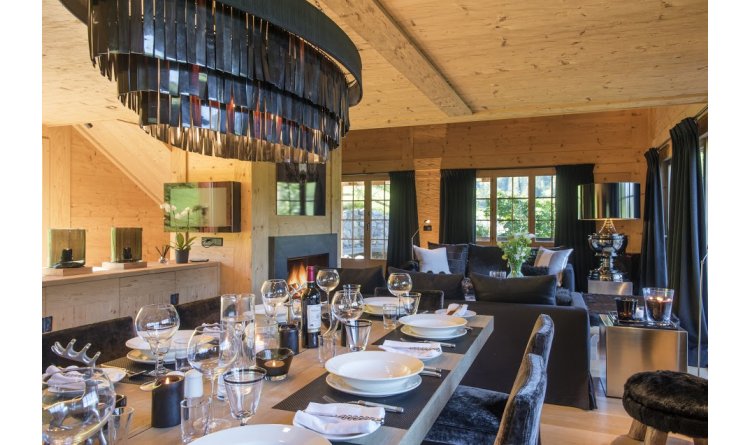 Ultimate relaxation and luxury holidays are guaranteed at White Ace. The beautifully designed bedrooms all have French windows which open out onto the surrounding garden. The first floor is occupied by the elegant dining room and sumptuous living area. There is an open plan kitchen where you can watch your chef prepare the finest cuisine each evening.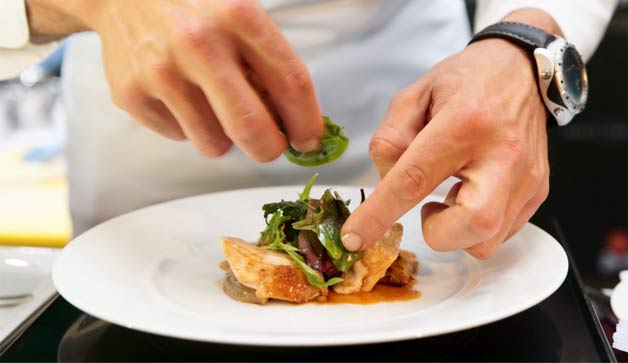 All of our Gstaad luxury chalets are staffed by a team of seasoned winter professionals who have been trained to understand the subtle details that make a luxury holiday exceptional and unforgettable. The impeccable service will leave you feeling like there is nothing more you could want from your stay in our luxury chalets. The service is to specific cultural nuances, so that a luxury holiday with Ultimate Luxury is an experience in flawless luxury.
Click to view more luxury chalets in Gstaad