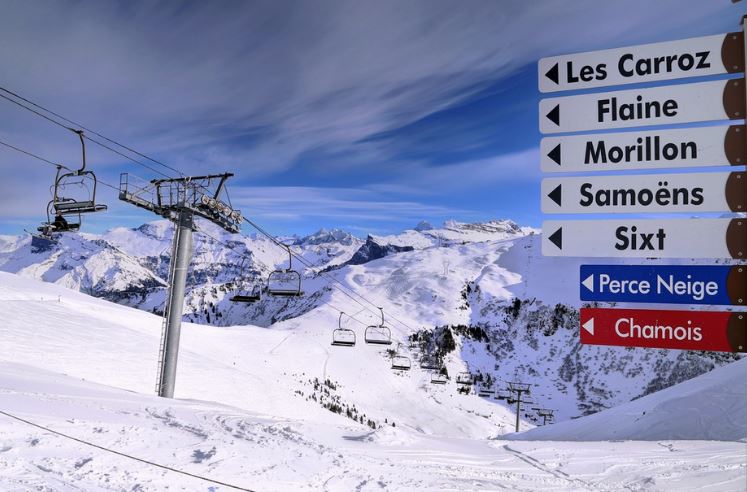 The Grand Massif includes resorts that most people will have heard of but not necessarily know where they are. The main resorts include Samoens, Flaine, Les Carroz and Morillon. As the crow flies, the ski area is very close to the famous Portes Du Soleil ski area yet tends to be quieter and offers great value in comparison to other resorts in France. We offer some amazing luxury chalets in the Grand Massif, most of which have an abundance of alpine charm yet offer incredible value for luxury.
The ski area offers 265km of piste over nearly 150 runs so is more than adequate for a week of skiing. It is the 4th largest ski area in France! The other major appeal of the Grand Massif is that the ski area is very close to Geneva. It takes around an hour to reach Samoens for example, which makes it a great ski resort for those whose stomachs don't take too kindly to mountain roads.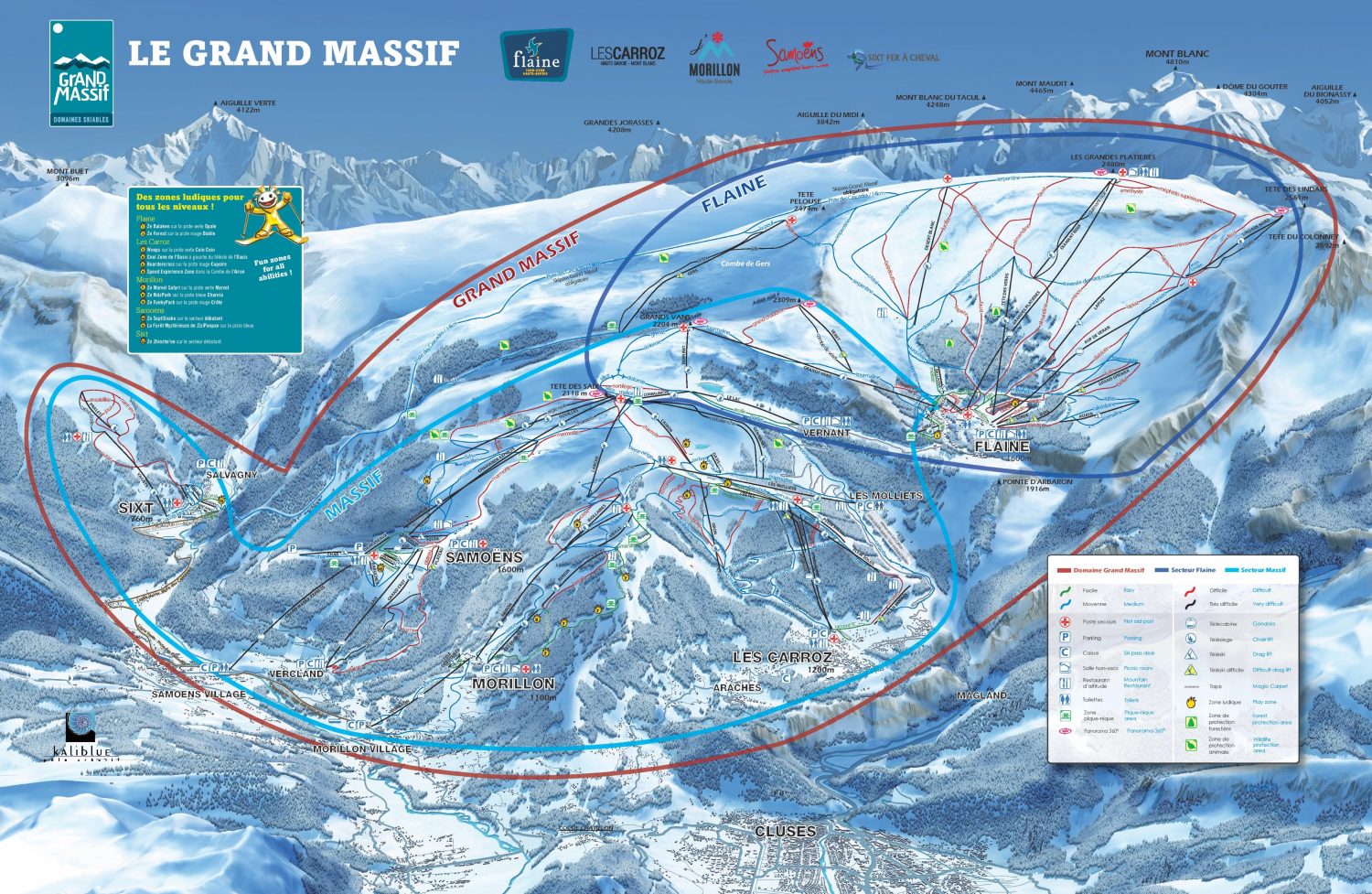 So, what kind of properties can you expect in the ski area? The majority of this ski area is made up of charming mountain villages, whilst the resort of Flaine is more purpose built. There are very few chalets in Flaine and none that we would classify as luxury. You tend to find the more luxurious properties in Samoens. Due to the history of resorts such as Samoens, a lot of the luxury chalets in the Grand Massif tend to be converted farmhouses or buildings with historic charm. Here are some of the finest examples.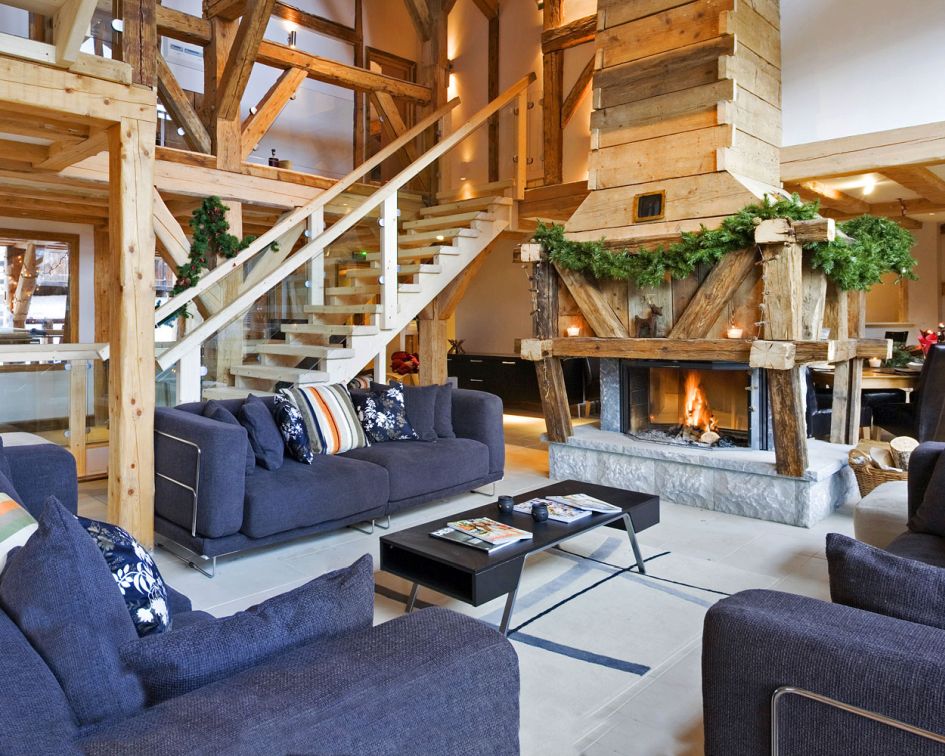 This beautiful renovated farmhouse was lovingly restored to the luxury chalet that you will find today by British couple, Andrew and Su. They fell in love with Samoens and this old characterful building in particular. The chalet is popular with large groups and even those looking for a wedding in the Alps. It has a large open plan living area and can sleep up to 16 people in a luxurious but traditional environment.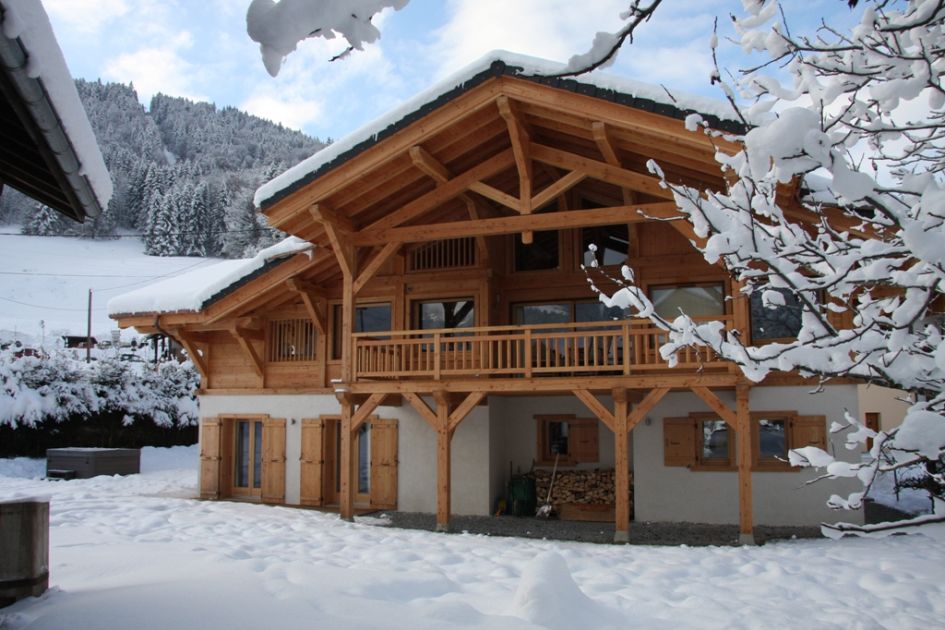 Chalet Allure is located in the Vercland area of Samoens and is less than 100m from the Saix bubble that takes you directly into the heart of the Grand Massif ski area. This makes it perfect for ski fanatics looking to get the first and last lifts. The chalet has 5 en-suite bedrooms and an outdoor hot tub for relaxing in at the end of the day. The decor inside the chalet is modern and offers the perfect base for a couple of families looking for a luxury family ski holiday in the Grand Massif.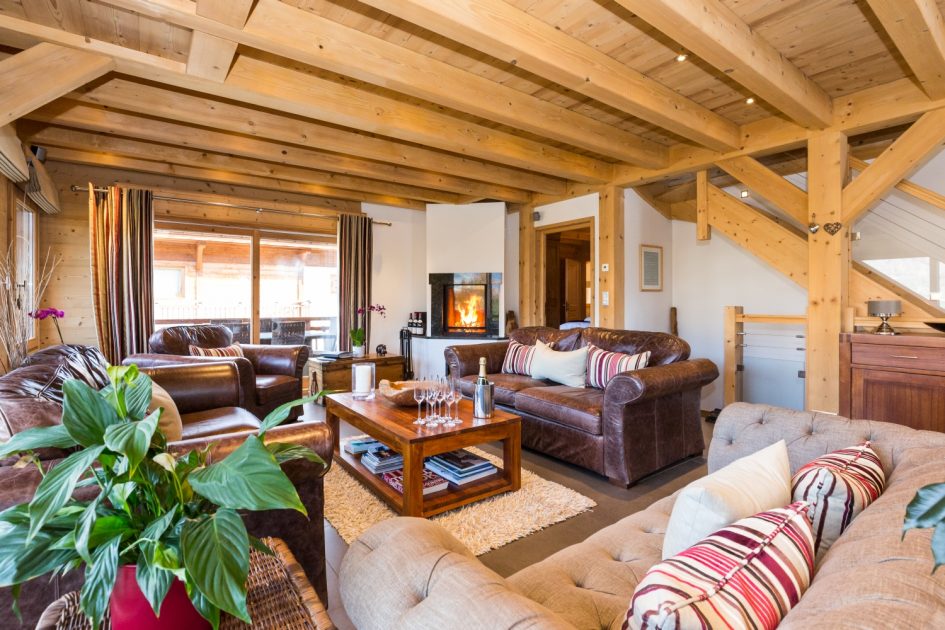 Located midway between the two main ski lifts in Samoens and with its own driver service, Chalet Apassion offers utter flexibility in terms of where to start your ski day from. The chalet also benefits from incredible views down the valley. It is owned by British couple Rob and Vicky who are passionate about offering high levels of service in their luxury chalet in Samoens.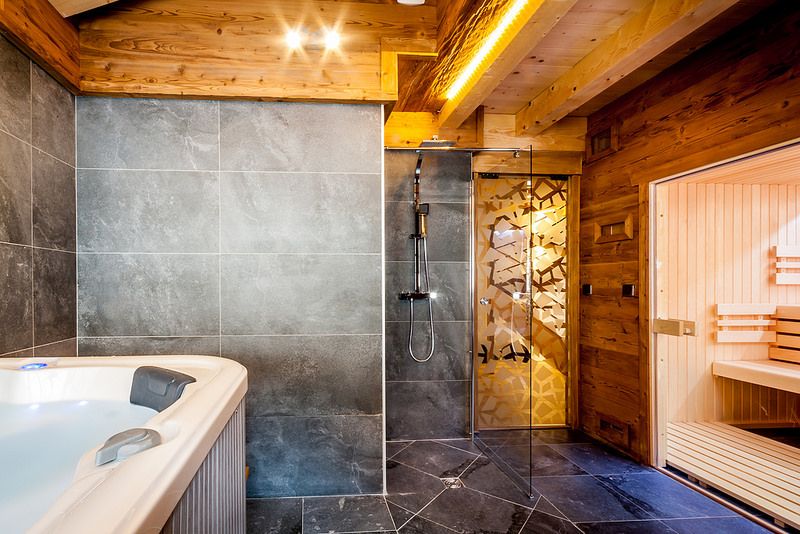 If you're looking for a luxury chalet in the centre of Samoens then Chalet Samoens should definitely be your first option. This lovely chalet can sleep up to 17 people and has a hot tub and sauna. The chalet can even be booked on a room by room basis so is perfect as a luxury shared chalet option.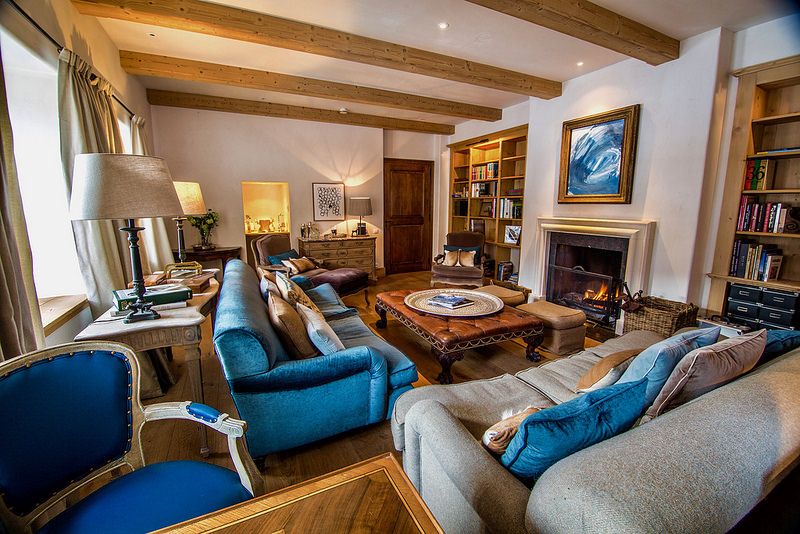 This chalet is new to the rental market. Over the last 3 years it has been painstakingly renovated to a beautiful alpine home. The chalet is finished to a very high standard with new modern features blending beautifully with more rustic ones. The chalet has 8 en-suite bathrooms and 7 of these rooms can be set up as twin or double rooms, meaning the chalet has a total of 15 beds. This makes it the perfect chalet for a luxury corporate ski break in the Alps.
So with amazing chalets and some fantastic skiing to explore, the Grand Massif should be a ski area that you no longer overlook. Prices are very reasonable and typically offer fantastic value for luxury. If the idea of staying in one of the properties above is of interest or if you just want to pick the brains of one of our Ski Specialist's, you can call us on +44 (0) 1202 203650 or alternatively you can send us an email.