An advanced skier looking for those challenging ski resorts?  If you are seeking steep faced, mogul covered pistes descending from high mountain peaks, then you have come to the right place. Following on from Ski Resorts for Beginners and Ski Resorts for Intermediates, we carry on to discuss the best ski resorts for advanced skiing, opening up options to those looking for adrenaline filled and challenging terrain.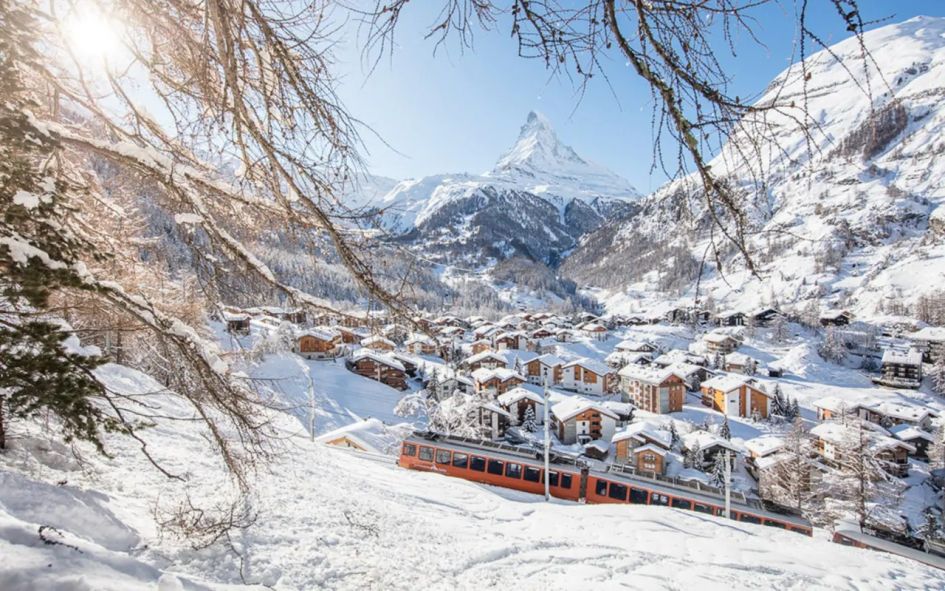 Zermatt is an excellent ski resort for advanced skiers with lots of challenges in all sectors. Note that there are very few blacks runs per se, with many of the steeper runs classified as 'Itineraries' (yellow on the piste map) which are marked and avalanche controlled but not patrolled. For mogul lovers, head towards Stockhorn where long steep bump runs drop nearly 1000m vertical towards Gant.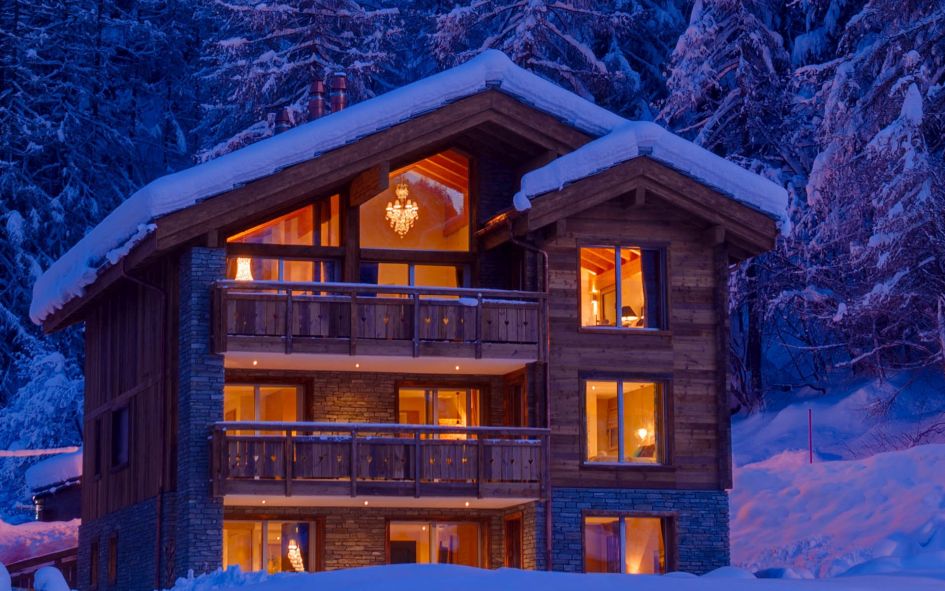 Perfect for advanced skiers looking to maximise mountain time, Chalet White Pearl, located in Winkelmatten is one of Zermatt's few ski-in ski-out properties. This stunning chalet boasts both an indoor swimming pool and outdoor hot tub to soothe aching limbs after a day charging some of the most picturesque pistes in the Alps.

St. Anton is known for its challenging skiing, recommended for the more experienced skier, as pistes are much steeper than those in France. Piste Valluga is a must if you're an advanced skier and up for getting your blood pumping. It is not for the faint hearted as it starts at the highest mountain in the area with a lot of exposure, so consider this your warning if you have a fear of heights! The first part of the run can be scraped, icy and narrow with moguls, making it tricky to start off. This route is just one of many in the advanced ski area.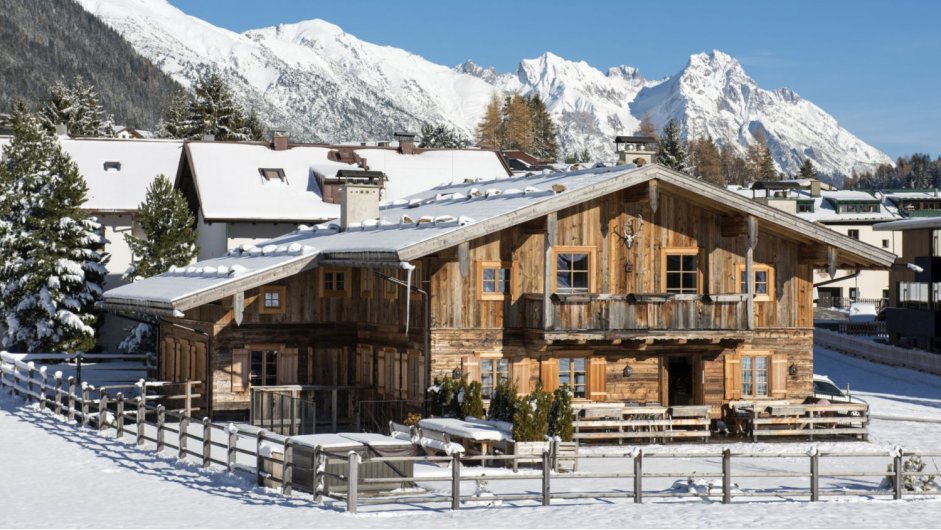 Ideal for advanced skiers looking to get the maximum mountain time, Chalet Tschoder is perched on the edge of the piste leading down to the Nasserein lift. With breathtaking views of the surrounding peaks and village, the beautiful Chalet Tschoder is undeniably in one of St. Anton's most enviable locations. Guests can ski to and from the chalet making it the ideal spot for even the most discerning skier.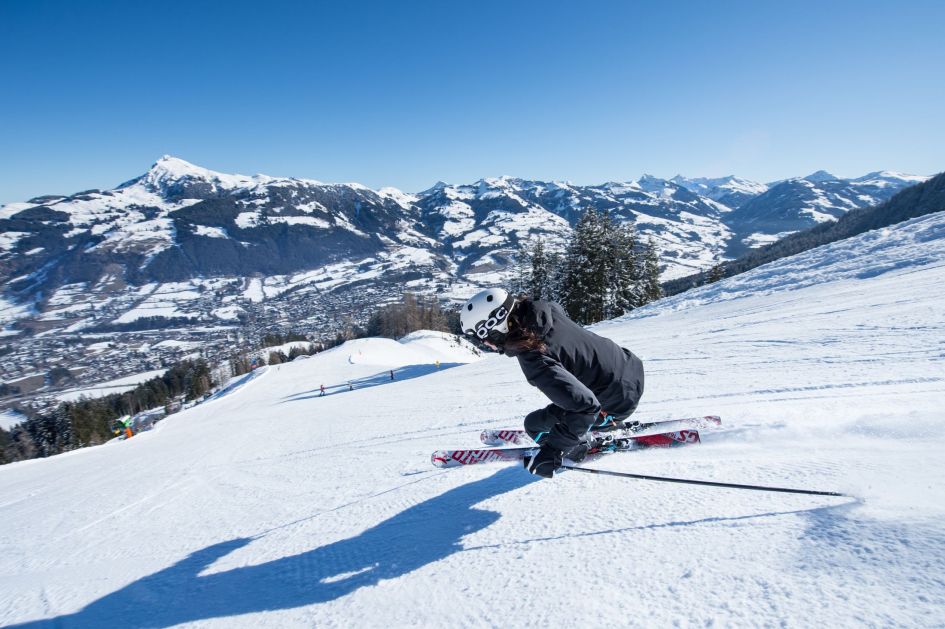 For the experienced skier who loves challenging pistes, Kitzbuhel is one of the best advanced ski resorts. The top sections are so steep and icy that you can easily reach up to and over 100mph within seconds, and further down the piste, there are sharp turns, jumps, steeps and bumps that require advanced skiing technique and confidence. Kitzbuhel is also home to the famous Streif Downhill Hahnenkamm Race, of which Franz Klammer famously said "every single racer who gets to the bottom is a winner".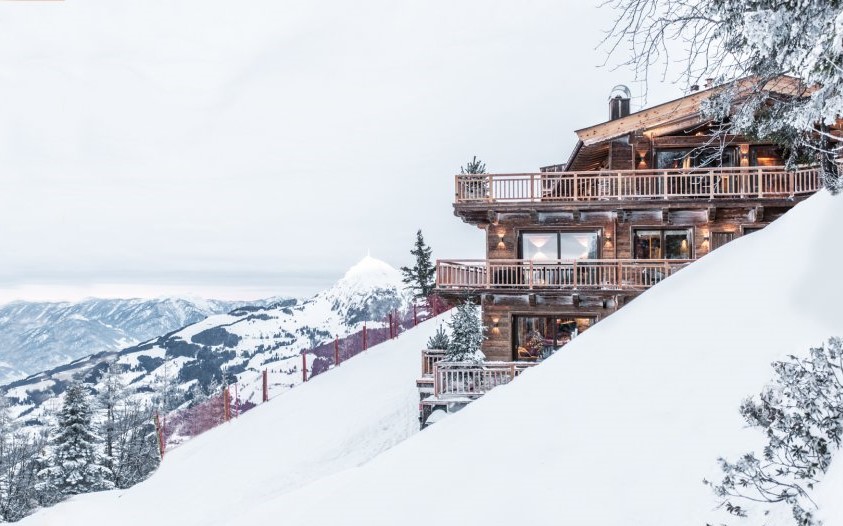 Sitting on the side of the world famous Streif piste, home of the Hahnenkamm downhill race, Hahnenkamm Lodge provides an incredible, unique, super luxury retreat that is an absolute must for the experienced skier. It was recognised as Austria's Best Ski Chalet at the World Ski Awards in 2019, and has all the opulence and quality you can imagine, with bespoke luxury services.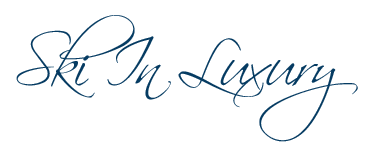 If you are seeking a ski holiday with a challenge, consider the above advanced ski resorts and we will be happy to help you find the perfect luxury ski chalet to match. For more information or availability, feel free to get in touch with our friendly ski specialists on +44 (0)1202 203650 or send us an email.
Not quite ready for advanced? Or perhaps want to progress to off-piste? Take a read of the other blogs in this series for resorts that match your ski ability: The Best Ski Resorts for Beginners, The Best Ski Resorts for Intermediates and The Best Ski Resorts for Off-Piste.