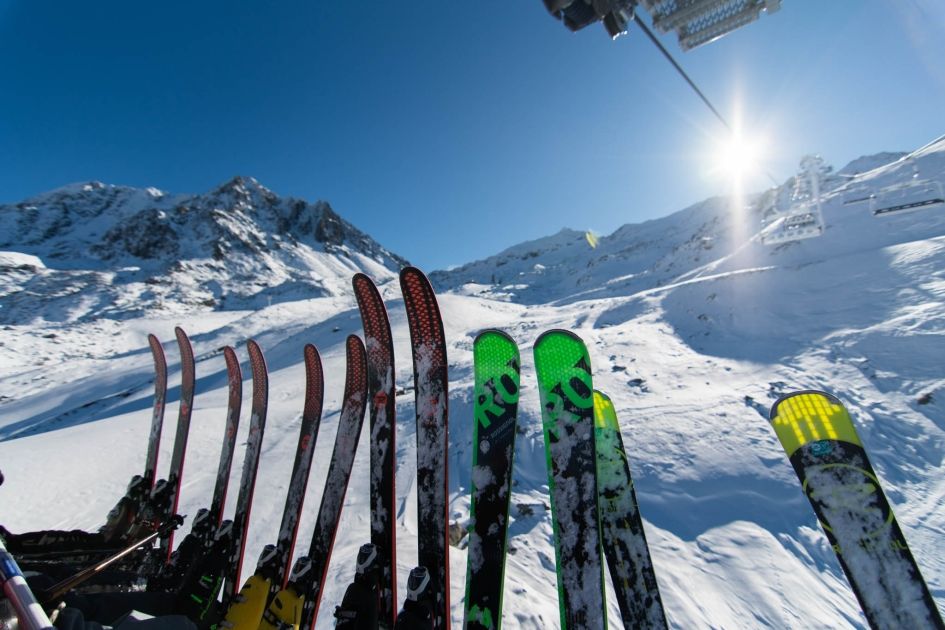 As the early snow flurries have been covering most of the Alps, most resorts have been building solid bases for the upcoming season and the highest resorts have been lucky enough to start their season a little bit early. In this blog I look at the best ski resorts to visit for early season skiing.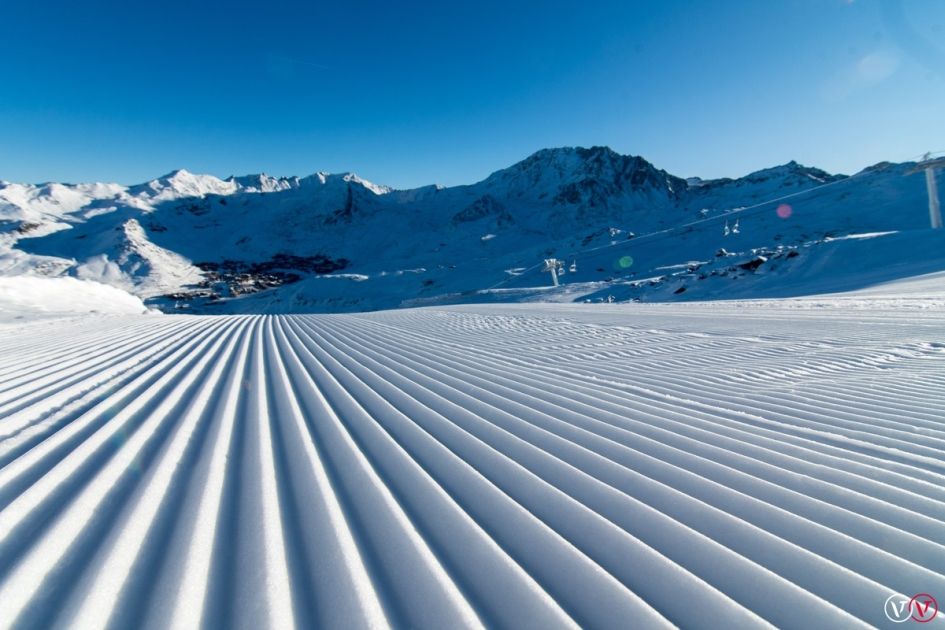 Once again, Val Thorens was able to open it's lifts as early as the third weekend in November due to the great early season snow fall and cold temperatures. As of the writing of this blog, there are 13 lifts open and 26 pistes open. The Grand Fond and Peclet areas are where you will find the majority of the skiing with their north facing slopes and high altitudes. As Val Thorens is the highest ski resort in Europe, it's no wonder they are able to open so early and close so late. Val Thorens will be open for a whopping 172 days, making it one of the longest seasons around!
Why not take a look at the early season offers on Chalet La Datcha which is offering 20% off!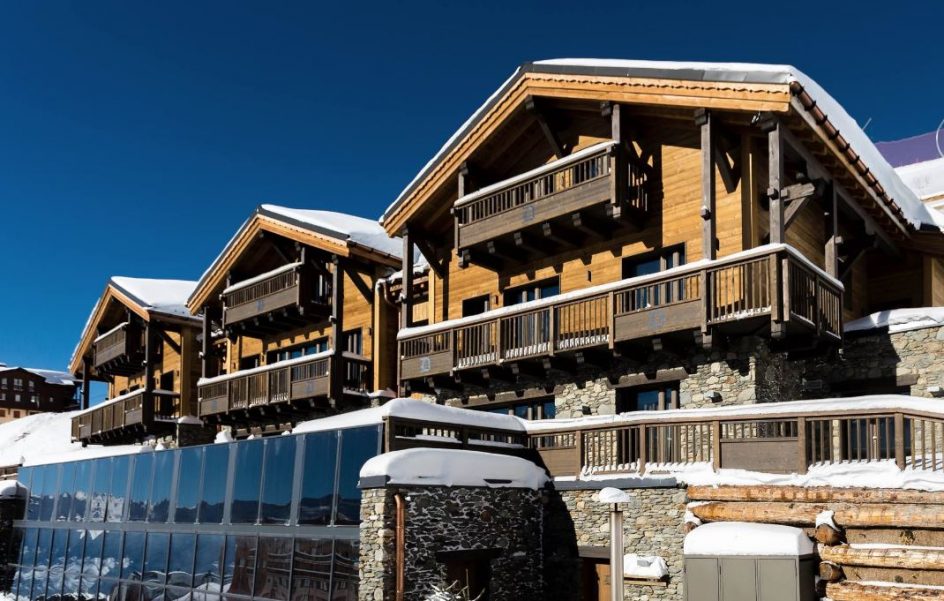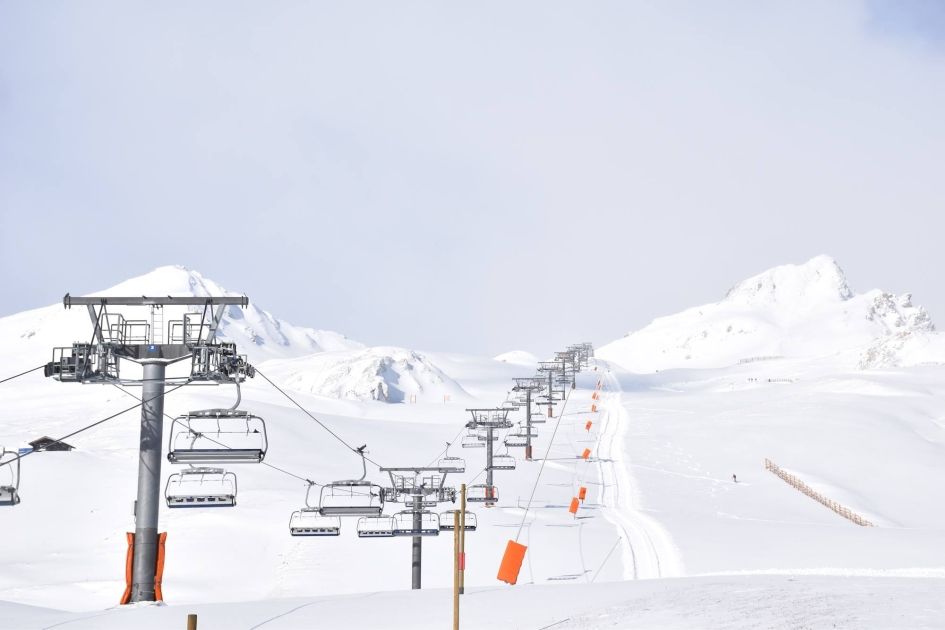 Tignes is arguably one of the best resorts for early season skiing, with the Grande Motte Glacier fully open at 3,456 metres. This last weekend, the Double M piste was opened and this gives skiers and snowboarders alike over 1,250 metres of vertical descent. At the moment there are currently 8 lifts open and 9 slopes. There is a great area for beginners which is open, so if the glacier skiing is a bit too extreme there is a good alternative option available on the slopes around the Bollin chairlift.
We have some amazing chalets still available for Christmas in Tignes, take a look at Chalet Rock n Love, now available on a room by room basis.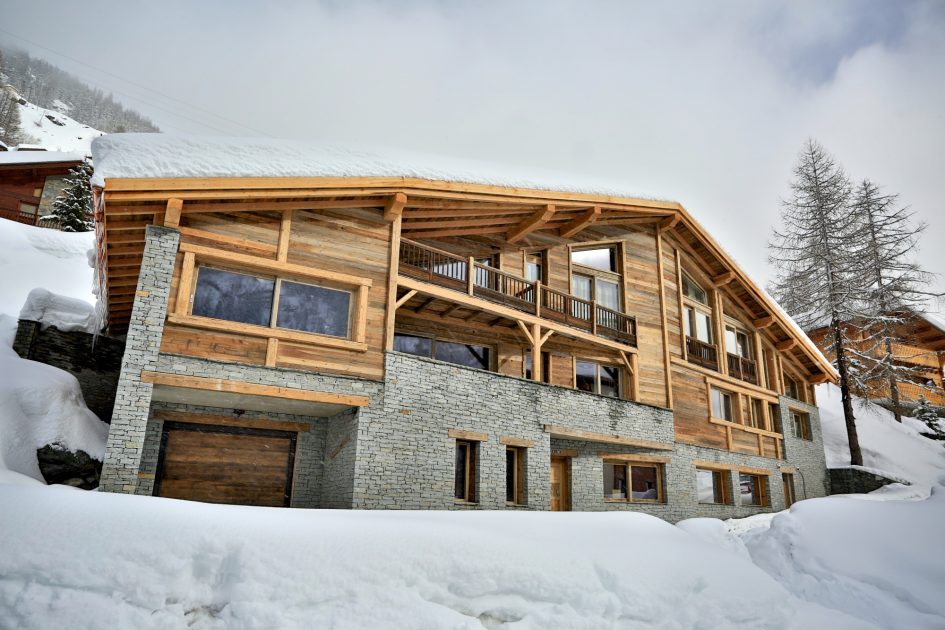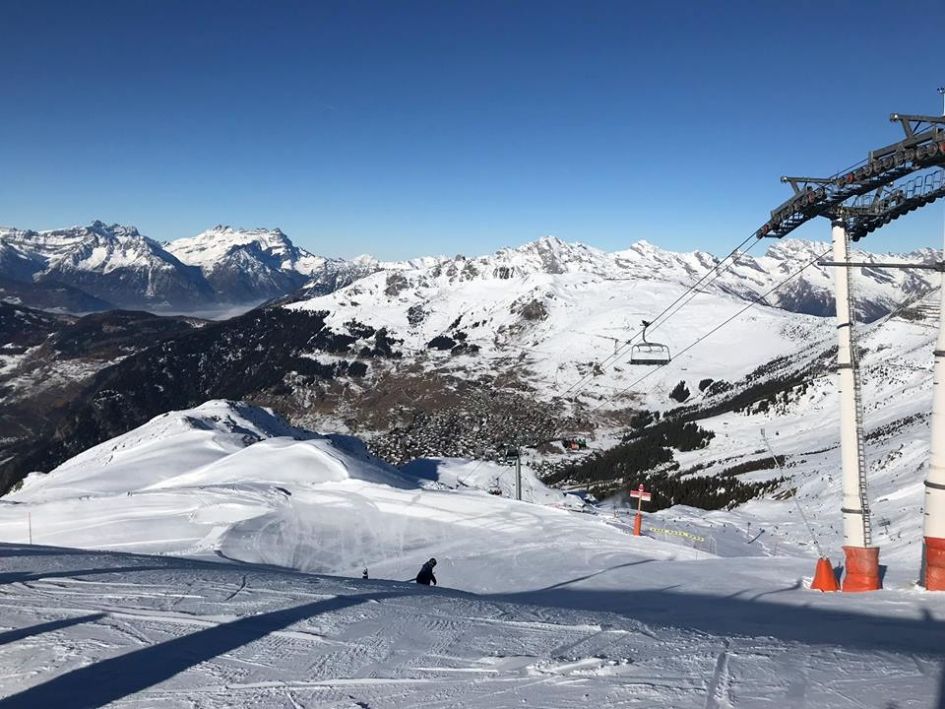 Being part of Les 4 Vallees, Verbier has access to some of the highest skiing in Switzerland with the summit of Mont Fort being at 3,330 metres. Verbier is due to open officially on the 3rd of December but due to the early season snowfall they have already been open at the weekends! So if you are in the area what better thing to do than go and grab some great early season skiing?
Chalet Fontanet is offering some great deals at the beginning of the season, click to see!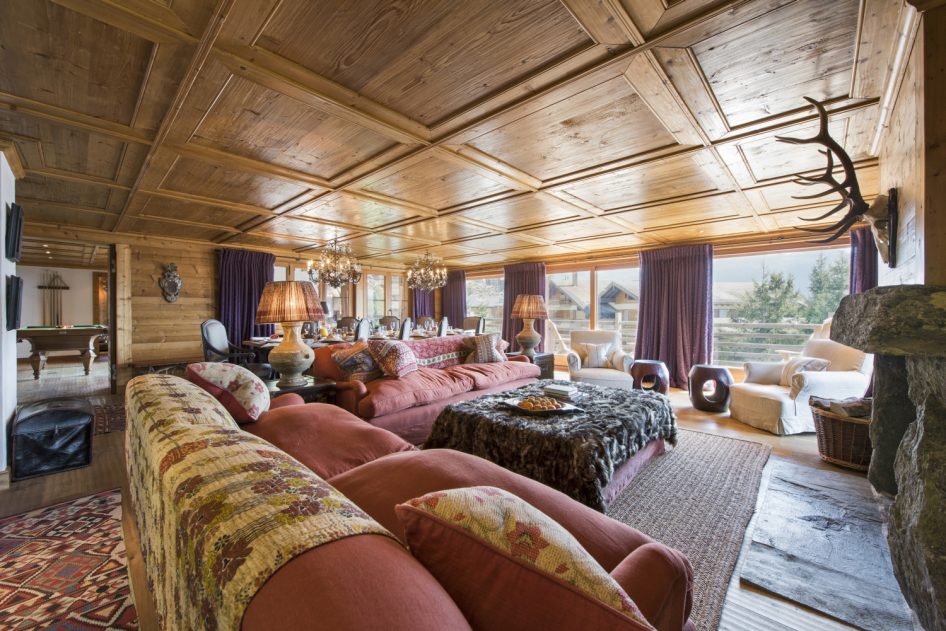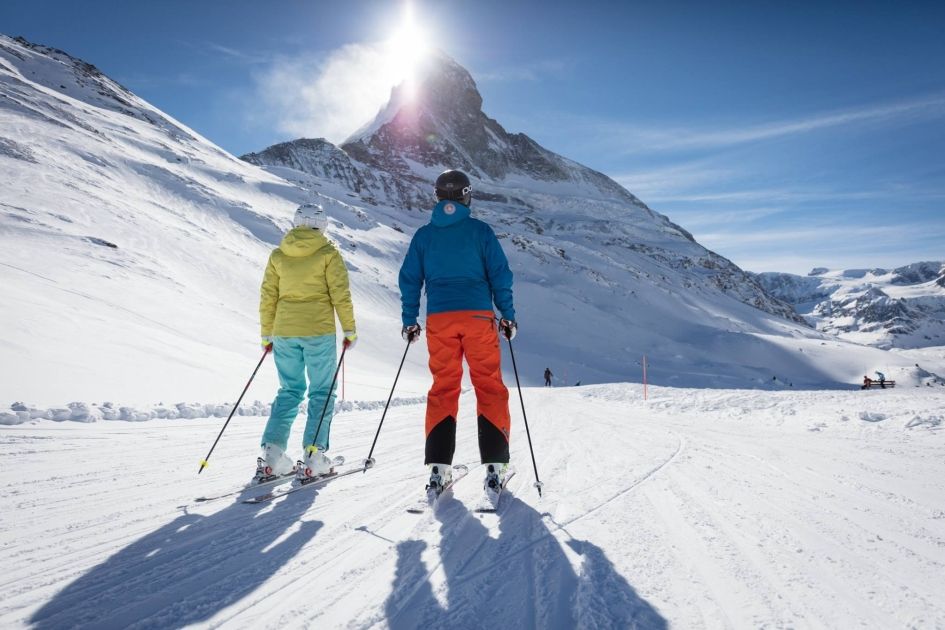 Being the all year round resort Zermatt is, it will be no surprise to you that it is one of the best resorts to visit if you are looking for some early season skiing. Zermatt currently has 9 lifts open and a whole load of pistes up on the Matterhorn Glacier Paradise which is great for all levels of skier. The snow park is even maintained year round so should you looking to improve your skills in the snow park then the early season skiing in Zermatt could be the perfect option.
Chalet McKinley has 3 weeks of prime early season skiing available. A stunning chalet in the centre of Zermatt.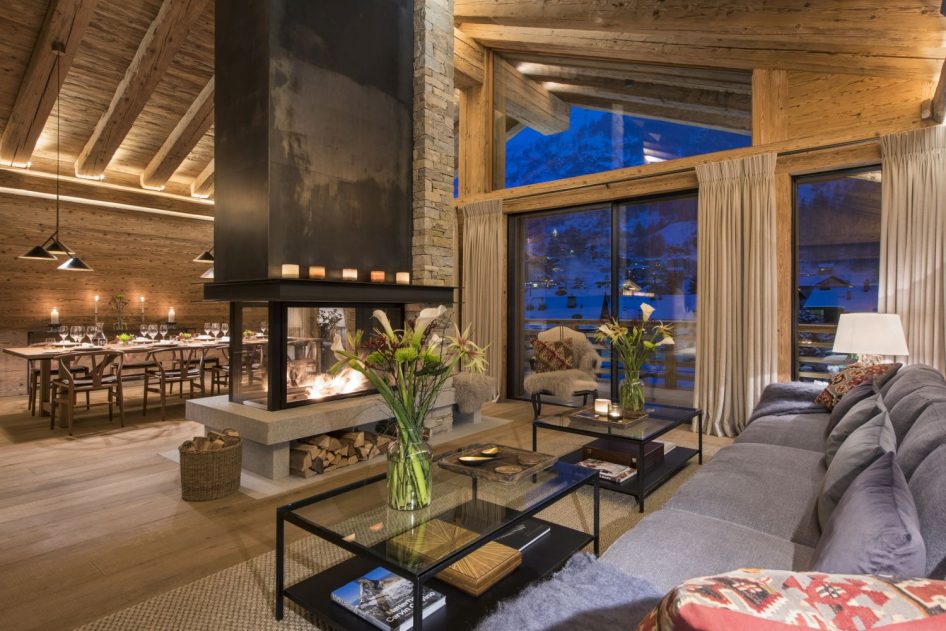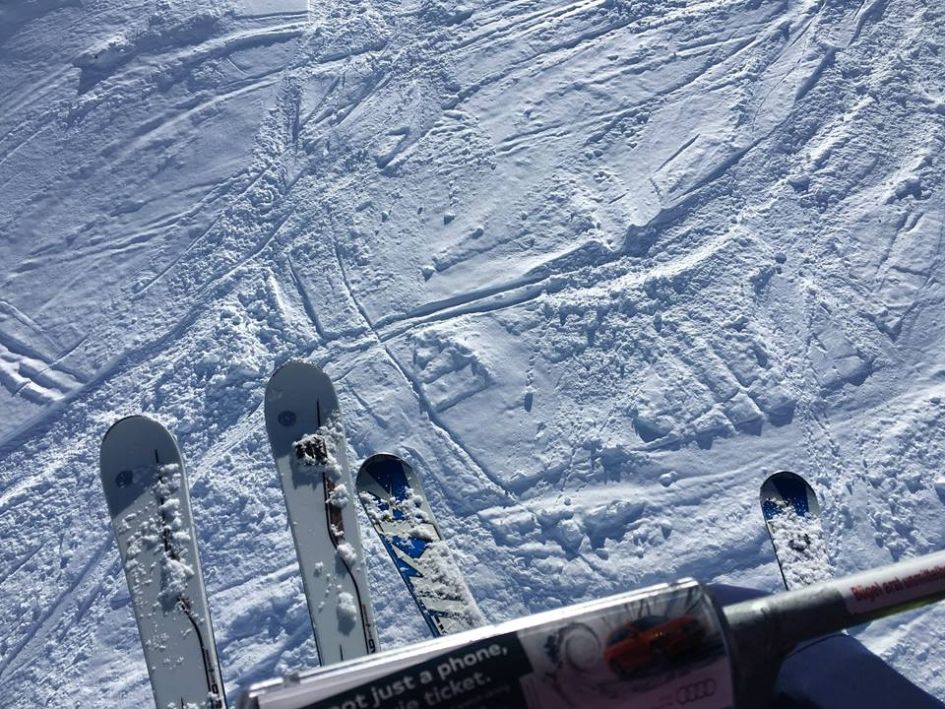 Tucked away in the Tyrol region of Austria you can find "The Diamond of The Alps", known more commonly as Obergürgl. This is one of the most snow sure ski resorts in Europe and for that reason it ranks in my guide for early season skiing. With the village of Obergürgl sitting at 1930 metres the skiing is all well over 2000 metres which ensures that the snow is able to stay remain in situ a lot longer than in resorts of lower altitude. Obergürgl currently has 17/21 lifts open which is staggering considering we are not yet in December!
The Chalet at 11° East is still available for both Christmas and New Year, a lovely chalet with a real cosy alpine charm.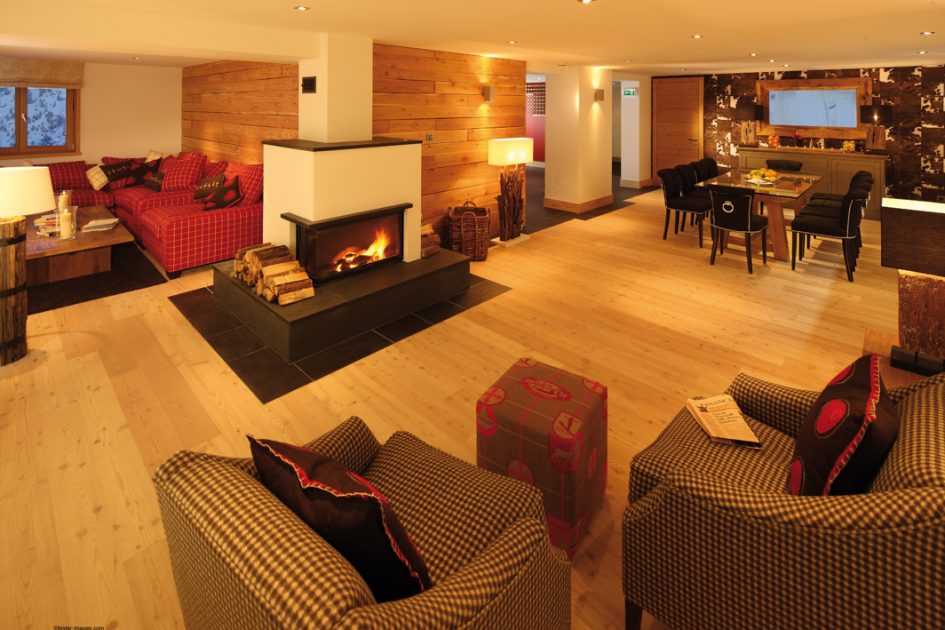 If you are looking to get out on the slopes during the early part of the season and are conscious of the snow condition please get in touch and we will be happy to discuss each resort and why it's great for early season skiing. Please either give us a call on +44 1202 203 650 or drop us an email.