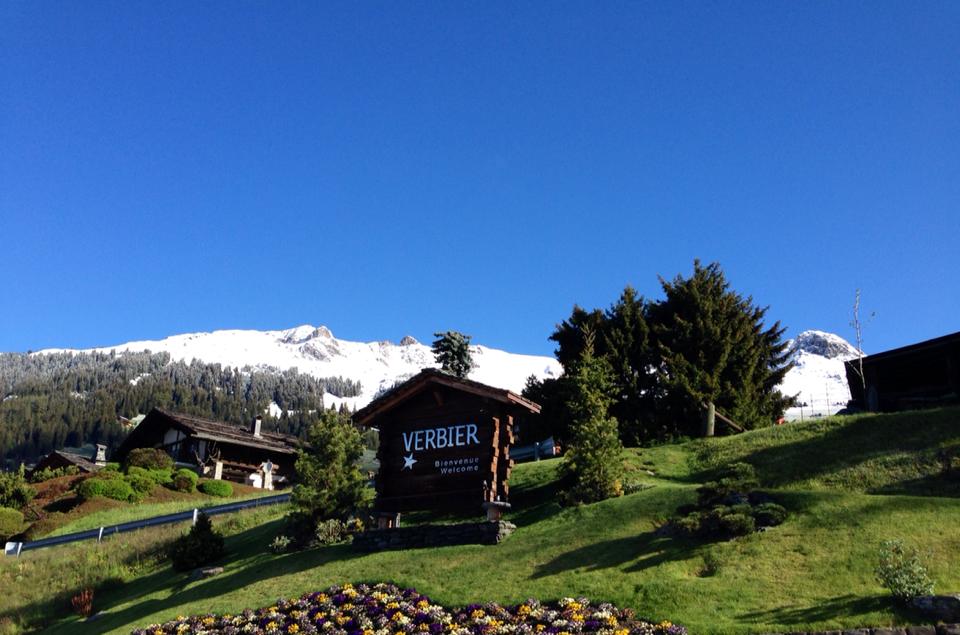 You would be mistaken to think that Verbier is just a winter ski resort. The small Swiss village located in the south west of Switzerland in the Cantons Valais is a summer resort that could rival the best! 
It's not all about phenomenal skiing and apres ski in Verbier, nor does the resort close as soon as the snow melts. Verbier comes alive with a whole wealth of events and activities throughout the summer, and here at Ski In Luxury, we have some of the best accommodation to enjoy these activities.
On the 17th May in the La Tzoumaz region of Verbier, the streets become lined with hundreds of stalls for the annual Strawberry festival. There will be the chance to sample freshly picked strawberries, plus 30 stalls with regional produce, live music with Faustin's, and activities for children.

After a day at the Strawberry Festival, you could always head back to Chalet Makini in Verbier to enjoy a beautiful sun set over looking the valley. The chalet features a swimming pool, hot tub, sauna and it even has two living rooms! The chalet is available to rent throughout the summer from CHF 100,000 Swiss Francs per week.
As well as offering arguably some of the best off piste skiing in the Alps, Verbier is also well renowned for its bike park and on the 27th June the Bike Park will hold its 'Verbier Bike Park Summer Launch Party'. Not one to be missed if you are an avid mountain bike enthusiast!
Cycling not your thing? Then perhaps you might be more tempted by Verbier Festival. A classical musical festival running from the 17th July until 2nd August, the festival proposes an outstanding programme of concerts featuring the biggest names in classical music today. There are even opportunities to partake in a master class with the festival artists!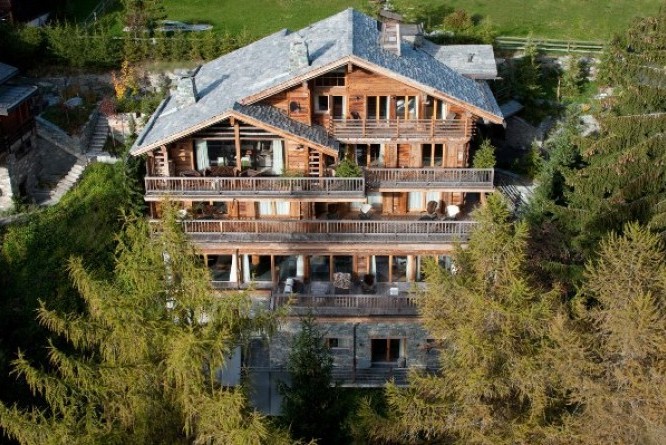 Continue the classical theme in Chalet Dent Blanche. An exquisitely elegant chalet nestled in the heart of the village, you could easily stroll back from the Verbier Concert Hall. The chalet features an infinity pool, gym, cinema room and offers some of the best views in Verbier! Prices for this chalet are available upon request.
Want to #livelikealocal? Then you need to be heading to Verbier on 19th July for its annual 'Alp En Fete' a traditional fair that features the infamous Bataille des Reines –  but don't be alarmed, although billed as a cow fight, there are no cape twirling matadors, enraged bulls and no gruesome endings! This is a tradition that has grown out of letting cows establish the 'leader of the pack' so to speak, hence the term Bataiile des Reines or Battle of the Queens.
It's not just a fete full of cows, there's plenty of other local traditions to see and fantastic food to sample! Have a try at Yodelling or even playing some Alpine Horns.
The entire month of August is just full of fantastic events, too many for me to go into detail! However I can pretty much guarantee that there is an event/activity for everyone. On the 1st and 2nd of August the Trophee des Combins trail race takes place, it is also the Swiss National Day in Verbier on August 1st, expect lots of Barbecues and Fireworks! The 14th August sees the National and International Horse Jumping Shows for the Grands Concours Hippique.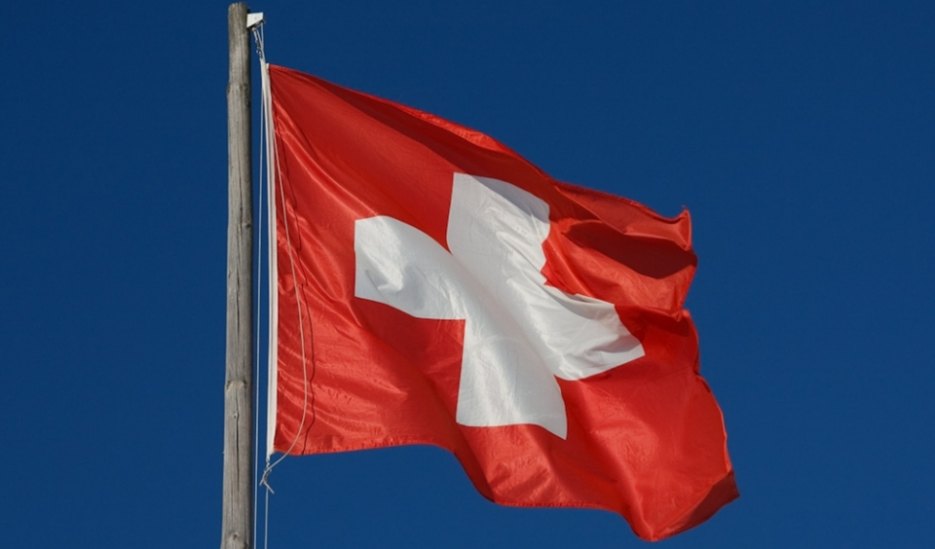 From Friday 4th – 6th of September, the who's who of bikers are in town! Harley Davidson hosts Bike Fest Verbier. A three day event with riding, parties, demonstrations, concerts and various other entertainment…. this blogger might have to head to Verbier for this particular event!
Another stand out event for me has to be the Raclette Cheese Festival on the 26th and 27th September. This weekend gives visitors the chance to sample many raclette cheeses from the Valais region, washed down with locally grown wines! Is this anyone else's idea of heaven!?!
I couldn't complete this blog without mentioning Chalet Alpin Roc, with the most amazing views looking down the Verbier valley. The chalet sleeps up to 8 guests and features a steam room and of course the gorgeous outdoor hot tub that you see pictured. The chalet is available to rent from May through to September for a price of CHF 10,020 Swiss Francs per week.
For more information on any of the chalets mentioned or of course Verbier itself, please get in touch with us here at Ski In Luxury either by e-mail or call us on +44 (0) 1202 203650. We would love to hear from you.