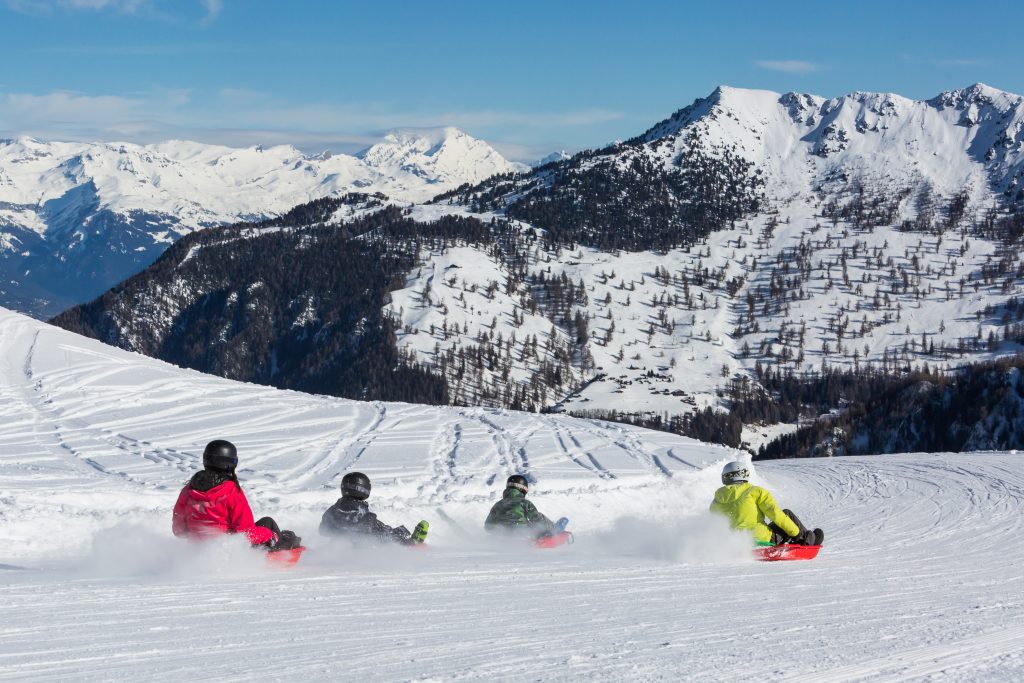 It's the dream right!? Upping sticks and making a temporary home in the mountains for a few months. What has always been a pipe dream previously is perhaps a more tangible reality for many this winter however, as we all learn that it's truly possible to work from home, and rediscover the importance of the natural world for our physical and mental well-being. Verbier is one of our most popular resorts for those who are considering a long-term chalet rental. As someone who lived there myself, I think this makes perfect sense! It's such a brilliant town, and with a world-class ski area to match I don't think alpine towns come much better, plus the array of Verbier seasonal rentals is second to none…read on to find out why, and how to make the most of your time there.
Why choose a Verbier seasonal rental?

You can often end up cramming too much in, or not having enough time to do everything on a luxury Verbier ski holiday, so extending your stay makes a lot of sense. If you are considering a long-term chalet rental for a few months, the season, or even the year then alpine resorts don't come much better than Verbier – here's a few reasons why:
#1 – Accessibility
Perched in a natural bowl halfway up the mountain, Verbier is nonetheless very accessible. By car it's just 2 hours from the commercial, financial and transport hub of Geneva. Zurich and Milan are also within a 3 hour drive – all close enough to reach in a day if your clients must insist on dragging you away from the mountains! It also enjoys excellent train connections, augmented by the brand new transport hub in Le Chable. Via Martigny it's easy to reach Geneva, Italy and Eastern Switzerland by the famous Simplon line, which also has connections through to Paris and Venice if you're looking to really rack up the miles. Slightly closer, but still over the border to France, it's also simple to pop across to Chamonix by train to enjoy the mountain pursuits of this famous alpine town.
Verbier is popular with expats of all kinds who have chosen to make this corner of Switzerland their home. This has resulted in a local culture that's naturally vibrant, welcoming and inclusive. There's always something going on to make the most of your time on a Verbier seasonal holiday, and truly embrace the excellent quality of life on offer. On a more practical note, Verbier is justifiably proud of it's first-class connectivity, with some of the fastest data connections in the country; setting up a Zoom meeting from one of our Verbier seasonal rentals won't be a problem, and what better backdrop is there than the mountains!?
#3 – For Children
A seasonal rental in Verbier offers amazing experiences and the best quality of life for children of all ages.  When it comes to education, Verbier International School is well-regarded and it's reputation continues to improve.  For a fully-rounded, bilingual experience it's a great choice. It's also worth remembering that Switzerland is home to some of the world's best international boarding schools, setting the global standard in schooling for children and teens.
Outside of school, what better place is there to have adventures than the mountains!?  Fresh air, physical activity, social stimulation, and immersion in a second language and culture all add to the multifaceted experience.
#4 – The Mountains
This almost goes without saying! The mountains are the true draw to a seasonal rental in Verbier. With over 600km of pistes in the 4 Valleys ski area, plus being one of the best freeride resorts with some of the most accessible, high-octane backcountry skiing on Earth, Verbier combines all the advantages of a beautiful location, vibrant town life AND excellent skiing.
A Guide to Living in Verbier for the Season
Considering it's perched halfway up the mountain, Verbier is very well served with everything you need to settle there on a longer-term basis in one of our collection of Verbier seasonal rentals. Here's a few recommendations to get you started:
Restaurants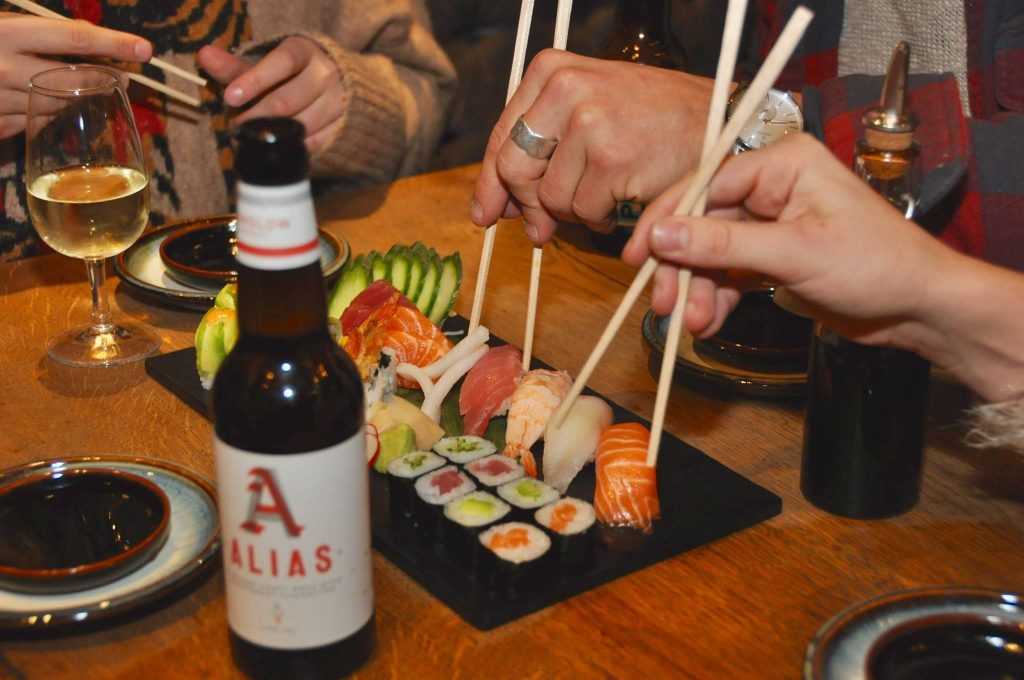 As you'd imagine for one of the Alps' premier ski towns, Verbier boasts a whole range of eateries to enjoy a memorable evening. Choosing a ski season rental in Verbier means you have lots more time to try out all the culinary delights in resort. Whether you're looking for a family-friendly, informal restaurant, a special spot for a romantic meal or a night out to impress clients, you'll find somewhere in Verbier that suits your needs. As well as the selection below, check out our Local's Guide to Verbier's Best Restaurants.
Bars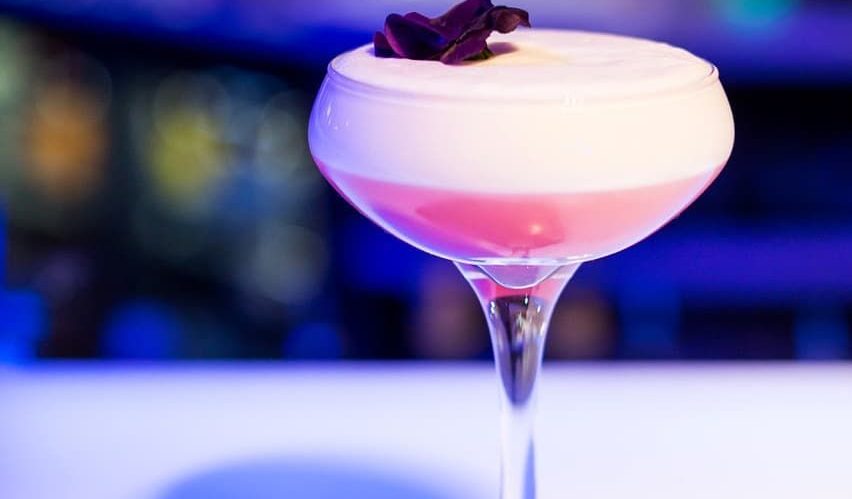 Verbier boasts numerous bars and pubs to enjoy a quick drink after work or to settle into for a longer evening of socialising! Not forgetting to mention its choice of apres ski bars too. You'll soon have your favourites and feel like a local on your seasonal chalet holiday in Verbier. Here's just a few to get you started before fully exploring all the options available:
Takeaways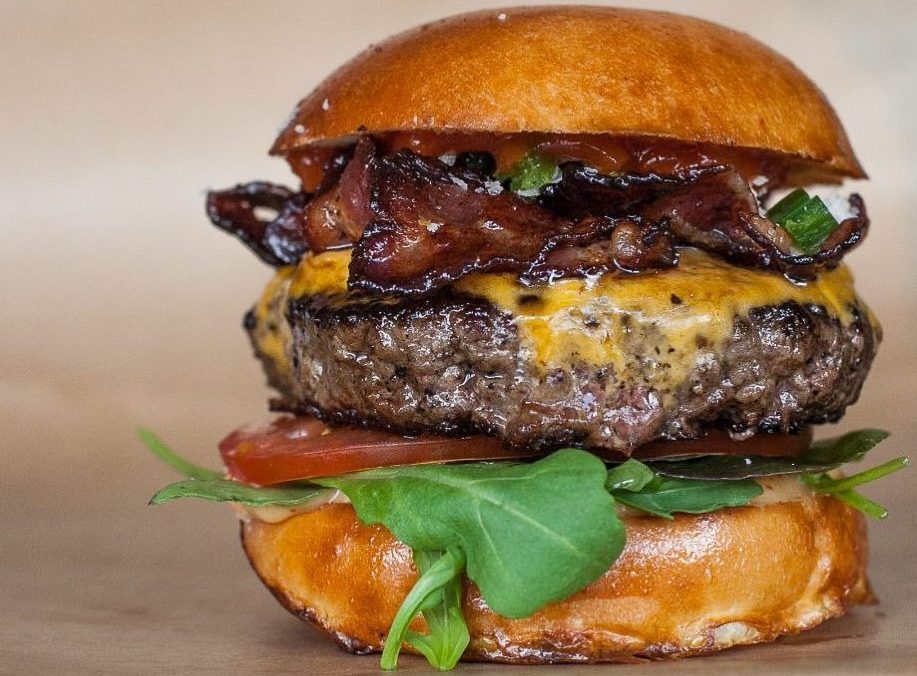 You can't always be going out for dinner and drinks, so if you fancy a night without cooking but still want to enjoy a night in your PJs, there's several takeaways in Verbier for a bit of comfort food.
Cafes and Breakfast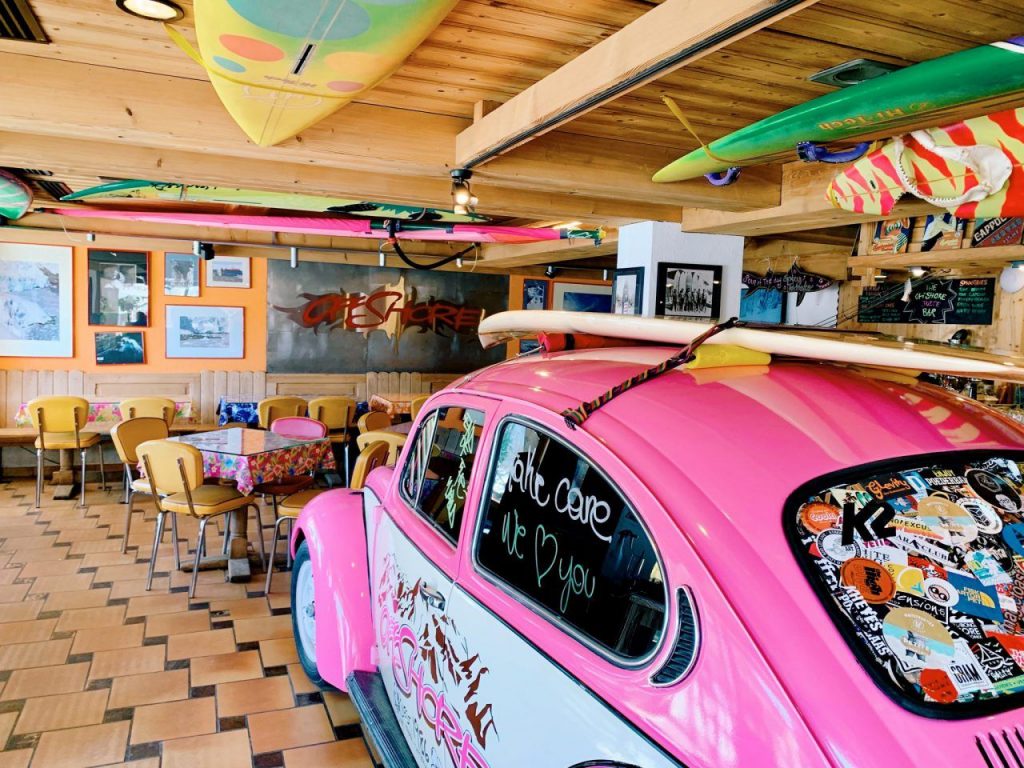 For the best coffees and weekend brunches in resort, look no further. Whether it's eggs and bacon, crepes or healthy juices and smoothies, there's a whole array to set you up for the many days on your long-term stay in Verbier. Caffeine lovers are also well looked after, whether it's a work meeting over coffee or simply a chance to step away from the desk for a while.
Food Shopping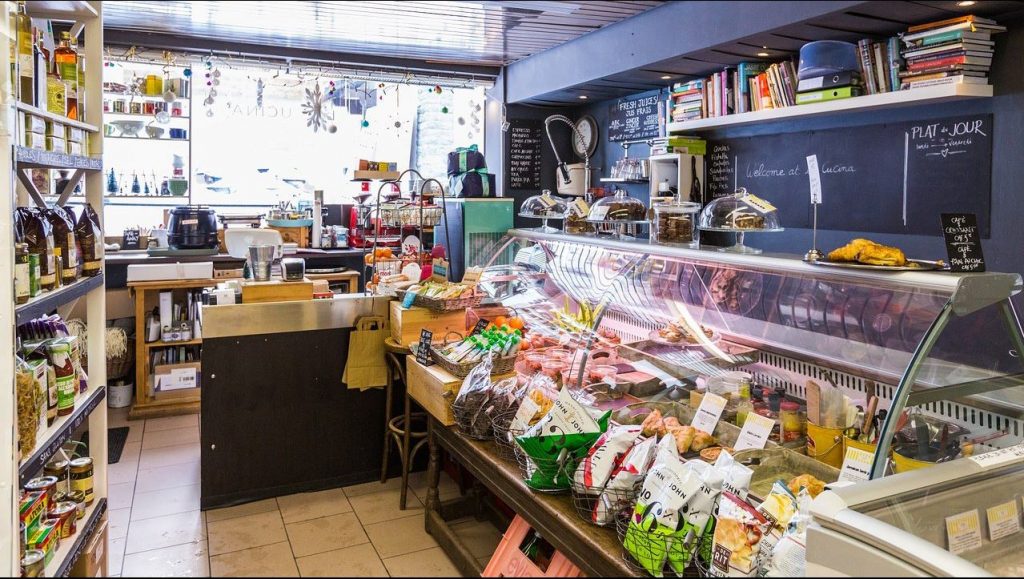 Whilst staying in your Verbier seasonal chalet, you want to make sure the fridge and cupboards are well stocked. Verbier has three useful supermarkets located in town, all with free parking, so it's convenient to pop by for your regular food shop. Migros and Denner are neighbours within the Veriber Arcade, where a doctors' surgery, pharmacy and laundrette can also be found. Migros tends to have a bit more choice, but Denner is useful for the basics so it's ideal to be able to visit both in one trip. For local and speciality food, there's also a couple of butchers in town (try the rotisserie chicken!), bakers and a couple of speciality wine shops. As well as selling a huge selection of wine, Vinabagnes is a small but exclusive deli and also acts as the local Nespresso boutique so you can top up your at-home caffeine fix here. To enjoy the very best local dairy produce, stop in at the Laiterie de Verbier, for milk, yoghurt, raclette cheese and fondue, as well as selected local products from charcuterie to jam.
Work
Whilst we would all prefer to be skiing every minute of the day, work often gets in the way! Remote working has many advantages, including the flexibility to set up your home office in the Alps! Many of our Verbier seasonal chalets have private offices or spaces for the perfect work from home set up. However it's sometimes nice to enjoy a bit of company. Verbier has a couple of well-appointed coworking spaces for just that reason. The Mountain Hub and Gotham are both located on the Rue du Medran, so really well situated in the centre of resort. They're also only a few minutes walk from the Medran lift station – ideal if you fancy taking a break from your screen and squeezing in a few quick runs up the mountain over lunch. At Mountain Hub you'll also find a start-up incubator and a local network of freelance professionals in a vibrant business community.
Family Time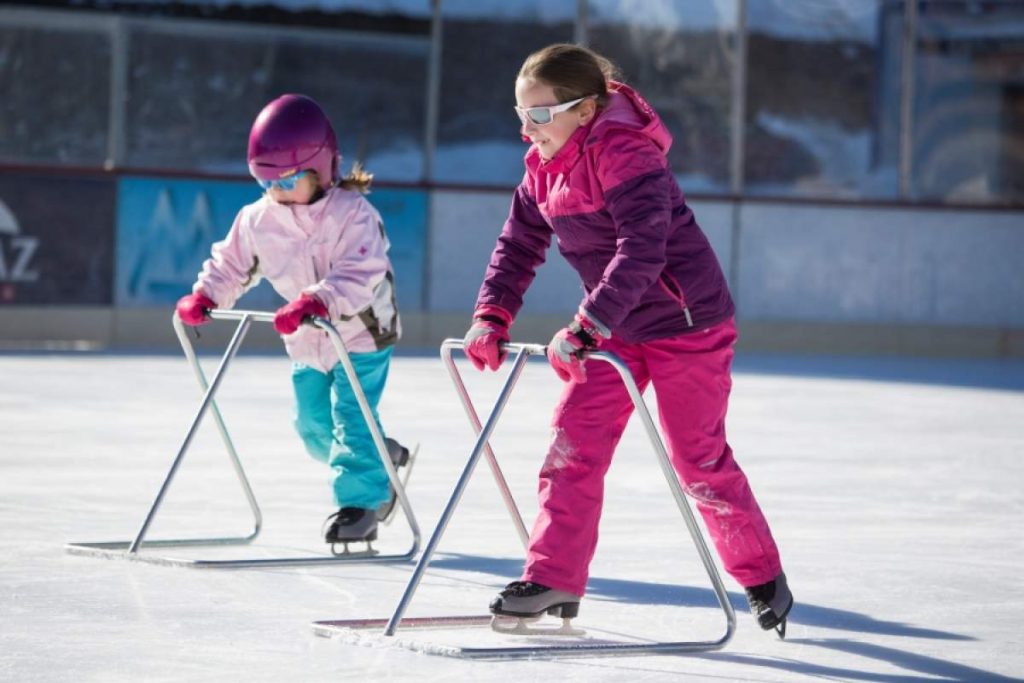 With the mountains on your doorstep, you might feel as though you don't need anything else to keep the whole family entertained on a seasonal stay in Verbier. With skiing, snowboarding and sledging in the winter, along with hiking and biking in the summer, surely that's plenty to keep the whole family busy on the weekends! If you fancy changing things up a little however, there's a whole host of other family friendly activities in Verbier to enjoy. The Verbier sports centre has an indoor climbing wall, tennis courts, and space for everything from basketball to badminton. Alternatively book a session on the eco-friendly ice rink at Nendaz, one of Verbier's fellow resorts in the 4 Valleys ski area. A less physically strenuous option is the Verbier Escape Room. Two different escape room puzzles are on offer, where the whole family can work together to solve the clues and escape!
Verbier Seasonal Rentals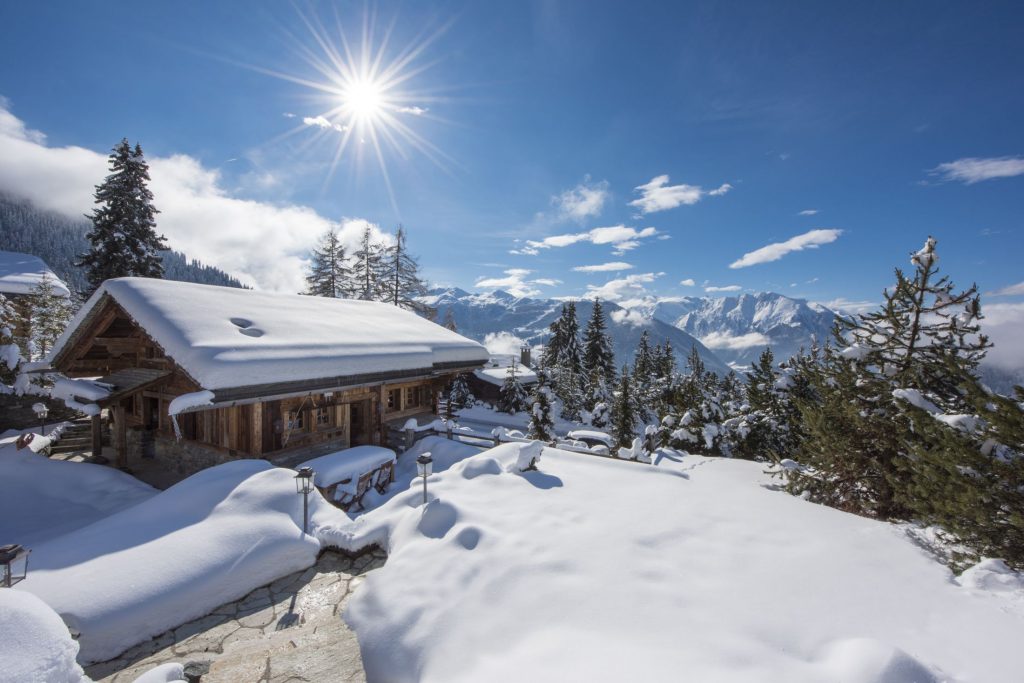 We offer a select collection of Verbier seasonal rentals, from family apartments to large, luxury chalets. Each is unique, with services that can be tailored to guests' personal requirements. Explore the portfolio here, or read on to explore a few of the best properties which are still available for next winter.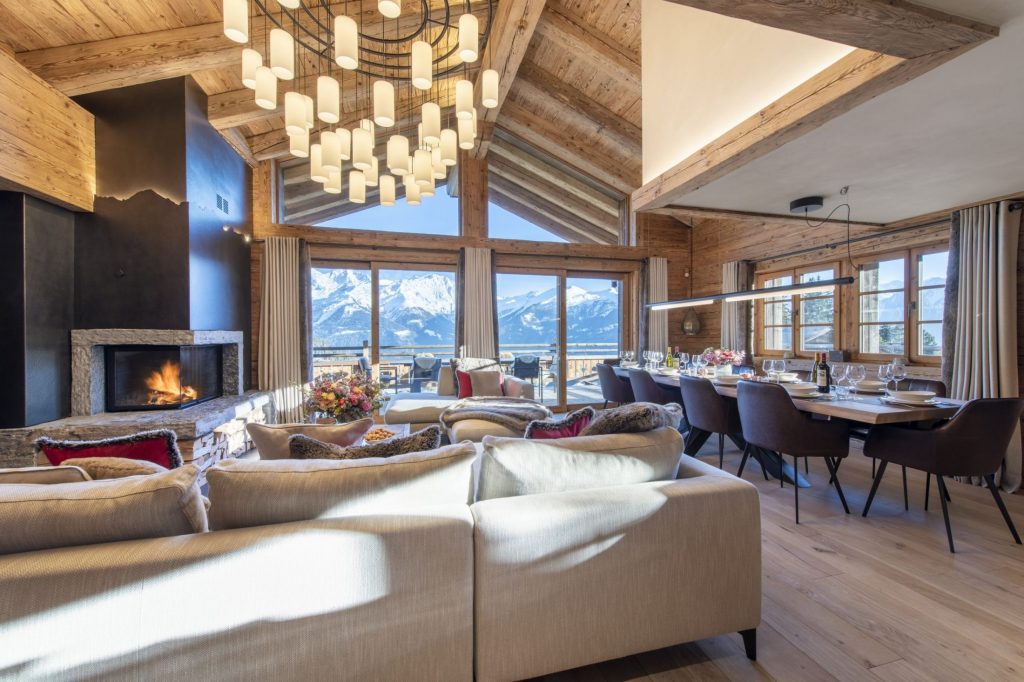 Sleeping up to 8 adults and 2 children, Chalet WestRock is a fabulous choice for a seasonal rental in Verbier. Three of the four main bedrooms can be set up as either twins or doubles for complete flexibility, the open plan living and dining room boasts exceptional alpine views, there's a large wraparound balcony for alfresco dining, and even a hot tub for that authentic chalet experience.
Combining contemporary décor for a stylish winter in Verbier, with the convenience of a central location, Chalet WestRock is a great choice to make the most of everything a winter in Verbier offers.
Proof that Verbier seasonal rentals can be just as luxurious as a typical weekly property, Chalet Leo is an opulent choice that sleeps 10 guests. Operated by Verbier's premier luxury event teams, a winter at Chalet Leo can be truly tailored to your needs, whether you prefer to be self-sufficient and embrace the local culture, or you're a corporate guest looking to entertain clients with luxurious experiences from gourmet catering, heliskiing or mountain-top dining…the world is your oyster!
Located just a couple of minutes' walk from the heart of resort, this 5-bedroom property promises a memorable winter in one of Switzerland's finest ski resorts.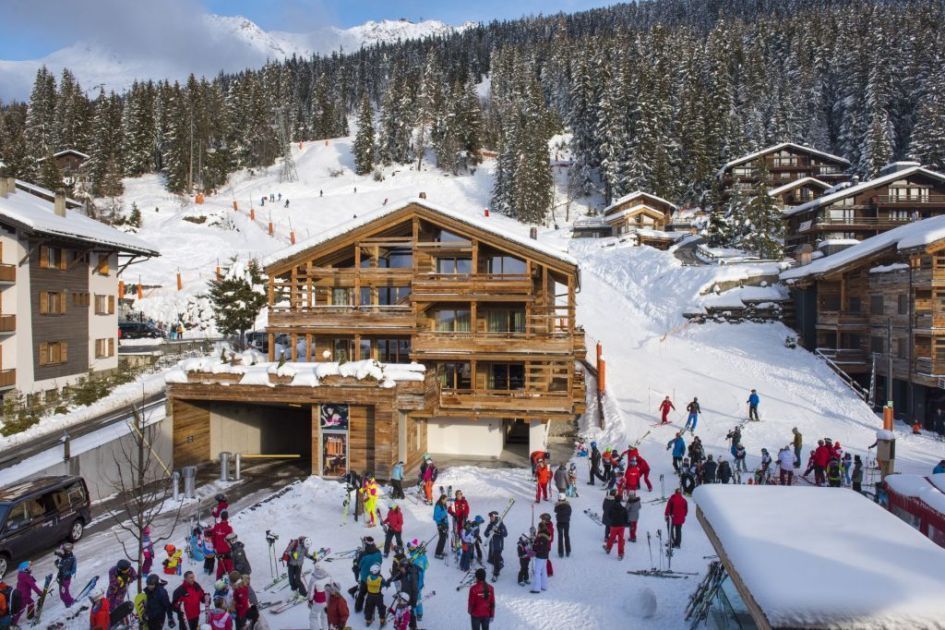 One of the few ski in ski out chalets in Verbier, for families Chalet Agate has to be one of the finest seasonal rentals in Verbier. Sleeping up to eight guests, Agate is a gorgeous yet highly functional apartment to call your home away from home for the winter. Centrally located on Place Blanche, it boasts a spacious open-plan living area and a large wraparound balcony. A fully-equipped kitchen has everything you need to whip up family meals, and there's a private ski/boot room with plenty of space to store a whole winter's worth of kit. Each of the four bedrooms is ensuite, has an array of storage, and two have balcony access.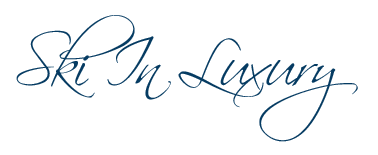 If you're tempted by one of our Verbier seasonal rentals, or would like to chat with our team about spending winter in the mountains, just give us a call on +44 (0)1202 203650 or get in touch by sending an email. Alternatively, switch up the season and consider a summer seasonal rental to experience summer in Verbier. Our team of alpine specialists will be happy to assist in finding you the perfect chalet for a seasonal rental in the Alps.