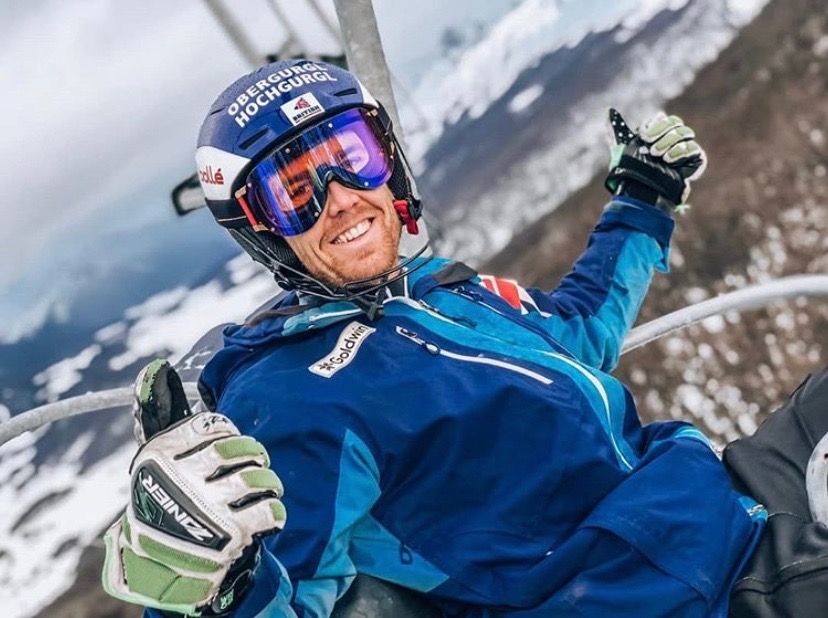 Within the snow sport industry, there are many interviews that take place, usually focusing on recent achievements and goals for the upcoming season. As a new member to the team at Ski In Luxury, I was privileged enough to speak with Britain's number 1 slalom skier, Dave Ryding. 
For those who are unfamiliar, Dave the Rocket Ryding is a GB slalom skier who is currently ranked 8th in the World, as well as previously competing in three Olympics and four World Championships. Keep reading to hear Dave Ryding put on the spot with answers to the questions you wouldn't think to ask him….

Having skied all around the world, which ski resort do you enjoy the most and why?
Obergurgl in Austria is my favourite resort because it has absolutely everything you would want for a ski holiday. Awesome pistes, plenty of apres and the resort is great value for money. Obergurgl has excellent snowfall from the beginning of the season all the way till the end. I am actually getting married in Obergurgl next summer!
How long did it take you to become better at skiing than your parents?
It didn't take me long to become better than my parents at skiing. A couple of turns at Pendle Dry ski slope and we are off! In all seriousness, it took a couple of years. My dad used to race on dry slope, so I was constantly challenging him.

What is your most embarrassing moment on the slopes?
I wouldn't say embarrassing but I once said something explicit in the finishing area in Wengen, only to have an email fly into my inbox from my Nana just 20 minutes after finishing the run saying "Please be careful of your language in the finish area!" I probably should listen to my Nana more often!
Have you ever gone to the dark side of snowboarding, and if so how did you get on?
I did have a go when I was really young, probably aged 6 or 7. In my eyes I was pretty good but my Nana seems to think otherwise! Apparently when they took me on holiday when I was younger, I got really frustrated because I couldn't get the hang of snowboarding! I don't remember it like that, but since then, I haven't been to the dark side again.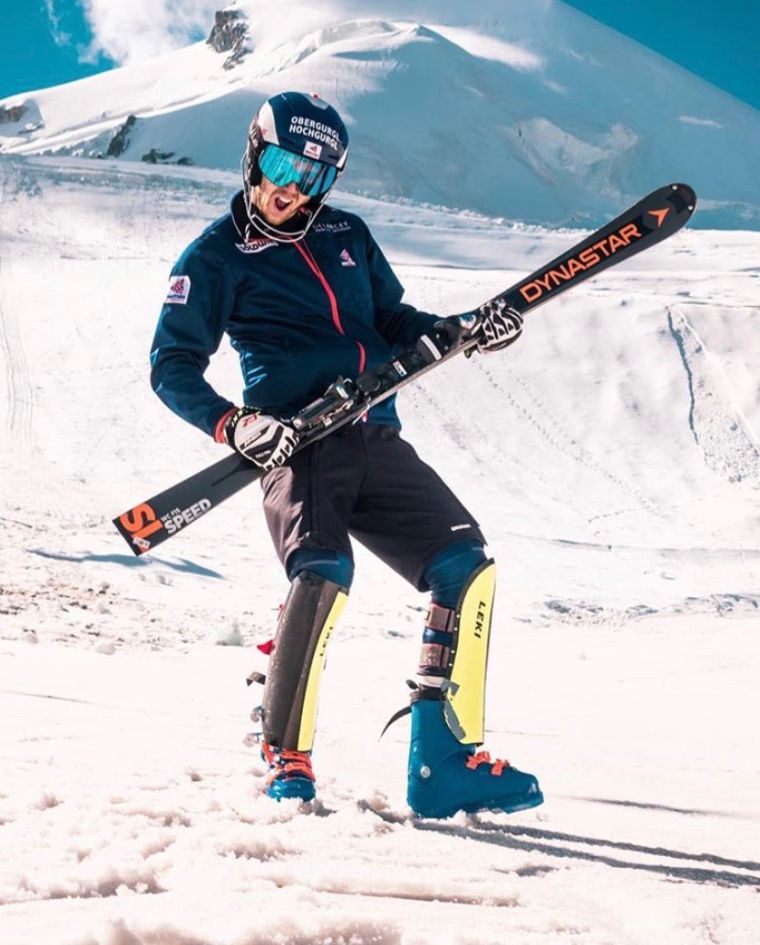 Do you have a funny memory that sticks out from racing in the World Cup Circuit?
When Ramon Zenhäusern is in the start gate, the thought that springs to mind is "what the heck is that cow noise?" There has been a few races in which I have been the next starter after him, and the noise is horrendous, but it's one way to get yourself fired up!
Ramon Zenhäusern. Credit: Les Clopes de Boncourt
What are your top 3 essentials to take on a ski holiday, not including your kit?
My 3 essentials to take on a ski holiday would be a coffee machine, playing cards and an educational book.
If you were designing your perfect ski chalet, what would be your must haves?
If I were designing my perfect ski chalet, it would need to be traditional with Austrian charm. The chalet would ideally have wooden decor and I'd definitely want a nice big double bed! I love the thought of relaxing in front of the TV with plenty of bubbly after a long day on the mountains. Personally, I'm not really fussed on having a hot tub, however I do see the appeal!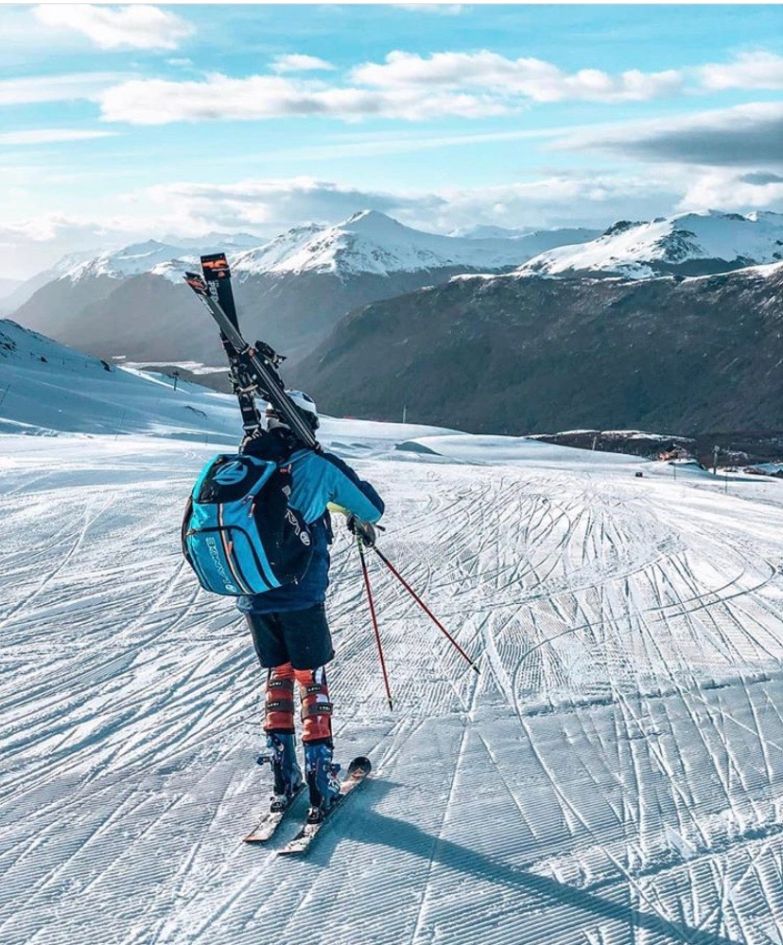 The 2019/2020 Alpine World Cup season is well and truly underway and we wish Dave Ryding all the best in his upcoming races. A massive thanks to Dave who has taken time out of his schedule to give us an insight into his life outside of the race scene!
For more exclusive Ski In Luxury interviews with snowsport stars, do take a read of our blogs with Amy Williams the Olympic Skeleton Gold Medalist and Team GB Snowboarders Aimee Fuller and Jamie Nicholls.

Furthermore, if you feel inspired and are looking ahead to plan your next trip to the mountains, the please get in touch by sending us an email or giving us a call on +44 (0)1202 203650. The team will be happy to help!