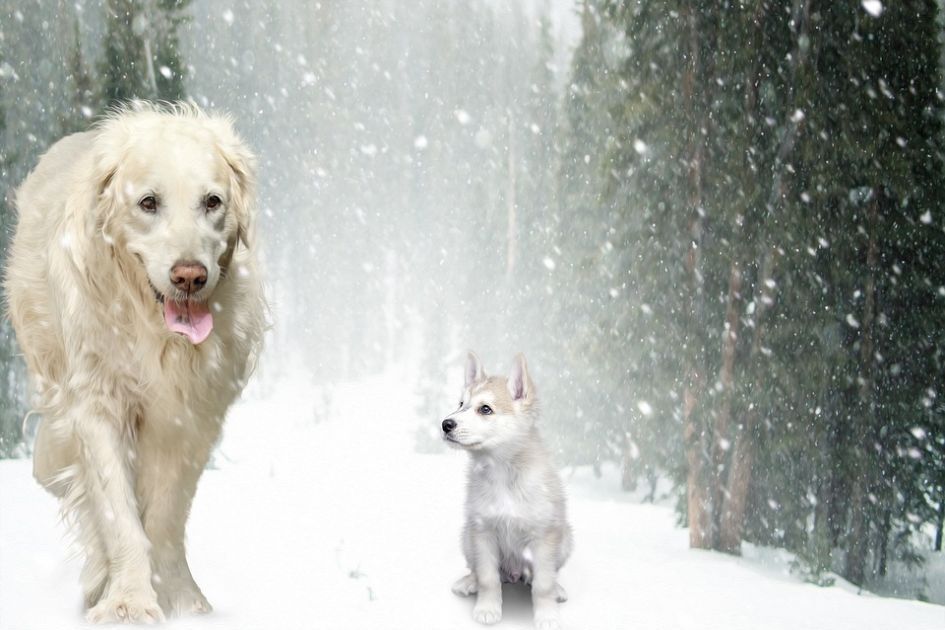 If the thought of leaving your dog at the kennels while you go skiing or hiking in the Alps is holding you back from booking that holiday, or you just love the way your pooch plays in the snow, it's not as difficult as you might think to find a gorgeous dog friendly chalet that will cater for your canine. Let us run you through our guide to ski holidays with dogs….
Every year, more luxury chalet operators are realising the benefits that dogs can bring to a group and, as such, are putting special measures in place to ensure your dog is as welcome as any other member of the family. Doggy day care, dog advent calendars and Pawsecco are just a couple of touches that some chalet managers are introducing to ensure your dog is pampered and made to feel relaxed.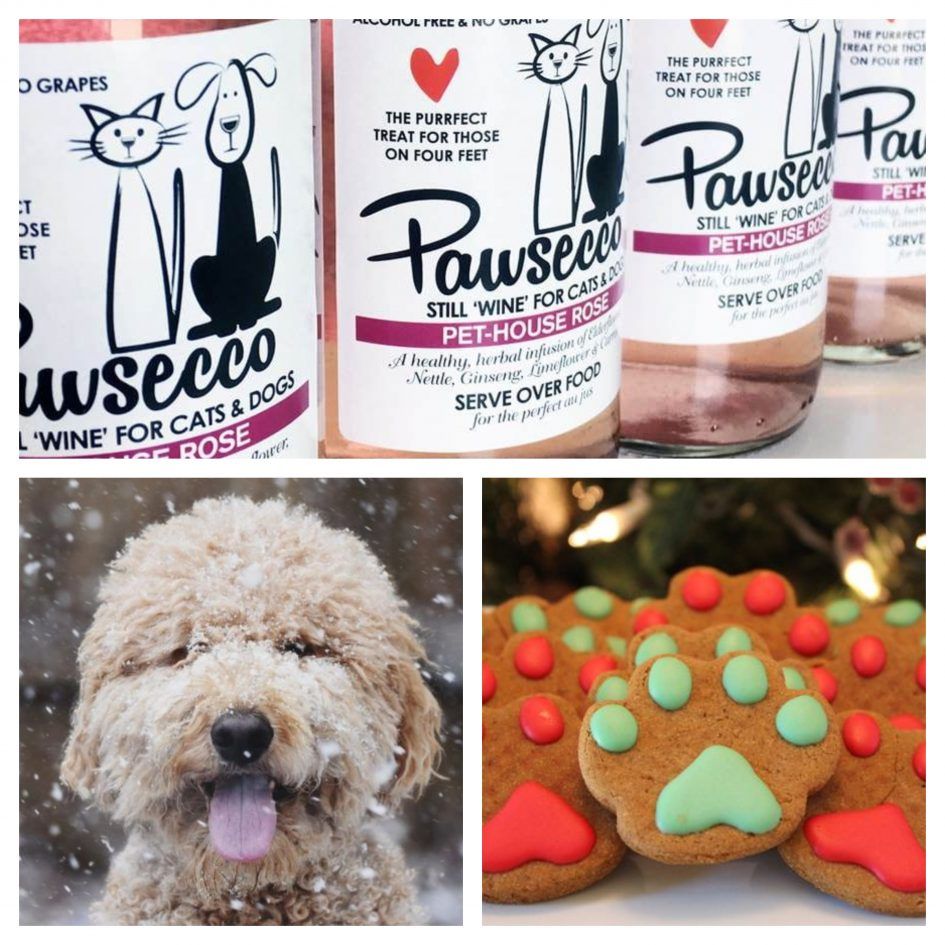 Logistics
In terms of getting you furry friends to the Alps there are a number of options available to you.
Driving – Driving to the Alps is certainly the easiest way to travel for ski holidays with dogs. If you need to cross international waters many ferry companies, such as DFDS and Brittany Ferries, have dog friendly cabins.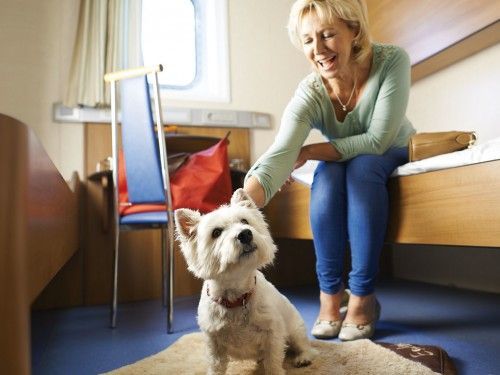 Train – Although dogs are not allowed on Eurostar, many European train companies and services allow them to travel, often for free.
Flying – Whilst certainly the trickiest of the options, it is still possible to travel by plane with airlines such as American Airlines, Euro Wings, Norwegian and Air France all having various dog travel policies from being allowed in the cabin to special hold facilities.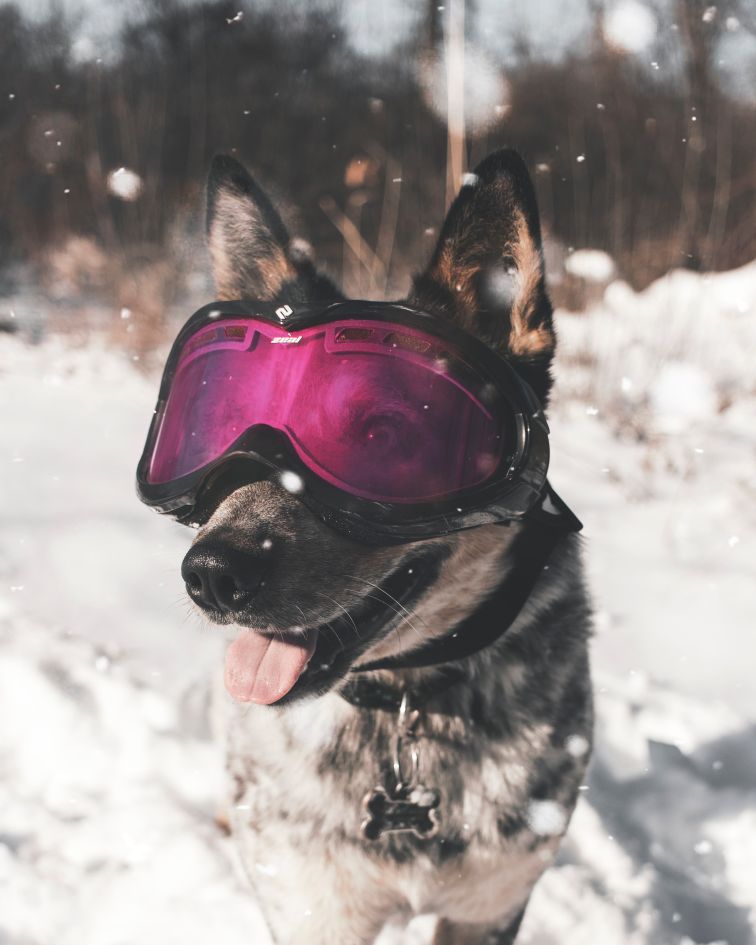 Locations
There are many dog friendly chalets in ski resorts with great winter dog walking areas as well as dog friendly bars and restaurants. Verbier in Switzerland, Meribel and Val d'Isere in France are three of my favourites. Verbier has some lovely winter walks including Sentier des Fables (footpath of the fables), also known as Bear's Puddle, which is a beautiful woodland walk with carved sculptures and spectacular views.
Meribel offers a fantastic amount of 'groomed' snow shoe trails around all of the villages. The map and latest conditions can be found online. Val d'Isere also has some very accessible walks including the Manchet Valley and the groomed snow shoe trails through the forest between Le Fornet and Val d'Isere centre.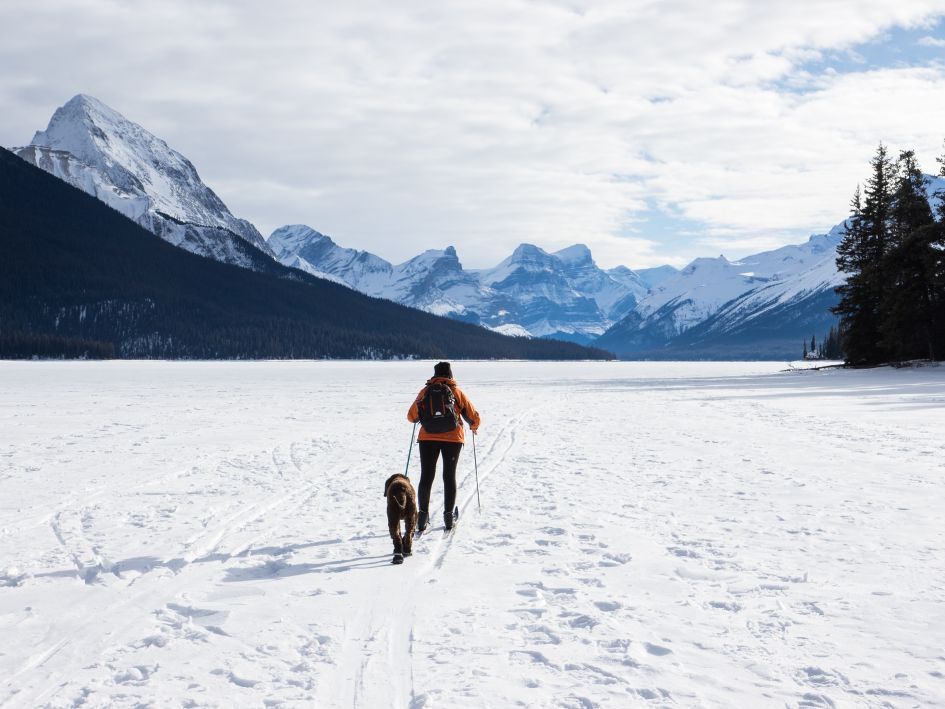 FAQ's
When it comes to booking your ski holidays with dogs, there are usually quite a lot of questions from the chalet owner or operator. It is a good idea to have answers to all these questions and not to be surprised by the depth of questioning.
Breed?
Age?
Gender?
Has the dog been neutered?
Where it sleeps?
Where it will be and who will look after it during the day (when you are out skiing)?
Any other info is also really helpful (any training done, if it regularly travels etc)
Dog Friendly Chalets
Should you now be thinking of taking your fuzzy family member with you the next time you travel for your winter ski, I have 3 fantastic dog friendly chalets…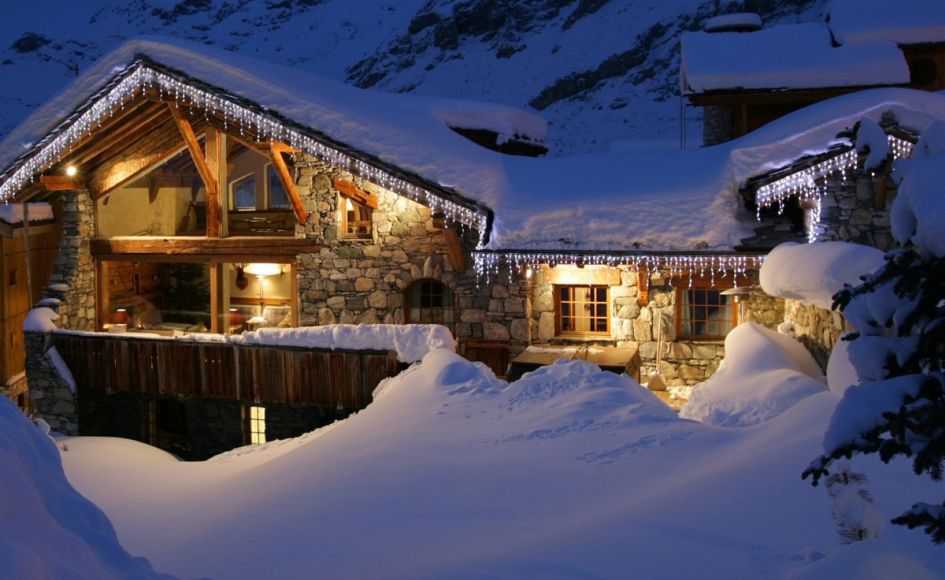 With the owner and resort manager both having their own dogs with them in the office, the five Chardon Mountain Lodges are very doggie friendly, with plenty of room inside and outside for fun and games in the snow.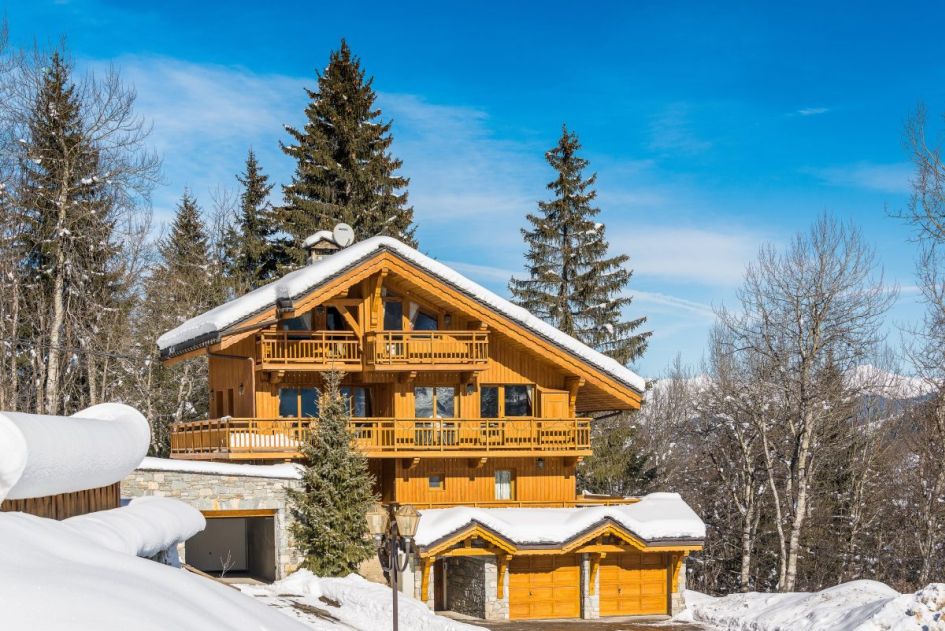 Chalet Chopine offers a special doggie friendly package including providing special meals, Paw-secco, toys and games. Dog walking options and the use of the in house driving service is also available from the team at Chalet Chopine.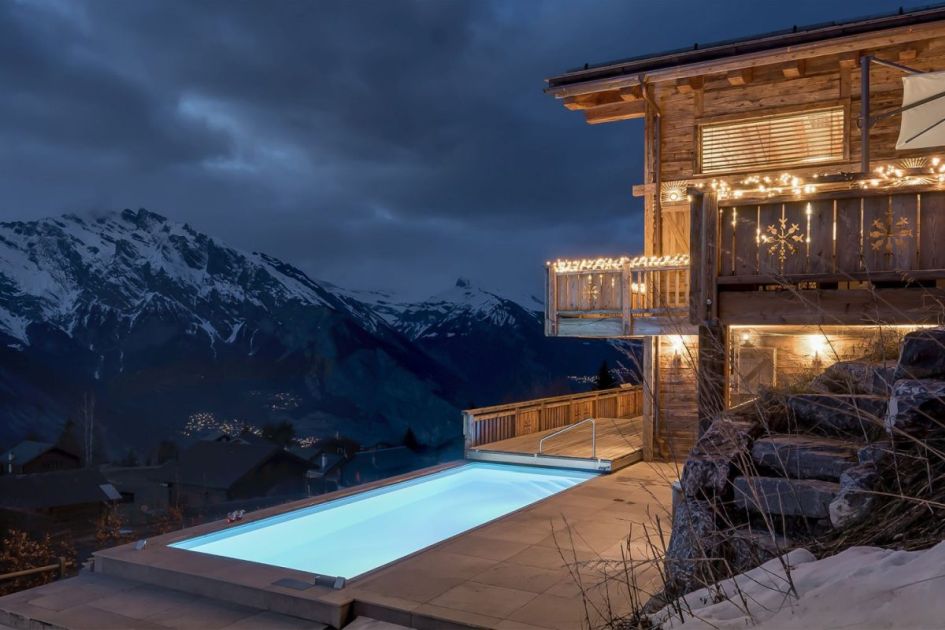 This gorgeous dog friendly chalet is perched next to some wonderful walking trails in the magical woodland of La Tzoumaz, Verbier. The owners of Chalet V will welcome your pooch with open arms. For more information on Verbier's hidden gem, take a read of our La Tzoumaz blog.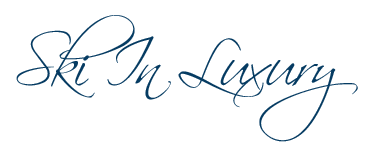 With the dog friendly chalet demand growing and the operators responding, Ski In Luxury have put together a list of over 100 Dog Friendly Luxury Chalets throughout the Alps that will happily accept your four-legged friend. Email the team or call +44 (0)1202 203650 for more advice on taking your dog to the Alps.