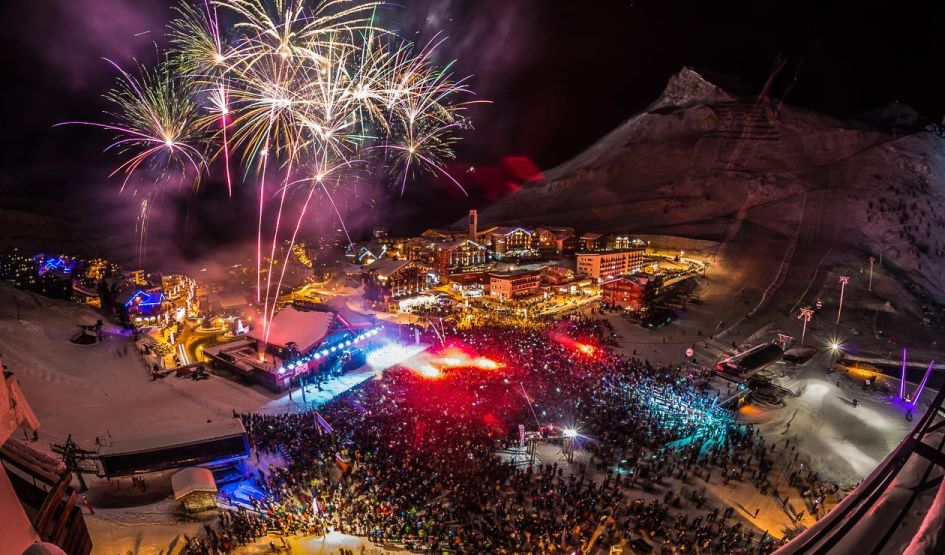 Ahh, the annual ski holiday (or bi-annual for those lucky snow fiends amongst you), a definite highlight of the winter and the whole year. There's no denying that a ski holiday can be a rather costly experience and so it may be difficult to justify yet another trip to the Alps just because you need your next dose of fresh powder. If you're looking for some inspiration on how to convince your other half or your group of friends to get on board with planning a ski trip, then here is a useful guide with the very best excuses, sorry I mean reasons, to have a ski holiday celebration they simply can't refuse!
# 1. Milestone Birthdays
We all want to do something special to celebrate those big birthdays. Whether you like to celebrate every 10, or even every 5 years, what better way to justify a trip to the Alps?
When staying in a luxury catered ski chalet, your in-resort concierge team will be more than happy to arrange a big birthday bash, including birthday cake, decorations and your favourite toast drink! This, together with a group of your closest friends and family, will make this year's group ski holiday one to remember!
# 2. Christmas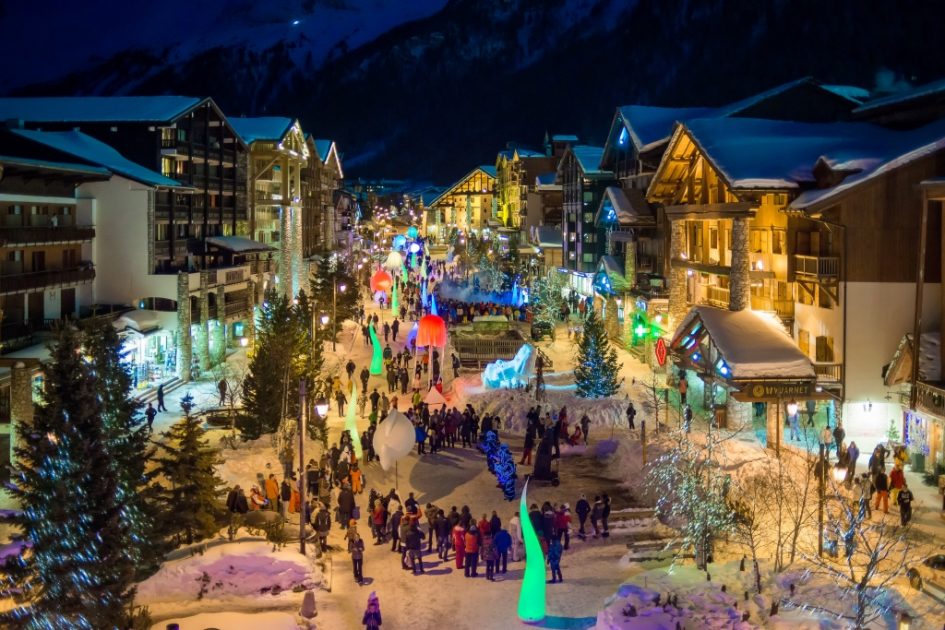 Have you been dreaming of a white Christmas? Unfortunately, being down on the 'sunny' South coast of England we rarely, if ever, get to see any snow over the festive period. If all you want for Christmas is a bit of fresh powder, then here is the perfect excuse to celebrate on a group ski holiday, and it is far more effective than relying on Santa to grant your Christmas wish!
What's more, imagine not having to spend your Christmas day cooking a big lunch for your whole family, instead picture spending the day on the slopes, coming back to your chalet to a gourmet Christmas dinner, prepared by your own chalet chef. There's no hassle of putting up decorations, no clearing up the mess, all you need to worry about is making sure to tell Father Christmas where to send your Christmas presents!
Why not check out our latest availability for Christmas ski chalets?
# 3. New Year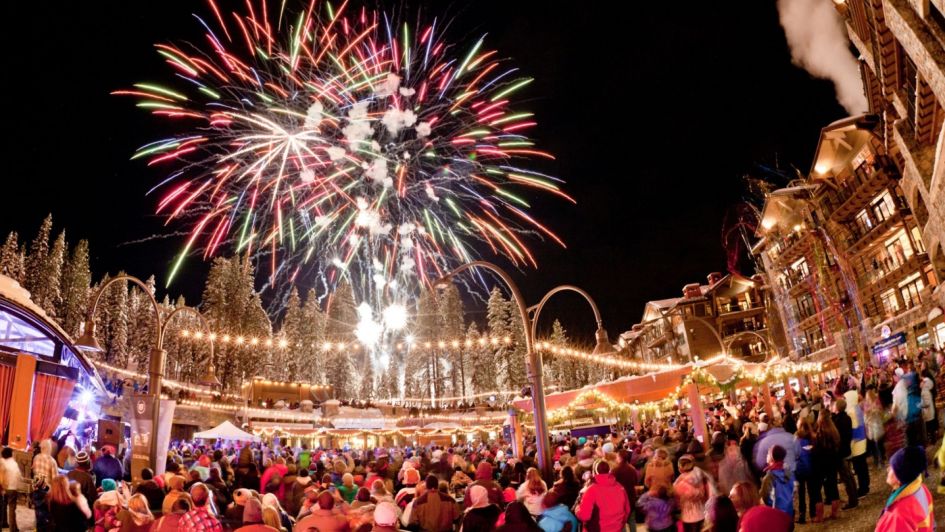 New Year in the Alps is the most desirable week in the mountains by far and this week is often the quickest to sell.
So, what makes celebrating New Year in the mountains so popular?
Ski resorts certainly go above and beyond when you celebrate New Year on a ski holiday. There are often parties spilling out into the streets and shows to see. If you don't fancy the crowds, you can celebrate with your group in your luxury chalet with your own nightclub!
Have a look at our New Year ski chalets that are still available.
# 4. Marriage Proposal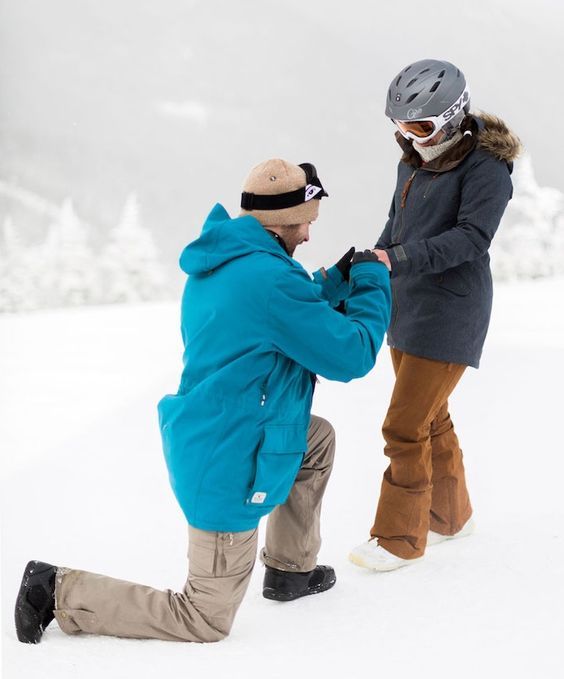 Perhaps one of the most nerve-racking events in life… planning a marriage proposal on a ski holiday! If you are hoping to get the answer to that special question this winter, there aren't many more romantic settings than on top of a mountain, or maybe by the fireplace in your luxury chalet? You could even ask your chef to work the ring into your dinner one evening or plan a romantic piste-side picnic. However you choose to do it, we have a great selection of romantic ski chalets available for you and the special person in your life.
# 5. Stag Ski Weekends and Ski Hen Parties
So, the romantic ski resort proposal was a success and now you're engaged… congratulations!
Now here's the fun part, what to do for your last night (or week) of freedom? A ski holiday celebration in a party ski chalet, with an open bar – can't be a bad idea, right?
Whether you want to head out for the weekend or for a full week, you are sure to have an unforgettable time (depending on the amount of time you spend at après and taking advantage of the open bar)!
# 6. Honeymoon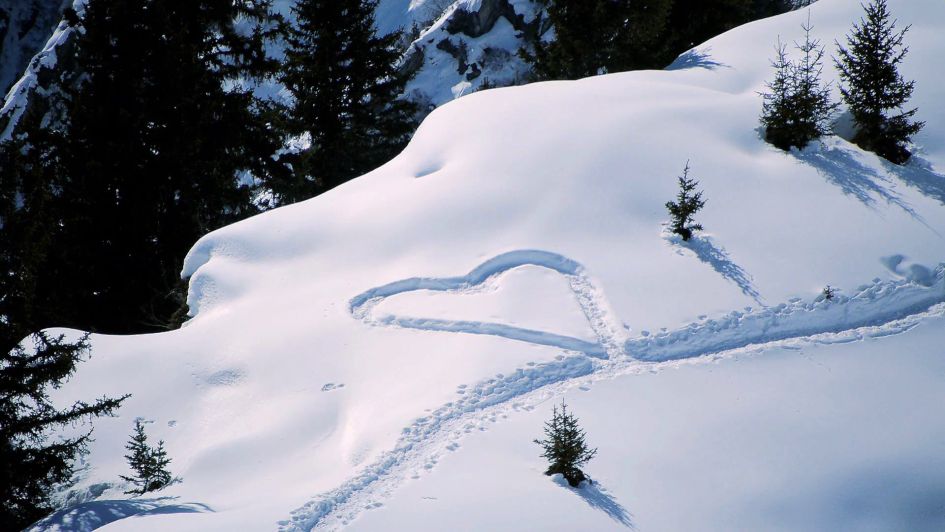 Do you see the pattern forming here? After your romantic alpine proposal and your après filled ski stag do or hen party, you can bring back the romance with a skiing honeymoon (or skiingmoon if you like). Who wants to spend a week or two on the beach when there's fresh powder in the mountains?
Snowy landscapes, champagne on ice and of course sharing a cheese fondue, a skiing holiday honeymoon has to be up there with one of the most romantic holidays.
# 7. Beat the January Blues
I'm cheating a little here… January may not be worth celebrating by itself, but in what feels like the longest month of the year, you need to give yourself something to look forward to after the festive season! And, possibly the only good thing about January is there's usually good snow and off-peak rates! So whether it's a January birthday or anniversary, celebrate it on a ski holiday next year!
# 8. School's Out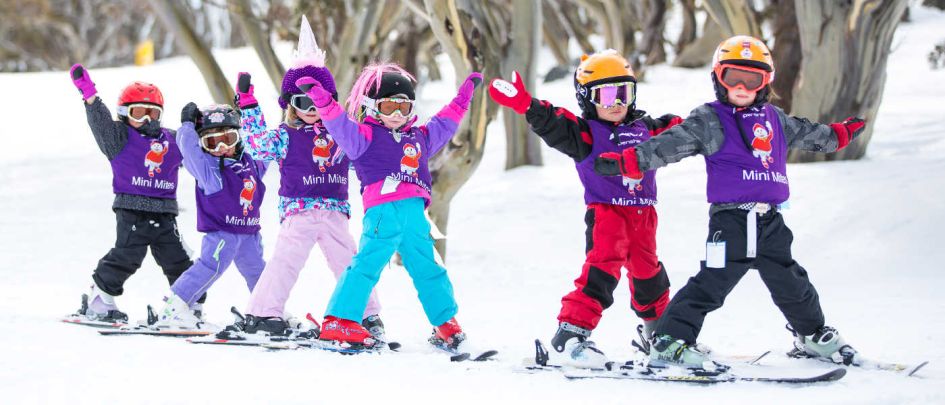 Happy children = happy parents. If you are struggling for ideas to entice the kids out of their bedrooms and away from the games consoles in the school holidays, take them away skiing!
If they are beginners, they will love being in ski school with their friends and learning something new and exciting. If you prefer to ski with your children, it is a great way of spending quality time together.
# 9. Friends Reunion
Sometimes we all feel the need to just 'get away' from daily life stresses and take some time out to spend it with friends and the people we care about, and a ski holiday is a perfect escape to enjoy each other's company. Is there a better way to clear your head than carving down a nice open piste, and reminiscing together on old memories over the après, or even dancing your troubles away on a table as you did back in the day? If there is, please let me know as I am yet to find anything as effective as a week in the mountains to refresh the mind!
# 10. Because, Well, Why Not?!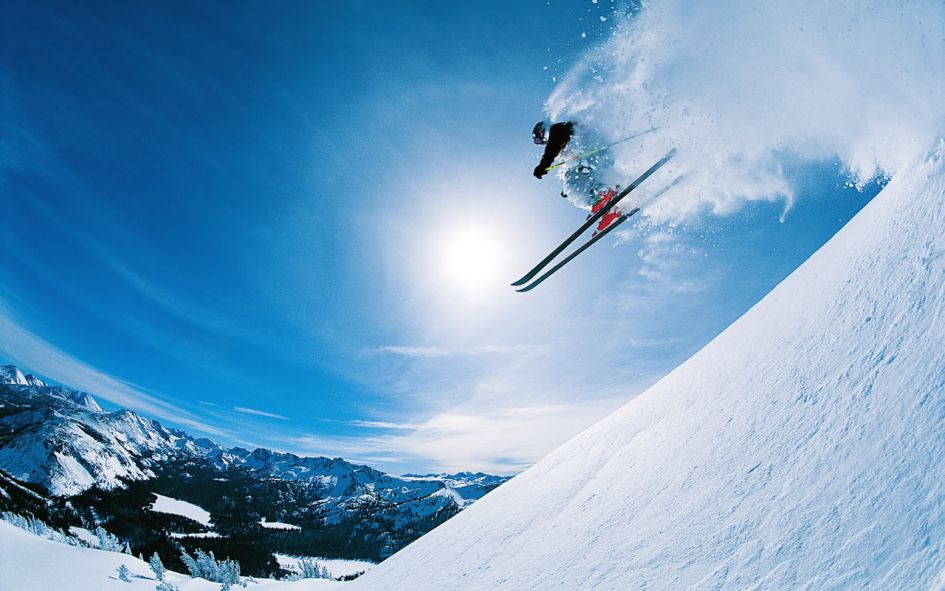 Let's be honest, do you really need an excuse to go on a luxury ski holiday? In fact, I challenge you to come up with any reasons not to go!
If you are still struggling to convince the other half why you should head to the Alps this season, why not let us have a chat with them and fight your side for you? We can help with how to plan a ski holiday with that extra sparkle! You can call us on +44 1202 203650 or send us an email.