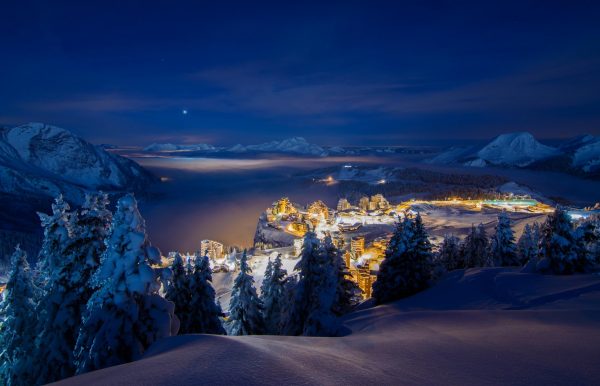 "Do you have any luxury ski chalets in Avoriaz?" is a question that we frequently get asked as the demand for luxury accommodation in Avoriaz grows year on year. Luckily, over the last few months a whole host of new luxury chalets in Avoriaz were completed ready for this season and another 3 more are coming ready for next season! Let us show you some of the best luxury chalets to rent in Avoriaz.
Chalet Beluga is the first luxury chalet in Avoriaz with private swimming pool and steam room! This is a huge step forward in the development of the luxury chalet market in Avoriaz as it is setting a benchmark that other chalets will need to match. Chalet Beluga has 5 bedrooms, 2 of which are family suites with bunk beds, which means that 14 guests can be accommodated on a fully catered basis. Did I mention that it is ski in ski out too? With reservations already open for next season, enquire today to secure this one of a kind chalet!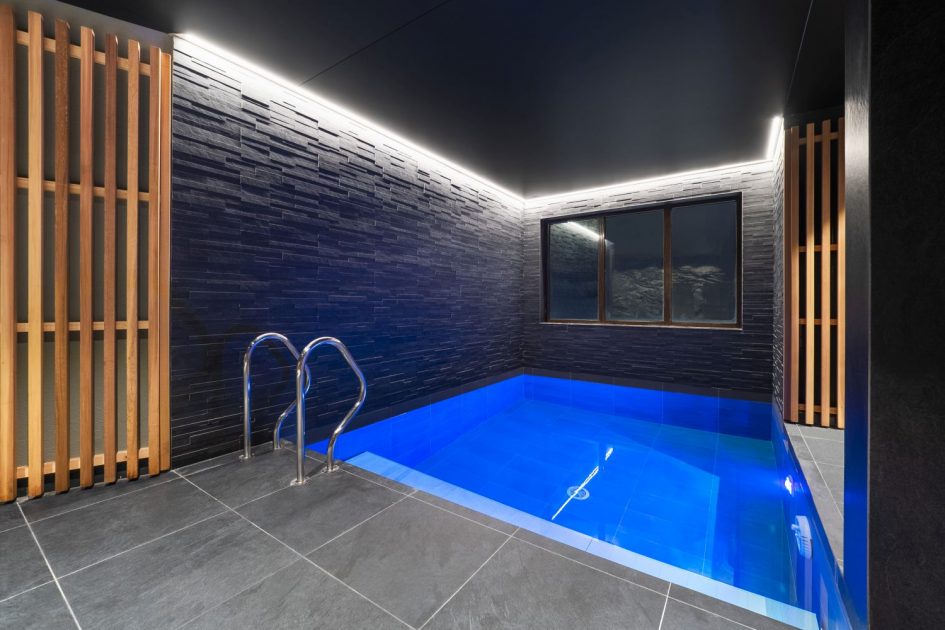 Another one of the luxury chalets in Avoriaz to launch this season was Chalet Kobuk. Like Chalet Beluga, it has a great ski in ski out location towards the bottom of the resort, which makes access to the lifts ideal giving you prime access to the whole of the Portes du Soleil ski area. Chalet Kobuk sleeps 8 adults with the possibility of 2 children joining one of the rooms which has bunk beds. With modern and funky vibes, will Kobuk be the one to book for you? The views aren't bad either!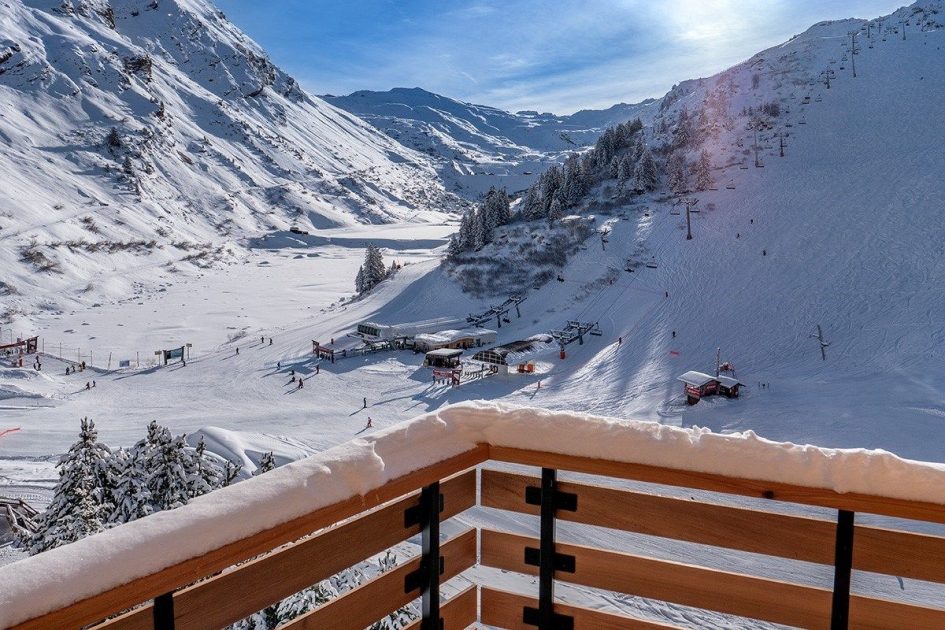 Chalet Kakisa is the sister chalet to the above Chalet Kobuk and is located in the same building, so access into Morzine and Chatel is as easy as you like. The chalet is set out across 3 and a half floors, 2 floors dedicated to the bedrooms, an open plan kitchen, dining and living area and mezzanine area, which is home to a great little TV snug perfect for the kids to enjoy a movie.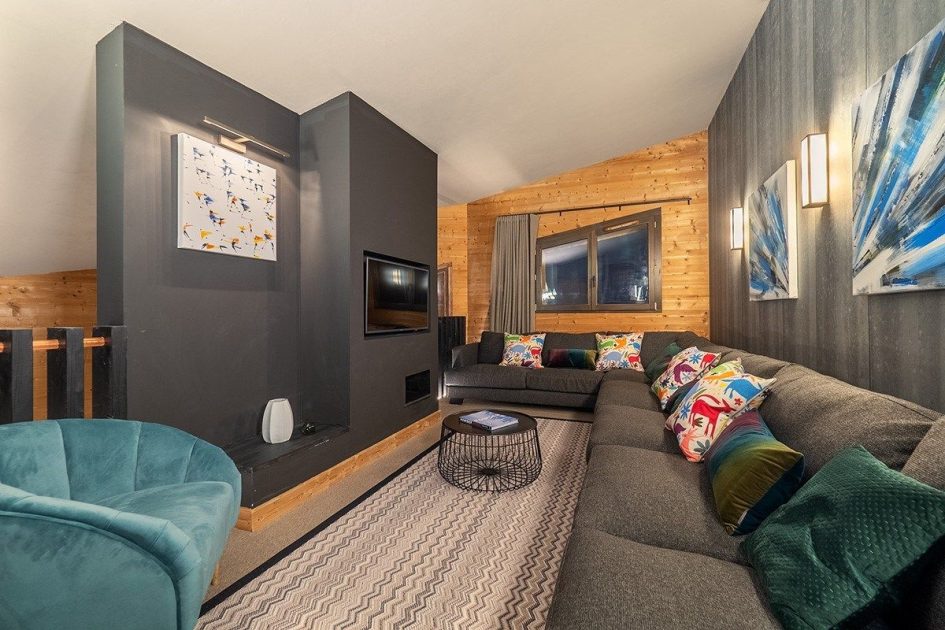 If you are looking for a great family friendly ski chalet in Avoriaz, look no further than Chalet Ossetra. This chalet is smaller than Beluga, Kobuk and Kakisa as it has just 3 bedrooms which can welcome up to 7 guests. All rooms are double/twin, with room 3 having a space where there is a single bed, ideal for families with a younger child. As you are in the centre of the resort, you can make the most of the non-skiing activities such as the hugely popular Aquariaz.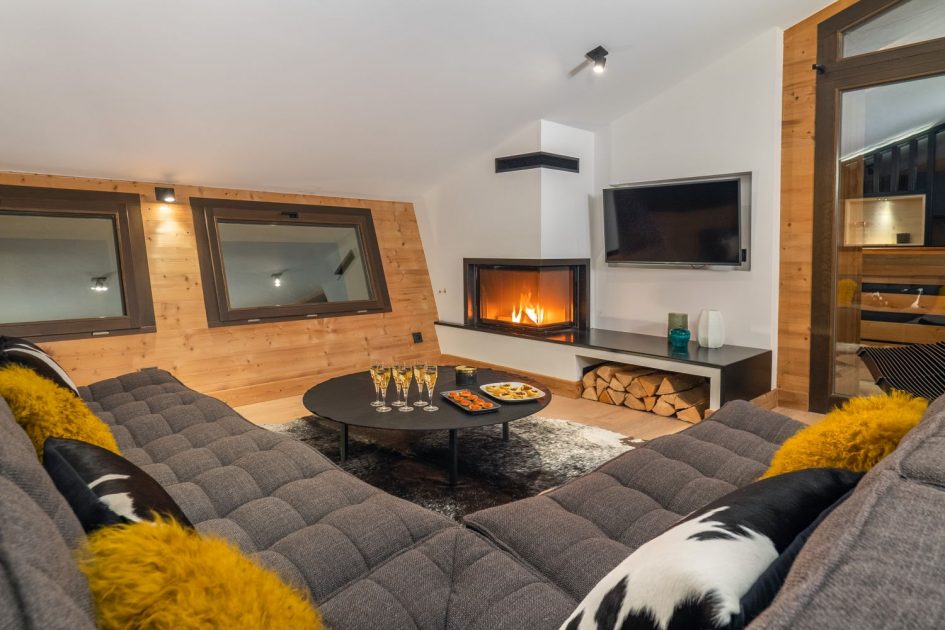 These are the latest chalets to make a splash in Avoriaz, 3 more are on the way and the plans have just been released. Chalets Ipaka and Sakami will be 2 brand new 3 bedroom chalets. Chalet Kipnuk will also have 3 bedrooms but will be able to welcome up to 8 guests with the use of a family room.
Please do get in touch if you would like more information on our luxury chalets in Avoriaz and we will be more than happy to help. You can get in touch with us by giving us a call on +44 1202 203650 or, if you prefer you can send us an email.
Watch this space!