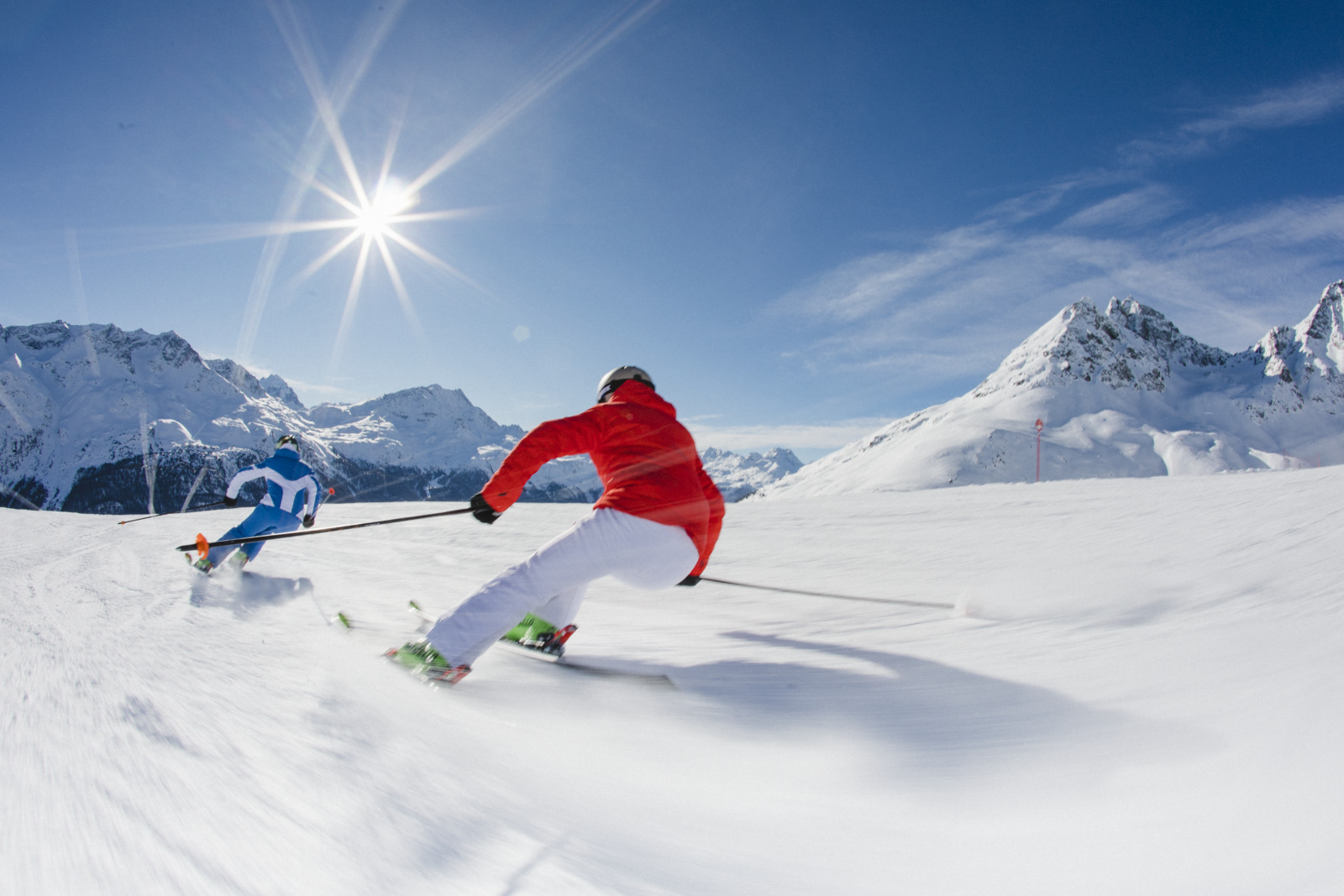 This summer our alpine resorts welcomed mountain lovers and outdoor adventurers alike with open arms (minus the hugging) to safely enjoy a well-deserved trip to the outdoor paradise. With a successful summer figuring out the safe ways to operate whilst ensuring maximum enjoyment, our ski resorts are well set up with Coronavirus measures heading into the winter season. Despite the pandemic causing great disruption to the travel industry this year, and even though there is still some uncertainty, we have faith that the resilient ski industry will support our desire to ski this winter. With last year's ski season cut short, we can't wait to breathe that fresh mountain air again! We have put together a few indications as to how a Coronavirus ski holiday 2021 might look like. Disclaimer: There is still plenty of fun to be had!
Key Information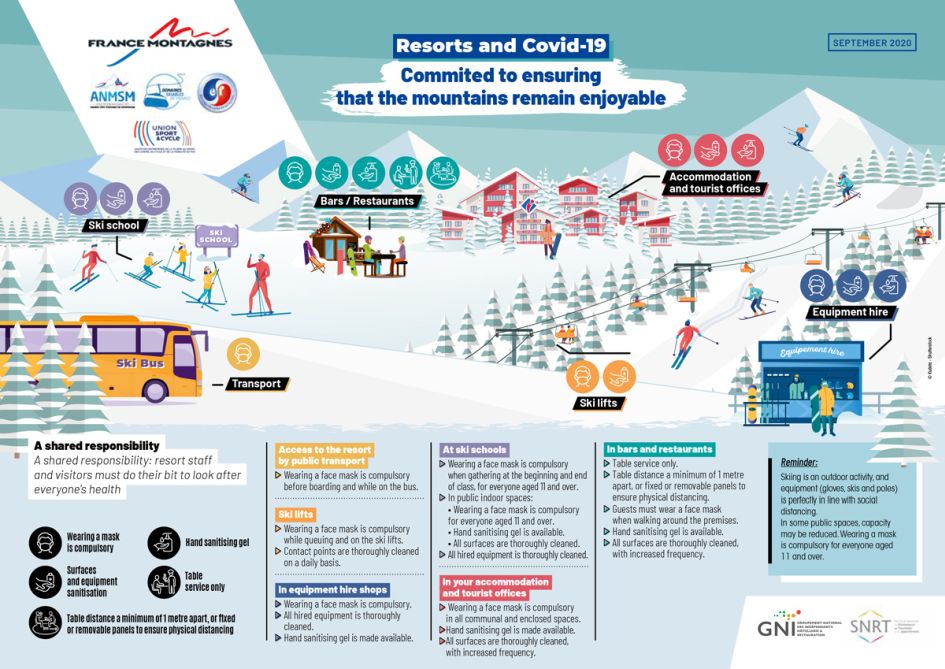 Travelling to the Alps
If scrolling through social media and seeing the lucky few people who have managed to escape reality this year has got your wanderlust ticking, there are a few ways to consider reaching the Alps this winter…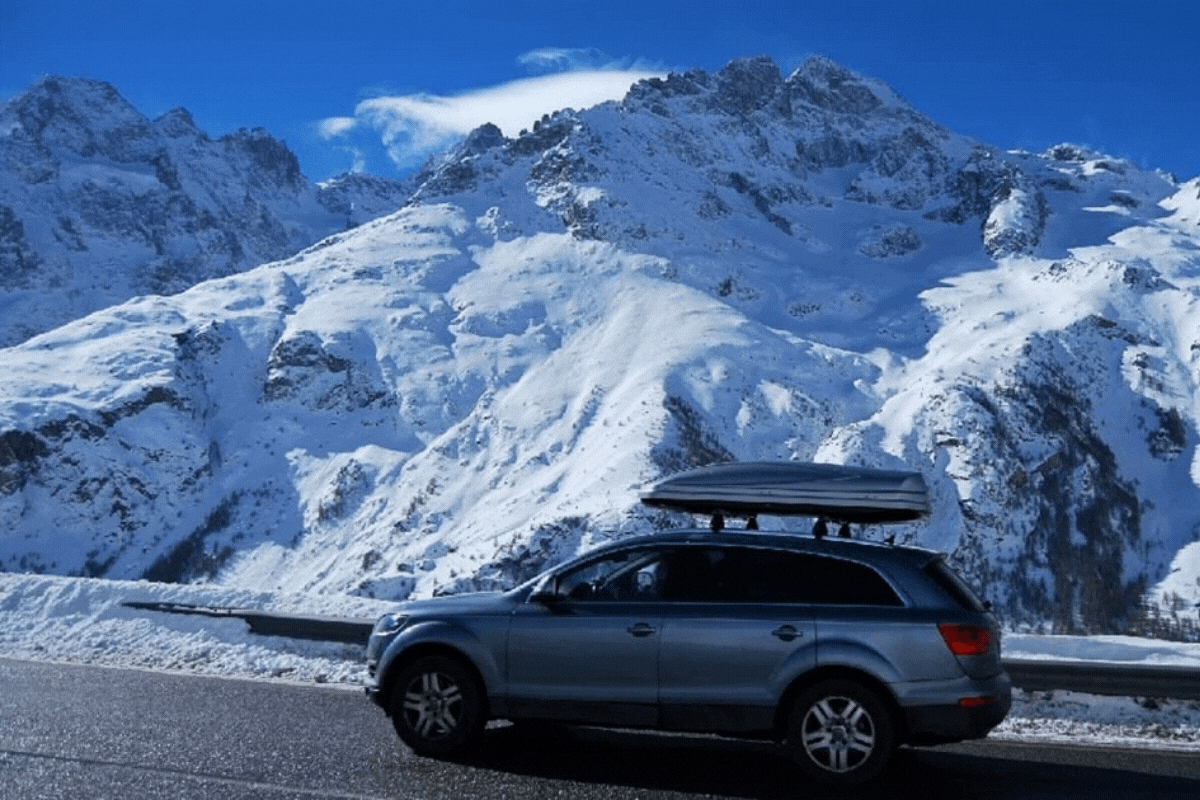 Driving the the Alps: With the added repercussions of 2020, driving to the Alps means you are in your self-contained bubble and in complete control of your contact points along the way. Driving to the Alps has its benefits of being able to take unrestricted weight in your luggage, gives you the flexibility to extend your stay with sight-seeing and stop-offs, and with enough passengers, it makes for a greener to travel.
Train to the Alps: By taking the train, you can enjoy the benefits of limitless baggage weight, take in the scenery and will satisfy the greener travellers amongst you. The Eurostar can offer an indirect route from London via Paris, Amsterdam or Brussels. The Nightjet sleeper train to Austria is still running (see coronavirus guide), as is the Alpen Express from Amsterdam to Innsbruck.
Flying to the Alps: A quick and convenient way to travel to the Alps. The current measures in place are that all passengers must keep a safe distance between one another in the airports and wear a face mask upon entering the airport, for the duration of the journey, and until you step outside the destination airport. 
Private Jet to the Alps? Perhaps a case of digging deep in the pocket for some, but taking a private jet to the Alps is super fast and convenient. If you are fortunate enough to be able to consider this option, you can rest assured in your self-contained social bubble. Why not complete the journey with a helicopter transfer to resort?
Ski Lifts and Coronavirus
Remember the days where edging skis between strangers' skis to hold your place in the ski lift queue was the norm? Or are you a culprit for holding up the line to avoid sharing a lift with a stranger? Perhaps you're guilty of both. Well, either way things may be a little different this year. Depending on the country, various measures will be implemented in the lift queue and on the lift to ensure you can safely reach the top of the mountain. The common measure in place is to wear a face-covering on all types of ski lifts.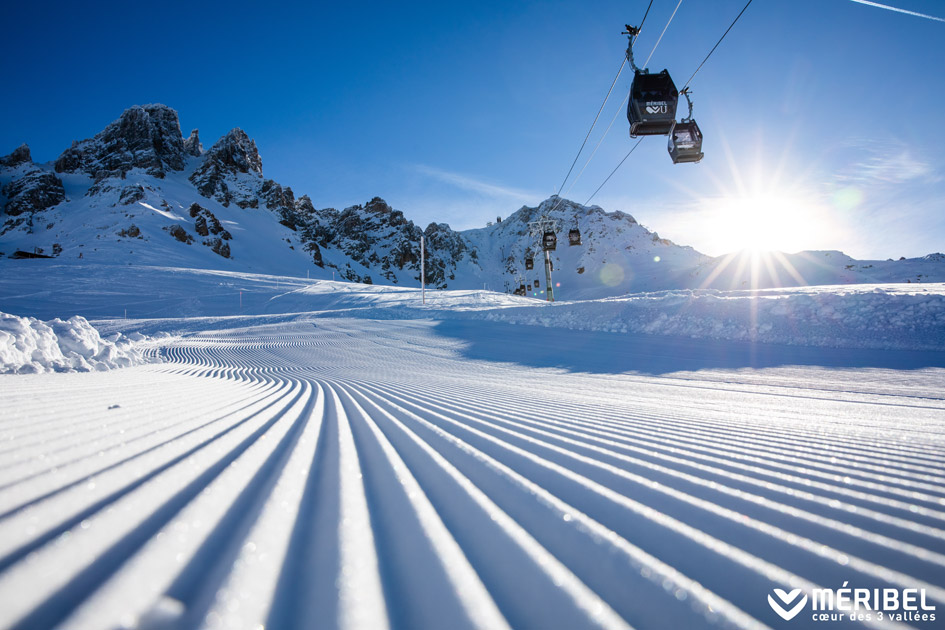 Ski Lifts in France
Wearing a mask in the lift queue and on the lift is compulsory
There are not restrictions on lift capacity but lifts will be disinfected and contact points thoroughly cleaned on a daily basis
Hand sanitiser will be available at the lift station
Ski Lifts in Switzerland
Face masks are compulsory in the queue and on the lift
Increased opportunity to wash hands with sanitiser or soap and water
Touch points cleaned on a regular basis
Floor markings and signage to help maintain social distancing
Capacities for lifts are not restricted and guests are responsible for maintaining social distancing
Ski Lifts in Austria
Face masks to be worn in the queue and on the lift
A minimum distance of 1m between each visitor group
Ski lifts will be regularly disinfected
Ski Lifts in Italy
Wear a face mask in the lift queue and for the duration of the journey
Maintain safe social distances in the queues
Regularly wash hands at the hand sanitising dispensers
The Dolomiti ski area have created an innovative Skier's Map which will be available on the new Dolomiti Superski app (available on Google Play and Apple App Store). It will show live updates of how busy the lifts are so if skiers wish, they can choose to avoid busier lifts.
In general, there is the facility and encouragement to purchase lift passes and other tickets online – if you consult with your ski chalet concierge, they will be able to arrange these for you. Another tip, wherever you choose to ski this winter, it is a good idea to vent the cabin where possible.
Ski Lessons and Coronavirus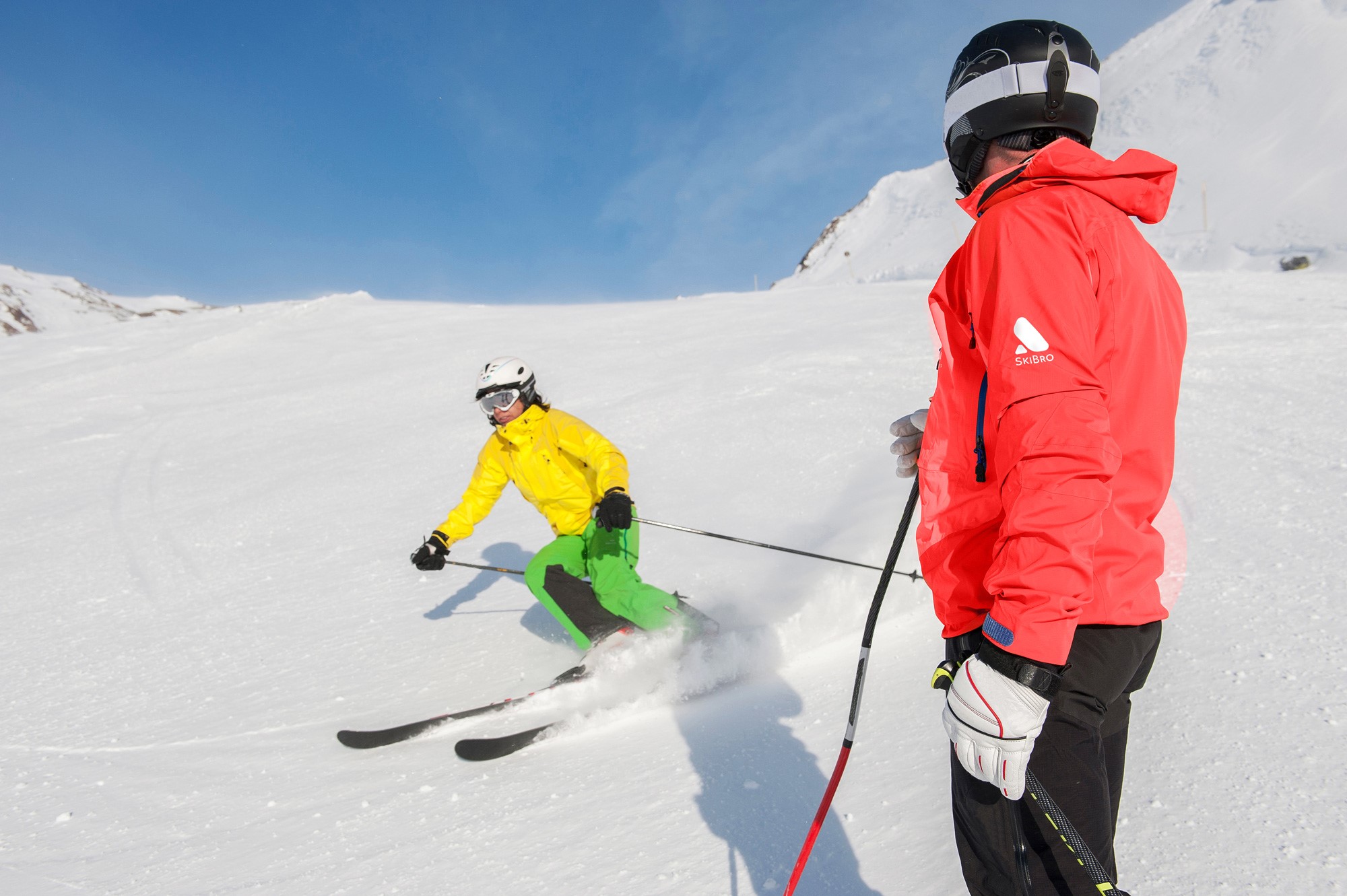 With skiing being an activity enjoyed outdoors, in large open spaces and the fresh mountain air, there is little need for big structural changes with regards to ski lessons. There are however some measures being put in place for you to be aware of.
Reduction in group sizes. For example in Austria ski lessons are limited to 10 including the instructor
Ski groups will adhere to distancing guidelines where possible and use the ski lifts as outlined above
Some French ski resorts are looking to stagger lesson meeting times to avoid crowding on the piste
In France, at the beginning and end of your lesson, instructors, adults and children above 11yrs will be required to wear a face mask at the meeting points
Should you be concerned about large group ski lessons, we would highly recommend a private ski instructor. Having an experienced ski instructor for your own personal tuition or for your social bubble, will reduce the concerns about extra contact. You also get the added luxury of skipping the ski lift queue when you are with your private ski instructor! Find out more about private ski lessons via our partners SkiBro who provide the means to book your ski lessons in resorts across the Alps.
Ski Hire and Coronavirus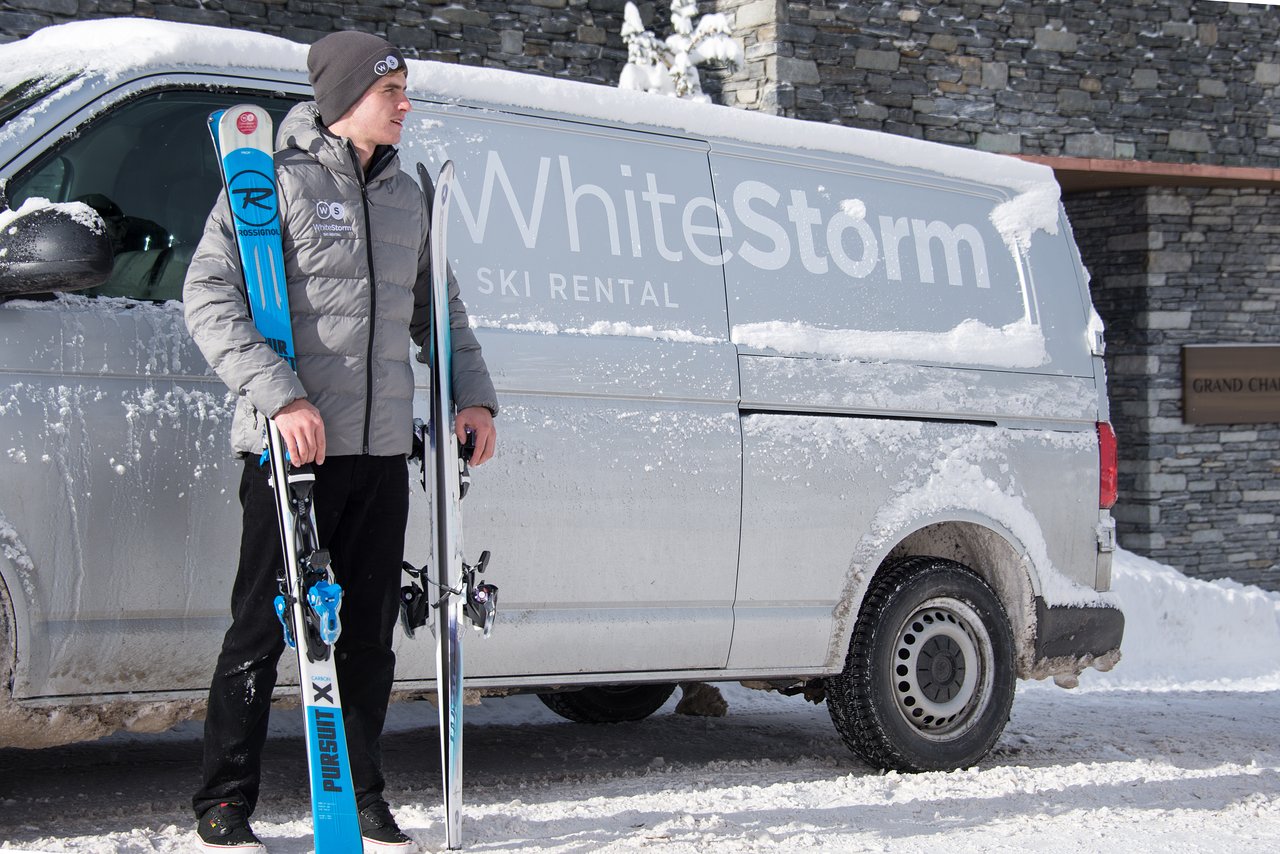 The standard coronavirus measures are pretty standard across all alpine ski resorts, so let's give you a brief overview of what to expect.
Wear a face mask at all times in the rental shop
All hire equipment will be thoroughly cleaned between uses
Your experience of going to a ski rental shop will not change too much this winter and it will be similar to how we have had to adapt at home. You may even consider getting your rental equipment delivered to your chalet which can be arranged through your concierge. White Storm are a great example of this and operate in some key French resorts such as Courchevel, Meribel, Val d'Isere and Tignes. You can also receive a 25% discount on selected rental equipment by entering LUXURY in the promo code box.
Restaurants and Bars in Ski Resorts
What's a ski holiday without delicious local cheese dishes and complimenting wines? Enjoyed on the mountain or down in the town, eating out is a key part of the holiday experience for many. Ski resorts have implemented measures to ensure you can still enjoy your favourite alpine meal at the best restaurant in resort or that well-earned beverage after a day (or morning) on the slopes.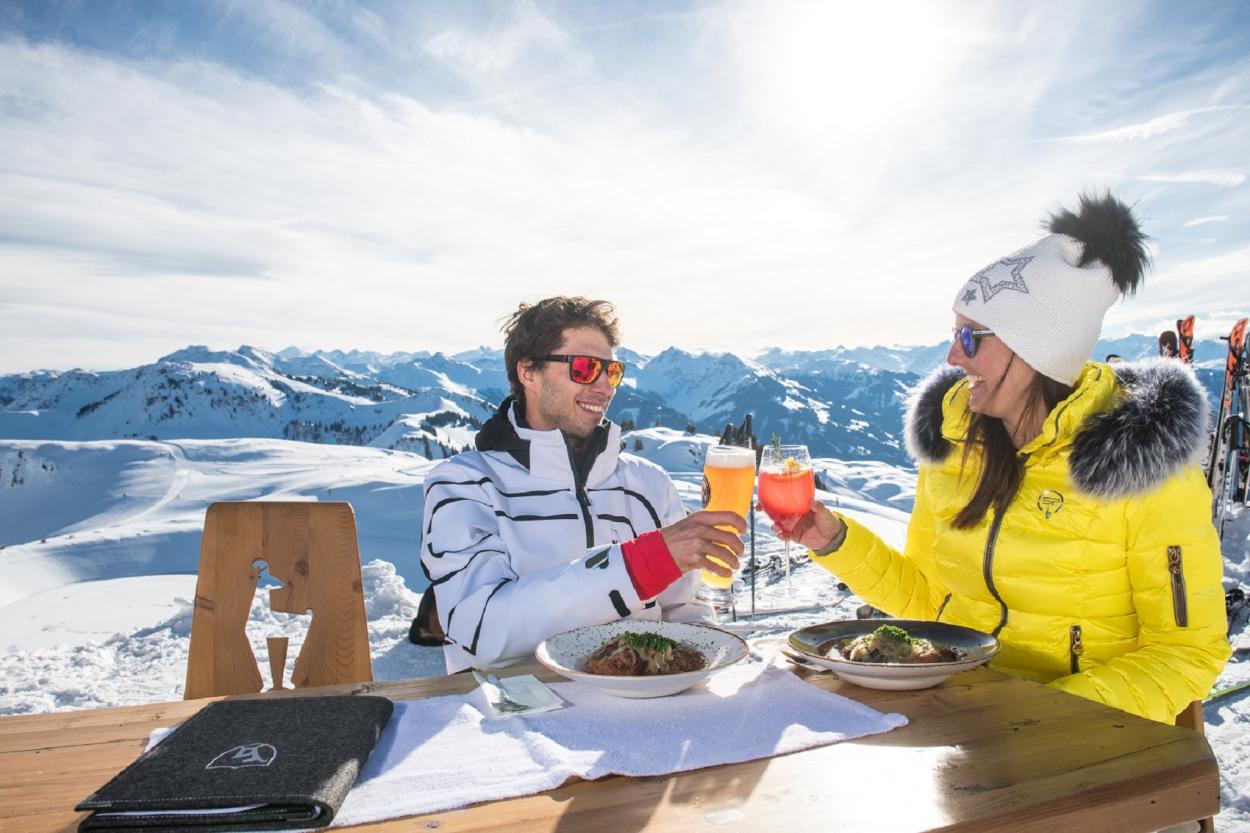 Bars and Restaurants in France
Tables between individual groups are placed 1 metre apart or separated with screens
Table service only
A face mask must be worn whenever you leave your table
Hand sanitising dispensers available
All surfaces thoroughly cleaned, with increased frequency
Bars and Restaurants in Switzerland
Hands must be sanitised upon entering the restaurant
A social distance of 1.5 metres should be maintained between other groups and employees
For groups more than 4 people, you will be required to provide the details of at least one person in your group
Tables placed at least 1 metre apart between individual groups
Table service only
Wear a mask whenever you need to get up from the table
Maximum number of people at a table is 6, not including children
Bars and restaurants close at 10pm
Bars and Restaurants in Italy
4 people per table maximum unless living together
Bars and Restaurants to close at 6pm
Take-away services are available with home delivery
Après and Coronavirus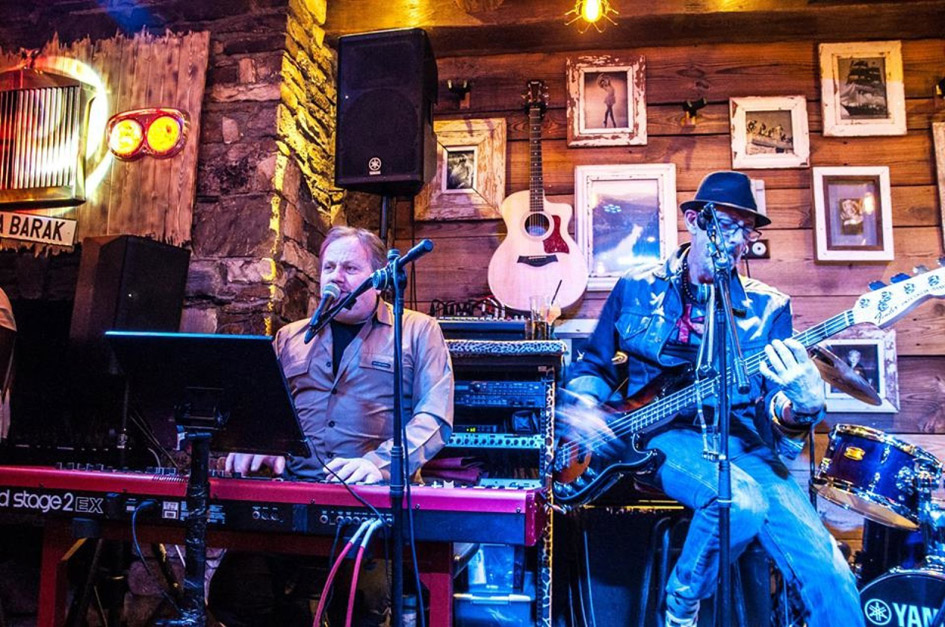 Après ski won't be as we know it this year. However, après bars will still be open so you can be sure to relax and unwind with a few drinks on the mountain side or down in the town. The measures taken at après ski will be similar to that of bars and restaurants, with the added pleasure of enjoying a live band or DJ.
We spoke to France's famous après bar La Folie Douce about their plans to keep you safe this winter. La Folie Douce will be open for you to enjoy the unforgettable experience with the main objective being 'to ensure happiness: experiencing and security are in synergy'. Hand sanitation, one way systems, frequent disinfection of surfaces and objects and wearing masks on the move are the implemented measures to keep you safe at the establishments. As for the famous entertainment, artists will still be there to liven up your afternoons on the large open terraces and will adhere to regular hand-washing and appropriate distancing.
It may be that you would consider having an après ski party in the comfort of your own luxury chalet? A few of your favourite beverages on the sunny terrace with all your favourite people and perhaps some live entertainment or maybe even your own mountain mixologist? Speak with your concierge and they will be able to arrange an 'alternative après' for you.
Your Personal Safety

For your own personal safety, guidelines suggest to always carry hand sanitiser and regularly wash your hands, wear a face mask and keep your distance wherever possible. A face mask may also be referred to as a face covering and it might be useful to know that for a Coronavirus ski holiday 2021 scarfs, buffs, bandanas and ski masks can also count, as long as they cover you mouth and nose! Should you start to feel any of the Covid-19 symptoms, do not leave your accommodation, and let your concierge know. For any further information on how to keep yourself safe from Coronavirus, please refer to the World Health Organisation.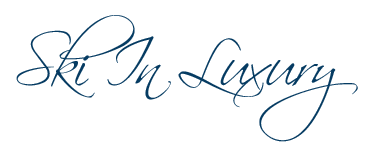 If you are considering a ski holiday this winter and need further advice or guidance please do get in touch with our Ski Specialists. You can send an email or give us a call on +44 (0)1202 203650 and we will be happy to assist in planning that well deserved trip to the mountains. Otherwise, start searching for your next ski holiday on our website and find out about our latest news on our blog page.