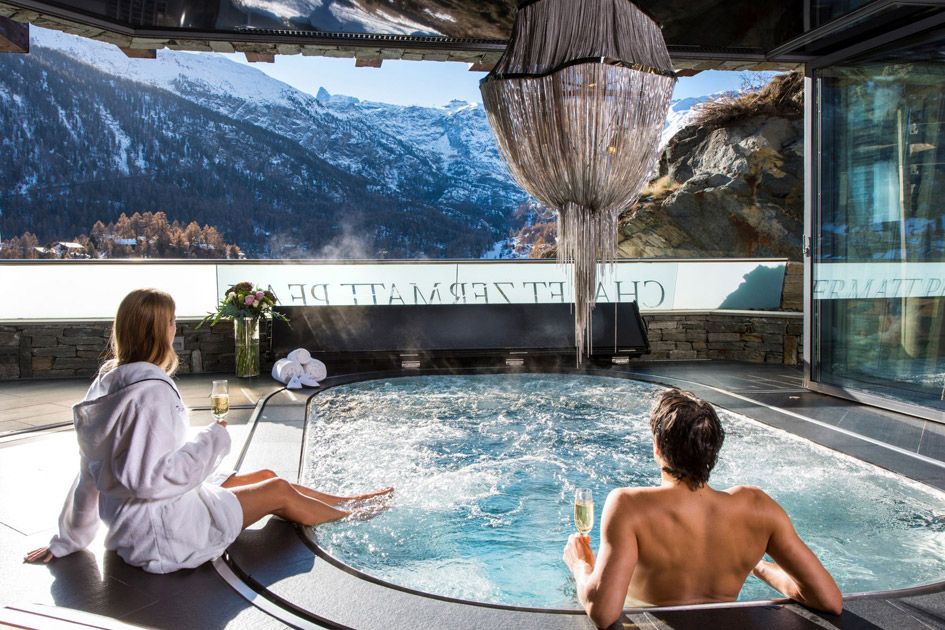 Cliché or not, is it hard to resist falling in love in the snow? …The two of you curled up in front of an open fire in a jumble of legs and blankets. Mountain views to get lost in, (when you're not staring into each other's eyes), and the most romantic ski chalets in the Alps with heart-warming hot tubs and snug cinema rooms.
If you are looking for a Valentine's Day treat to get your other half's pulse-racing with some physical activity, then there's no better answer than a couples' skiing holiday to some of the most romantic ski chalets in the Alps.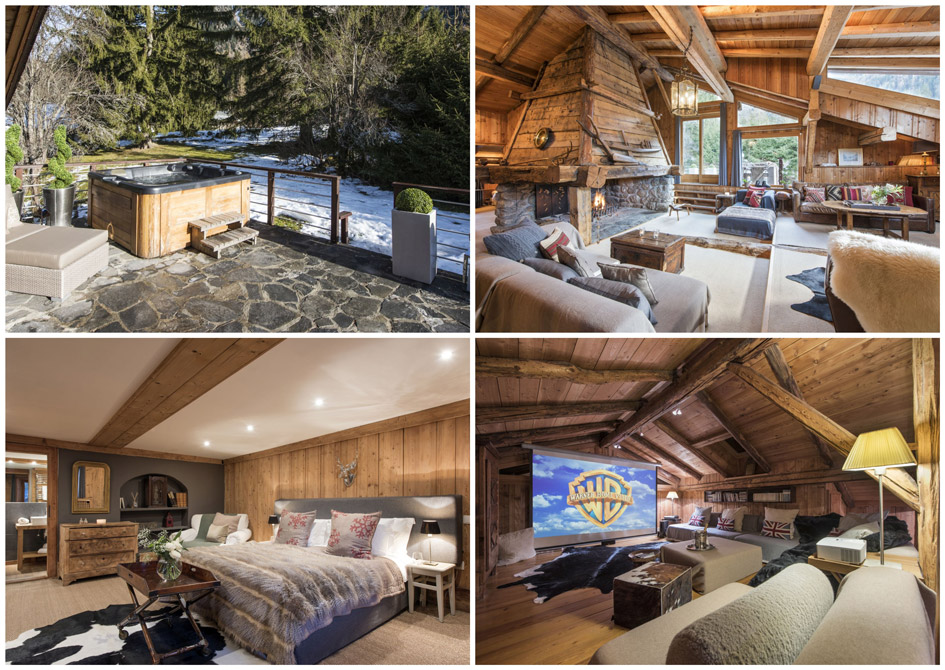 In a nest of leather and furs, create treasured moments in the evenings spent in La Ferme du Bois. The design of this chalet invites you to relax in pure comfort, with sofas stretching out in all directions, a hot tub under the silhouette of the mountains and several cosy corners to hide away in.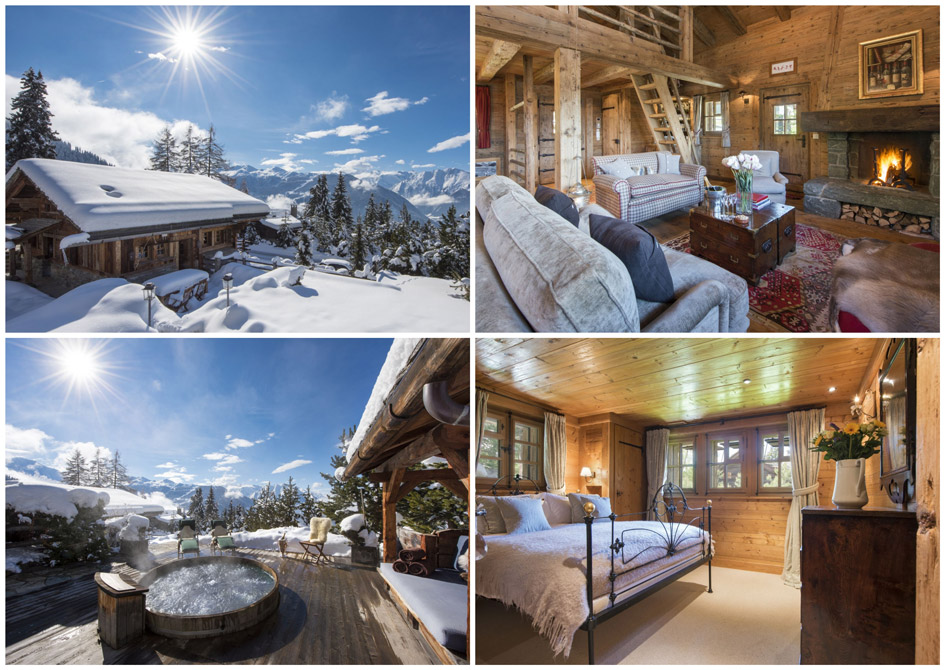 This traditional mountain cabin is what dreams are made of; a shabby chic chalet perfect for a classic romance. And if the wooden-clad interior isn't enough to woo you, then the sunken hot tub and covered nook seating area on the terrace might just sway into sharing a bottle of champagne under the stars.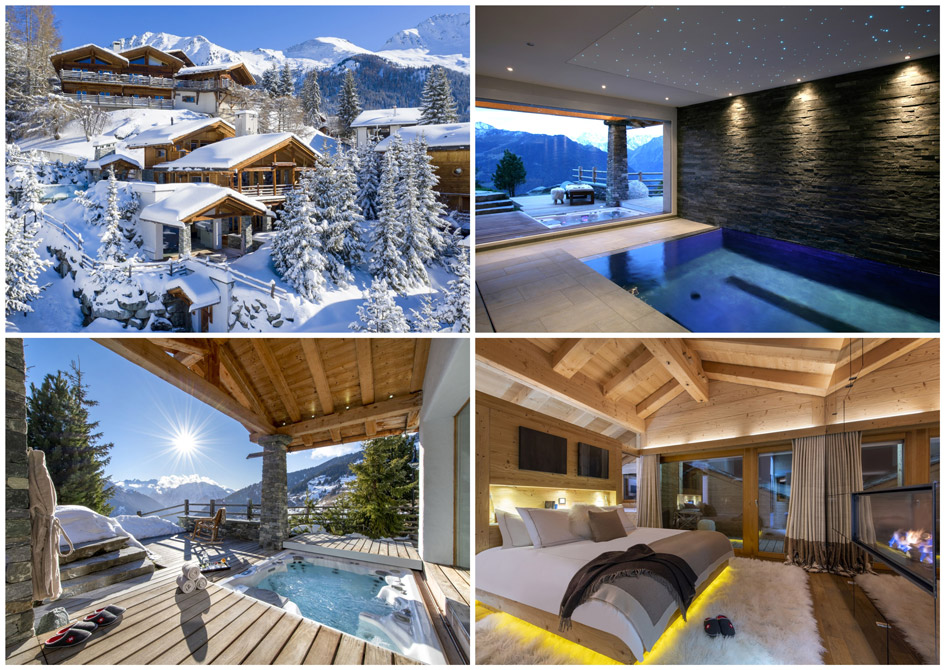 If a pool with a view is what you're after for that weightless and in love feeling, then the floor to ceiling window in Chalet Spa's swimming pool offers uninterrupted mountain views giving you a slice of the haven, peace, and tranquillity to share with a loved one.
Welcome to a secluded chocolate box chalet, where the promise of smooth, rich indulgence will be to everyone's taste. This 18th-century farmhouse captures the charm of its past and as one of the most luxurious chalets in Les Gets, it's almost too hard to resist.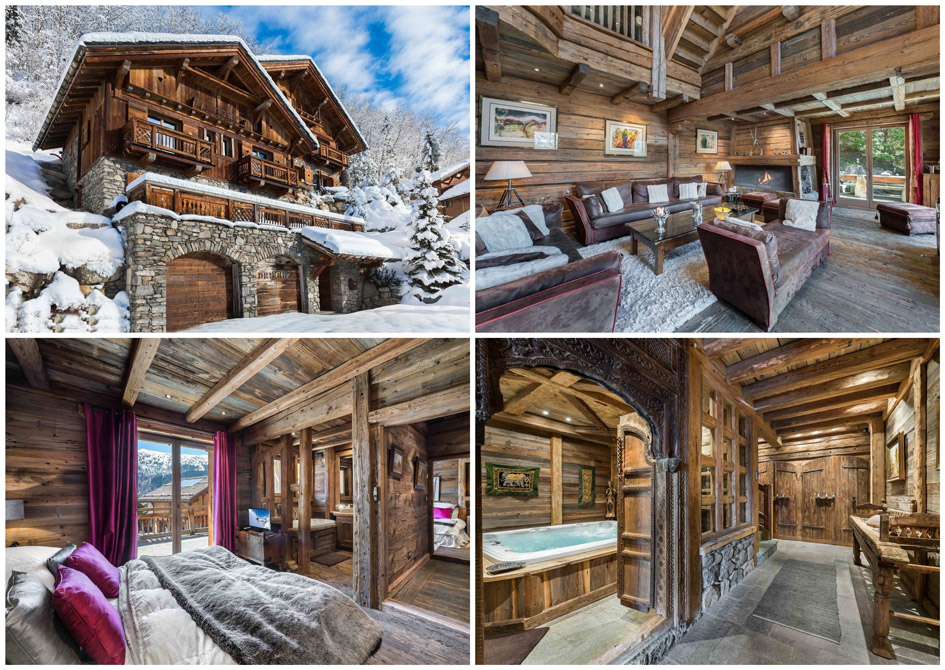 This chalet is the perfect pairing of luxe and character. Wooden beams create quirky spaces, crystal chandeliers hang from double height ceilings, and the indoor hot tub and a steam room invite you to unwind after an exhilarating day on the slopes.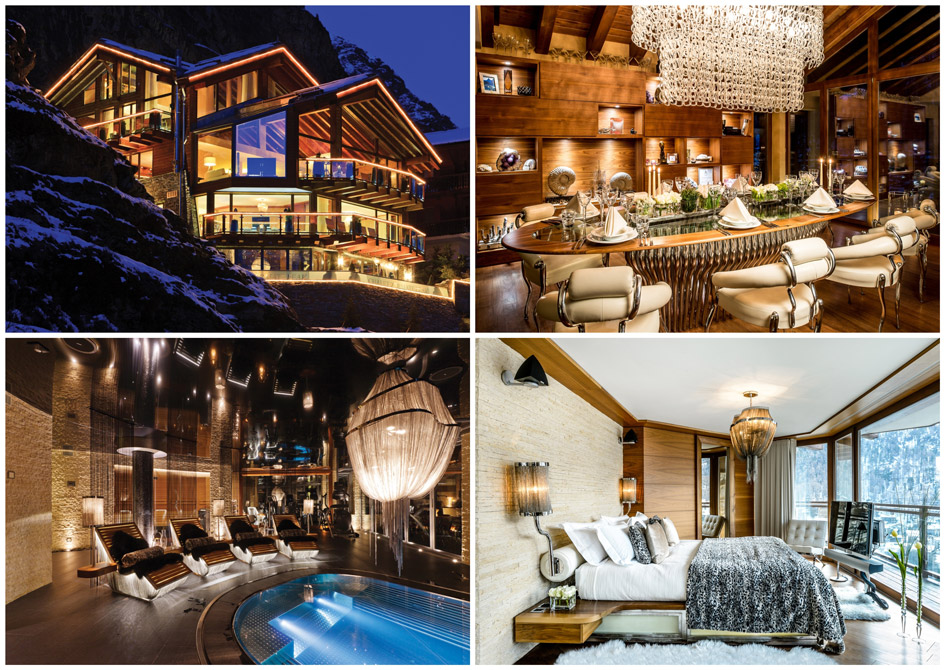 A gift of lavish jewellery is nothing in comparison to a surprise getaway to Zermatt Peak. Spoil yourselves in this premier chalet adorned with crystals and jewels, a state-of-the-art wellness centre and 6 floors of style, luxury, and panache overlooking the Matterhorn.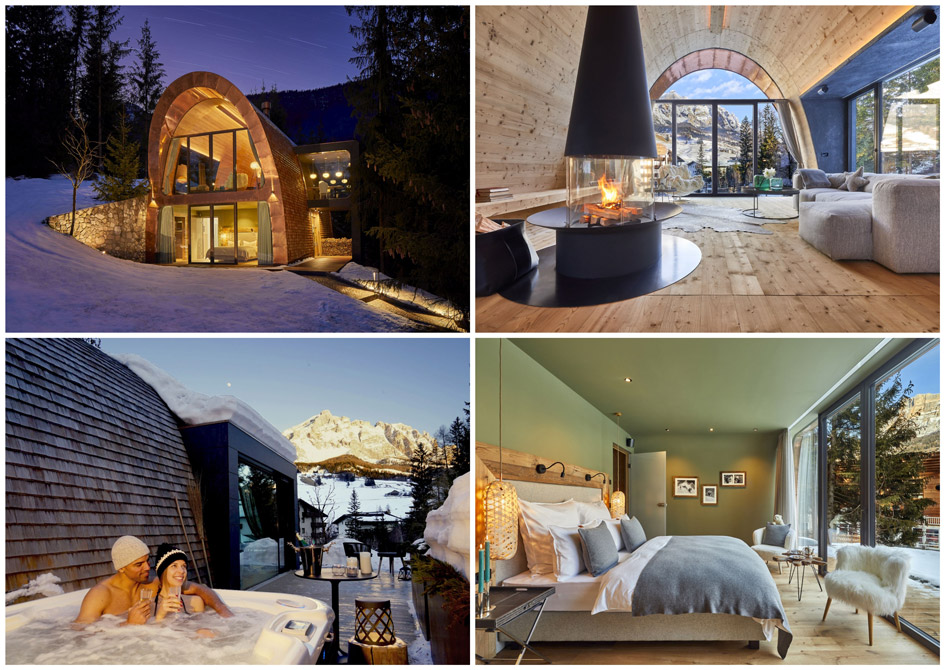 Italy has a lot to answer for when we look at romantic culture. And there are no exceptions in Alta Badia. Arguably one of the most romantic ski chalets in the Dolomites, Mi Chalet offers a truly luxurious bolthole for the two of you. With a stunning mountain backdrop and an outdoor hot tub, a romantic getaway to Mi Chalet benefits not only from its proximity to the ski lifts, but also being within easy reach of Michelin star restaurants for that ultimate romantic meal. Where good, Italian food is the route to many people's hearts, it can't be denied that a romantic break at Mi Chalet is the true gesture of love.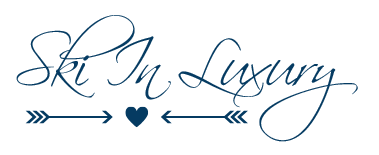 These are just a selection of luxury ski chalets, they need you to fill them with romance and make the most of their heart-warming facilities. So, if you are looking for a ski chalet for a romantic getaway to create moments to treasure, we'll have a romantic ski chalet for you. Give us a call today on +44 1202 203650 or send us an email.