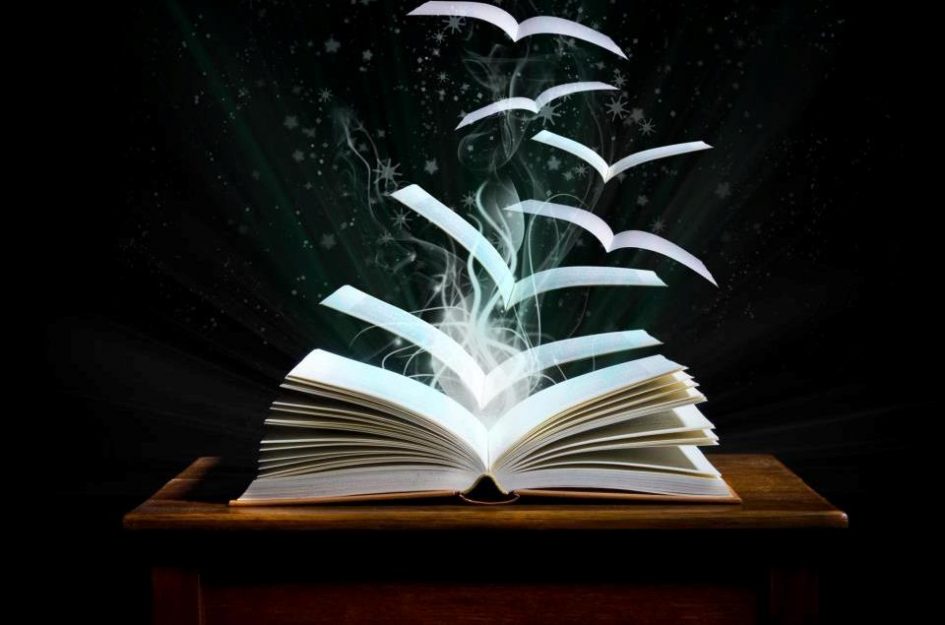 Once upon a time, in a land far far away, there were the most perfect luxury ski chalets in the Alps. These chalets were luxuriously flawless, surrounded by rolling snow covered mountains, enchanted forests and beautiful valleys, with breathtaking views as far as the eye could see. It was rumoured that the most stunning sunrises and sunsets could be seen from their windows and the chalets were said to have magical powers to make all of your problems seem a million miles away.
However, the chalets were not known to those who lived outside of the magical land because, well quite simply, there were no fairy ski agents around to tell you about them!
Oh how times have changed and luckily, here at Ski In Luxury, we have a fabulous team of ski expert fairies to show you just how magical the Alps can be…
So here you have my top picks of the best fairy-tale chalets, straight out of your favourite childhood storybook.
NB: Please note that some pictures used in this blog have been fabricated and may not actually include the characters shown…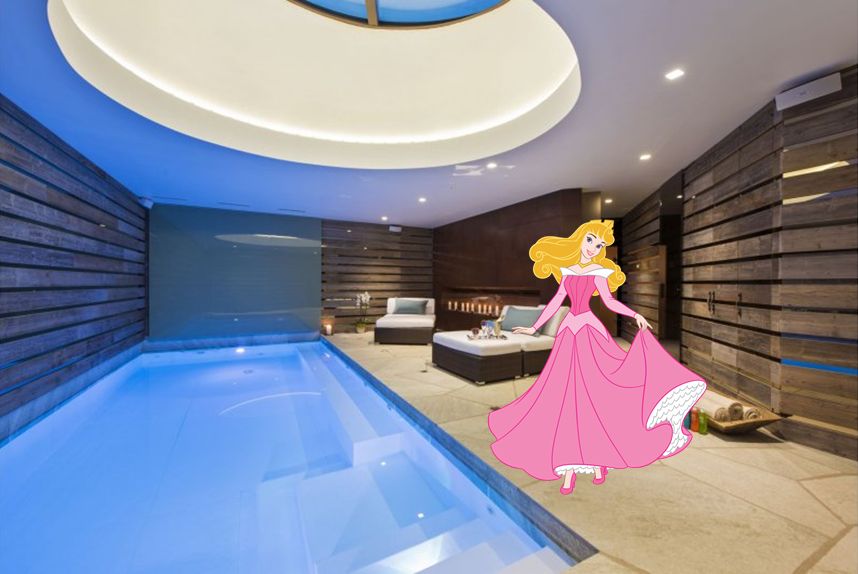 A chalet that is truly fit for a princess! Chalet Aurora is in the charming resort of Verbier which has some of the best alpine views in the Alps. This luxury resort is home to some of Europe's top luxury ski chalets and Aurora is no exception.
Located in the prestigious Les Esserts area, you have easy access to all that Verbier has to offer, with a driver service operated by the good fairies themselves. The chalet sleeps up to 17 people over four impressive floors and offers breathtaking uninterrupted views of the Combin mountain range and Mont Blanc massif.
If you want to be treated like royalty, then Chalet Aurora is the place for you! Originally home to the sleeping beauty herself, you can bet on a good night's sleep. Unfortunately, we cannot guarantee a handsome prince to wake you from your slumber each morning…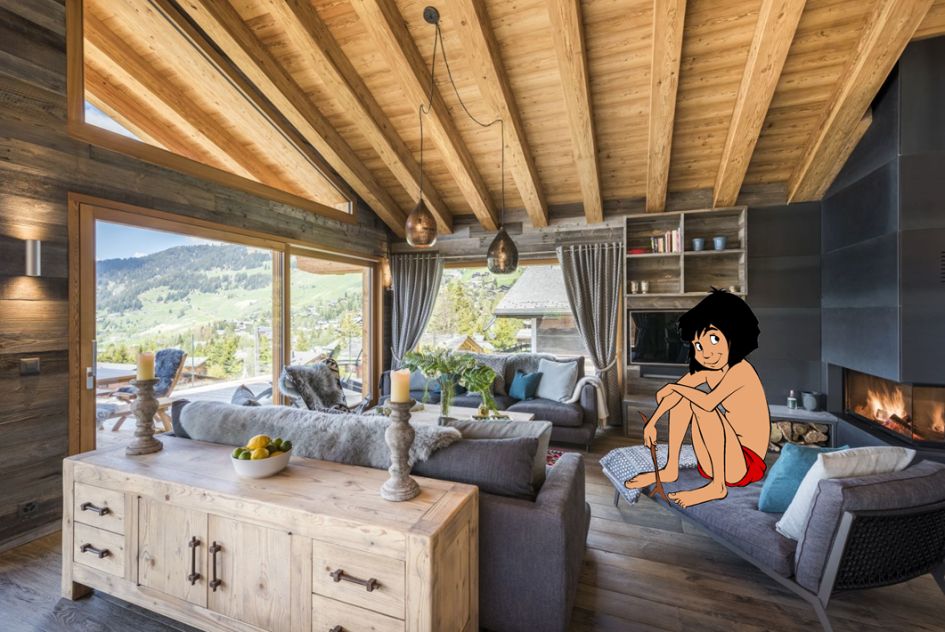 Truly a fairy-tale town, Verbier has another fantastic property to offer for the Disney enthusiasts amongst you.
The ski-in ski-out Chalet Mowgli (snow conditions permitting) is found in Verbier's sunniest location, with some of the best views in resort from its sun-drenched terrace where you can gaze out at the mountains and Le Rouge piste. Some might say the chalet has an almost jungle climate with its abundance of sunshine!
Just beware when outside on the terrace as some guests claim to have seen Kaa dangling from the beams ready and waiting to snare his next victim……'Trust in me', Chalet Mowgli is a great chalet choice for your next luxury ski holiday!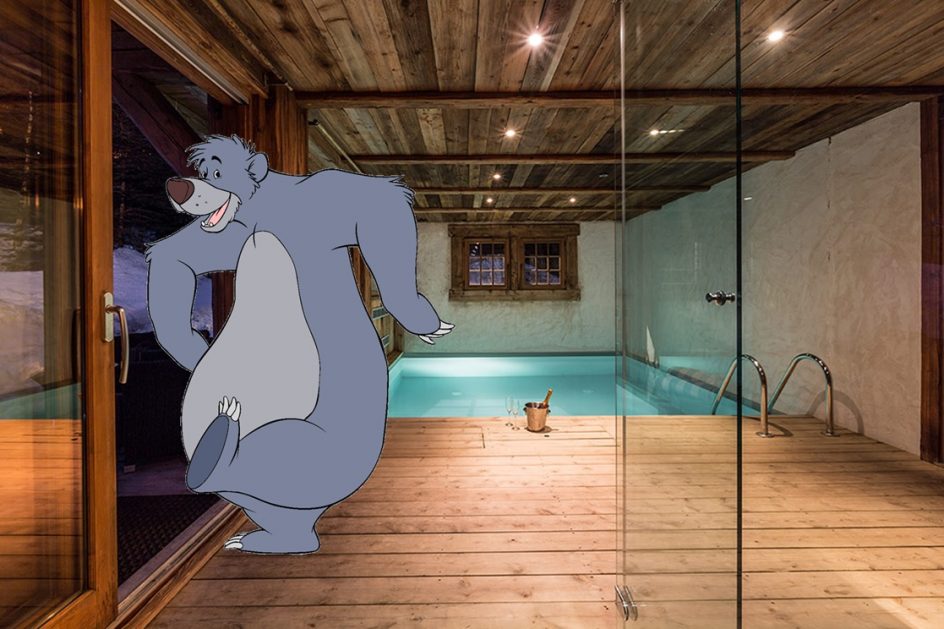 Chalet Baloo comes complete with all of the bare-necessities one would expect from a luxury ski chalet!
This rustic farmhouse style chalet offers a truly luxurious service and boasts superb facilities including a covered outdoor plunge pool, sauna and hot tub. Set amongst beautiful woodland, you really do get that fairy-tale feeling with this chalet.
With 5 double bedrooms and a spacious living area it is a great size chalet on its own, but can also be combined with Chalet Amazon Creek and Chalet Baby Bear for groups of up to 22 guests.
You will be the envy of your friends staying in this chalet… So much so, don't be surprised if they burst into a verse of 'I wanna be like you'!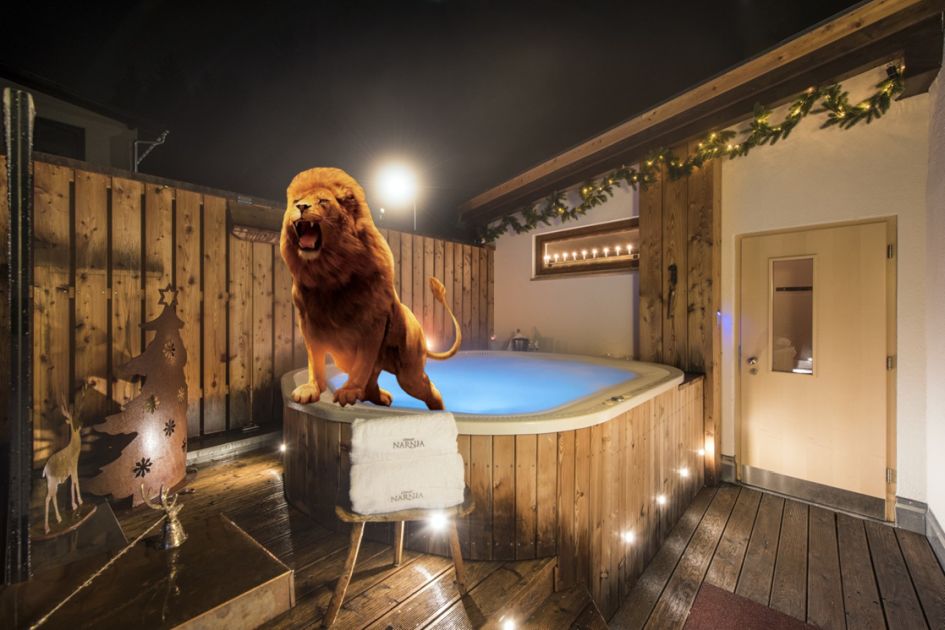 Nestled among snow-laden pine trees opposite an area of woodland, known to locals as 'Narnia' is the stunning Chalet Narnia. In one of my personal favourite resorts of St Anton, this chalet really does feel like a home from home and is in an enviable position with views overlooking the Rendl mountain.
Sleeping 12 adults, this is the perfect chalet for those looking for an enchanted alpine property, as well as having access to arguably the best and most well known après scene in the Alps! The world famous Mooserwirt is within walking distance of the chalet but the driver service is also on hand if you don't fancy the walk back after one too many schnapps!
Warm yourself up in the evening with a glass of bubbles in the hot tub with Aslan, or by the 'roaring' wood-burning fireplace.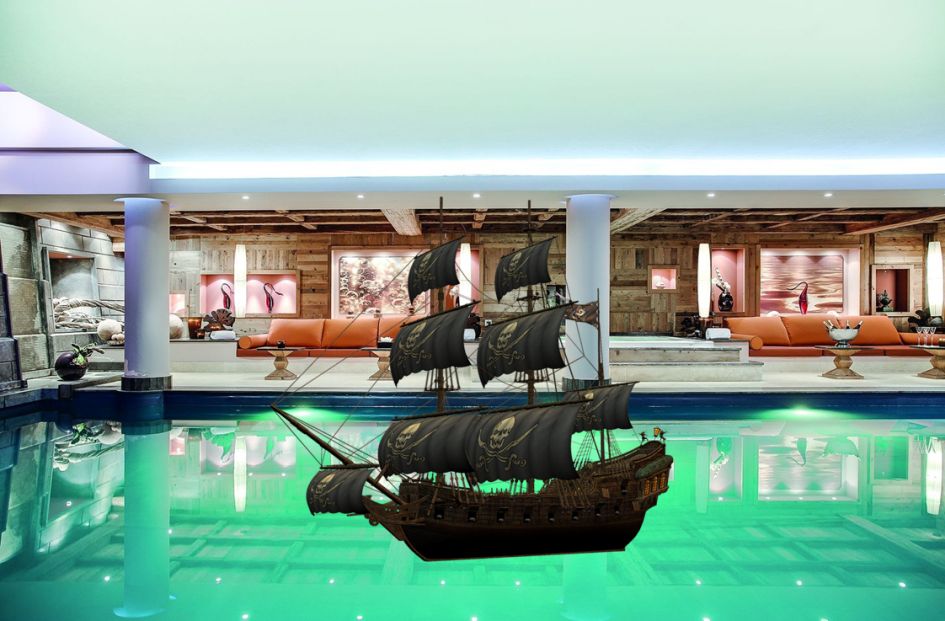 Ahoy there! This impressive chalet is in the renowned resort of Courchevel 1850 . A piece of art almost as impressive as Captain Jack Sparrow's legendary Black Pearl ship herself, worthy of a 'shiver me timbers' on arrival!
Throughout Chalet Black Pearl you will see it has been beautifully finished with modern tones and with an entire floor dedicated to wellness, it will have you absolutely 'hooked'.
Why not grab a glass of Caribbean rum punch at the bar in the evening and relax by the indoor pool that is plenty big enough to sail a ship in (a model ship, but still a ship).
Arrrrrr you imagining yourself here just as much as I am right now?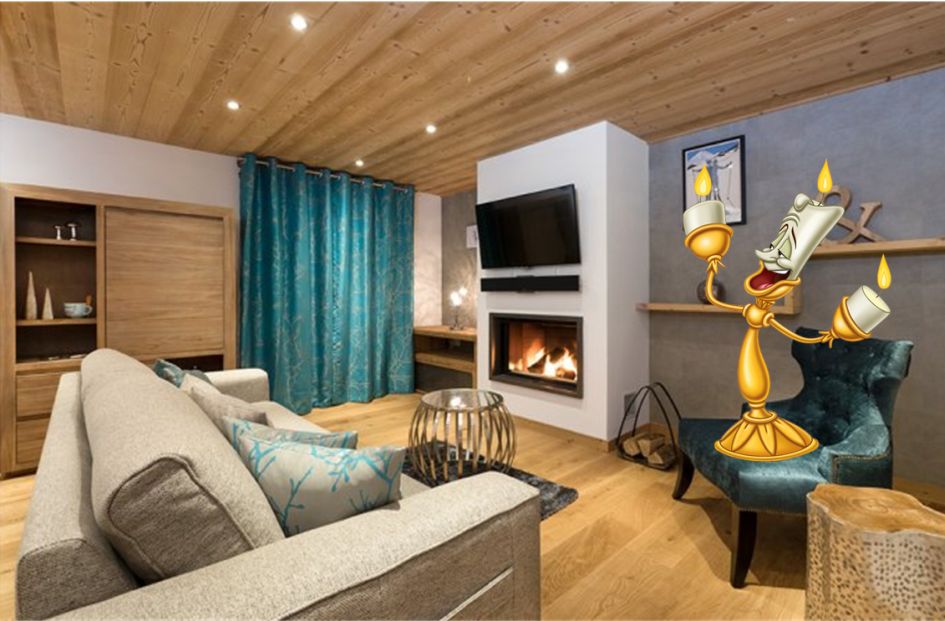 Okay, so this one might be a long shot, but I couldn't do a fairy-tale blog without somehow incorporating my all-time favourite movie, Beauty and the Beast!
Little Lumi is in another of my favourite resorts, Morzine, and is one of the small number of rare catered chalets that accommodate small groups. Sleeping just 4 adults, this is an ideal chalet for a family or two couples looking to get away to the mountains.
We would love to invite you to 'be our guest' in Little Lumi this winter!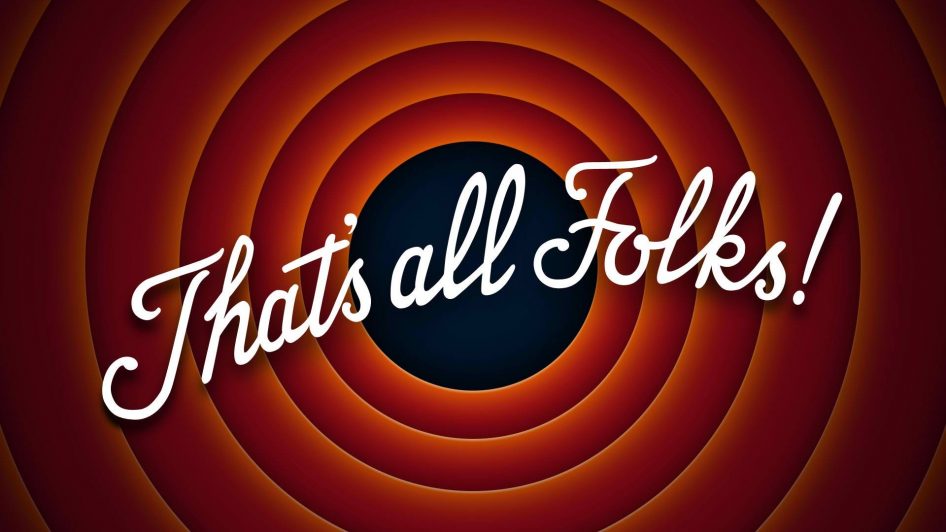 So there you have it! If you have any kids that are less keen on a ski holiday, then take them to a chalet with a name that will build excitement and makes the Alps sound like a magical fairy-tale land, because after all, is there anything more magical than a luxury ski holiday?
If you think one of the chalets above could lead to your happily ever after, you can call us on +44 (0)1202 203650 or get in touch by email.